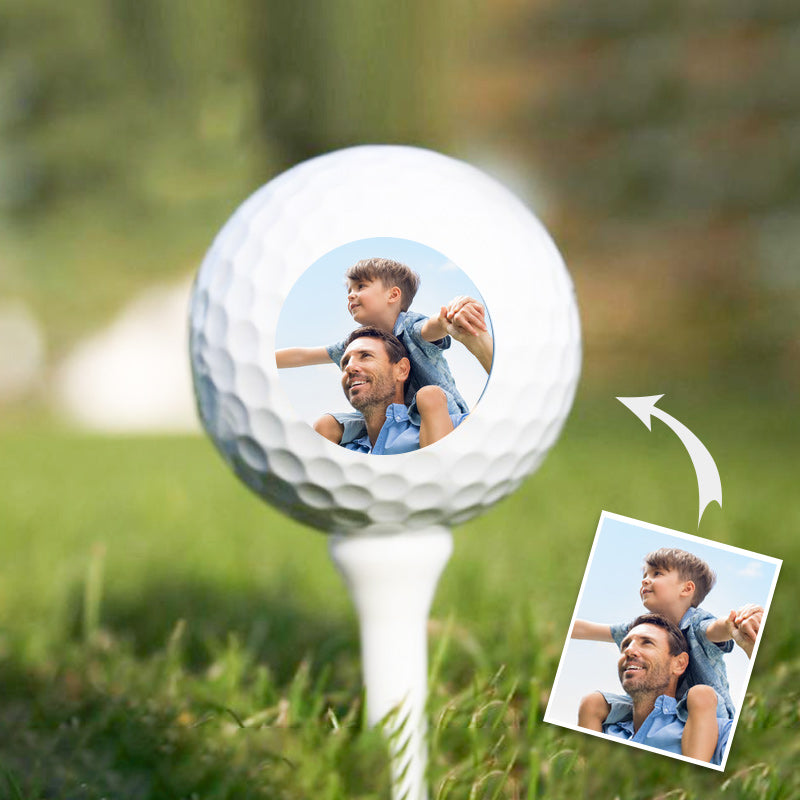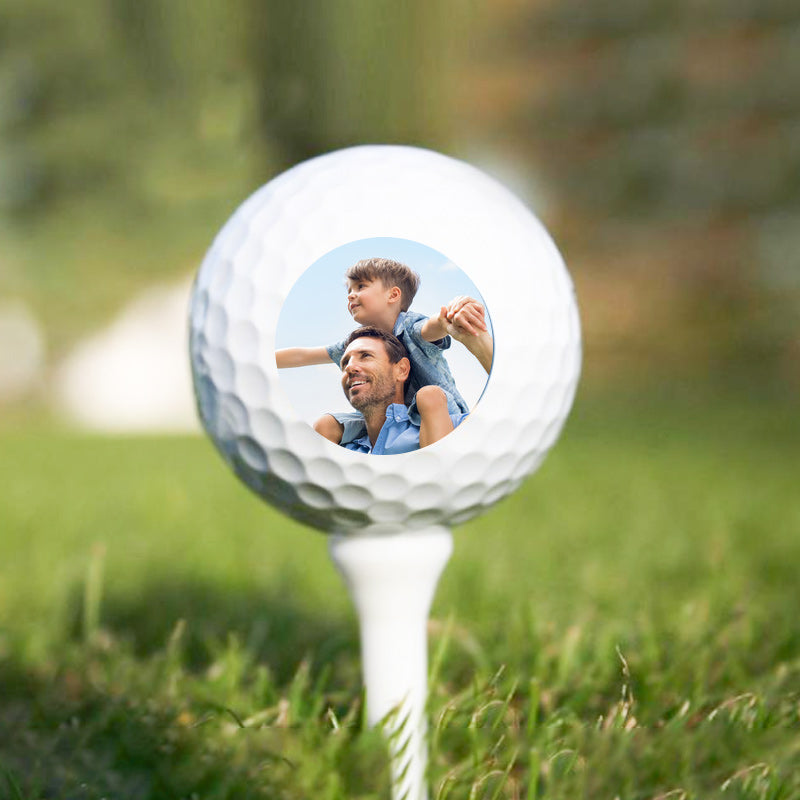 Custom Photo Golf Balls Personalized Family Photo Golf Balls Set of 10
Play with a Golf Ball of Fun and Memories
Material: PU
Size: Diameter 42.7mm
Includes: 10 personalized golf balls
It's a personalized golf ball of campaign standard. Printing your photo on the ball and make a meaningful golf game.
· Create unique golf balls
For showing your pride or just marking your own golf ball, it's a great idea to print your design. It could help to have your ball given back printing your photo on it.
· Special gift for the one
Wondering what's the gift for a sports enthusiast? A personalized golf ball could be the best answer. Perfect gift for any special event, Father's Day, birthday, Valentine's Day, etc.
· Standard golf balls
This set of golf balls meets the standard for a golf campaign. These balls could be your supplement.
Custom Photo Golf Balls Personalized Family Photo Golf Balls Set of 10