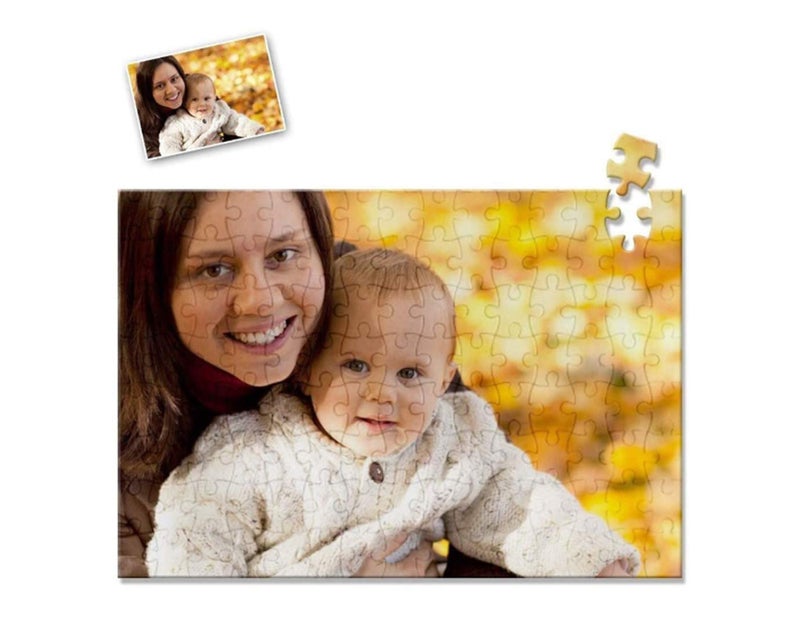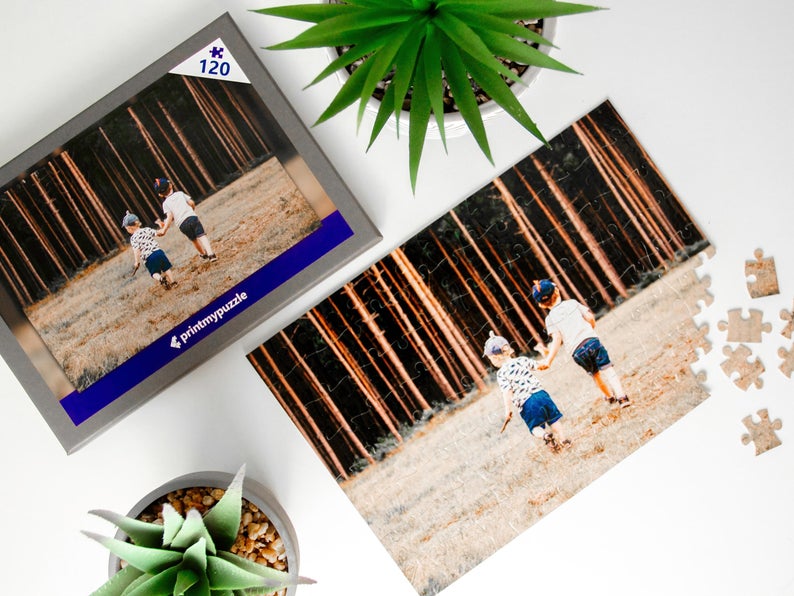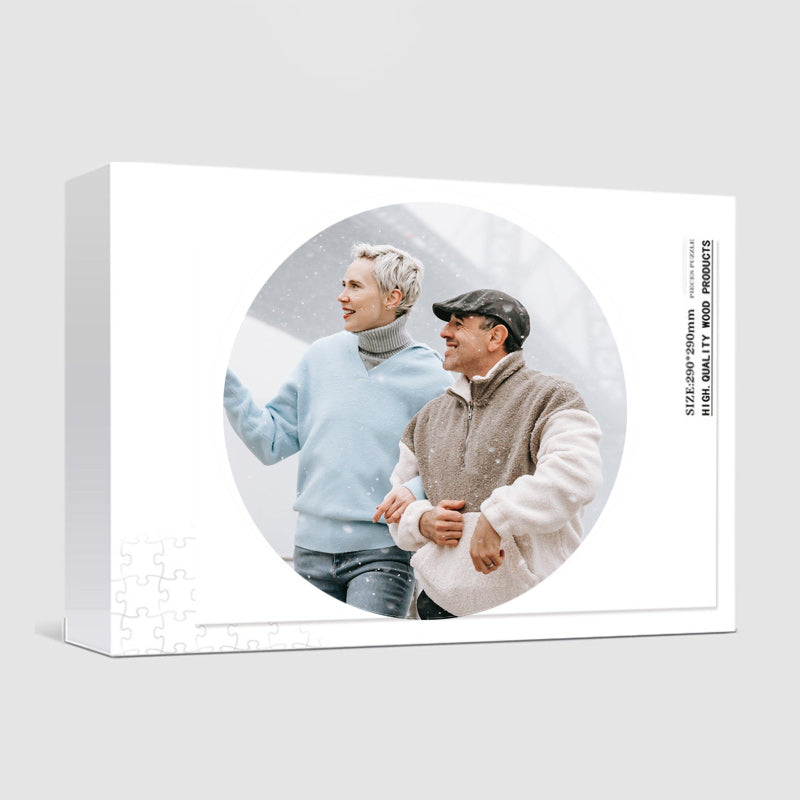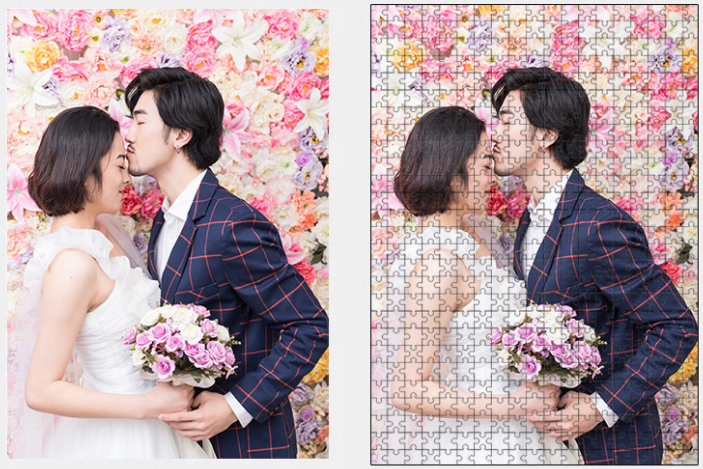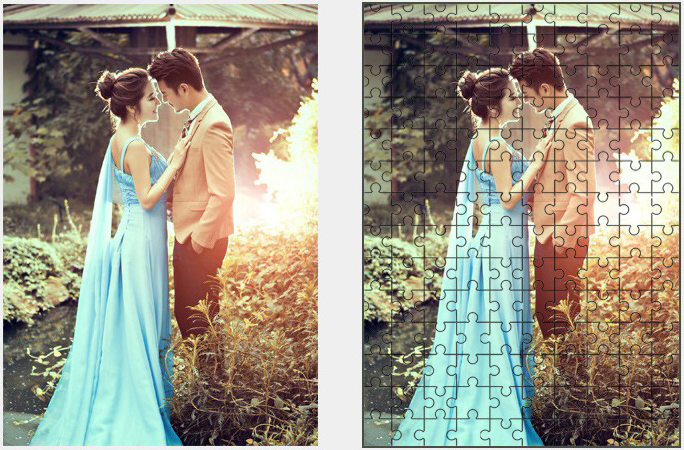 Custom Photo Jigsaw Puzzles Rectangular Puzzles All Size Without Frame 1000 Pieces Puzzles
$29.99
Translation missing: zh-CN.products.product.regular_price
Translation missing: zh-CN.products.general.description
Make your own puzzles, complete your love as a whole.
Material:
High-Quality Light-Weight Wooden Puzzles
· Size: 
120 Pieces – 25*20cm
200 Pieces – 35*25cm
300 Pieces – 40*28cm
500 Pieces – 52*38cm
520 Pieces – 52*38cm
1000 Pieces – 75*50cm
Includes:
Well-Printed High-Level Custom Puzzle Box, Puzzle Pieces, A Mesh Bag, Your Printed Photo as A Preference
Upload your favorite photo, make it into a puzzle, join the fun of completing your own artwork.
· Unique and meaningful custom gift
Made of sturdy wooden material. It is smooth with vivid color and durable quality, it would be particularly good for any memorial shot. 
· Special room decor
It's capable of hanging on the wall or just put on the table, which it's also a sweet and admirable decoration of your personal space.
· Perfect gift for puzzle lovers
Hundreds of pieces aren't too difficult for a team. It's a good choice to entertain your friends in collective activities, and it must be of great joy when you complete the final jigsaw.
We will create the jigsaw according to your personalized photo, and it will arrive in a well-printed custom puzzle box containing the puzzle pieces, while a glossy print of your photo is also provided as a reference and a beautiful decoration as well.
Custom Photo Jigsaw Puzzles Rectangular Puzzles All Size Without Frame 1000 Pieces Puzzles
$29.99 USD
Translation missing: zh-CN.products.product.regular_price