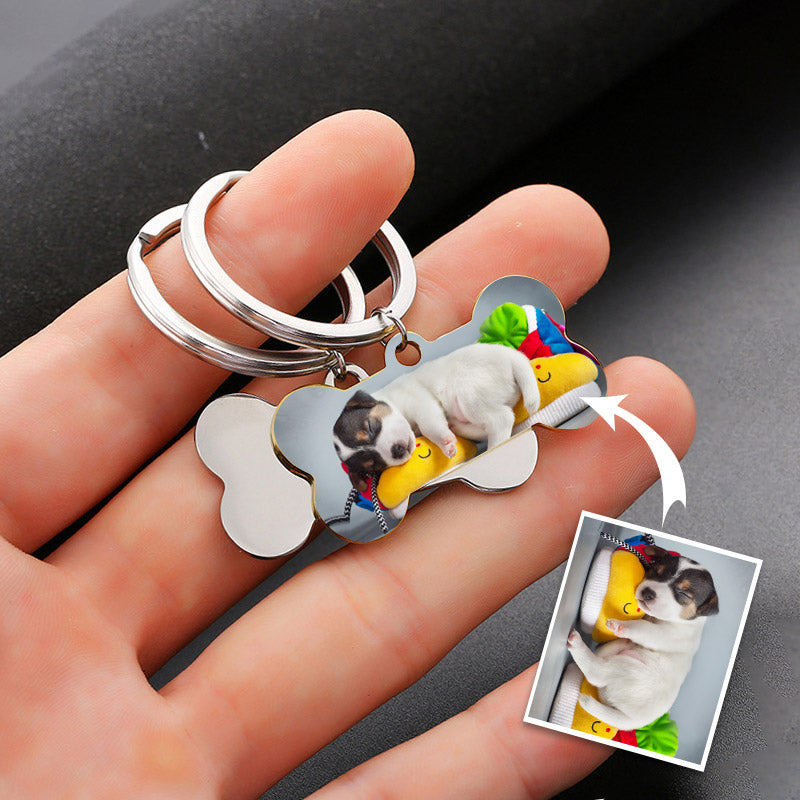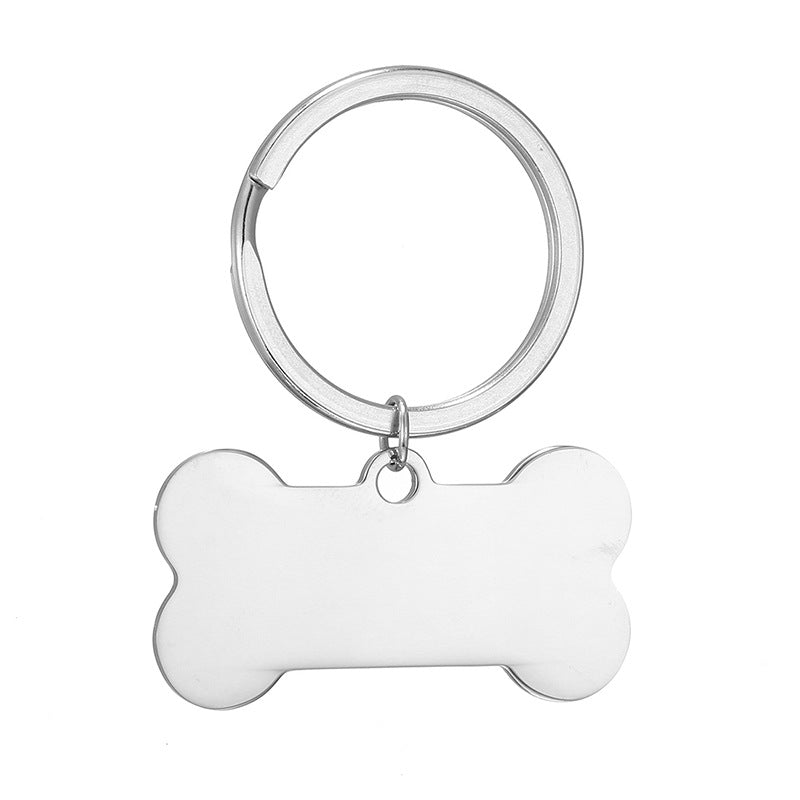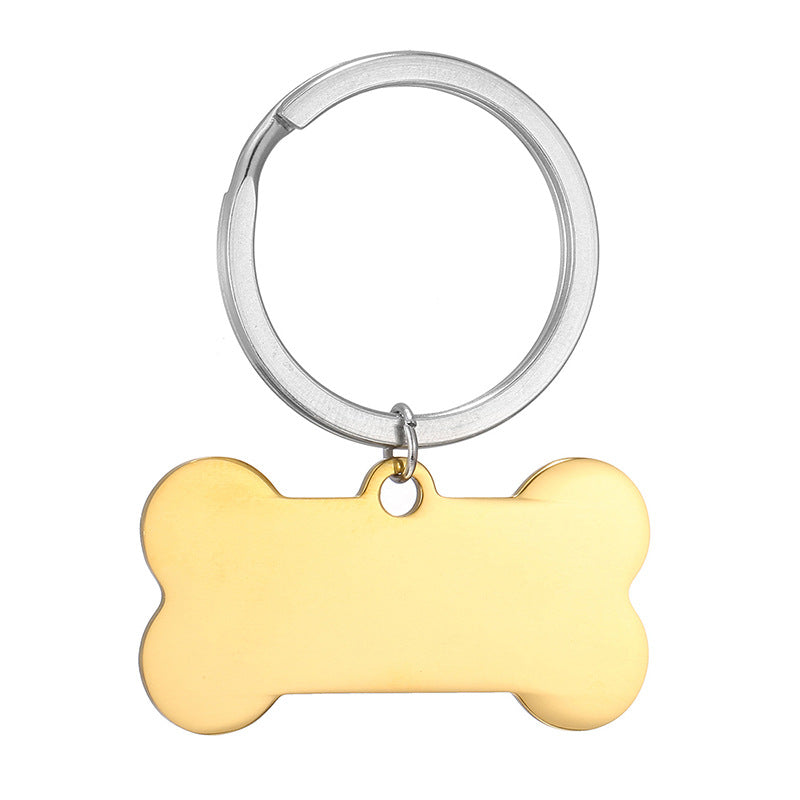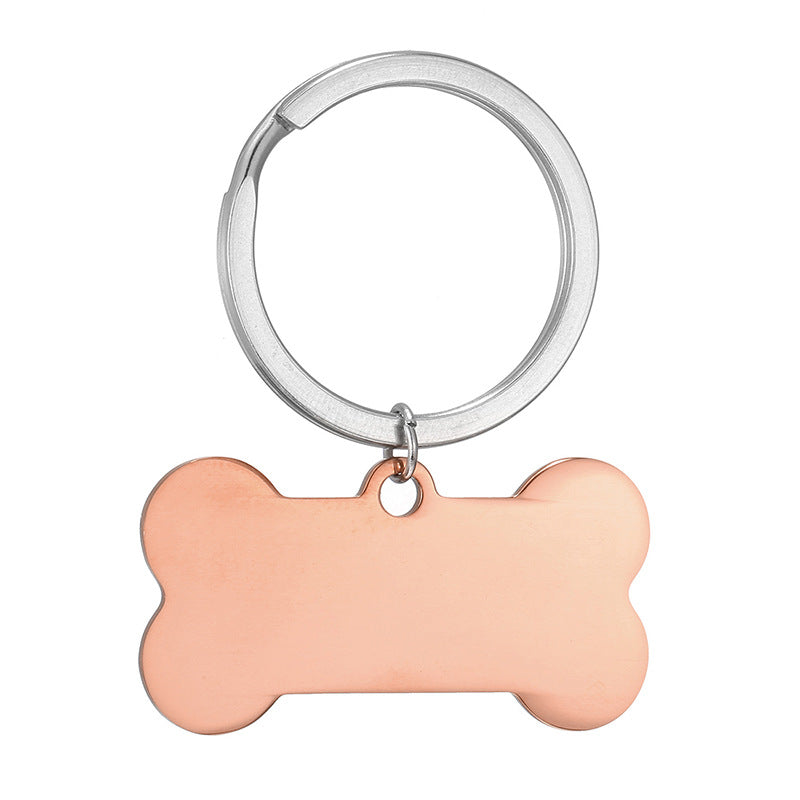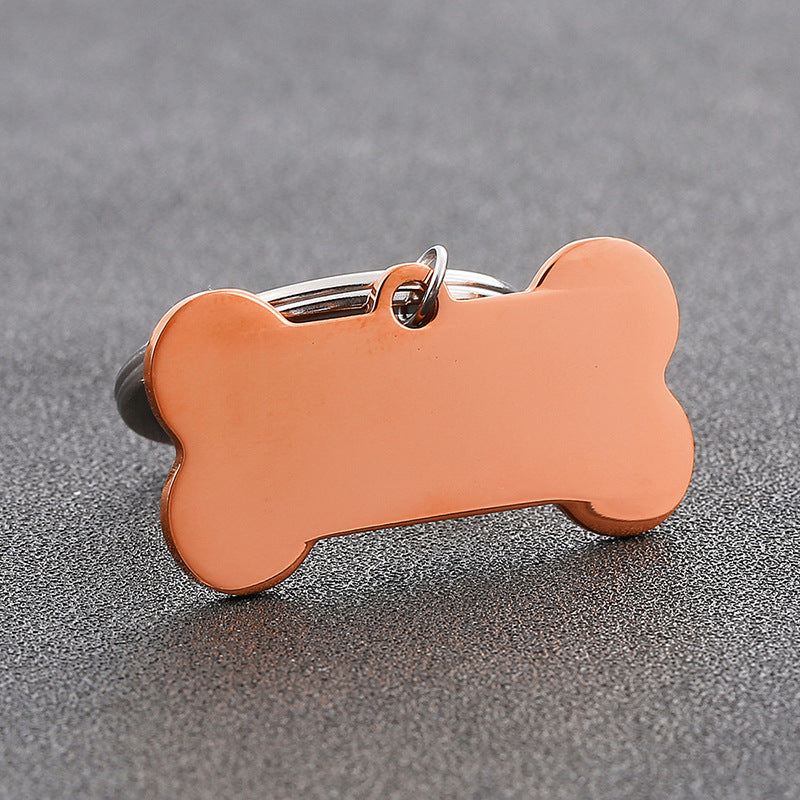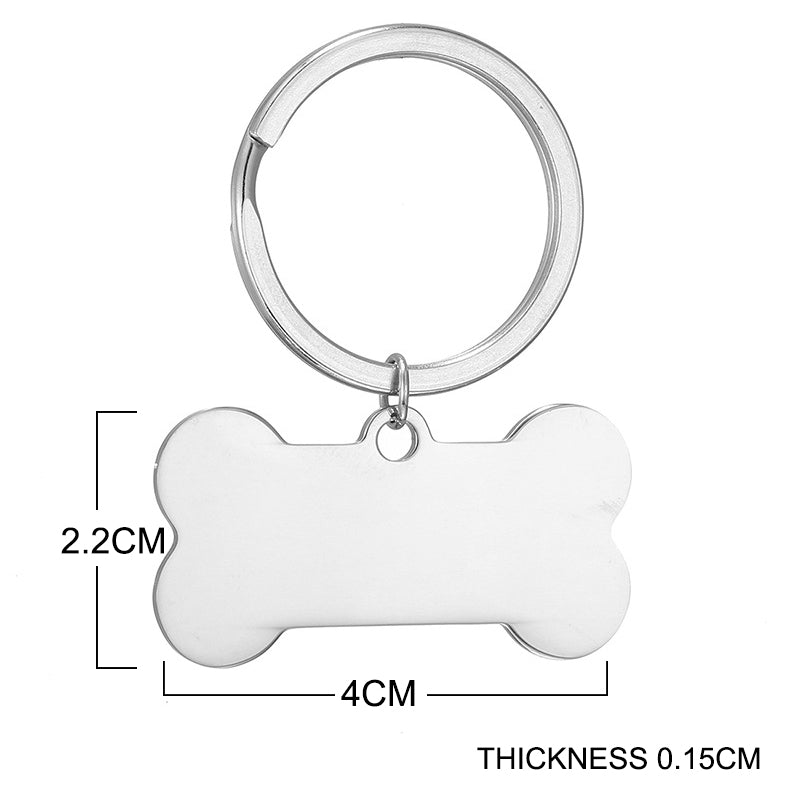 Custom Photo Keychain Bone Shaped Personalized Charm Pet Tag
$9.99
Regular price
$19.99
Buy 2+, Enjoy 10% OFF with Code: Buy2
Buy 3+, Enjoy 15% OFF with Code: Buy3
Buy 5+, Enjoy 30% OFF with Code: Buy5
Custom Your Unique Charm
Material: Stainless steel
Size: 4 × 2.2 × 0.15cm
It's a metal keychain of a lovely bone shape, which allows you to create your own beautiful charm. It's also a simple and beautiful ornament to decorate the collar for your pet.
· Lovely gift
It's an adorable bone shape that pet owners or kids would love. Easy to hand out and hang onto, a personalized keychain is a perfect gift for birthdays, anniversaries, or as a giveaway at various events.
· Cute accessory
Pick out your key with this unique keychain, this tiny exquisite accessory adds more fun to your daily life. The ring is silver but the pendant has 3 colors.
· Admirable decoration
It's a beautiful reminder of your keys or bag. It would be a great idea for decorating this charm on the collar of your pet.
Custom Photo Keychain Bone Shaped Personalized Charm Pet Tag
$9.99 USD
Regular price
$19.99 USD