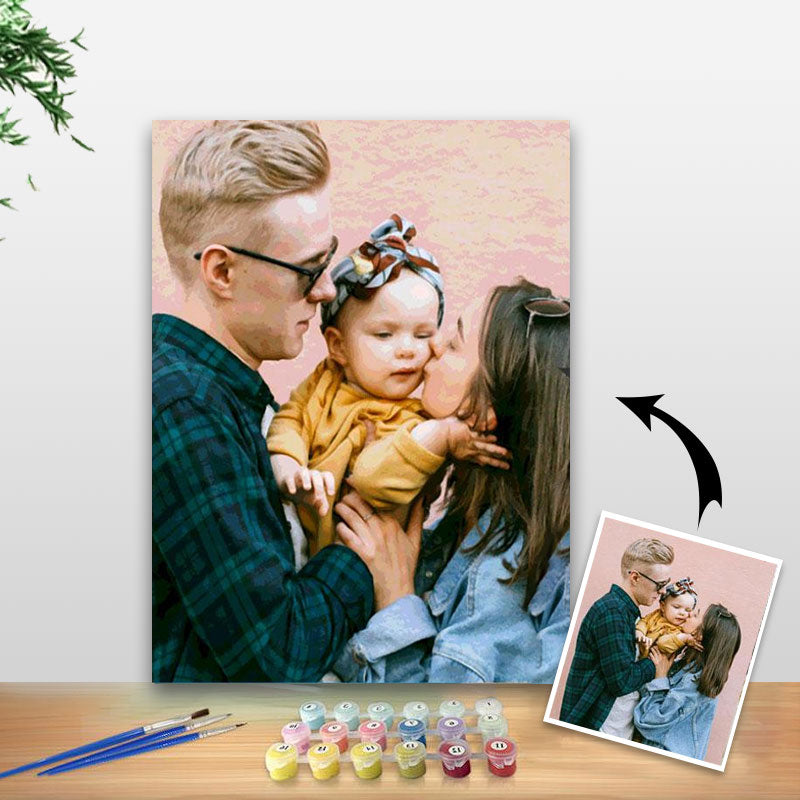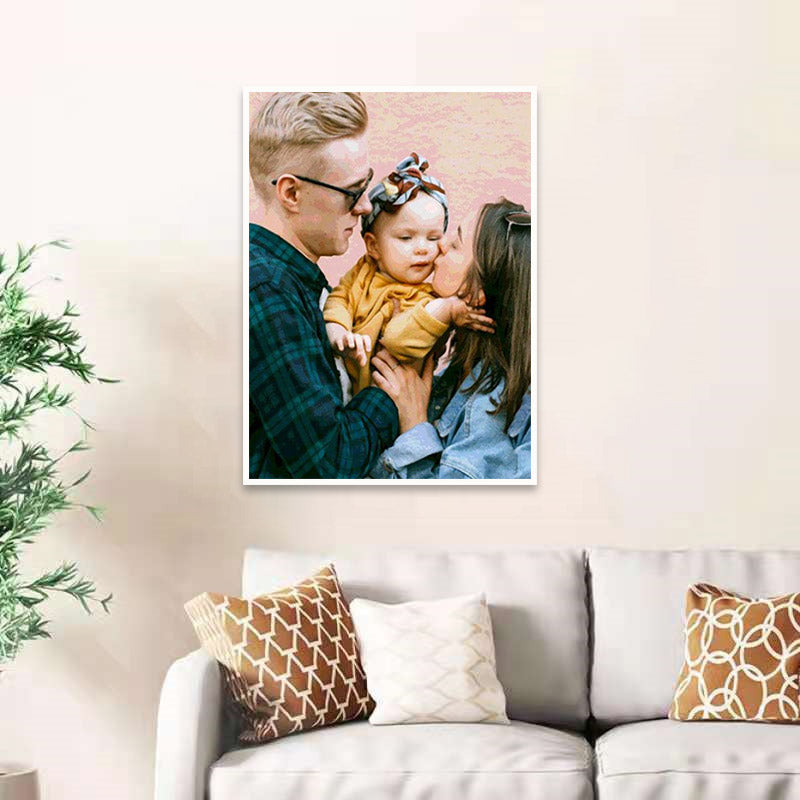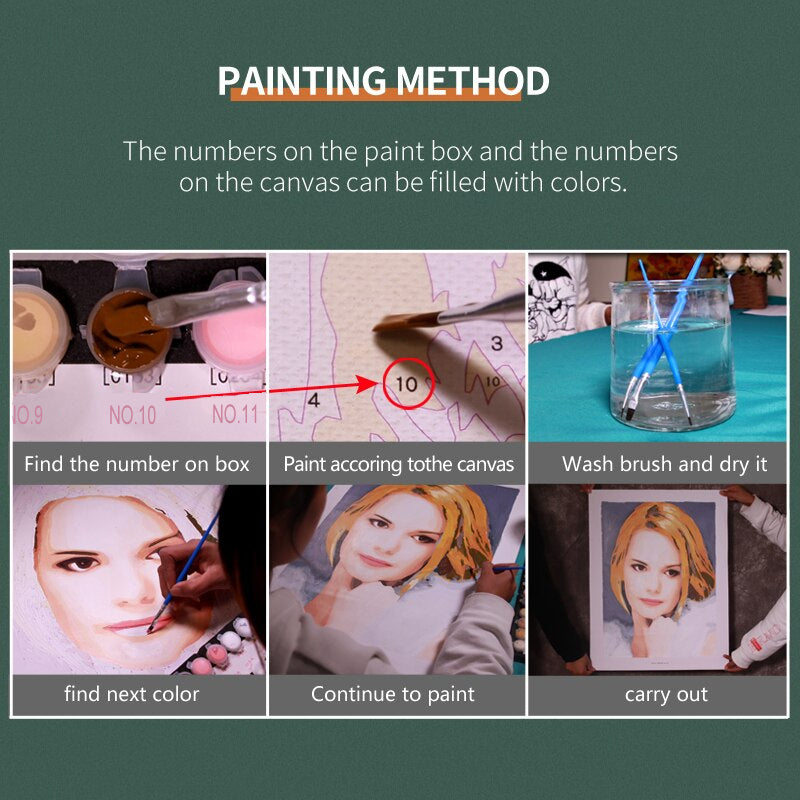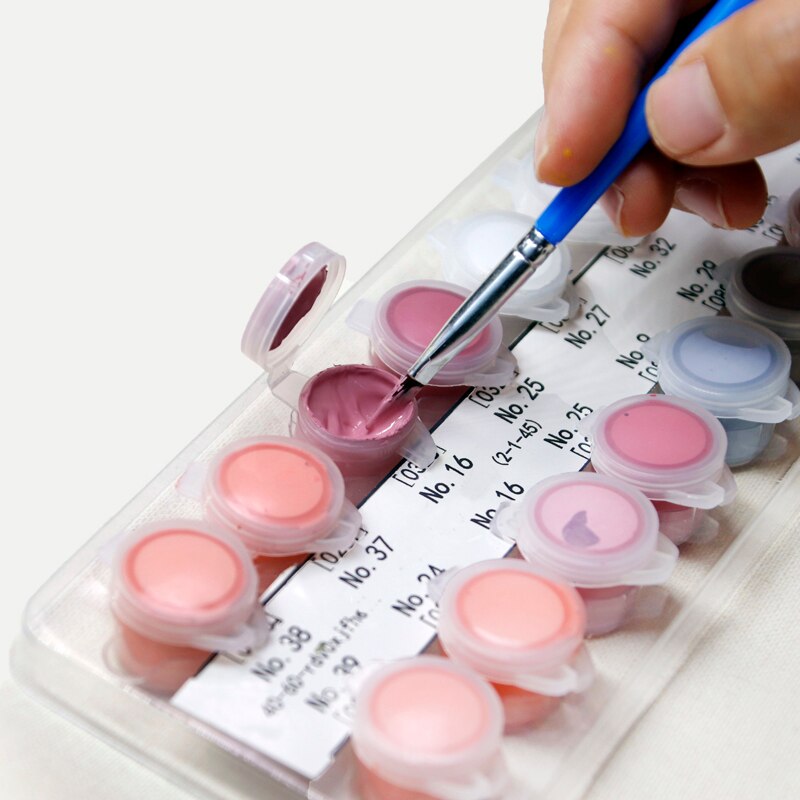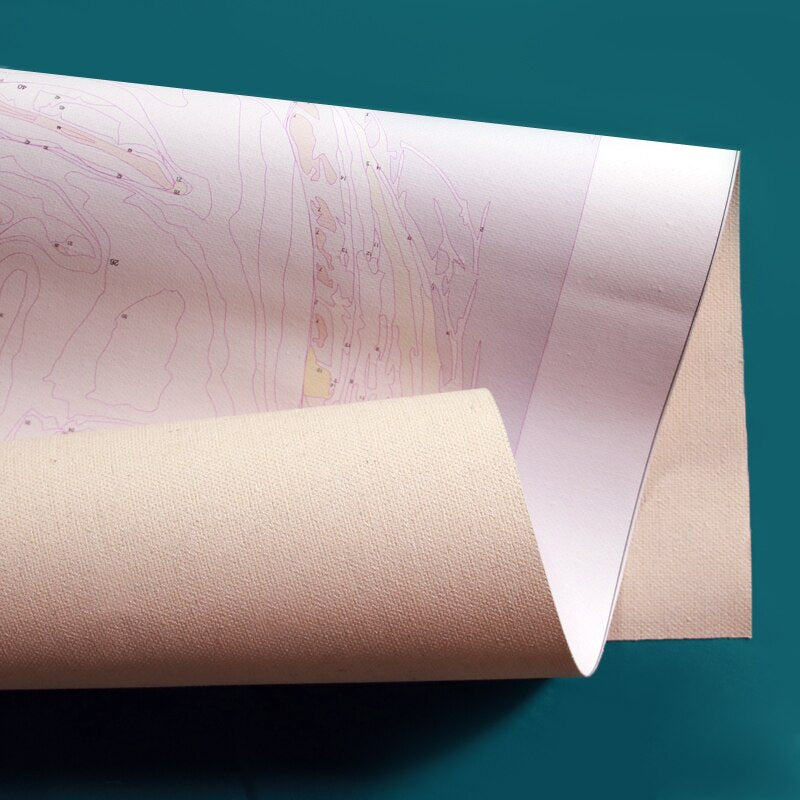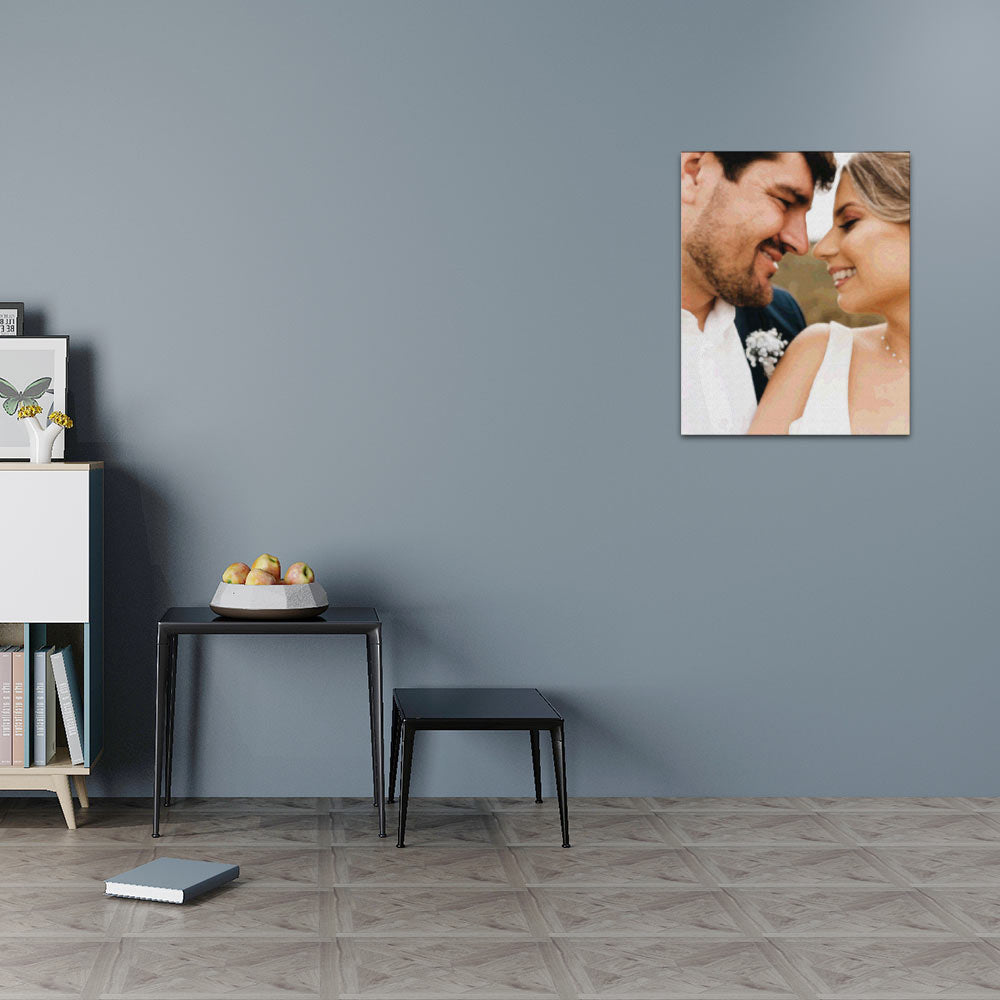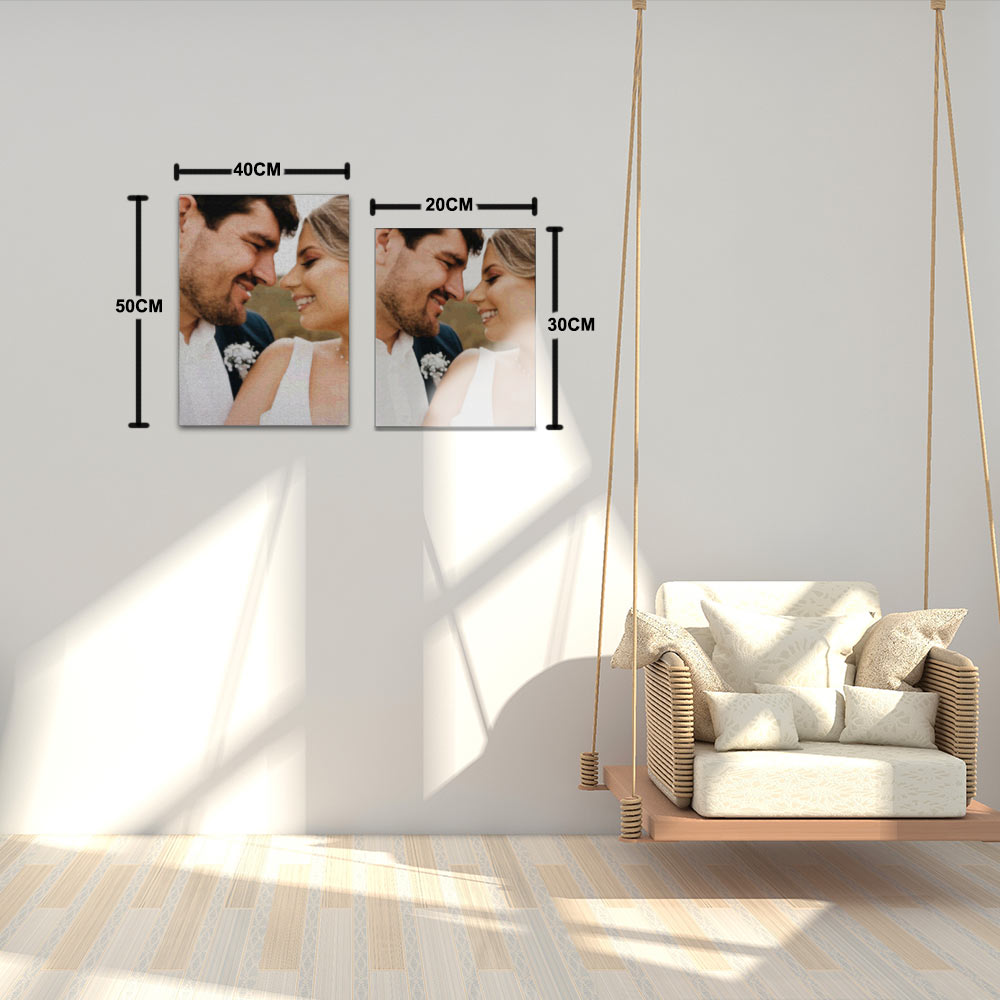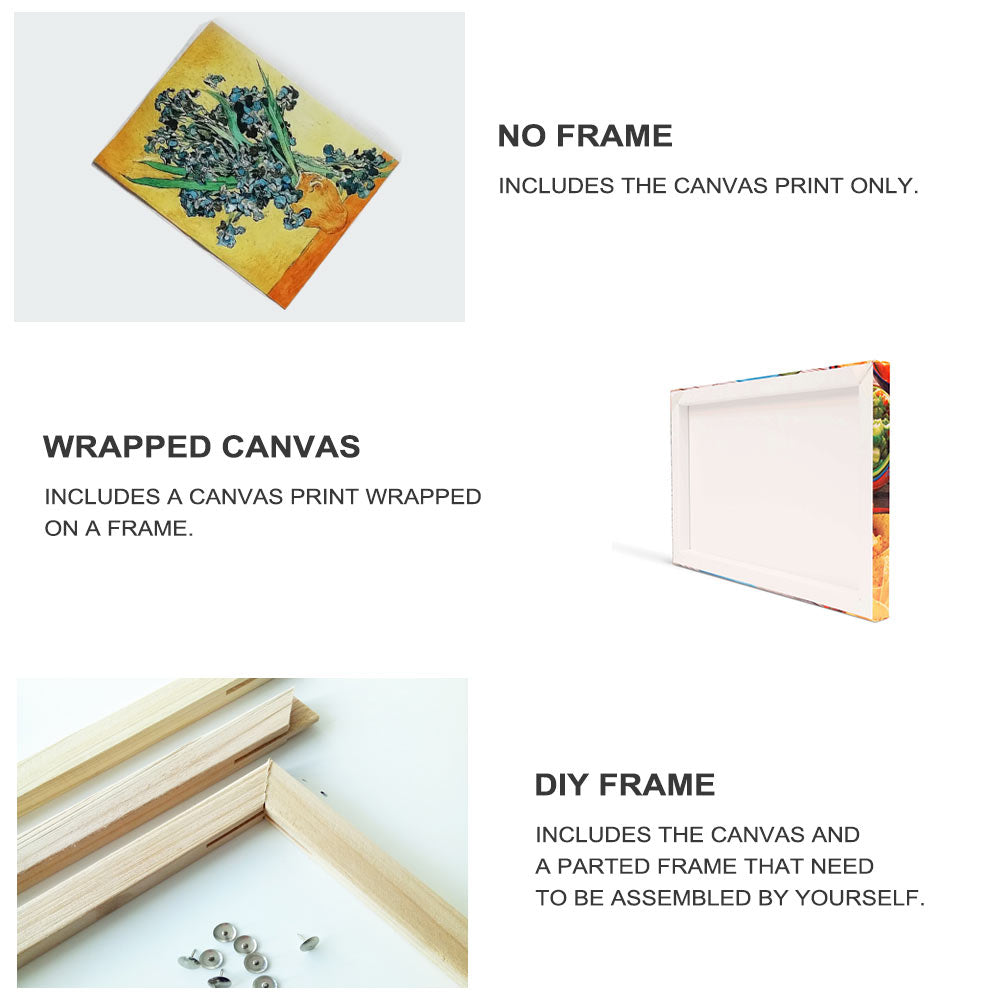 Custom Photo Oil Painting Paint by Numbers Kit Gift
Custom Photo Oil Painting, Recreating Your Precious Moments
It's a custom paint by numbers kit, which allows you to convert any photos into a linen cloth with numbered areas for painting. You don't need to have superb painting skills, you can also paint the oil painting you are satisfied with.
How to Choose Photos
Choose a size and upload your photo. You can preview the converted painting in our generator. All kinds of images are available including portraits, landscapes, pets, etc.
How to Draw
You will receive a package of paintbrushes, linen cloth, and acrylic paints. Stretch the linen cloth onto a plain surface. Accomplish your artwork in 2 steps:
-Find the exact numbered paints.
-Directly paste the acrylic paints onto the matched area by numbers.
Best Way to Preserve Precious Moments
Custom photo oil painting is a unique gift for the special one. Retaste the happy moments while creating the best souvenir.
Feel The Joy of Achievement
It is one of a kind feeling to accomplish an oil painting. Since the linen cloth has already marked the number of colors, it is easy to complete the rest for anyone.
Relaxing In An Artist Style
Quit senseless flipping your cellphone during your spare time and relax by creating a unique oil painting. Do the painting with friends or family and share the same joy. The acrylic paints provide the strong texture of an oil painting. The linen fabric is easy to paint, which preserves long-lasting paints.
Care Instruction
Place the painting in the shade. If paint gets on your clothes, wash it with soap and water immediately before the paint gets dry.
Here is Another Custom Photo Canvas Print: https://www.koalaprint.com/product/custom-photo-canvas-print-framed-painting/
Custom Photo Oil Painting Paint by Numbers Kit Gift