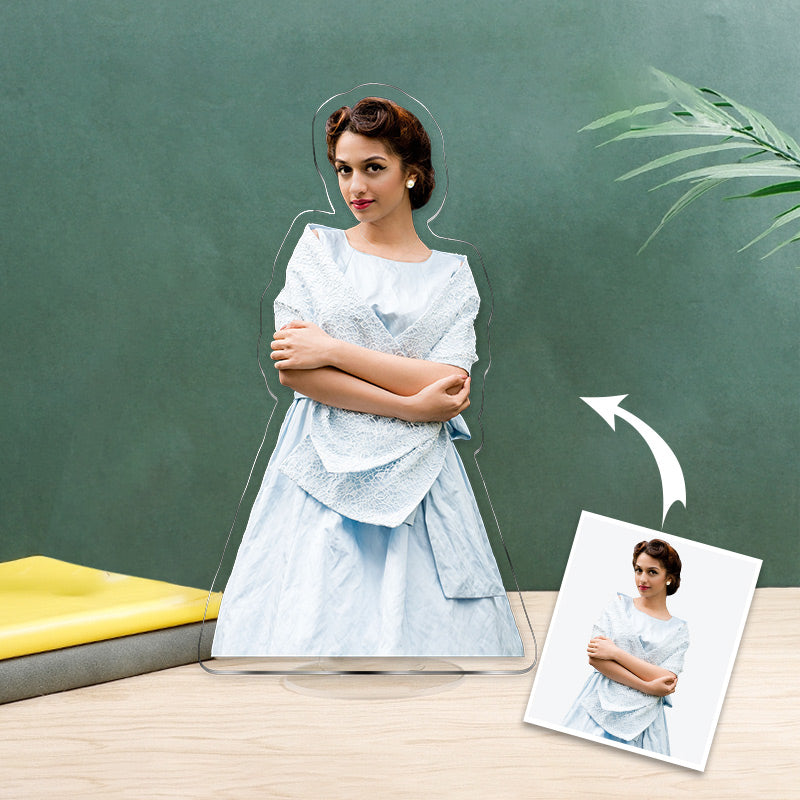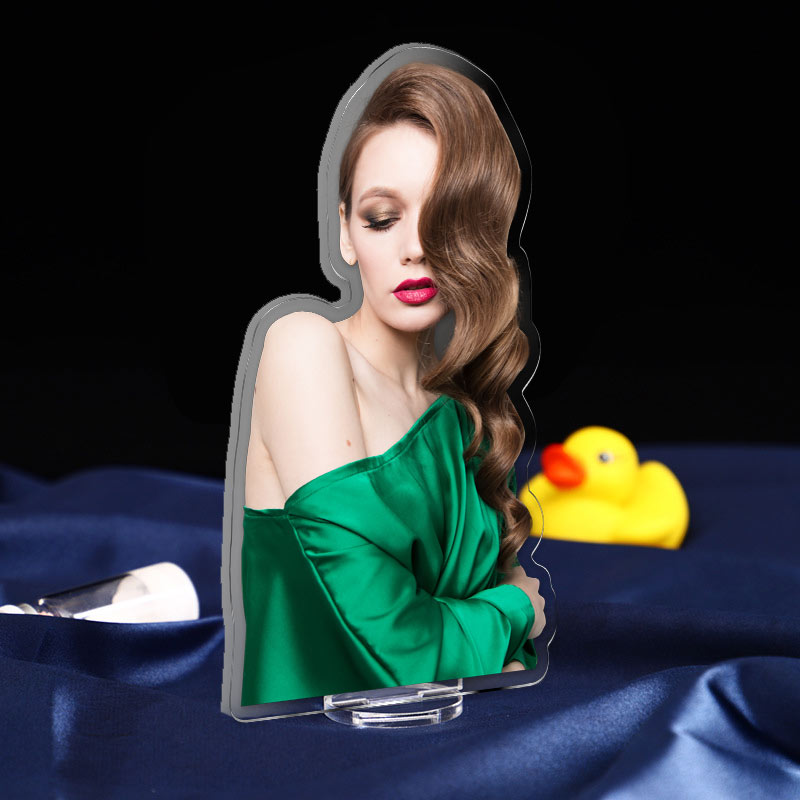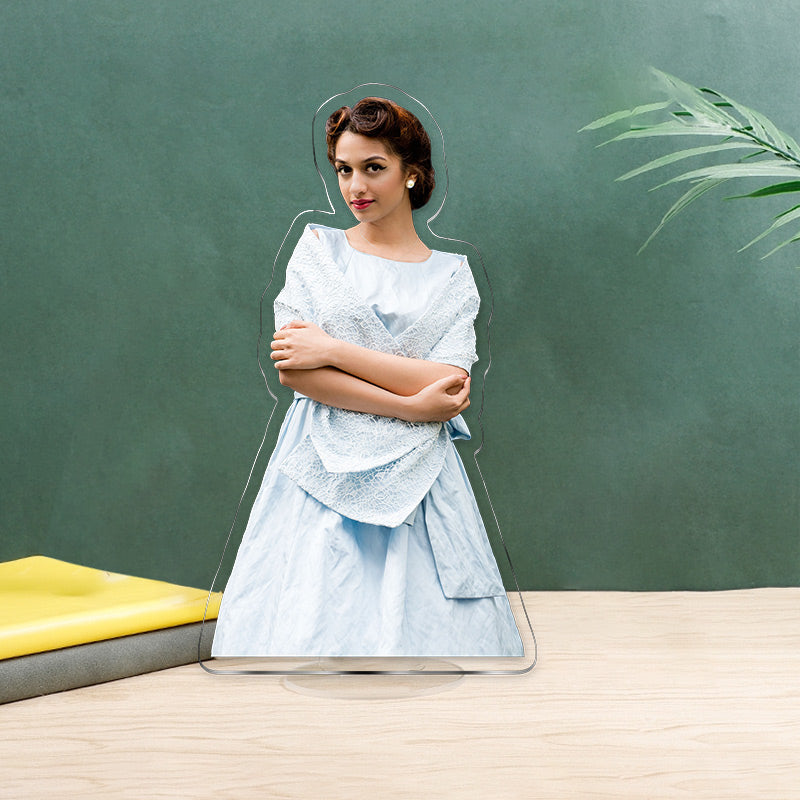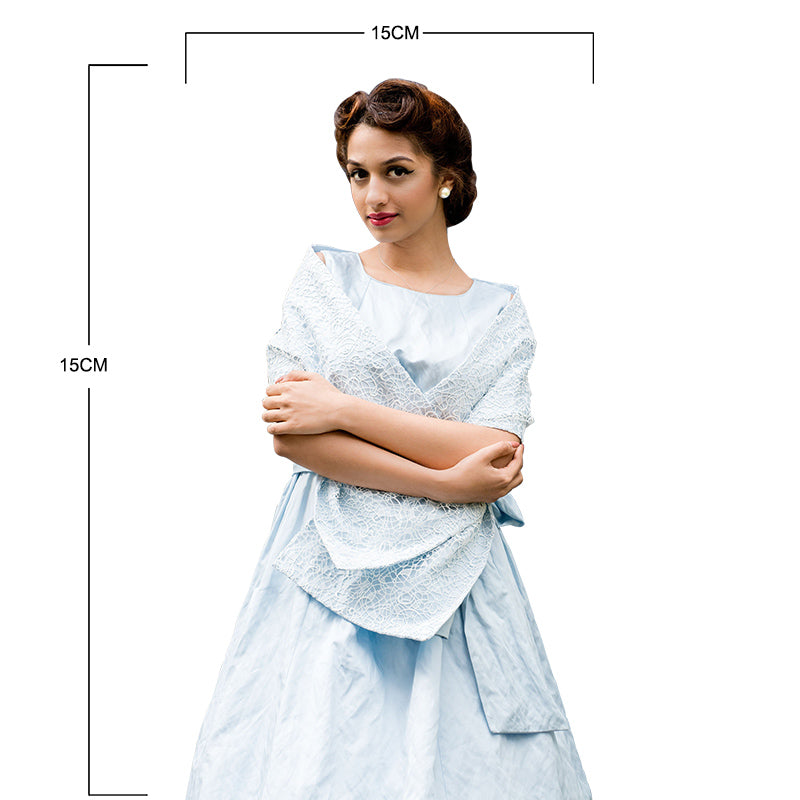 Custom Photo Statuette Acrylic Photo Figure Stands Personalized Human Figure Acrylic Prints
The Most Unique Souvenir Comes From Photo
· Material
Acrylic
· Size
Maximum dimension 10 × 10cm or 15 × 15cm
It's an acrylic figure stand with a personalized figure. Such a unique personalized gift is perfect for a variety of events.
· Unique figure stand
This product provides you a unique figure stand, group photo, anime character, it's a perfect ornament that would fit all kinds of occasions.
Personalize for your family or friends as a gift for Thanksgiving, birthdays, anniversaries, graduation, or other special events.
· Feel the Accompaniment
With a custom figure, the acrylic stand could be a sweet souvenir that can remind you of the familiar person. Custom a special stand and place it on your table, you could always feel the accompaniment.
· Care instruction
Wipe off the dirt with a damp cloth.
Custom Photo Statuette Acrylic Photo Figure Stands Personalized Human Figure Acrylic Prints