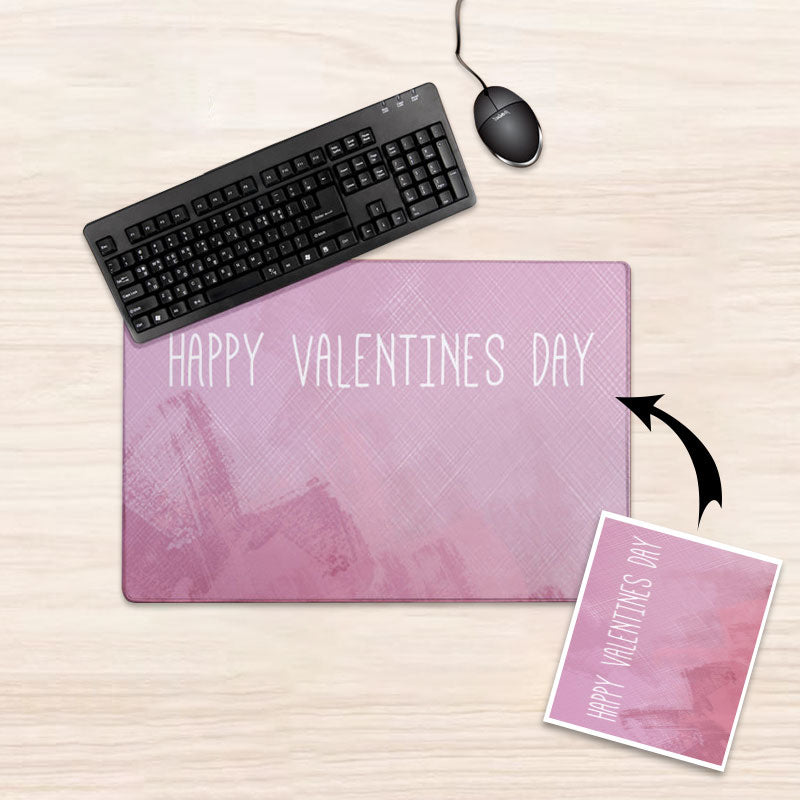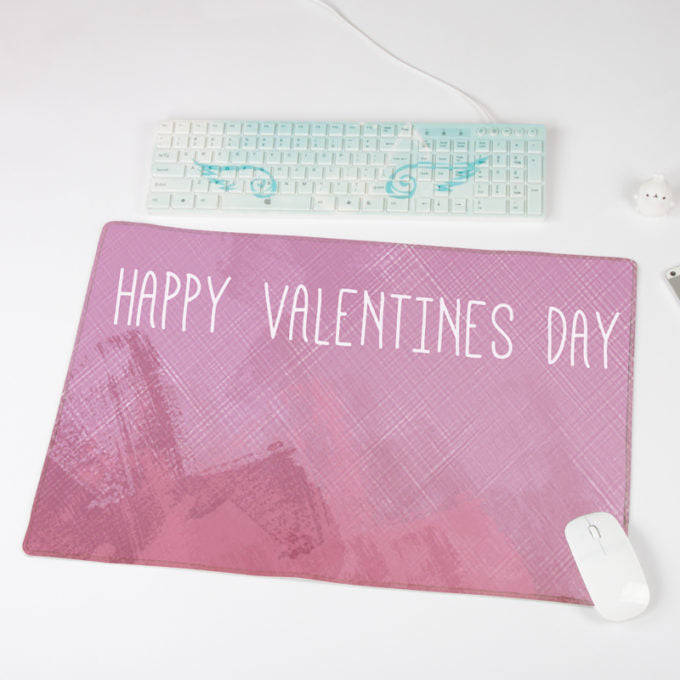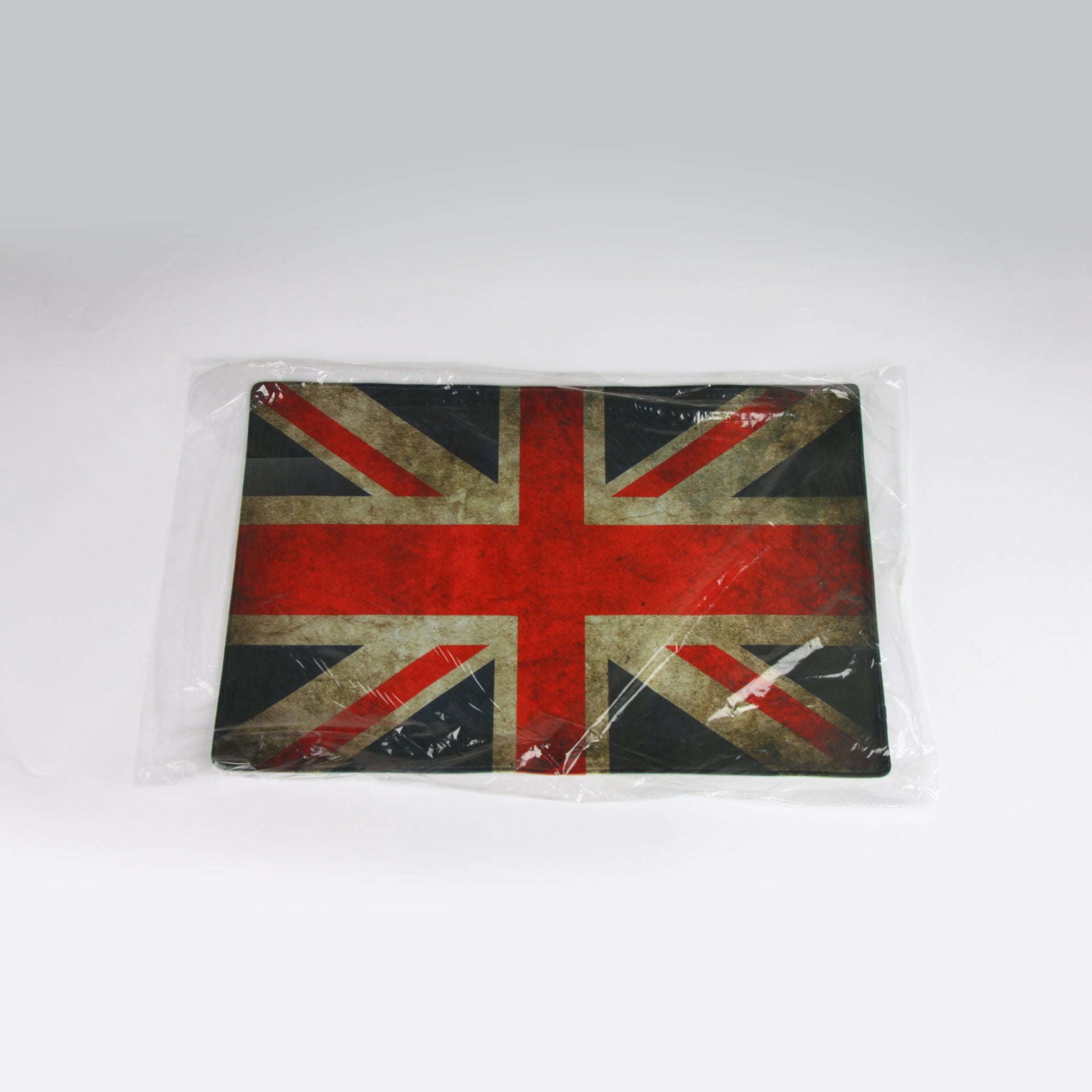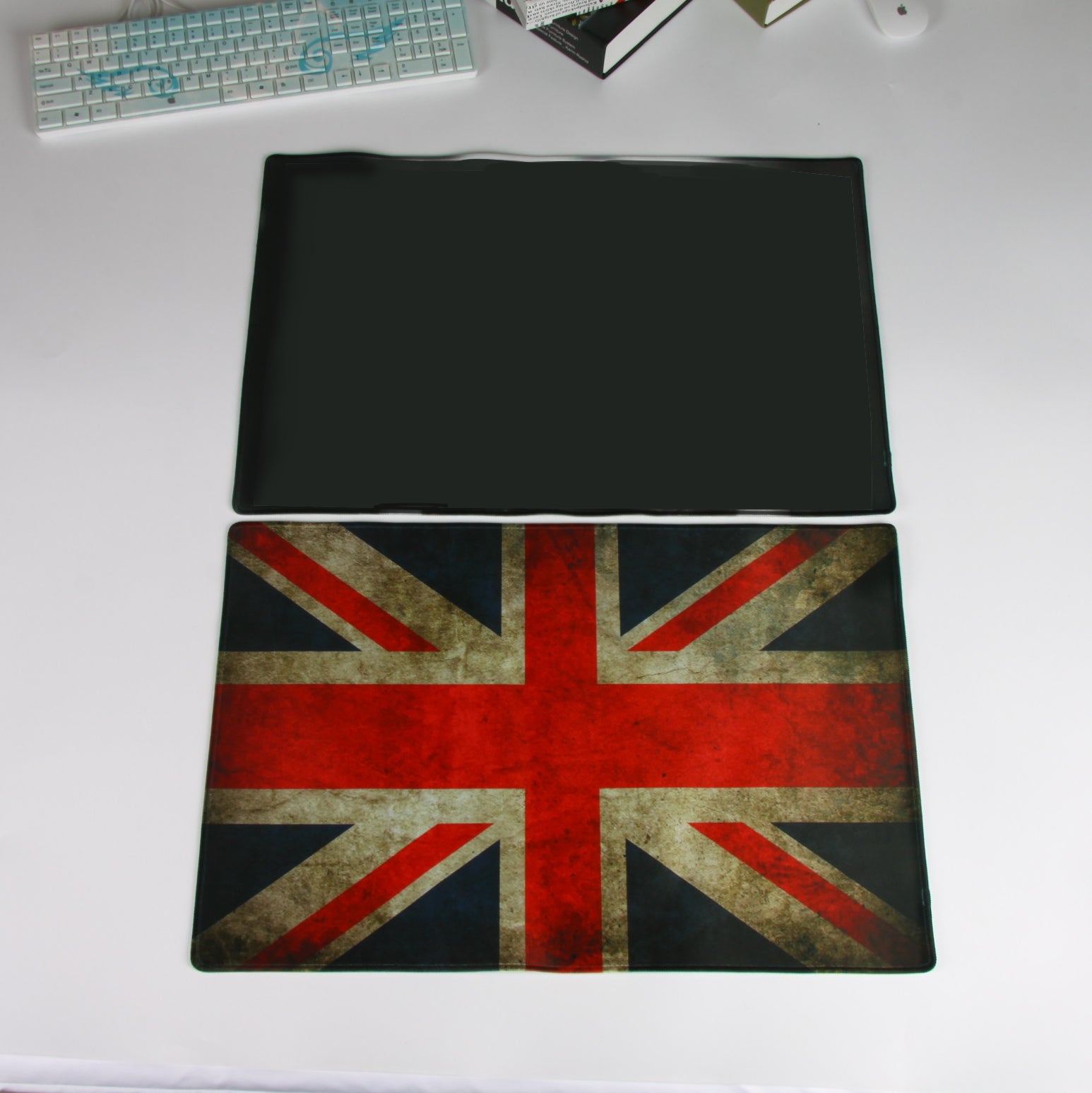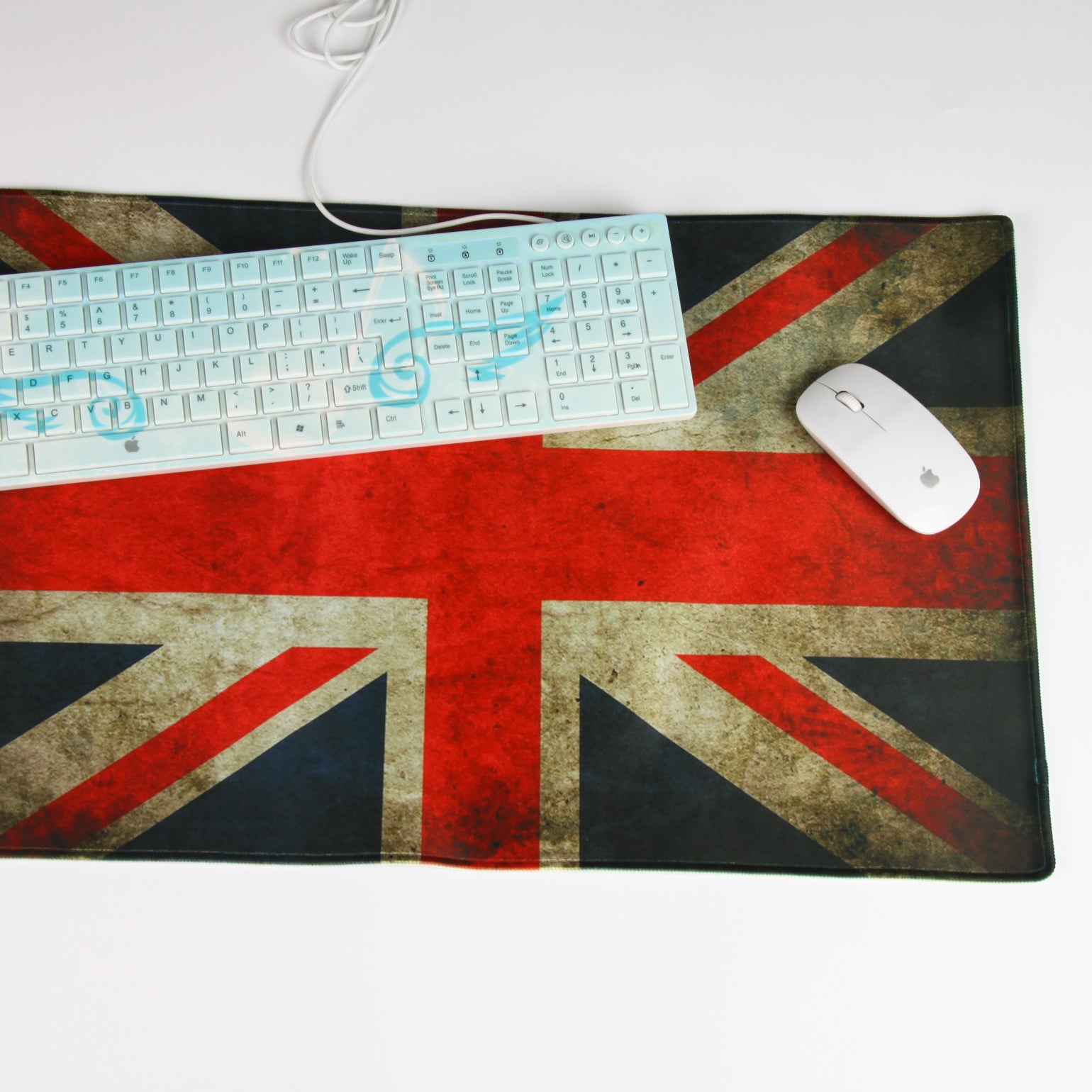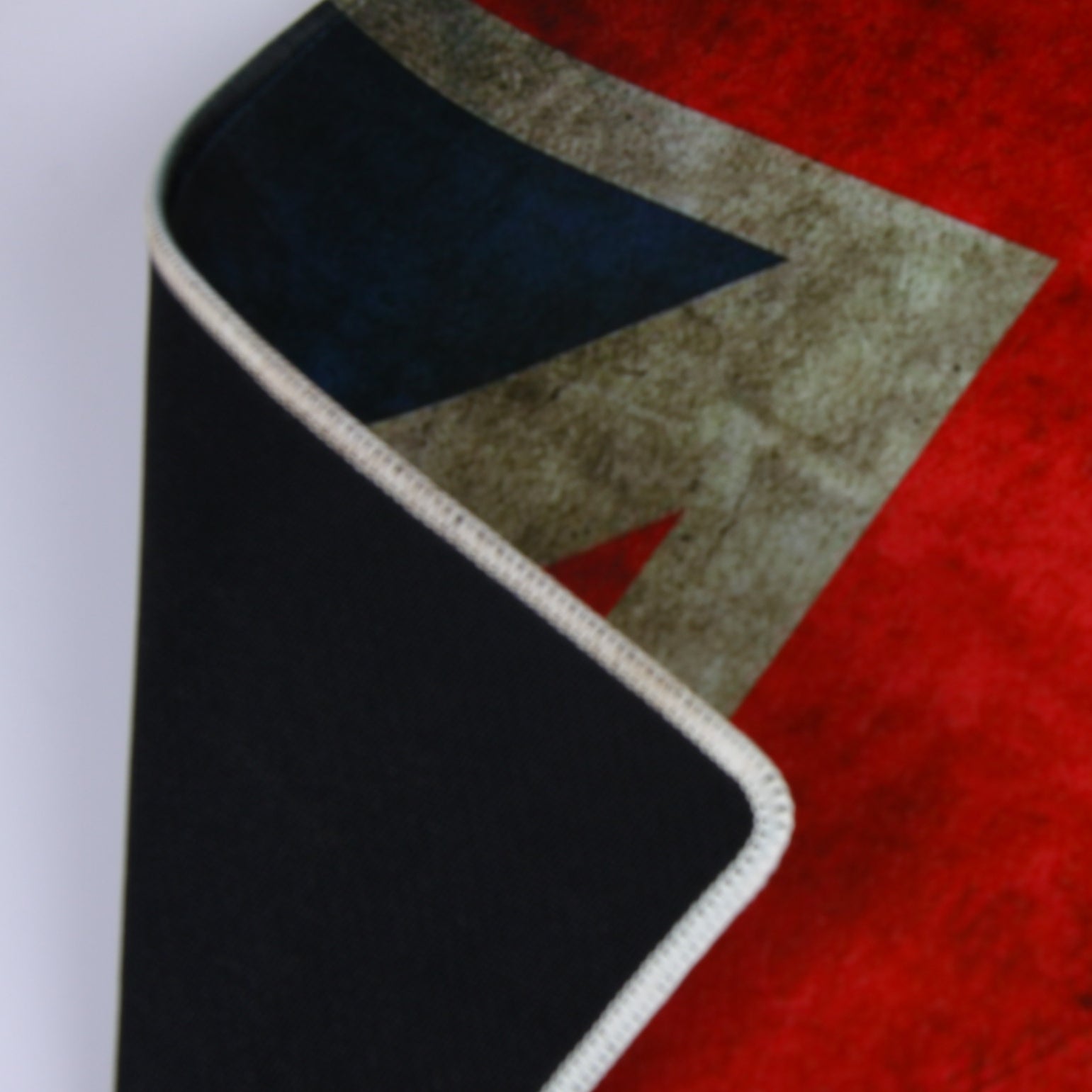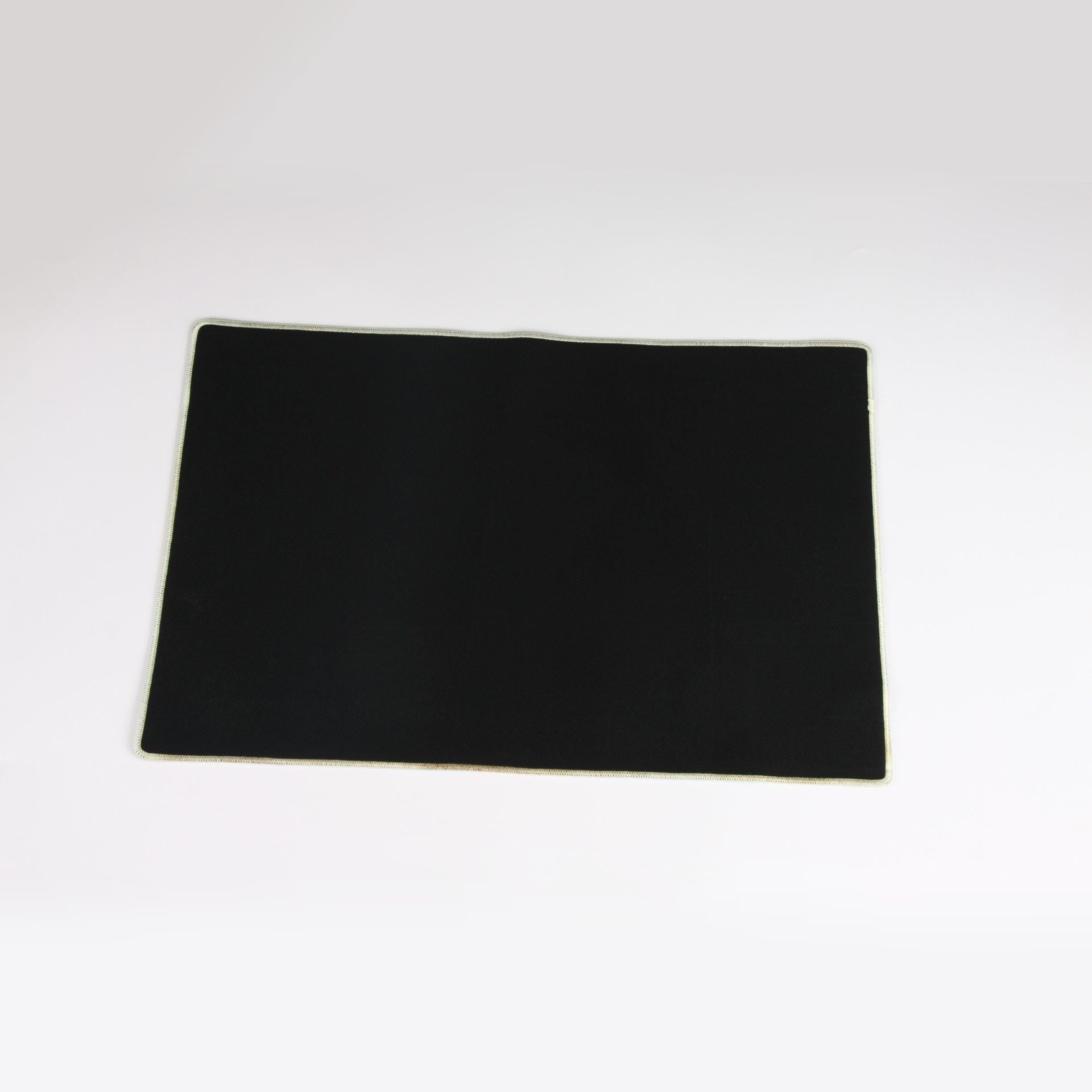 Custom Photo Table Pads Desk Mats Personalized Mouse Pad
Your Office Table is Decoratable, Cheer Yourself During Boring Business Day
· Material
Cloth surface, rubber base
· Size
40 × 60 × 0.3cm
It's a table pad large enough to provide full protection to your table. Covering your desktop, protecting it from liquid spills, dust, etc.
· Versatile decoration
It can be a home & office decor, part of a barware set, bartender supplies or mousepads, it's also a perfect gift for new employees, colleagues, classmates, friends, etc. Make your table free of liquids, dirt.
· One and unique table pad
Custom your own table pad, generate your own accessories. Add someone's photo, remind you of his/her warm smile when you are stressed out. The printing of this mouse pad is scratch-resistant, enjoy your daily use with no worry of color fading.
· Slip-resistant and waterproof
The rubber base of this mouse pad provides the feature of slip-resistant, providing visual satisfaction and full protection for your desktop. It is waterproof, spills can be wiped out easily.
· Quality workmanship improves durability
Overlock foot on each edge improves the durability of this table pad, providing lasting protection.
· Care instruction
Clean the pad with a damp cloth.
Custom Photo Table Pads Desk Mats Personalized Mouse Pad