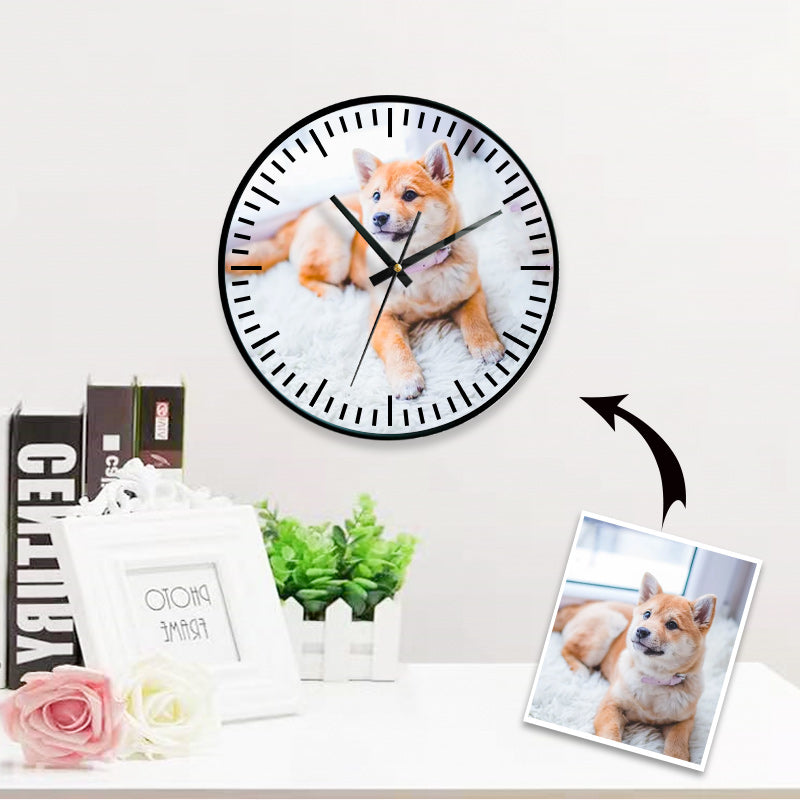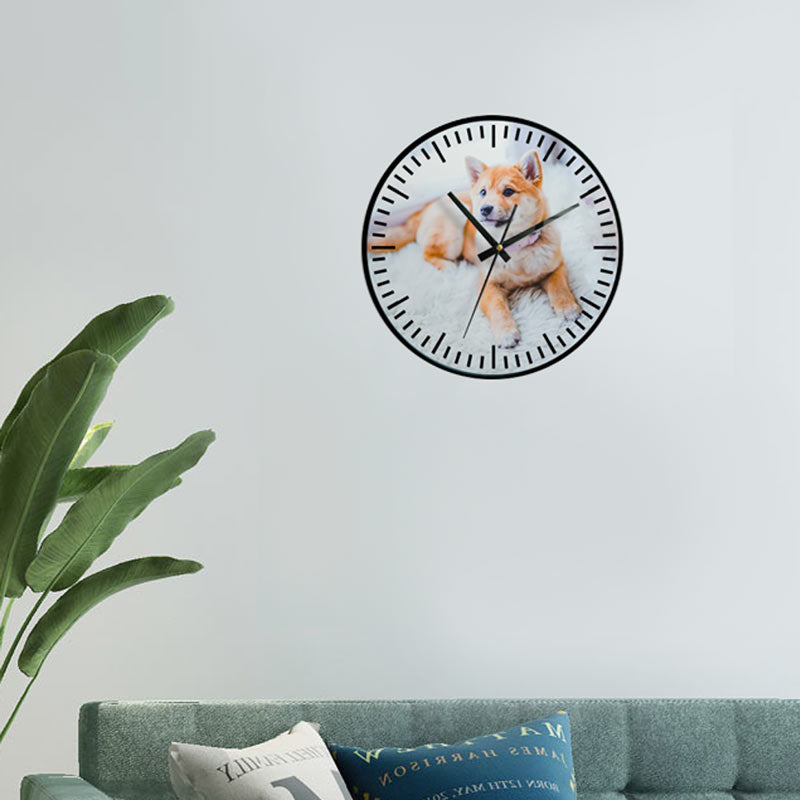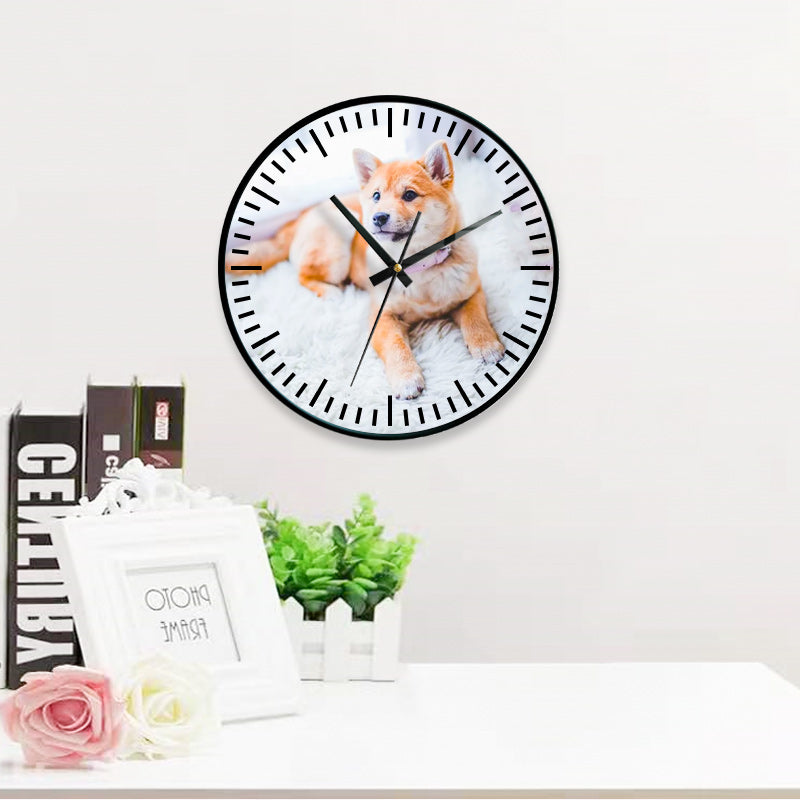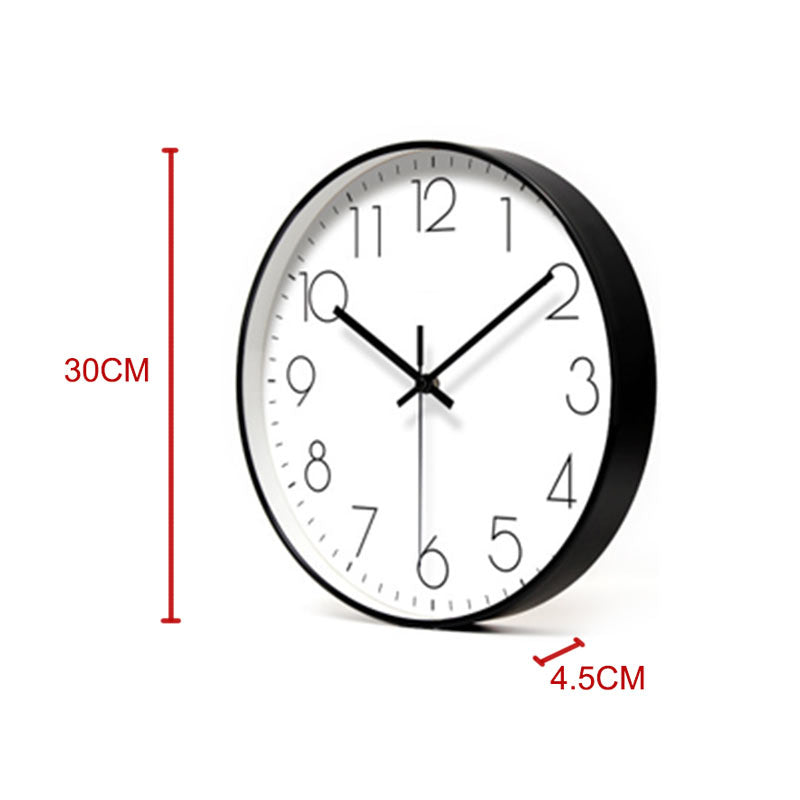 Custom Photo Wall Clock Quartz Clock Personalized Home Decor
Decorate Your Sweet Home
· Material
Plastic shell, quartz movement
· Size
30 × 30 × 4.5cm
It's a classic wall clock perfect for home decorating. A beautiful ornament for everyone's sweet home.
· Perfect ornament
Unlike any simple decoration, this wall clock is practical as it's gorgeous for your home and living.
· No irritating ticking sound
Enjoy your sweet dream with this non-ticking clock. The quartz movement eliminates disturbing ticking sound at the same time makes it ever precise.
Perfect for bedroom, office, or other occasions where demands to be quiet.
· Functional and Beautiful
It's time to show off your favorite art, photos, and words with a custom wall clock. Enhance decoration in your living room, bedroom, study, dining room, office, summer house, etc.
Custom Photo Wall Clock Quartz Clock Personalized Home Decor