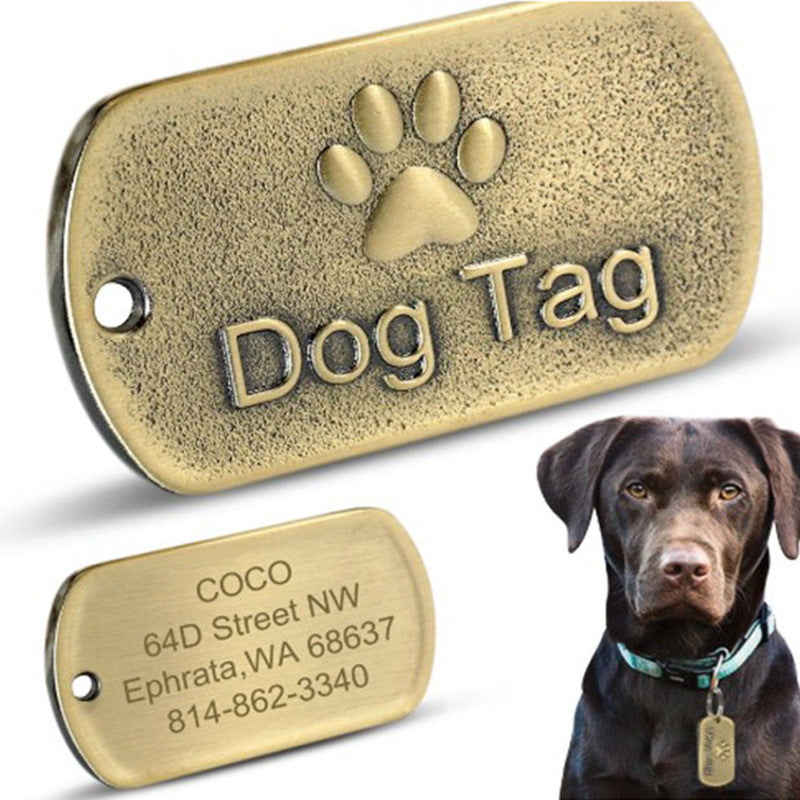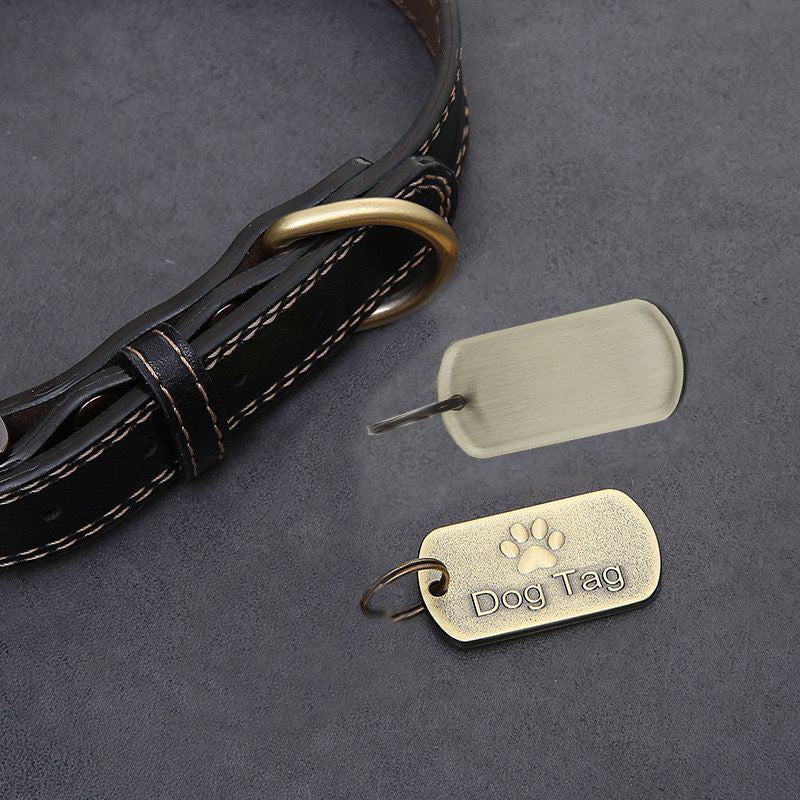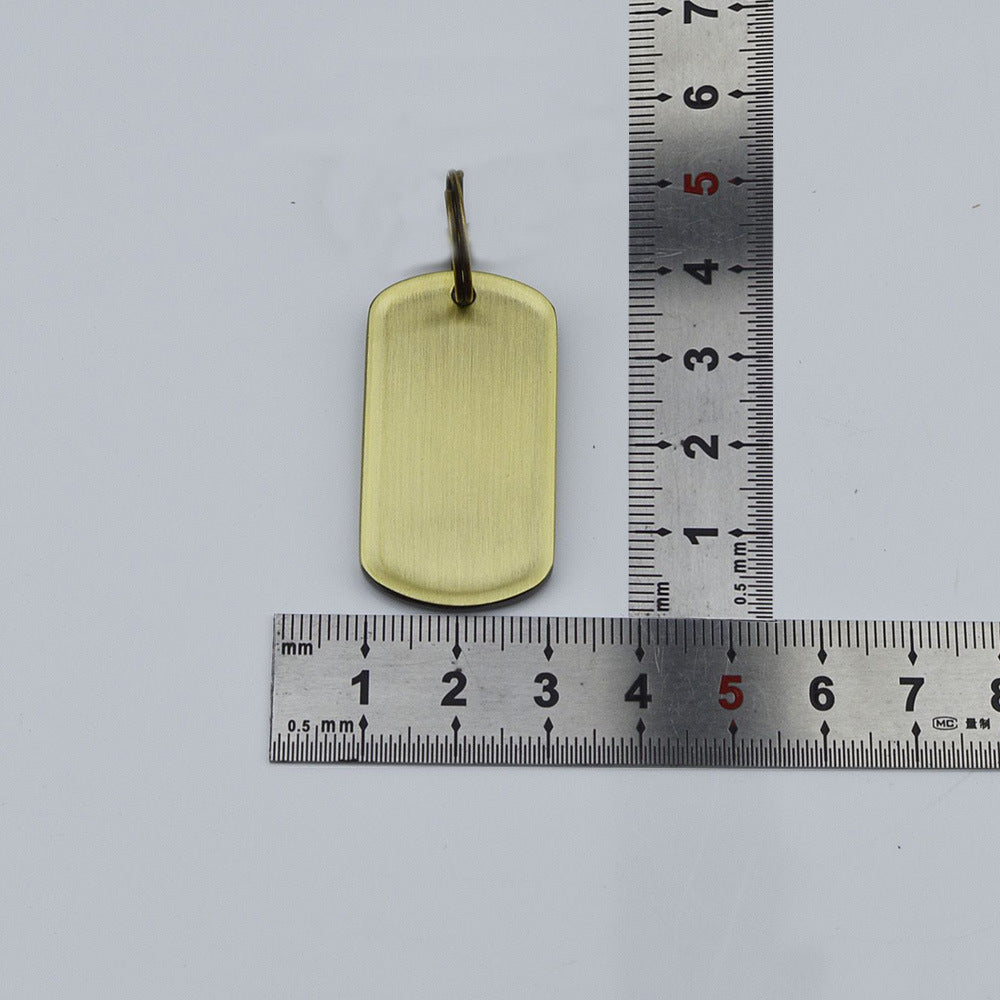 Custom Retro Army Dog Tag with Name Address Personalized Pet Tag
Make a Way Home through this Name Tag
Material: Alloy
Size(L*W):
0.8*1.6"
It's a classic army dog tag with a name, address, and phone number engraved. A pet tag with significant information would help in an emergency.
Lovely Shape
The tag is made in a classical shape to decorate the collar. The paw sculpture goes great with any type of collar especially a leather one.
Durable
The dog tag is made of alloy which is rust-resistant and durable.
Easy to Identify
A dog tag printed with information is prepared for any emergency. Personalize a name tag for your pet and make a necessary assurance.
Custom Retro Army Dog Tag with Name Address Personalized Pet Tag