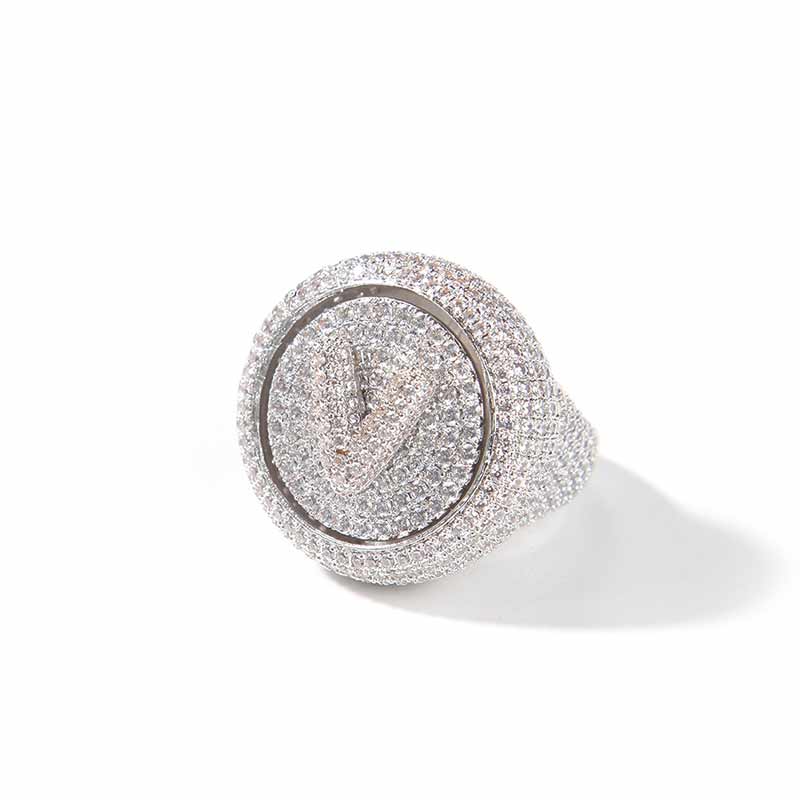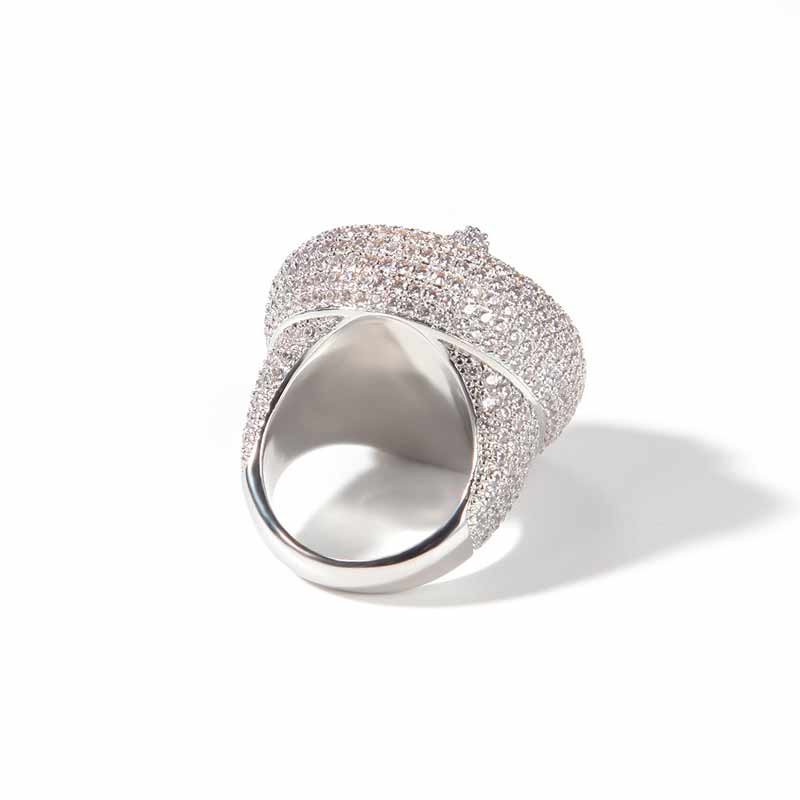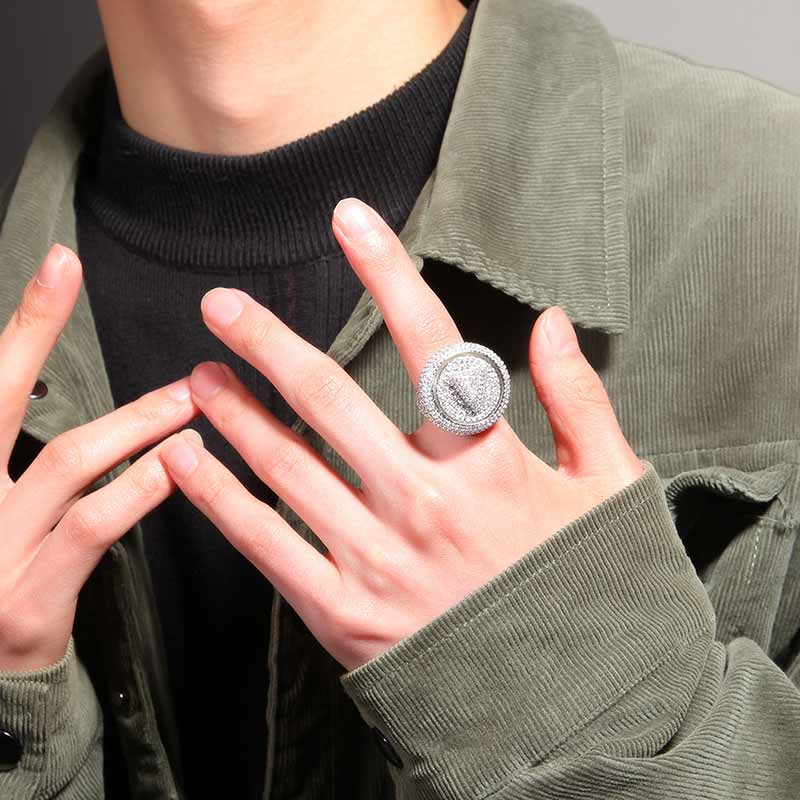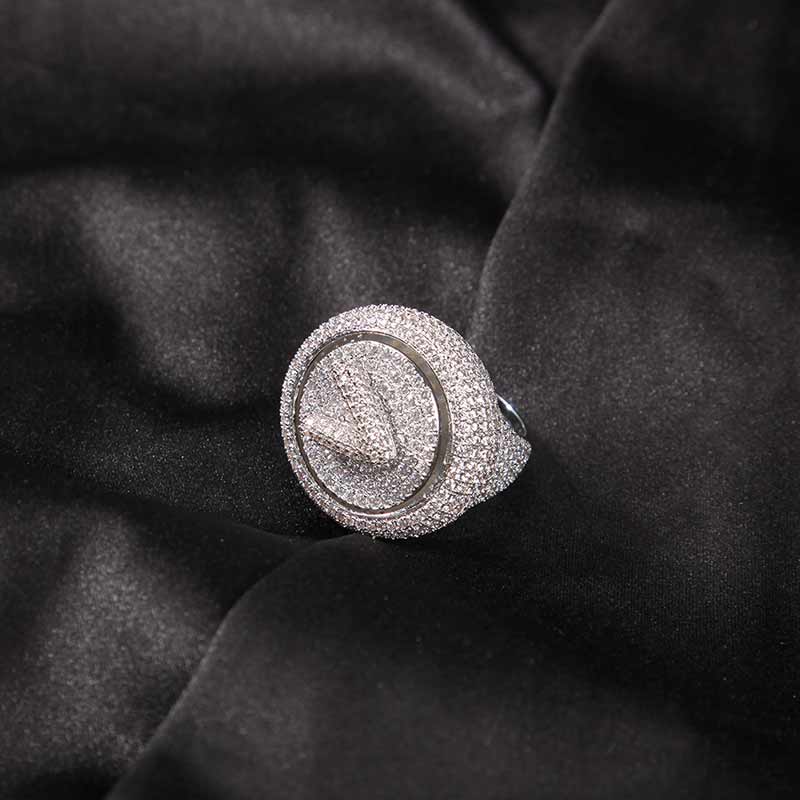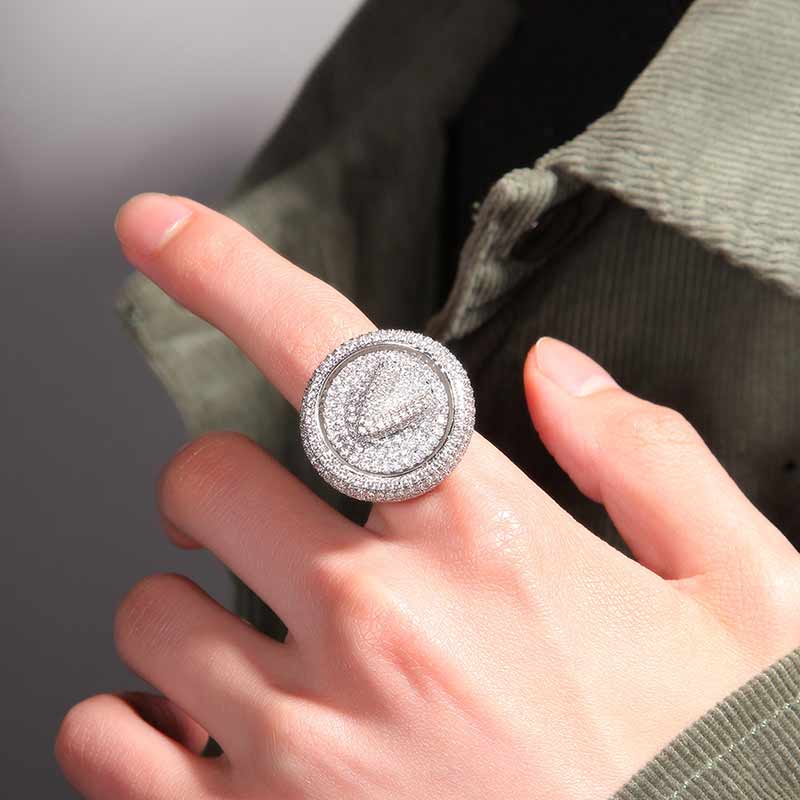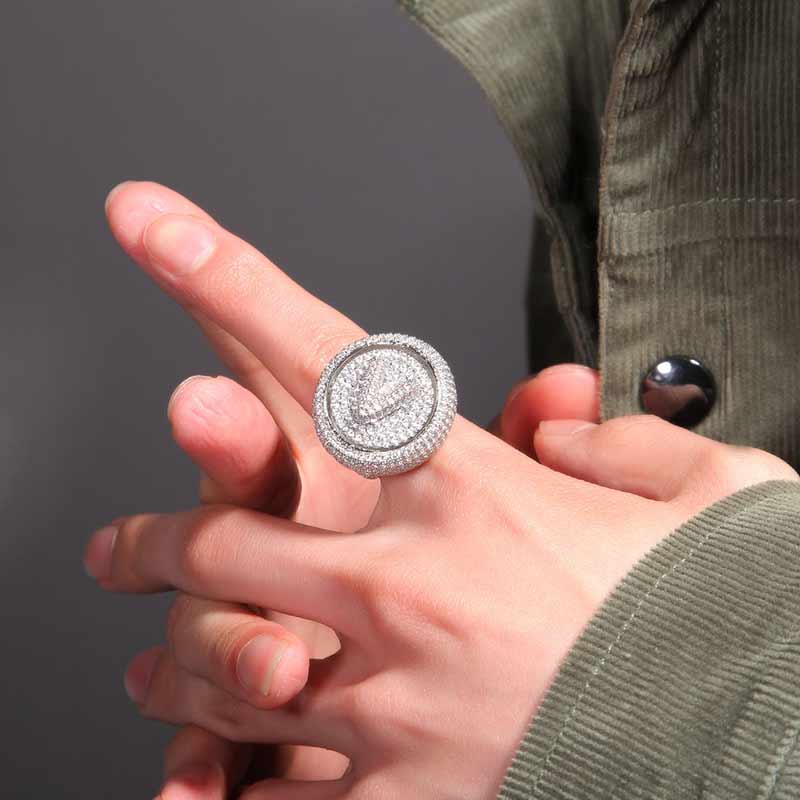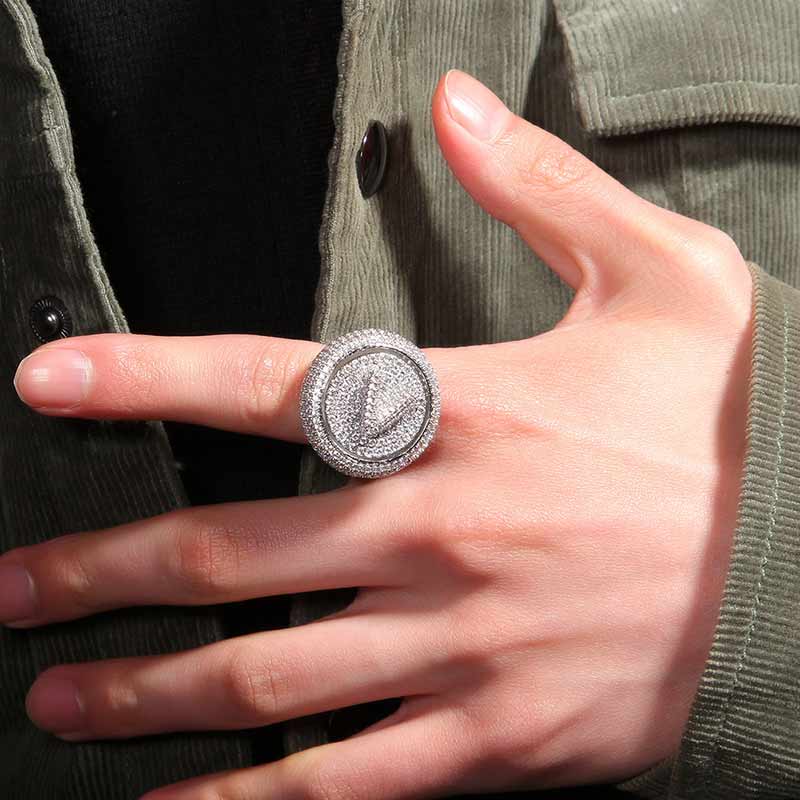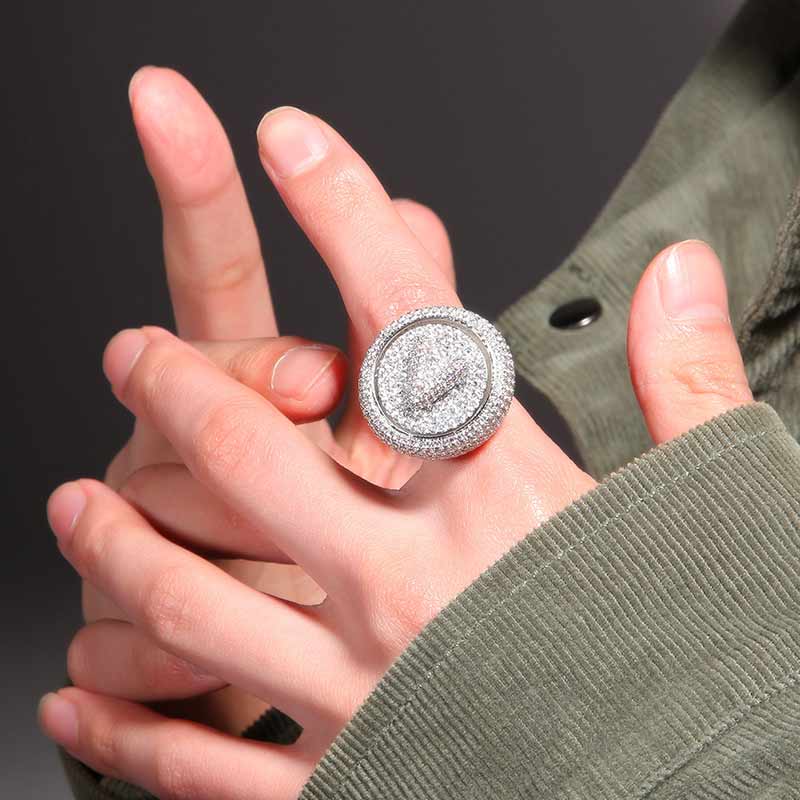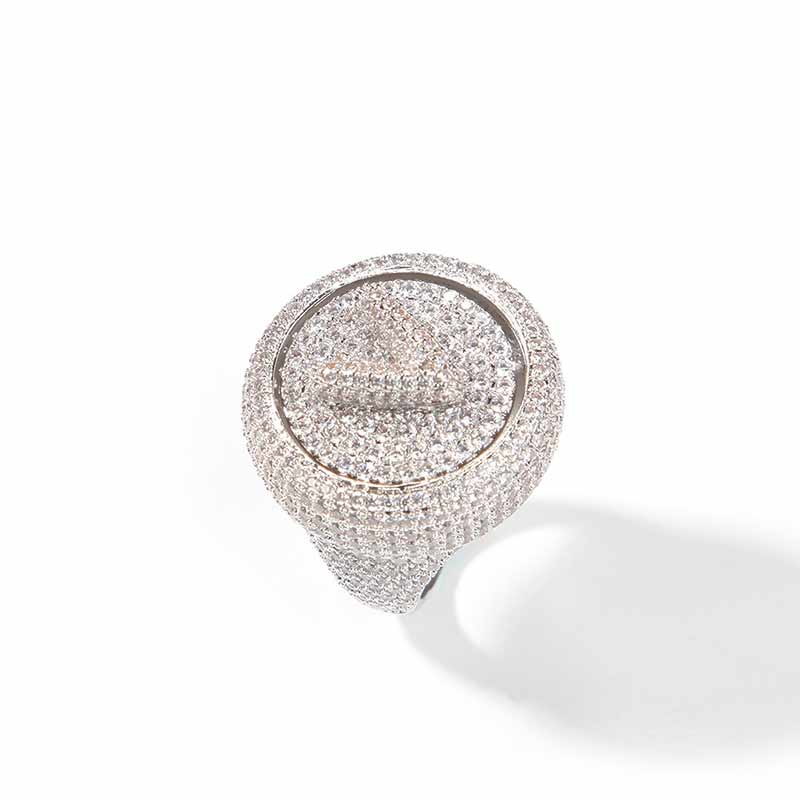 Custom Rings Rotatable Bubble Letter Ring Personalized Cubic Zirconia Rings
Custom Rings Rotatable Bubble Letter Ring Personalized Cubic Zirconia Rings
Material: Copper
This is a ring with a personalized shape. The zircons embellishment makes it even beautiful.
Trendy ring
The rotatable ring brings a cool style. Carefully crafted rings look great with all your casual outfits.
Stylish gift
Put your initial letters, a name, or your favorite word on your hand, it's a beautiful gift for a friend or family.
Make a special ring
Give a name ring to express your feelings and tell how precious this person is in your heart.
Safe for sensitive skin
The ring is made of copper. It is safe for people with sensitive skin.
Custom Rings Rotatable Bubble Letter Ring Personalized Cubic Zirconia Rings