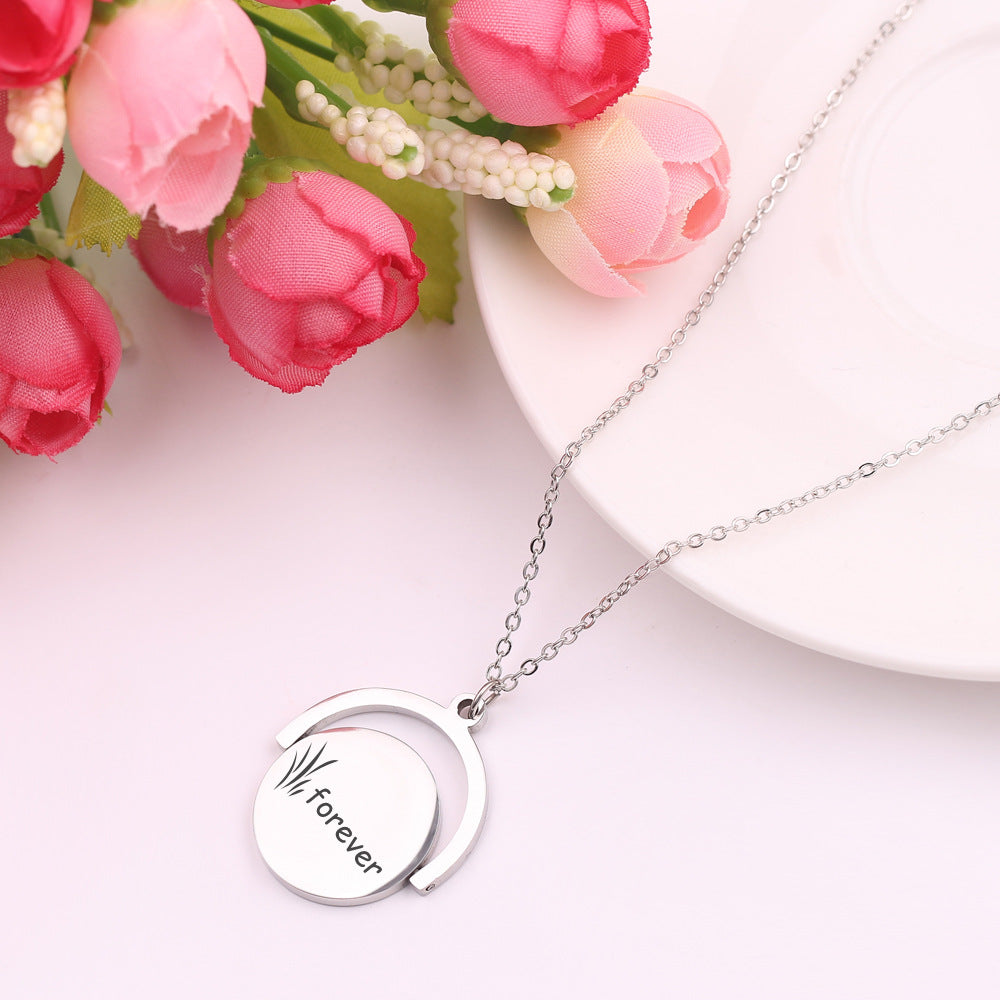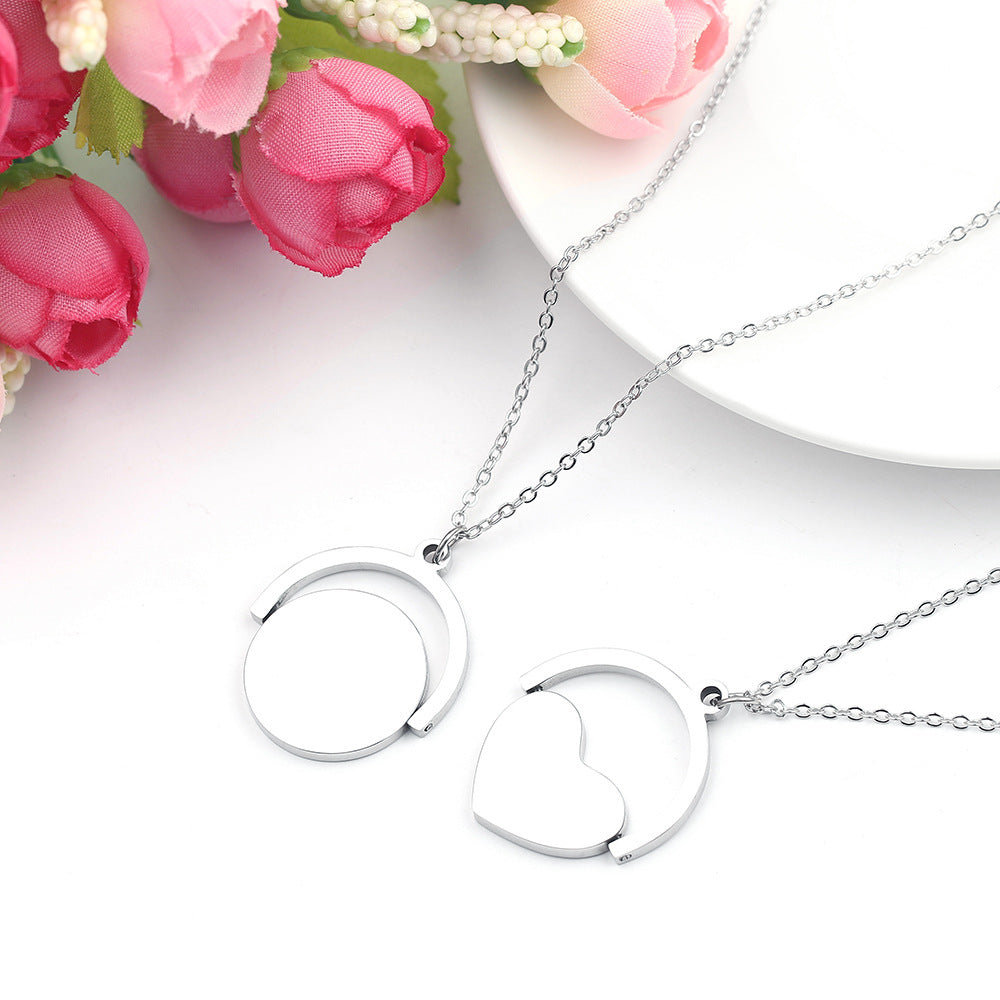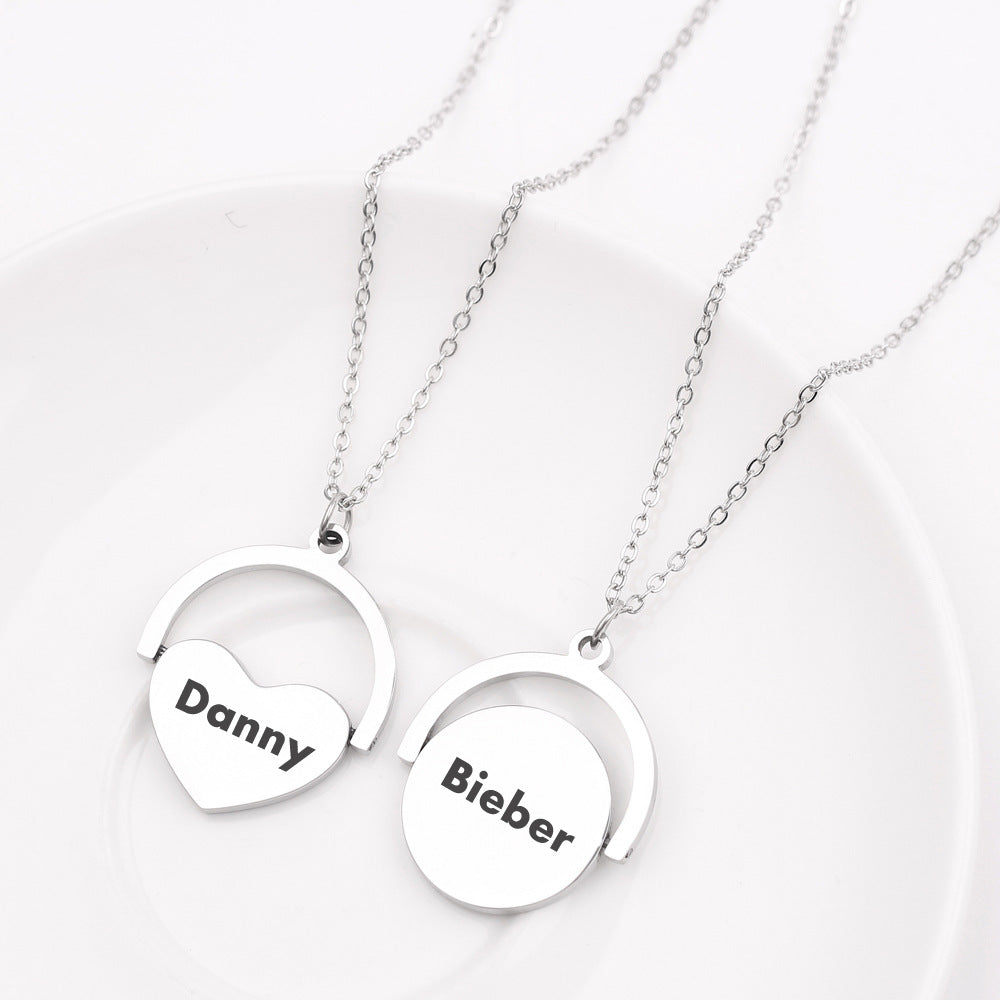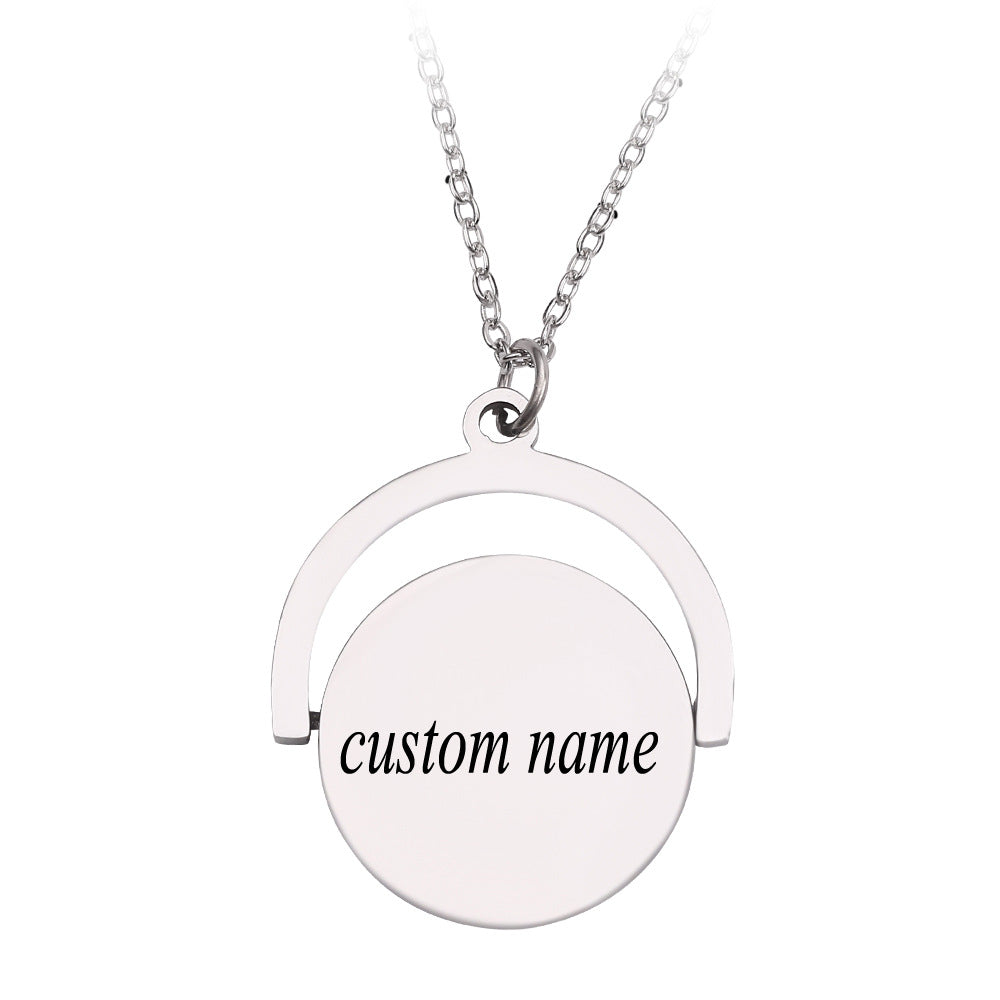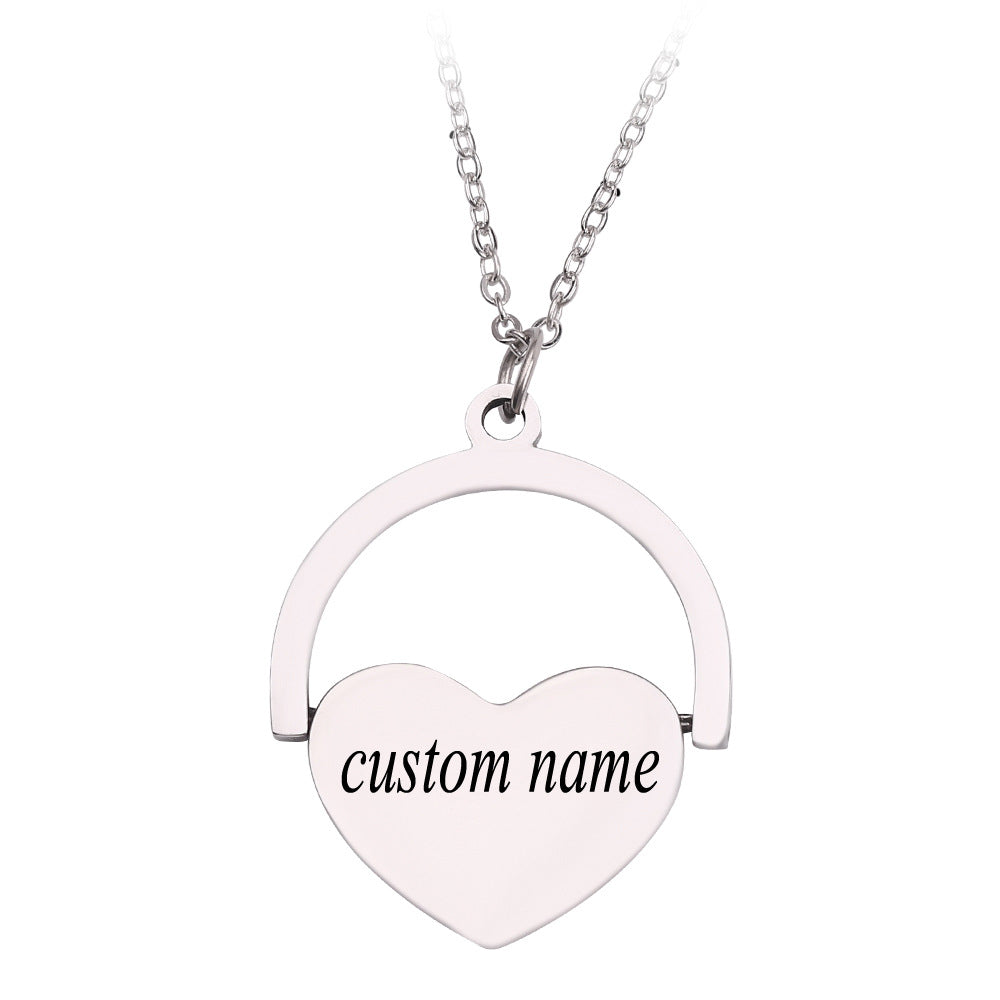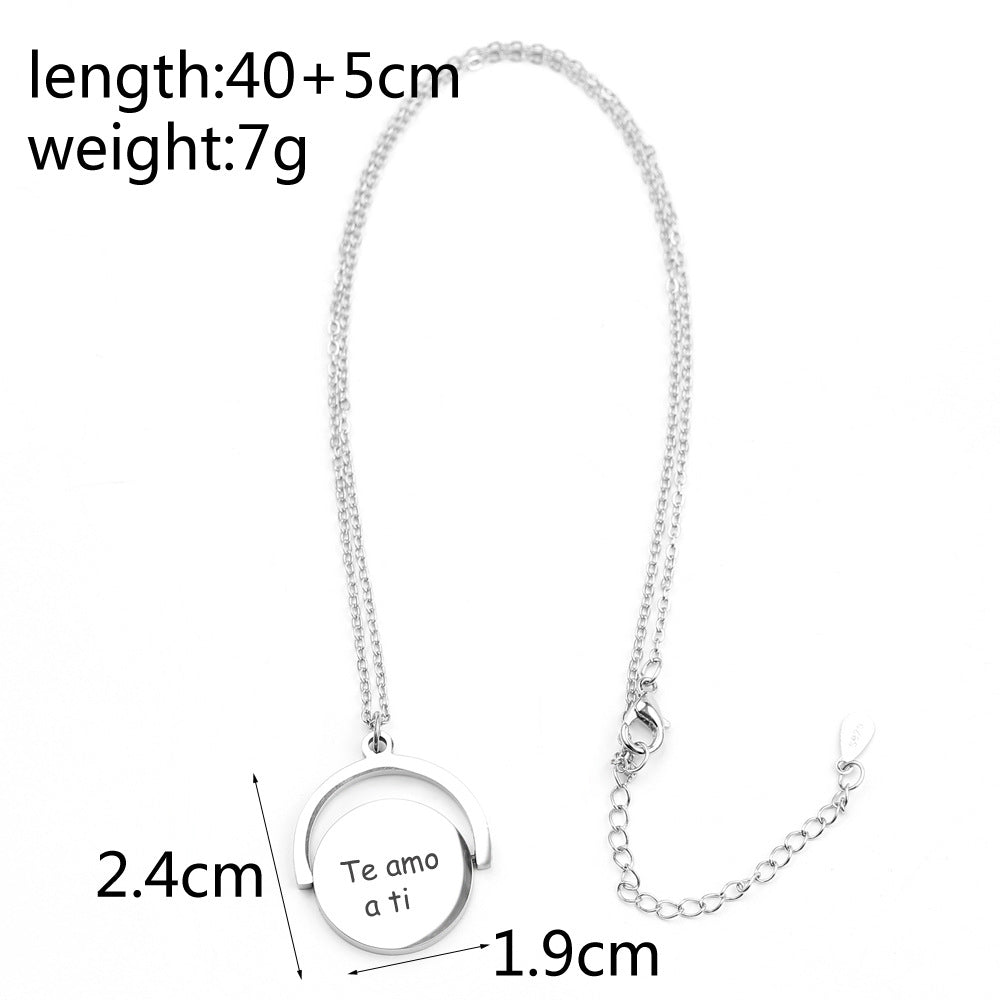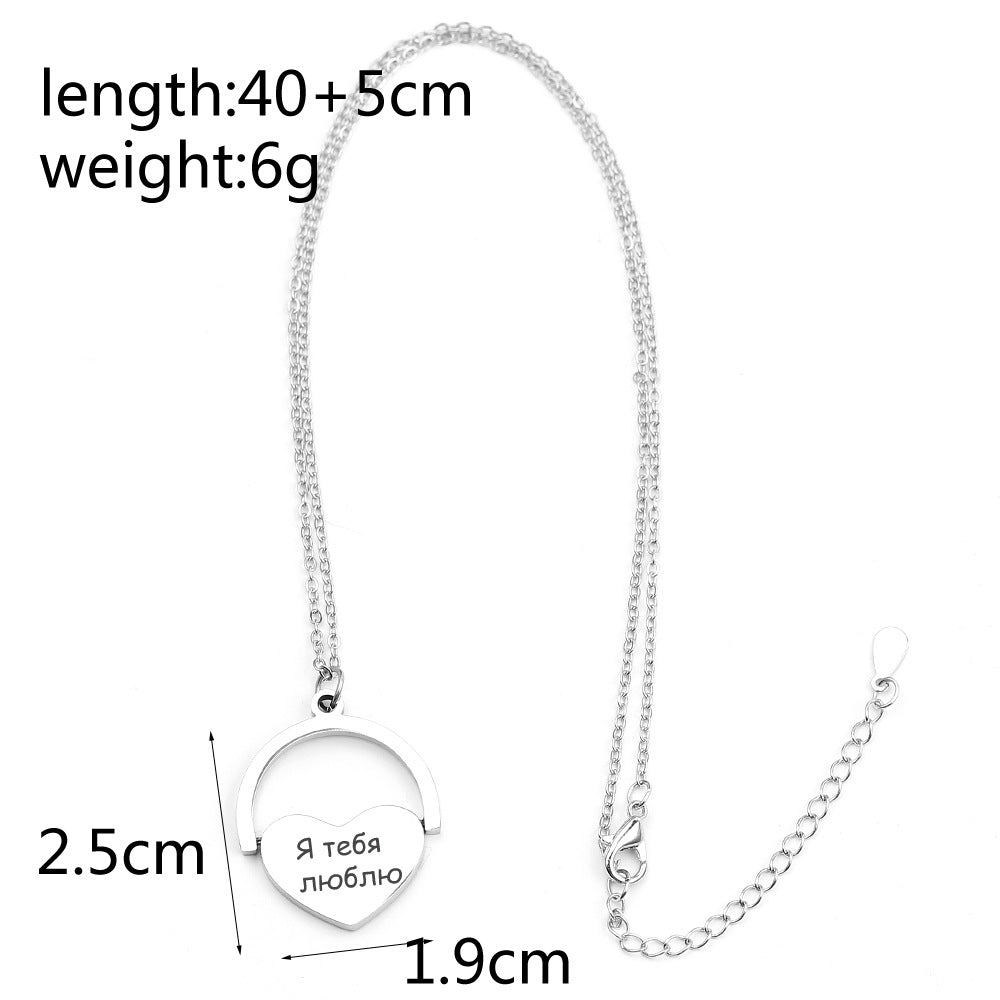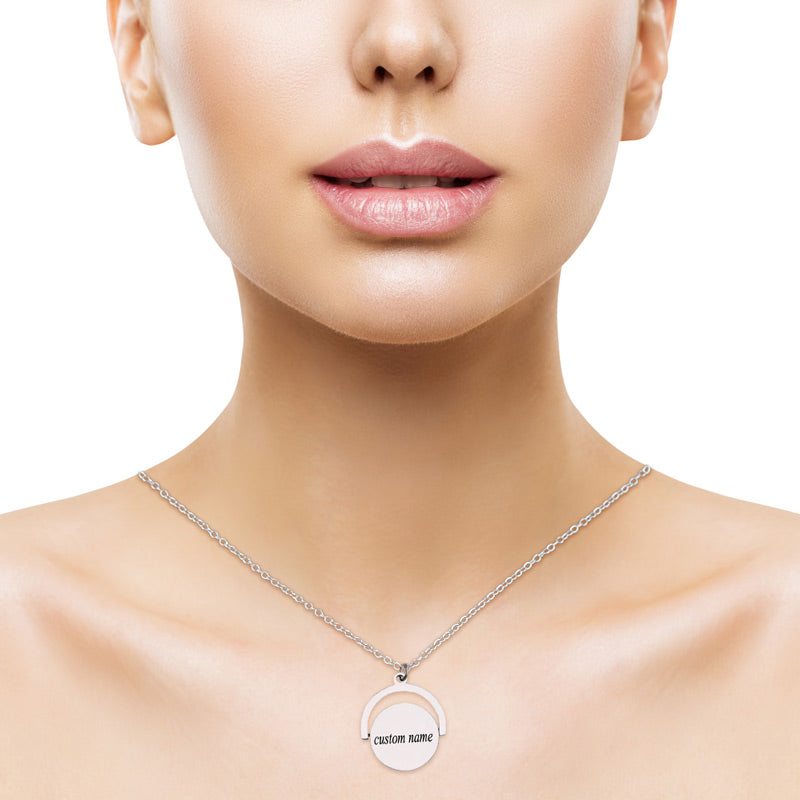 Custom Round & Heart Piece Rotating Pendant Personalized Name Necklace Anniversary Gift
Personalize Your Alphabet Necklace
This is around & heart piece rotating pendant necklace that can be customized with a name, the best gift for a couple's anniversary. A simple necklace that brings you a unique and elegant impression.
A Thoughtful Gift for Everyone
Personalize the necklace with the letters of your cherished one, friend or family member's name.
Create a luxurious gift for her birthday, Valentine's Day, Christmas, Thanksgiving or any special event.
Elegant Design
The pendant falls above the chest for an elegant look.
Safe for Sensitive Skin
Made of hypoallergenic material. It is safe for people with sensitive skin to wear it every day.
Custom Round & Heart Piece Rotating Pendant Personalized Name Necklace Anniversary Gift