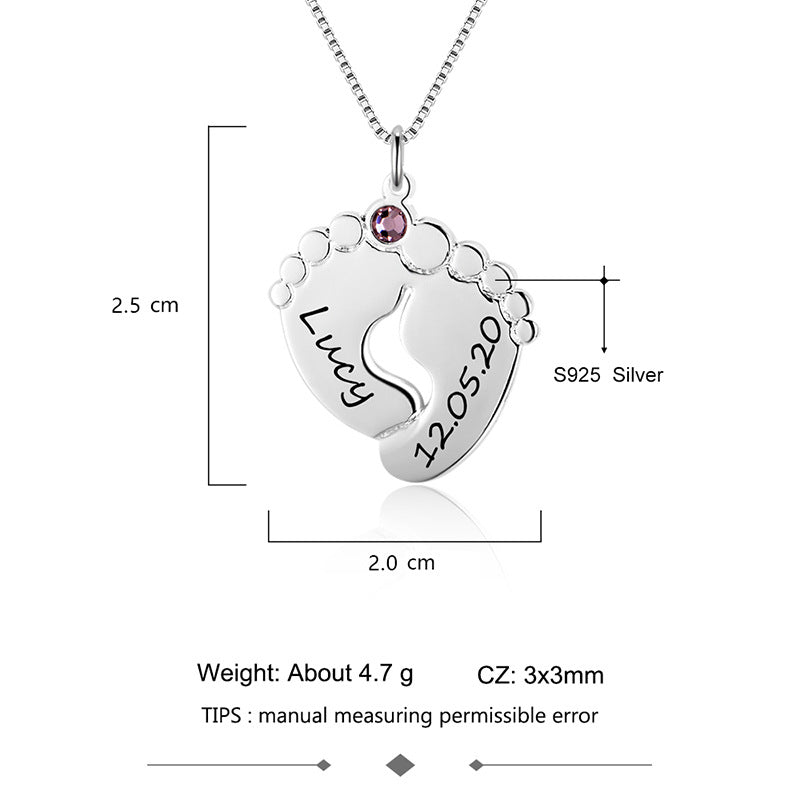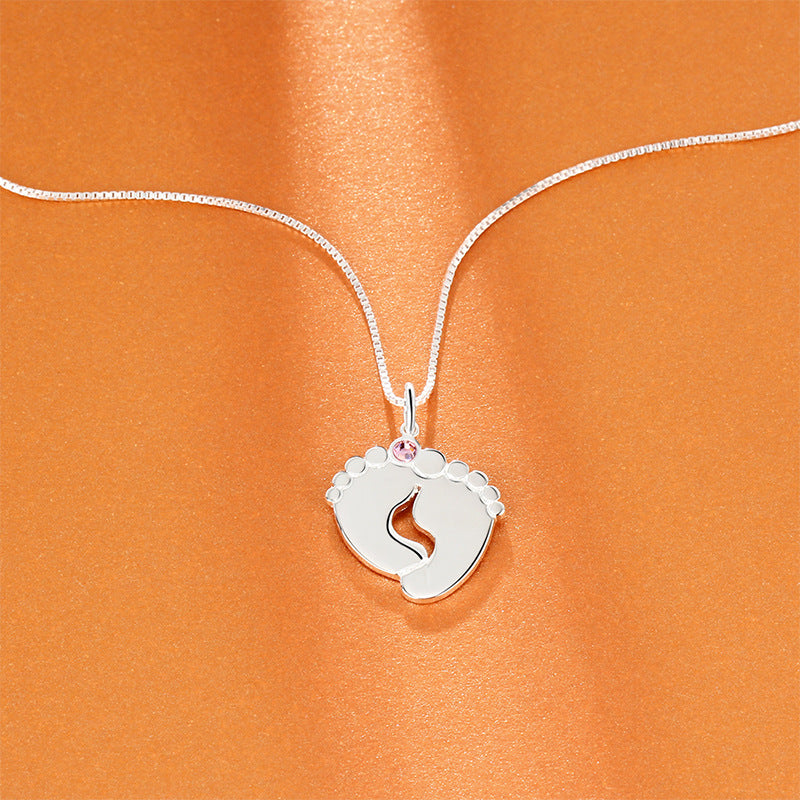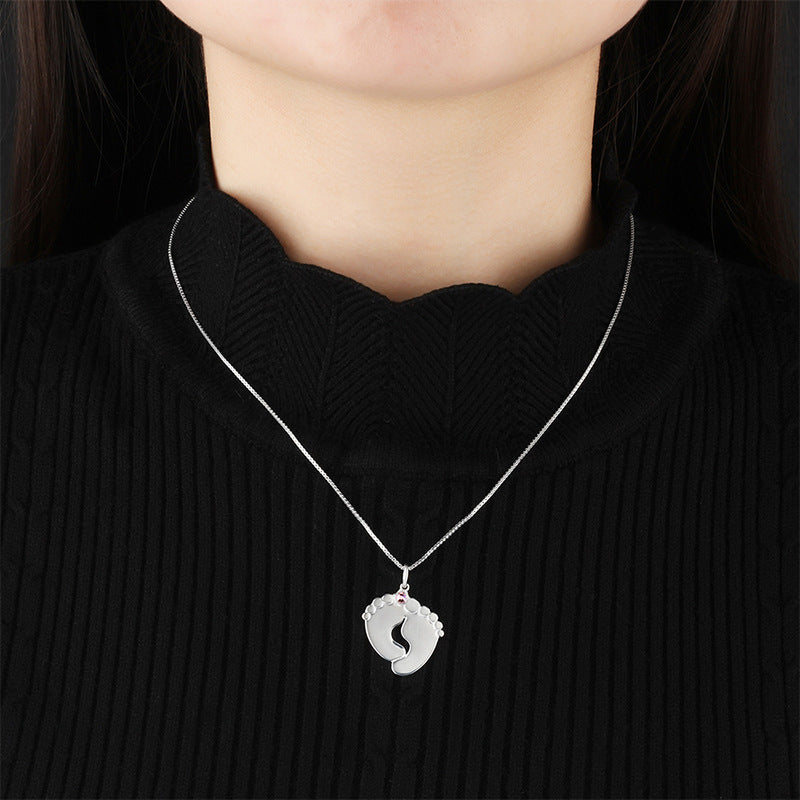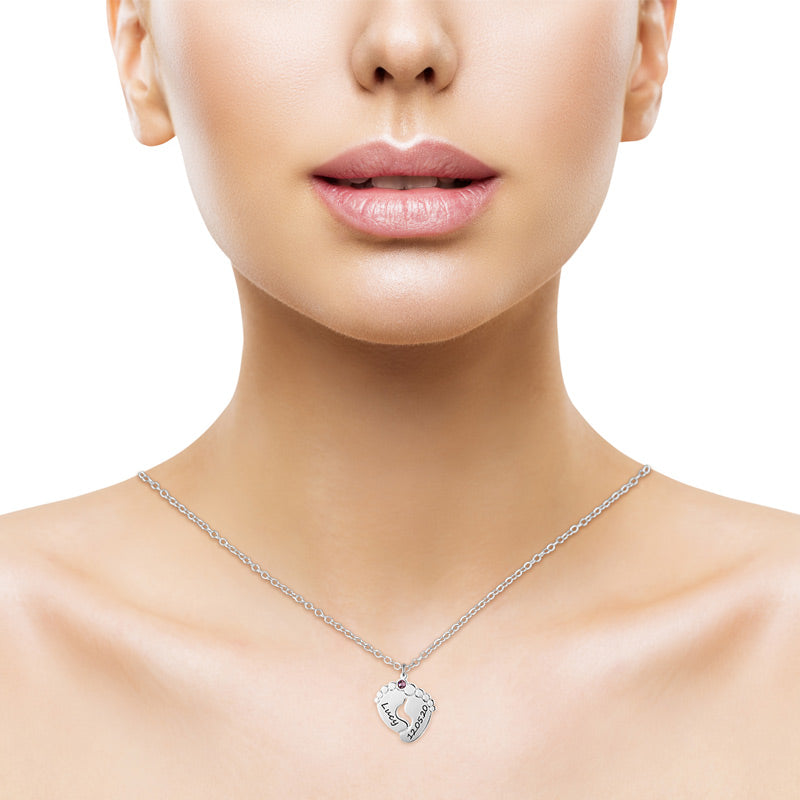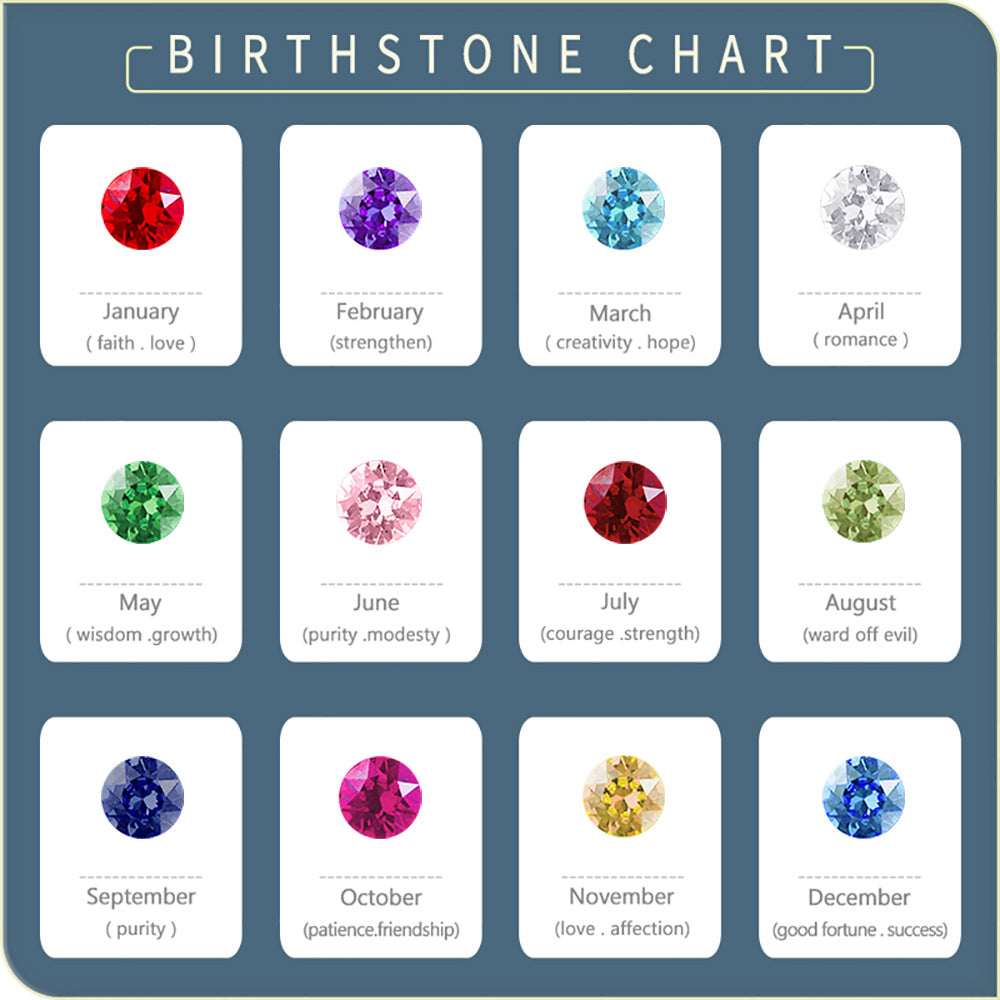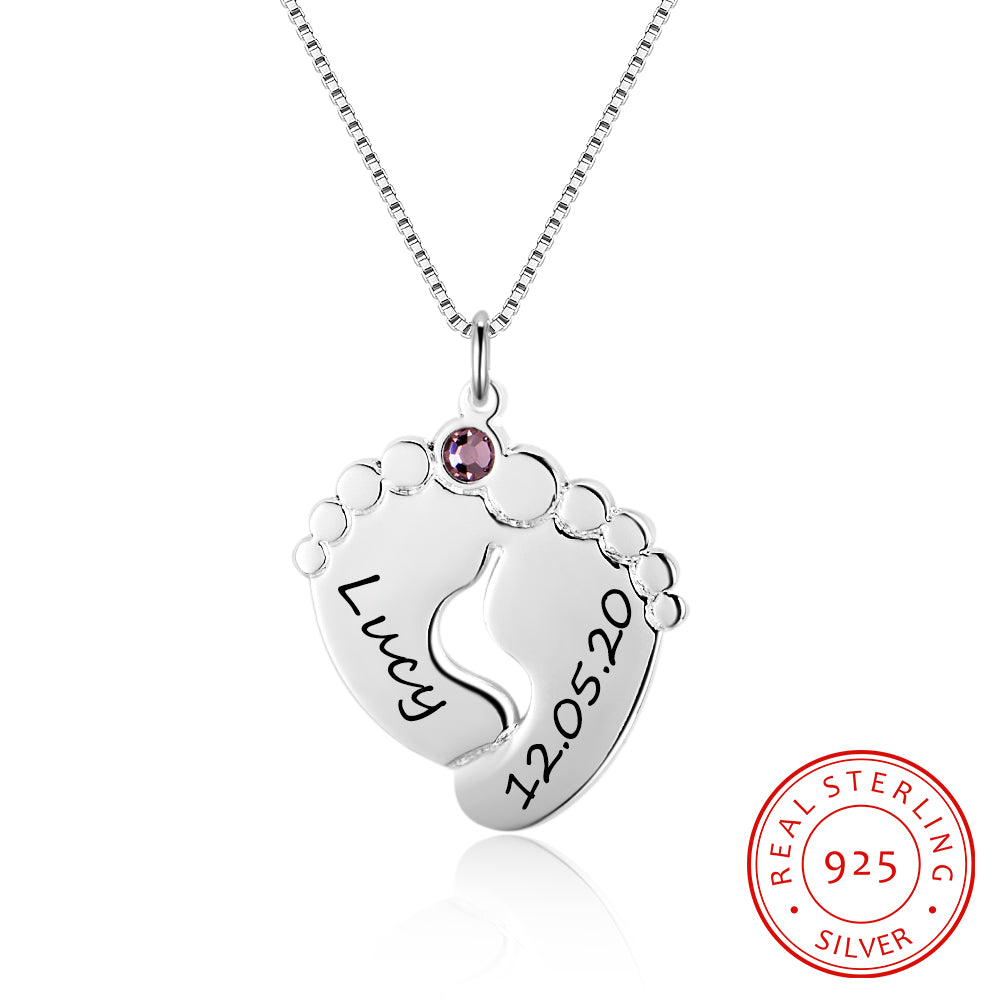 Custom S925 Silver Footprint Personalized Name Birthstone Belt Pendant Necklace
A Necklace That Represents The Time That Accompanies The Children to Grow Up Together
This is a personalized necklace with a customizable name, birthday and birthstone. The birthstone of each different month represents a different meaning, and this necklace represents the time that accompanied the children to grow up together.
Thoughtful Gifts for Everyone
Personalize a necklace with the name of your beloved person, friend or family member.
Make luxurious gifts for her birthday, Valentine's Day, Christmas, Thanksgiving or any special event.
Elegant Design
The pendant falls on the chest, giving it an elegant look. Optional birthstones provide a variety of options.
Safe for Sensitive Skin
Made of S925 silver, it is a hypoallergenic material. It is safe for people with sensitive skin.
Best wishes
The multi-colored birthstone has various meanings and good wishes to people.
Custom S925 Silver Footprint Personalized Name Birthstone Belt Pendant Necklace