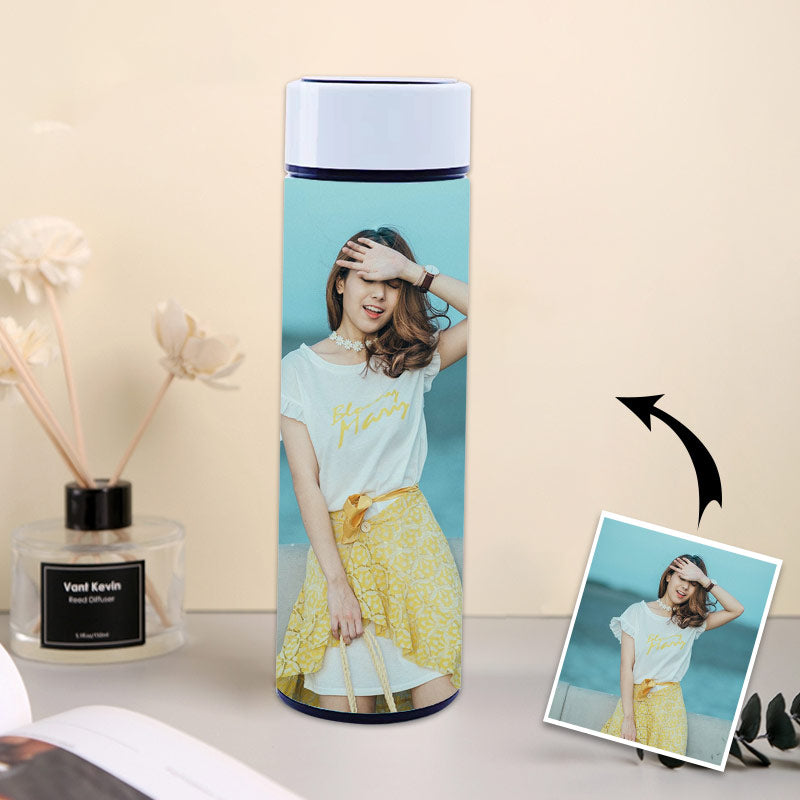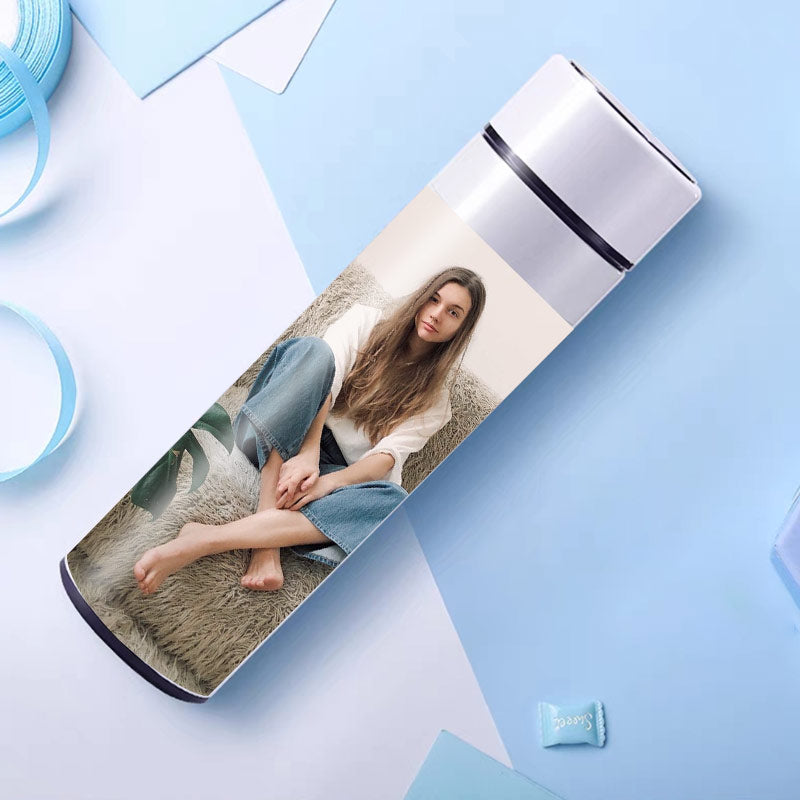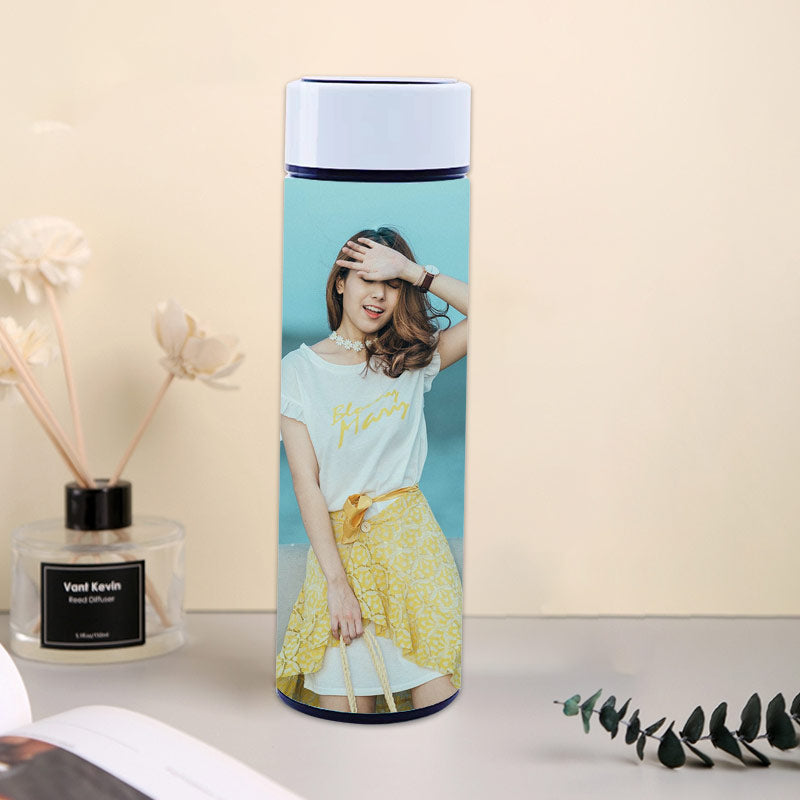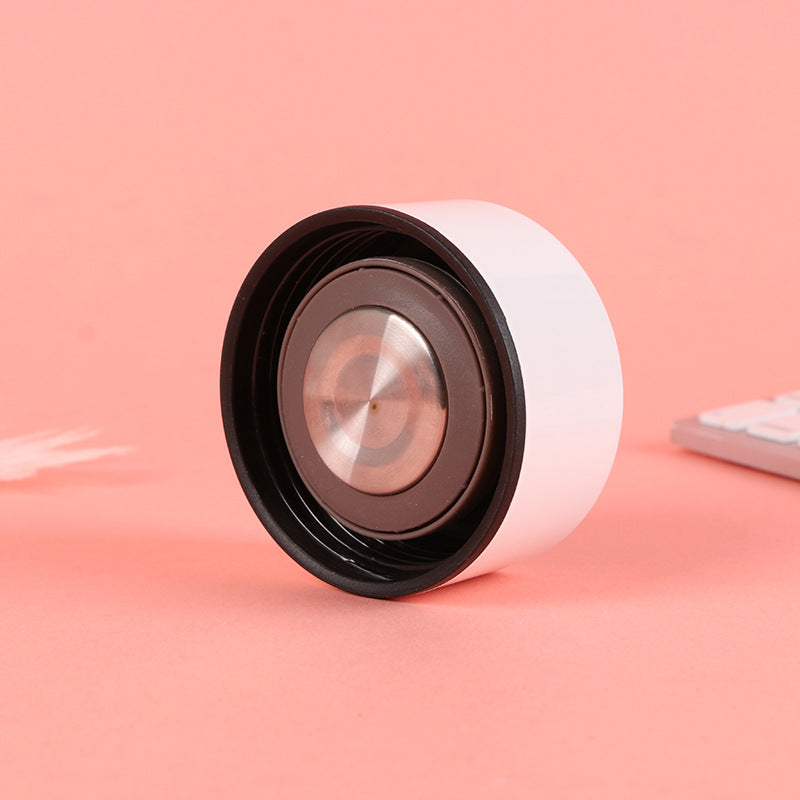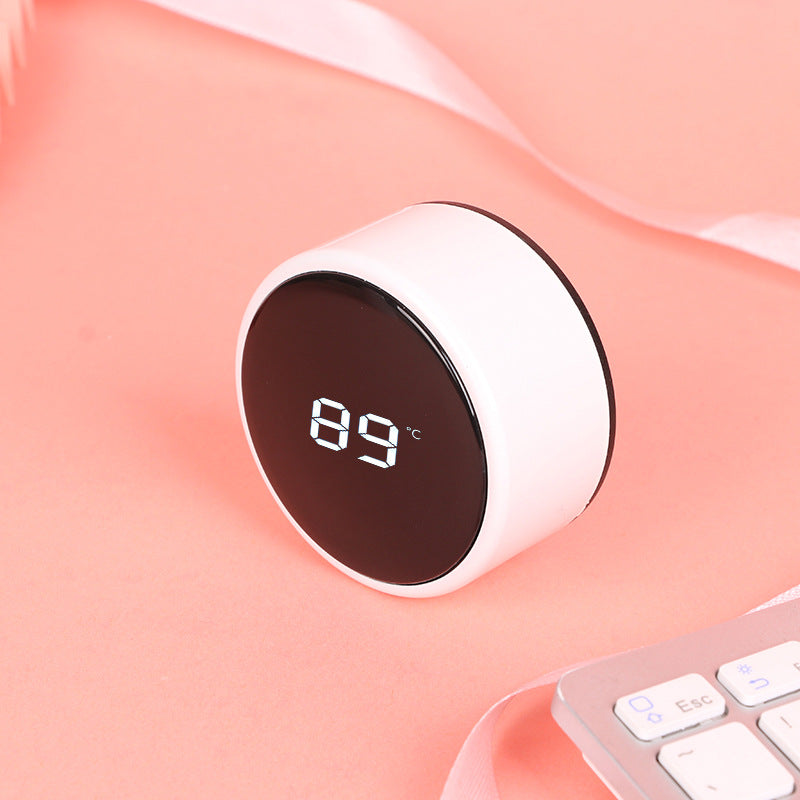 Custom Smart Thermal Water Bottle 500ml Isulated Digital Temperature Display Bottle
It's a smart thermal water bottle with a digital temperature display feature. Print your photo on the body of the bottle, create your supreme unique drinkware.
· Display the temperature
-The cap is a touch screen tablet, click to check the temperature.
· Smart drinkware
Needing not wait for the perfect timing to enjoy your beverage, this smart water bottle displays the temperature right on the cap.
· Premium personalized gift
Custom a smart thermal water bottle for friends or family, it's a perfect gift for any event.
· Restricts temperature
Stainless steel with multiple special layers for preserving the temperature in 6-12 hours, making sure you can enjoy every sip.
Custom Smart Thermal Water Bottle 500ml Isulated Digital Temperature Display Bottle