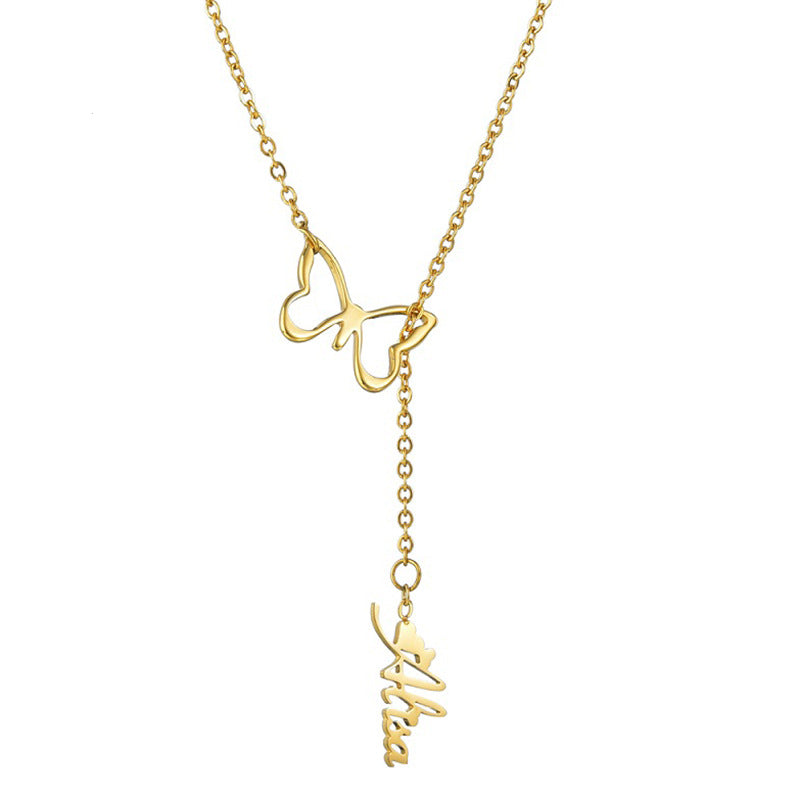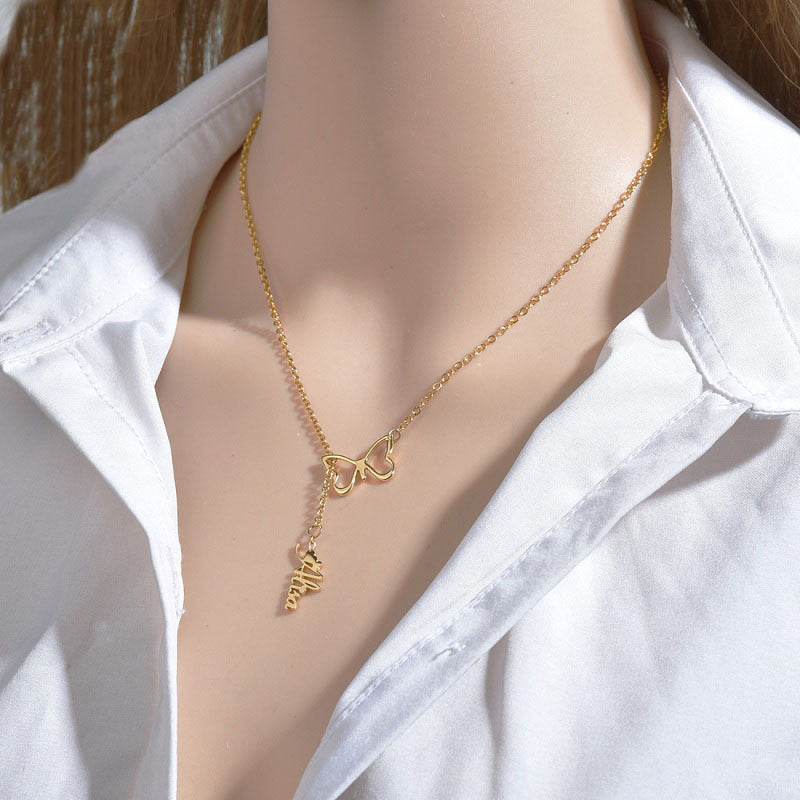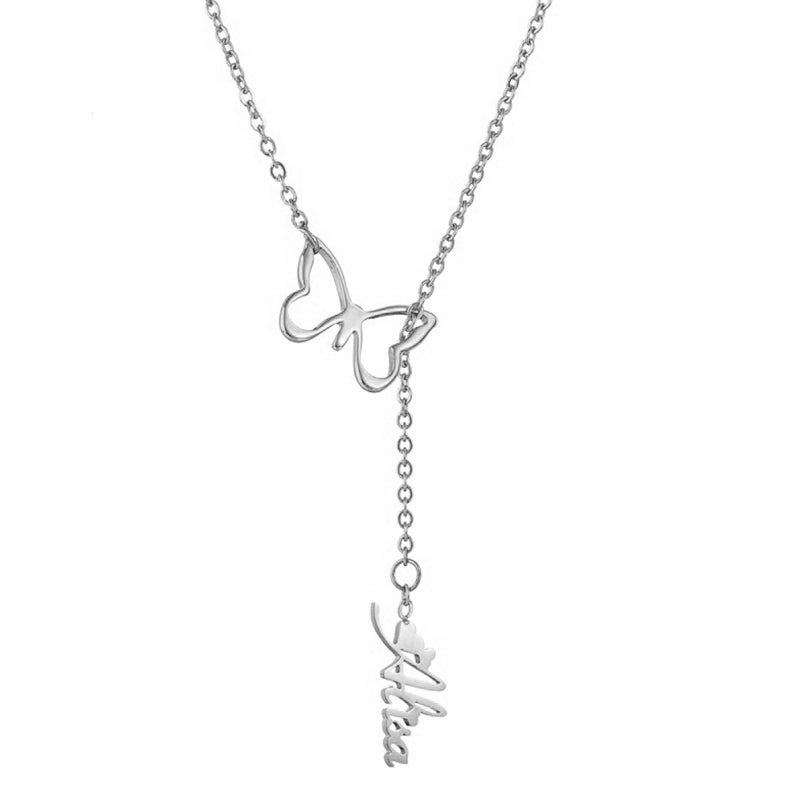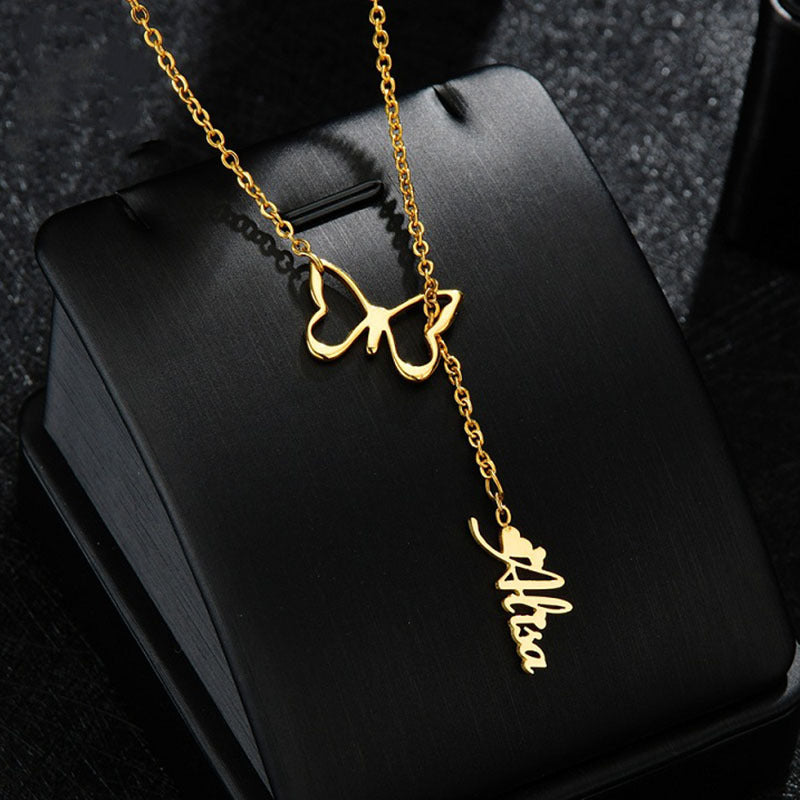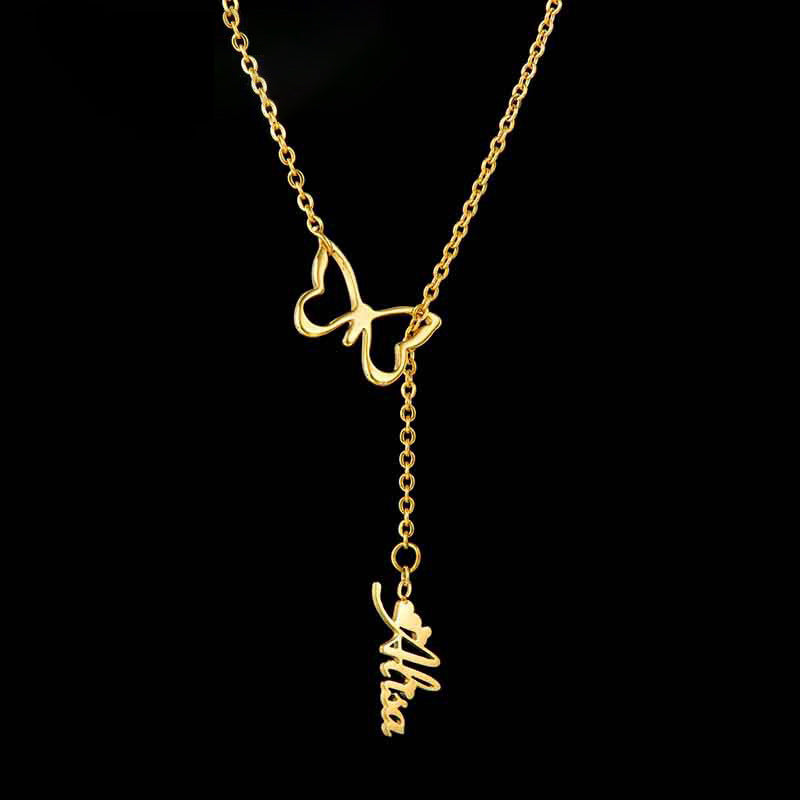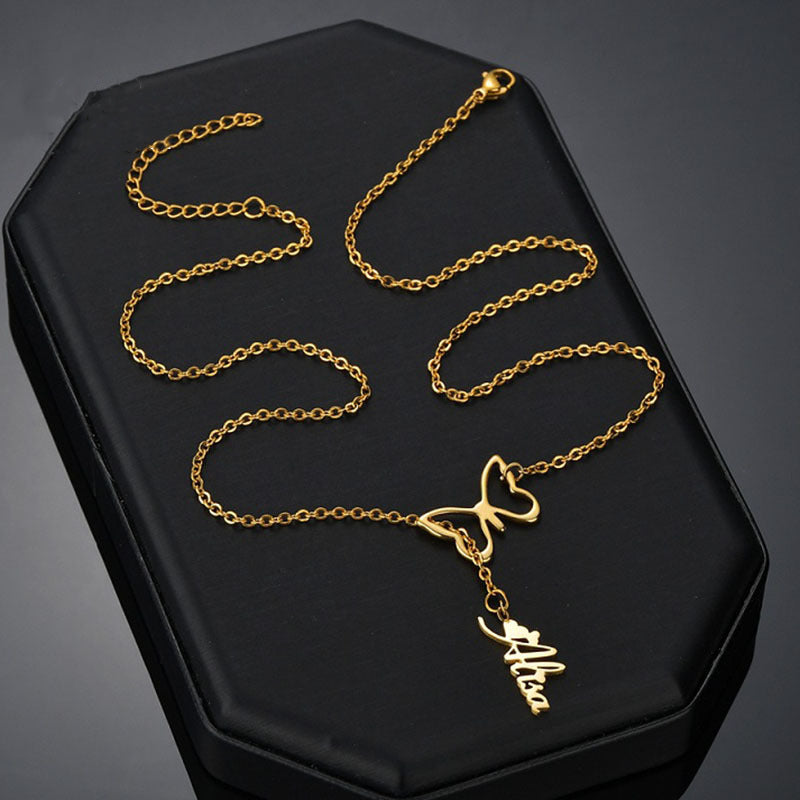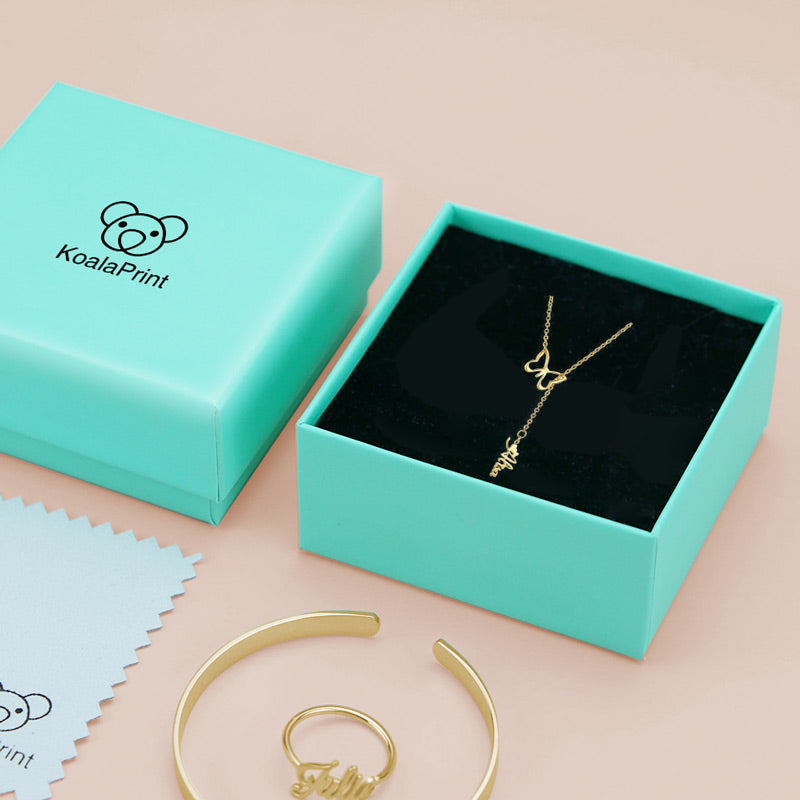 Custom Stainless Steel Butterfly Necklace Personalized One-Piece Cut Name Ladies Chain
Through the flowers like a butterfly
This is a beautifully designed name necklace, with the name coming out of the butterfly. Personalize and buy this special necklace for the person who has your best wishes.
Love Jewelry
Combining the wishes of auspiciousness and health, the fairy necklace that carries your love and care is an ideal gift for birthdays, anniversaries, graduations, etc.
Exquisite Design
The design of fairy line art enhances the style of this name necklace and brings you an elegant appearance.
Safe for Sensitive Skin
Stainless steel is safe for people with sensitive skin or nickel allergies. Compared with any other jewelry material, it is both light and durable.
Custom Stainless Steel Butterfly Necklace Personalized One-Piece Cut Name Ladies Chain