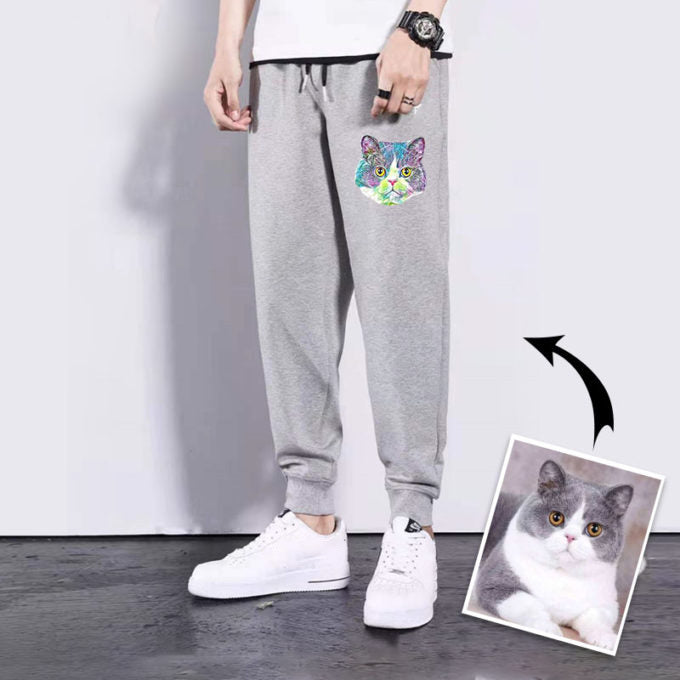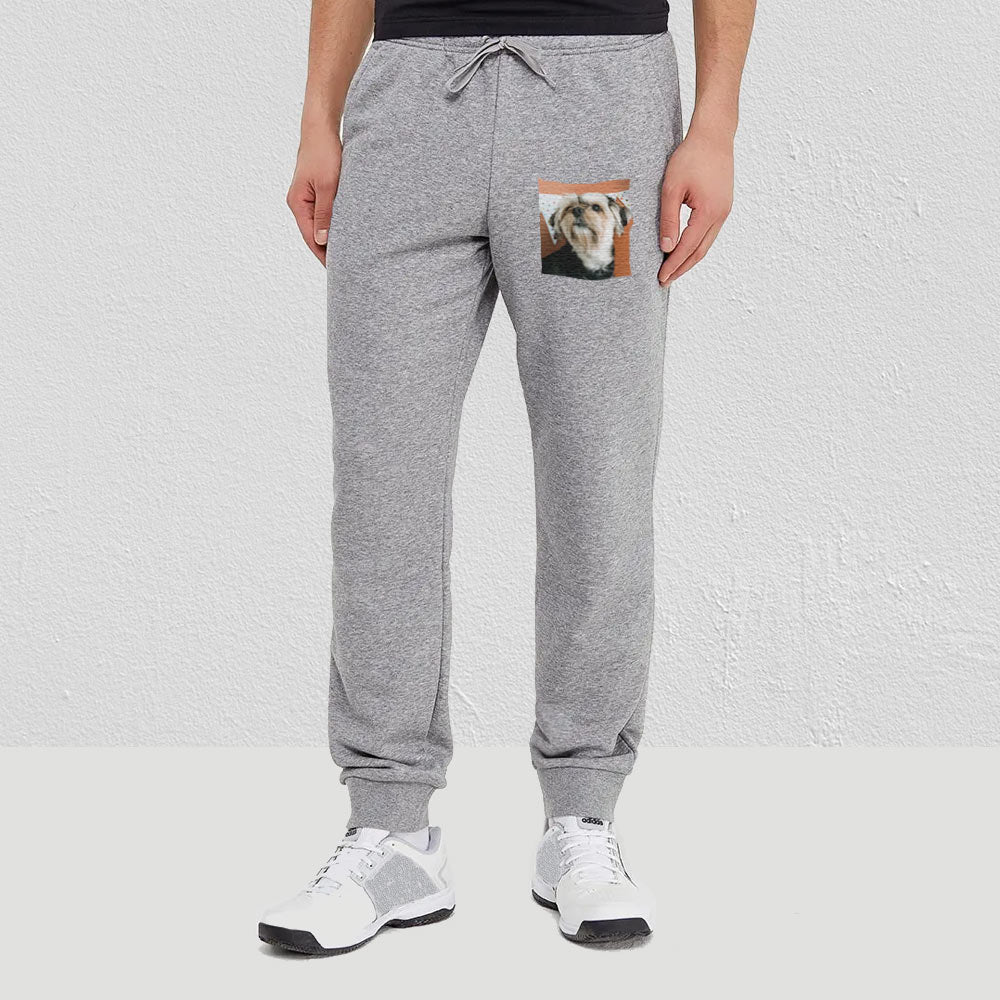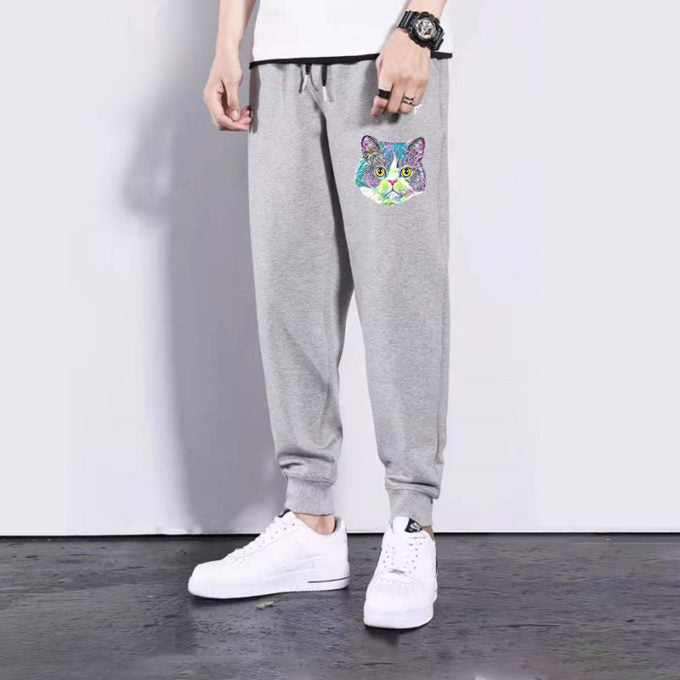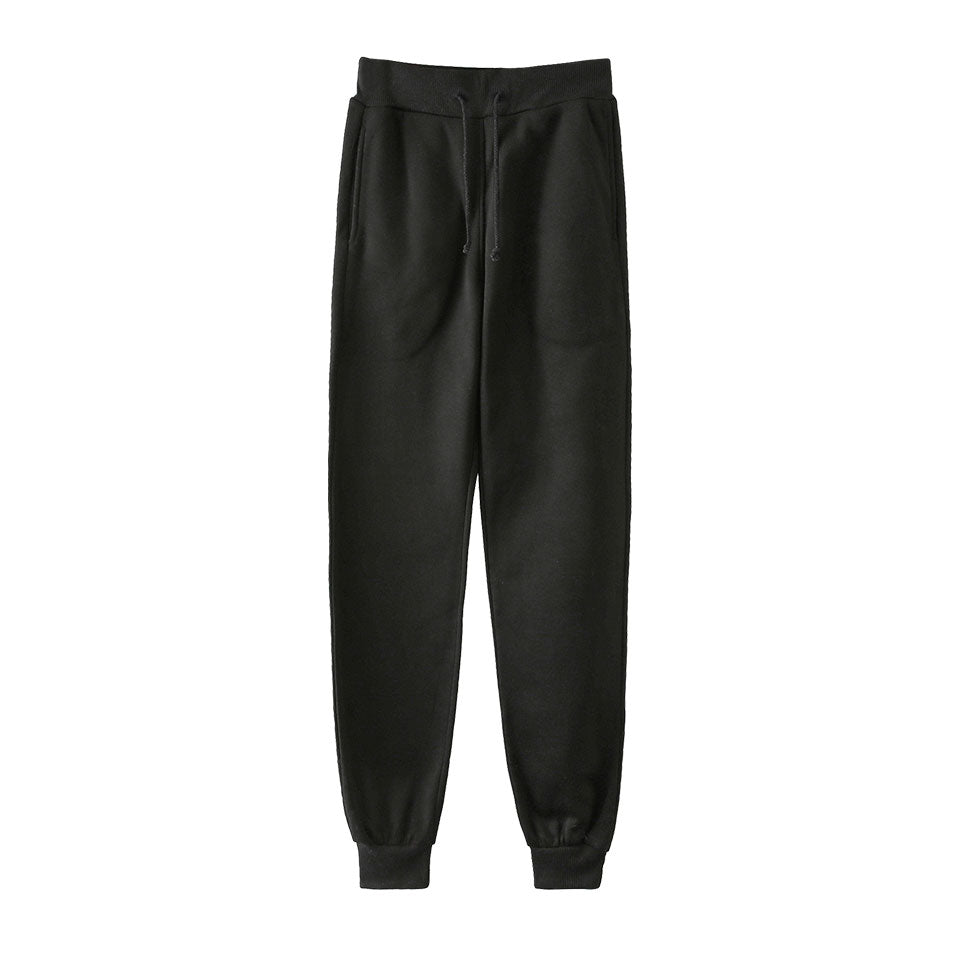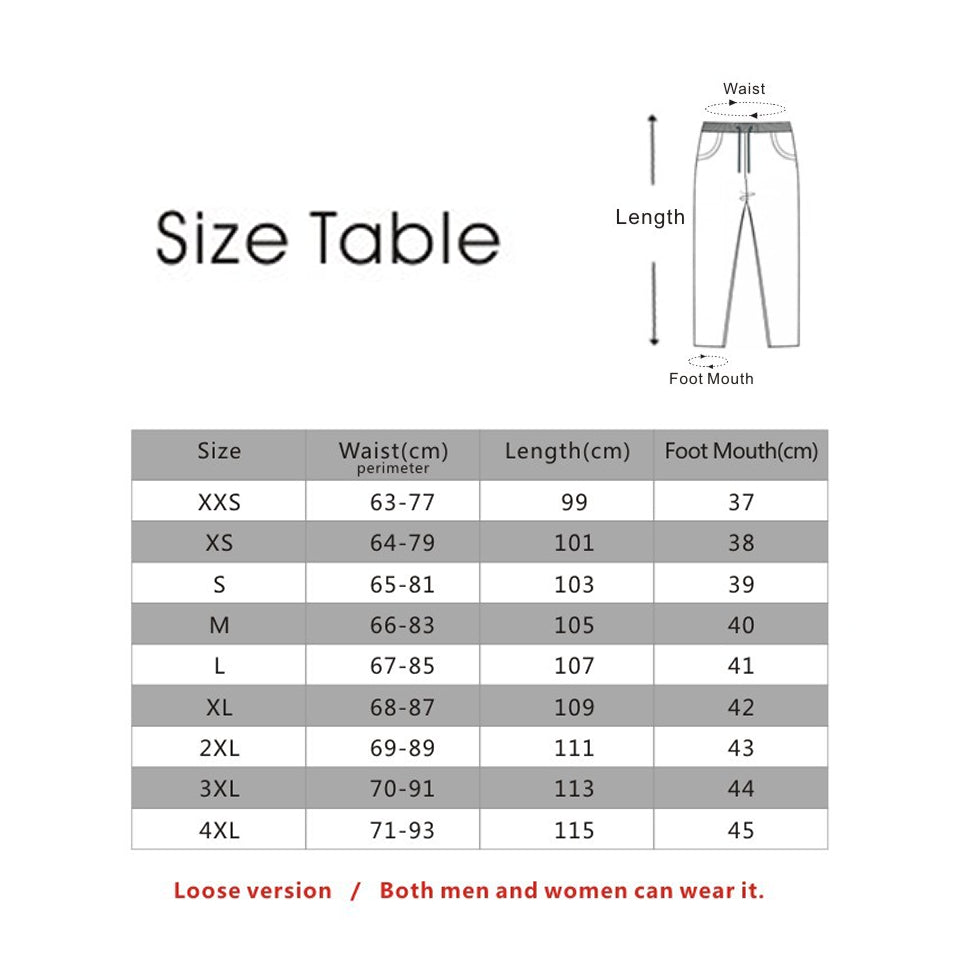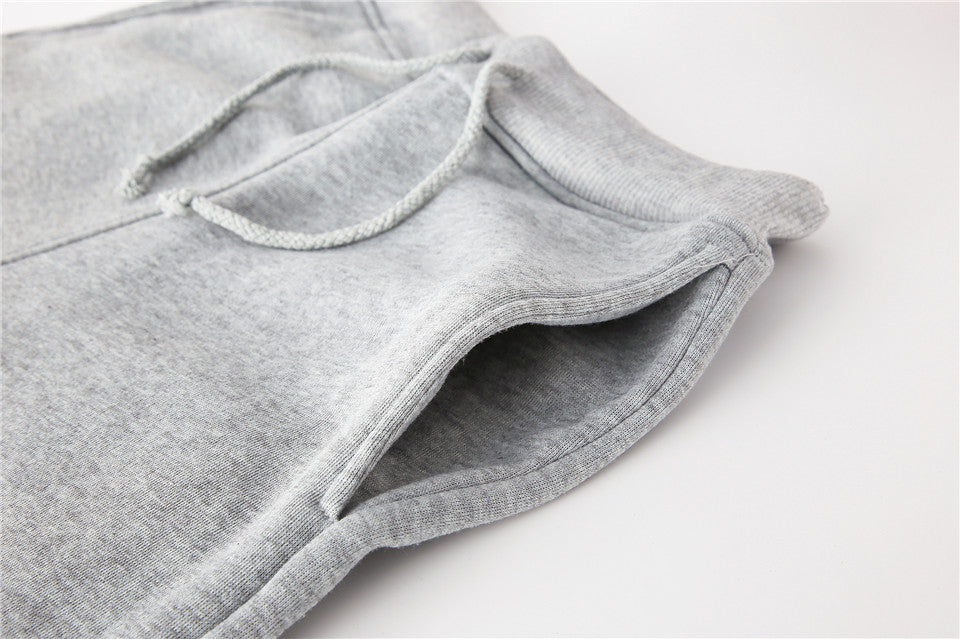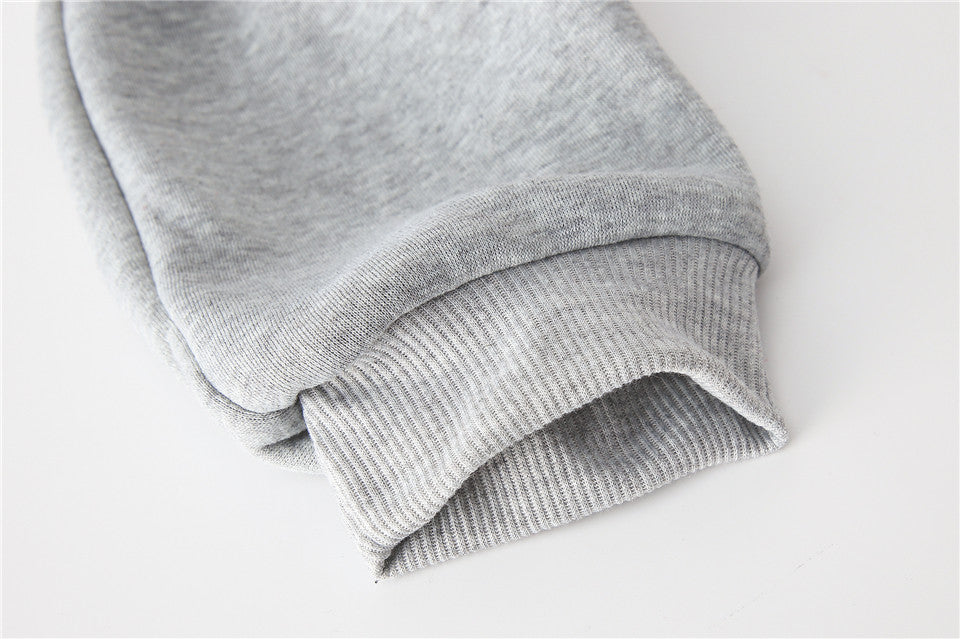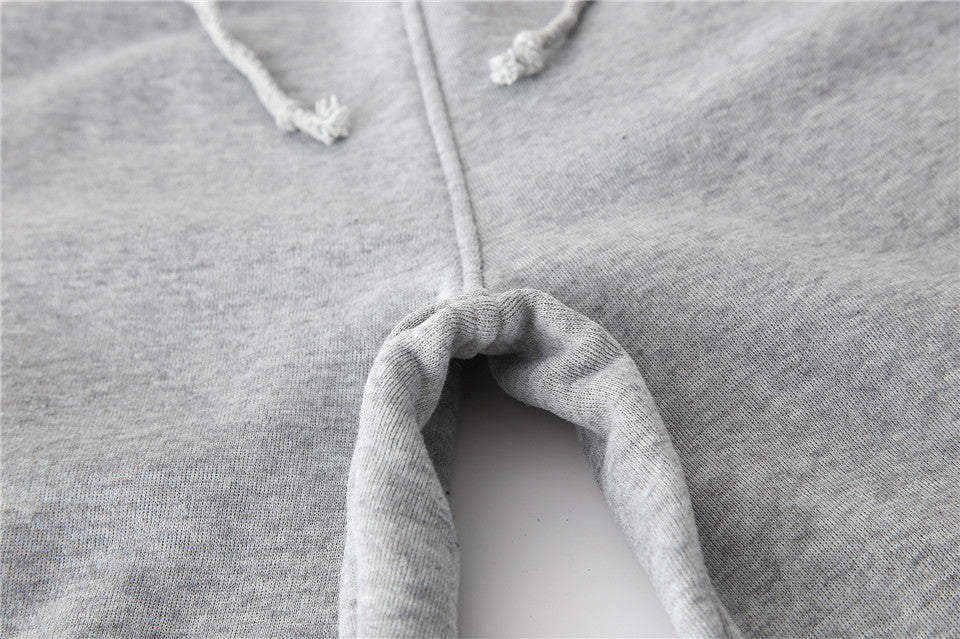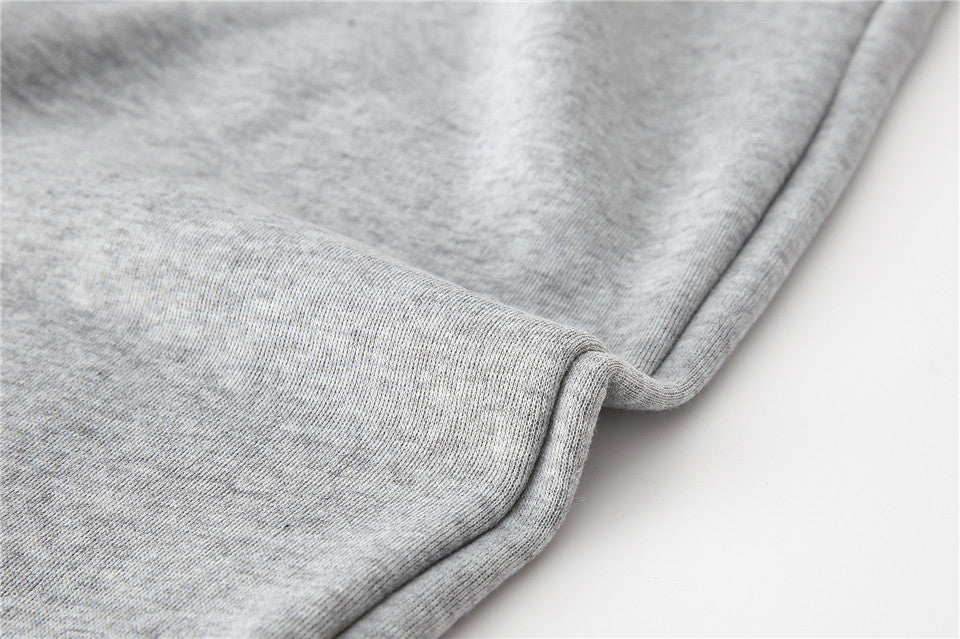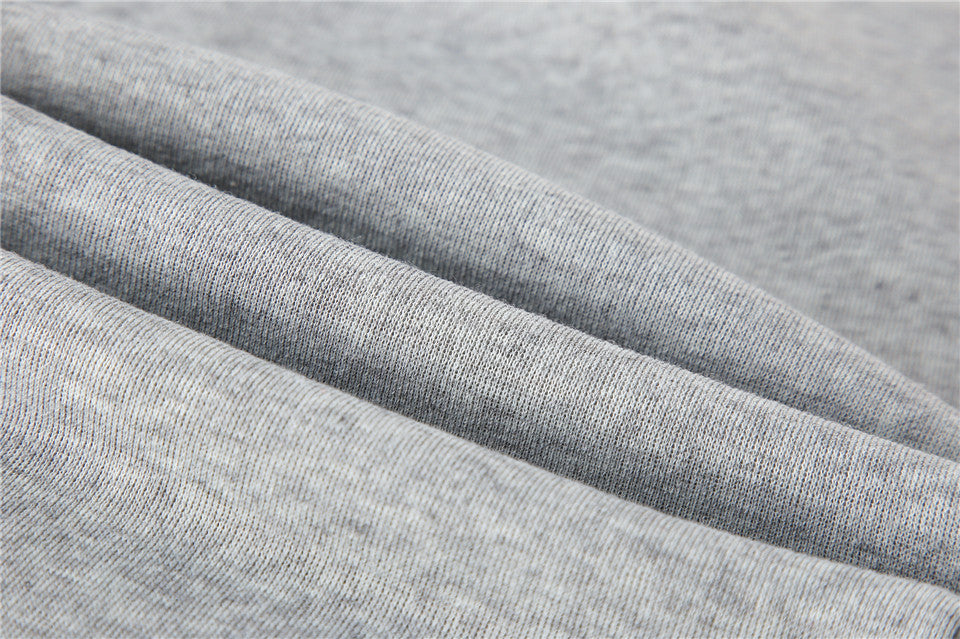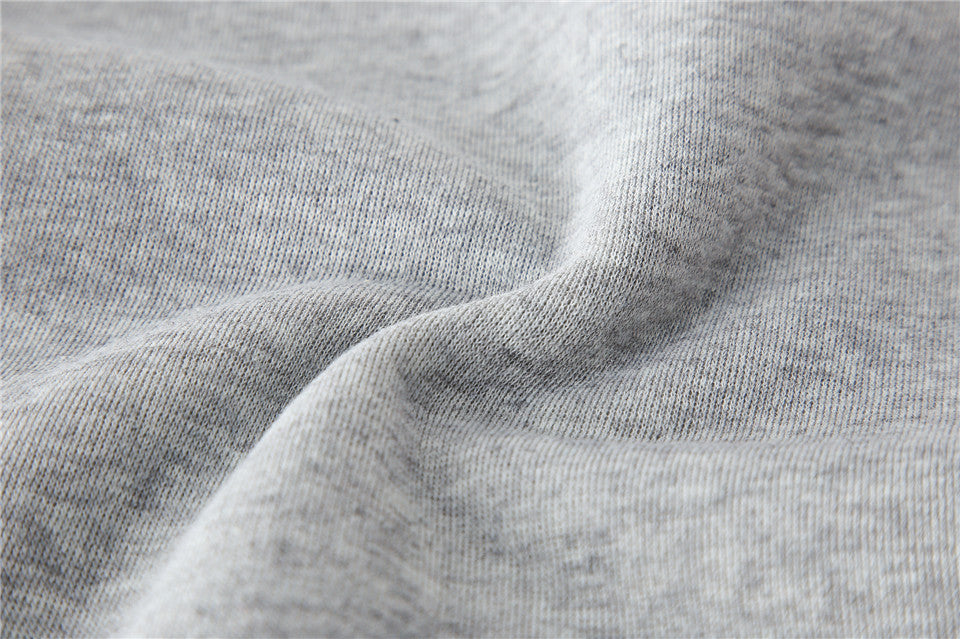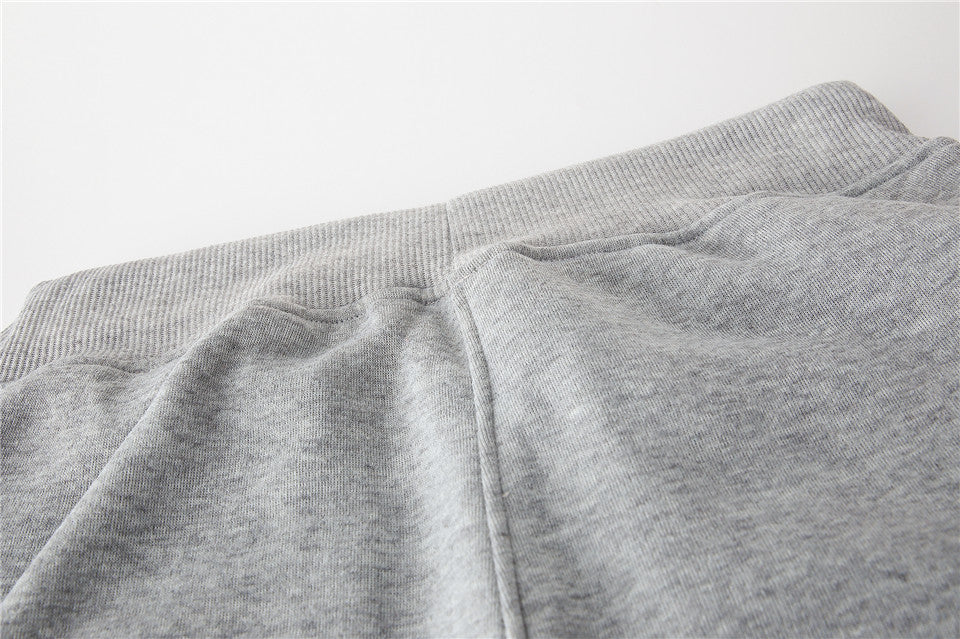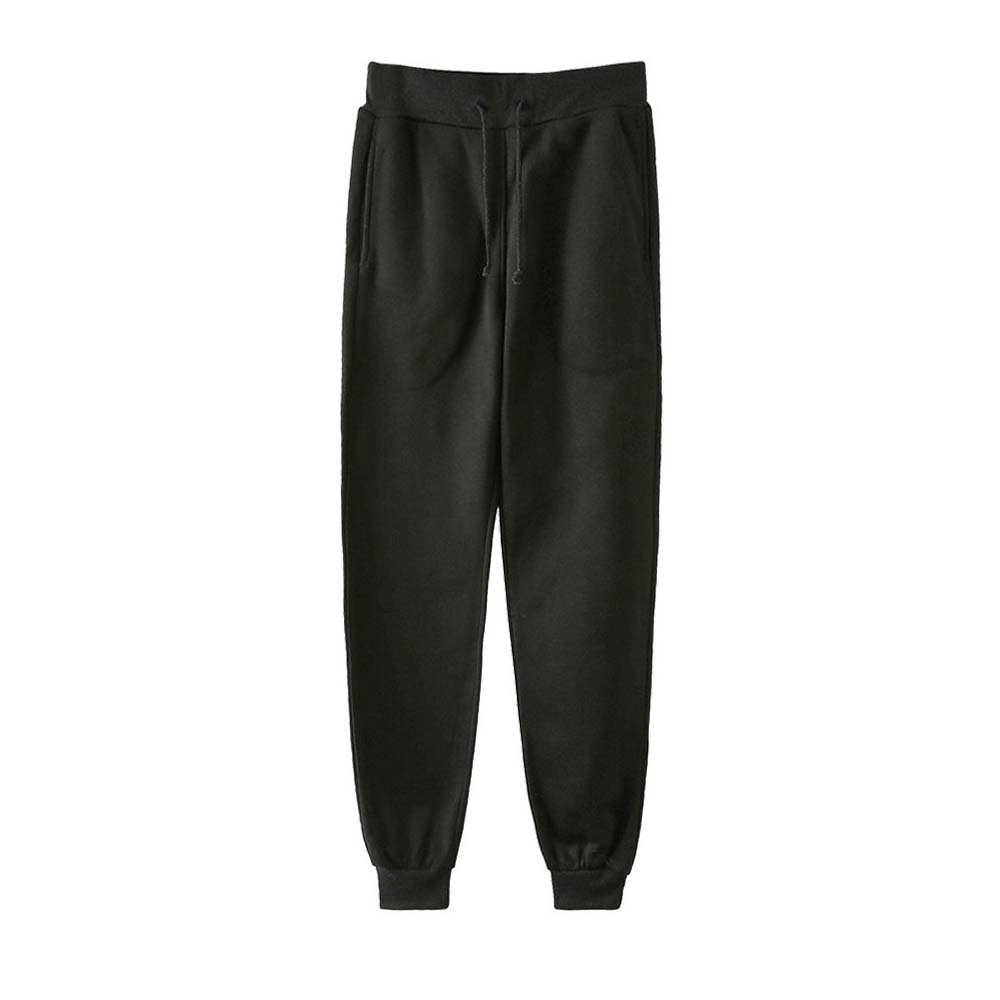 Custom Unisex Jogger Pants Personalized Sports Pants Sportswear Activewear
Create Your Own Style for Exercising
· Material
Cotton
It's a unisex jogger pants with an elastic waistband. Mid-waisted jogger pants is a trending outfit of fashion. Adding your design and create your own sports suit.
· Easy to match
This athletic pants goes great with any tops, suitable for all alike. Fit hems perfectly bring out your beautiful sneakers. The fashionable design will be the best choice for your athletic wear while your unique design makes it the sole one in the world.
· Versatile athletic pants
For running, jogging, gym, sports campaign, a pair of custom jogger pants would always bring you a special feeling.
· Exercise in your style
It is the easiest way to show your attitude to your goal by customizing a pair of unique sports pants. Displaying a motto, portrait, logo, art, number, feel the sense of ritual.
· Gift for exercise partners
Custom sports pants for your exercise partner and achieve your training goal together, or personalized your team dress to cheer for the people you support.
· Fit and comfortable
Soft fabric provides extraordinary comfort. It has elastic hems which can always attach to your ankles while moving.
The slim fit design shows off your perfect body contour. With an elastic drawstring, it's easier to adjust to your waistband at the same time brings out your body line.
· Care instruction
This jogger pants is both hand and machine washable.
Custom Unisex Jogger Pants Personalized Sports Pants Sportswear Activewear