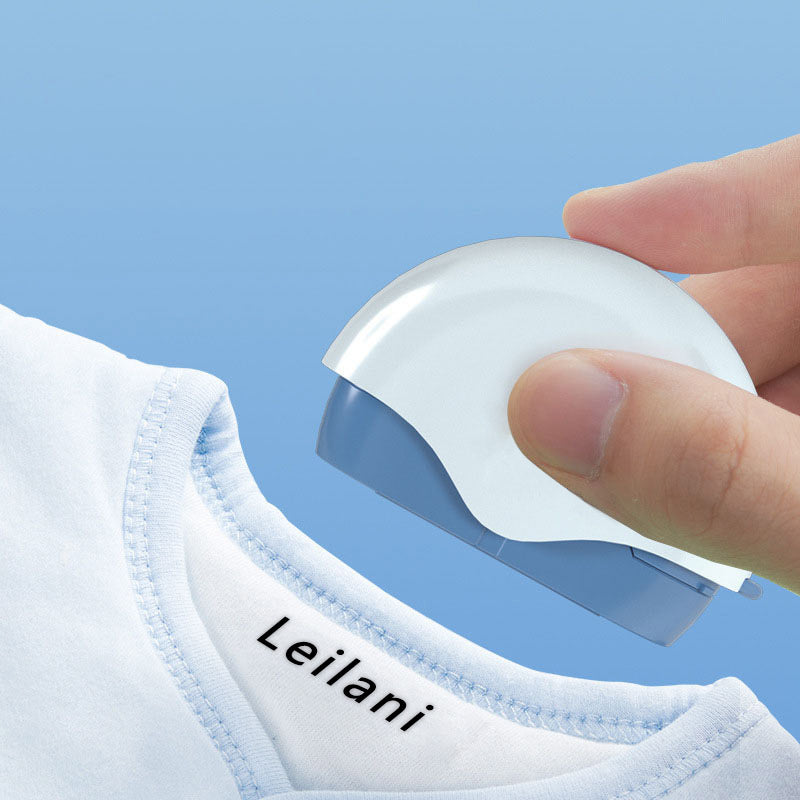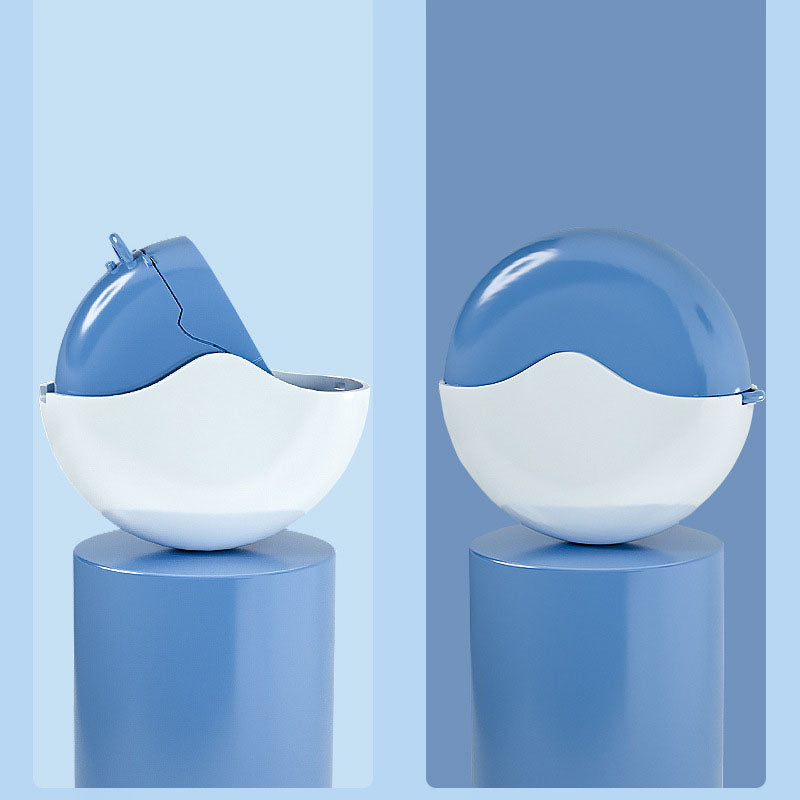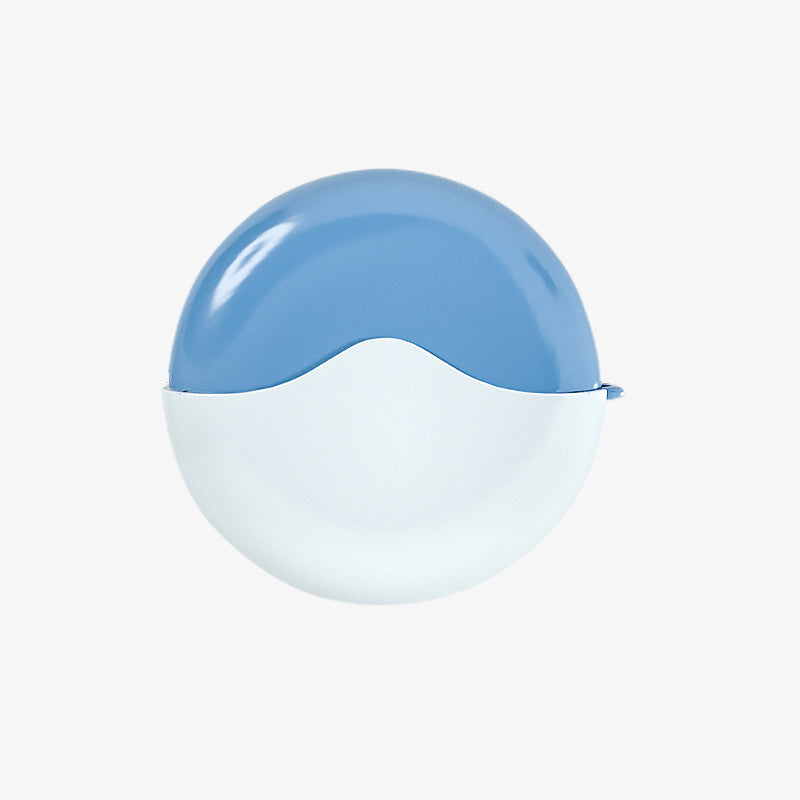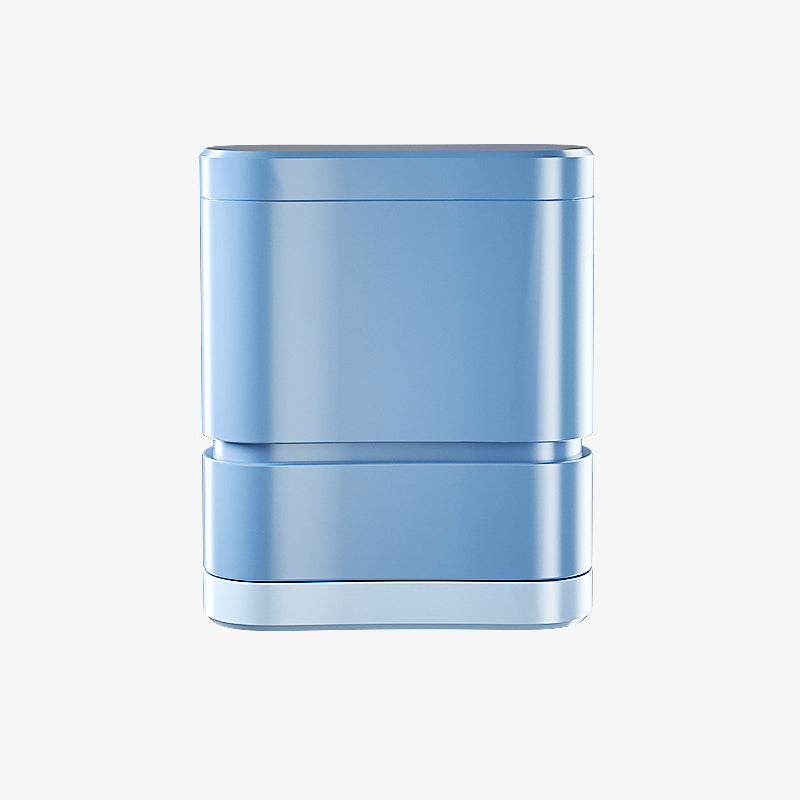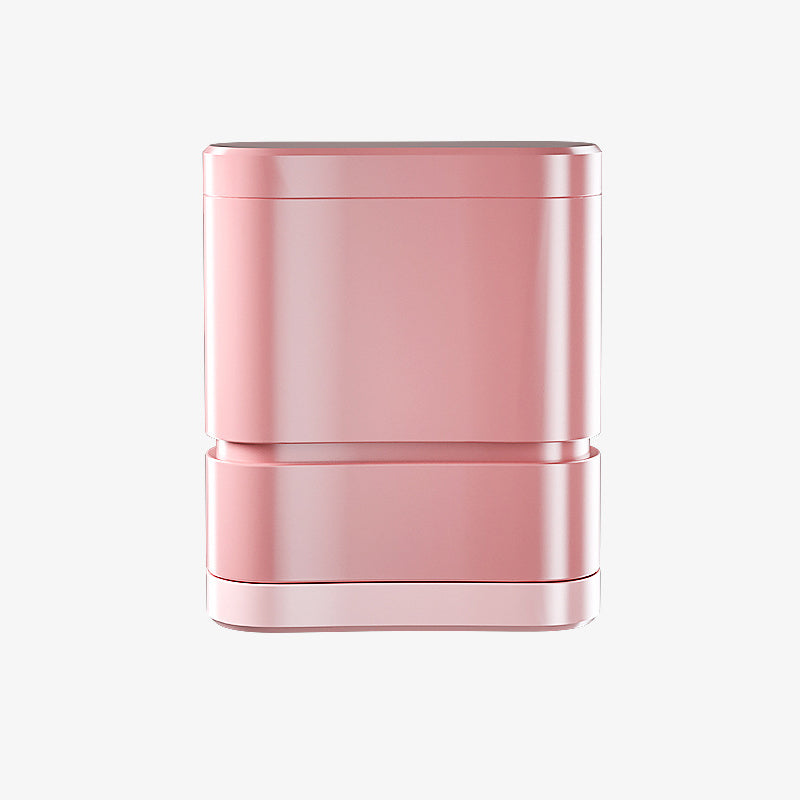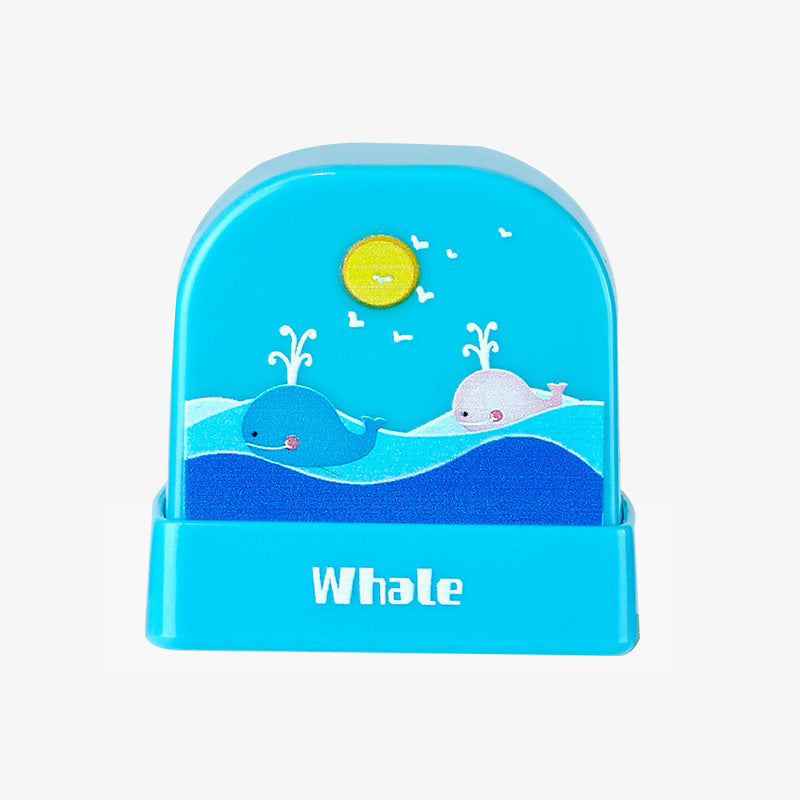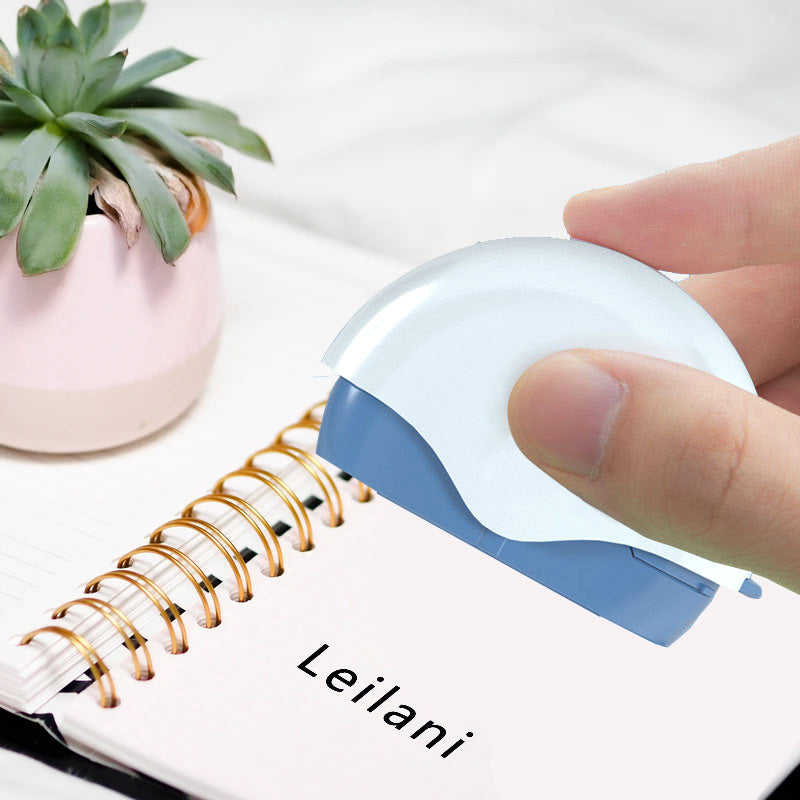 Custom Waterproof Self-inking Stamp Baby Clothing Stamp
$25.99
Regular price
$39.99
Buy 2+, Enjoy 10% OFF with Code: Buy2
Buy 3+, Enjoy 15% OFF with Code: Buy3
Buy 5+, Enjoy 30% OFF with Code: Buy5
Custom Waterproof Self-inking Stamp Personalized Your Baby Clothing Stamp
It's a self-inking stamp with a lovely animal figure. Personalize a self-inking stamp with custom content, having fun of inking anywhere you want. This product doesn't include the ink, please fill the ink before first use. This product allows only text customizing.
How to Ink
-Grab the upper half and pull up until hearing a pop sound, the cartridge can be removed.
-Fill the cartridge, restore the cartridge by press the upper shell on the cartridge until hearing the pop sound.
-Remove the bottom lid and simply click it on the item you want to ink.
Adorable Animal Figure
This custom waterproof self-inking stamp has various styles, making it a beautiful ornament. Such tiny of the size it is portable and practical.
Easy to Mark
Ink your label with a simple click, this self-inking stamp is available for inking plenty of material. Feel the joy of this clicking sound while your item is marked.
Distinct Your Belonging
Glass bottles, garments, umbrella, books, towels, backpack, shoes, face covers, etc, there're various daily accessories should be clearly organized.
Custom for your children, friends, and family as a practical and funny gift.
Instruction
Make sure the stamping surface is dry, oil-free, and dirt-free.
Do not wash the stamping area in 24 hours. 
-If you imprint on absorbent fabric like clothing and bags, you should soak the fabric with water to prevent fading.
-It is not recommended to wash in 24 hours if you imprint on an uneven or glossy surface.
The cover must be restored after stamping.
Discover More Supplies for Children Here: https://www.koalaprint.com/collections/school-supplies/
Custom Waterproof Self-inking Stamp Baby Clothing Stamp
$25.99 USD
Regular price
$39.99 USD