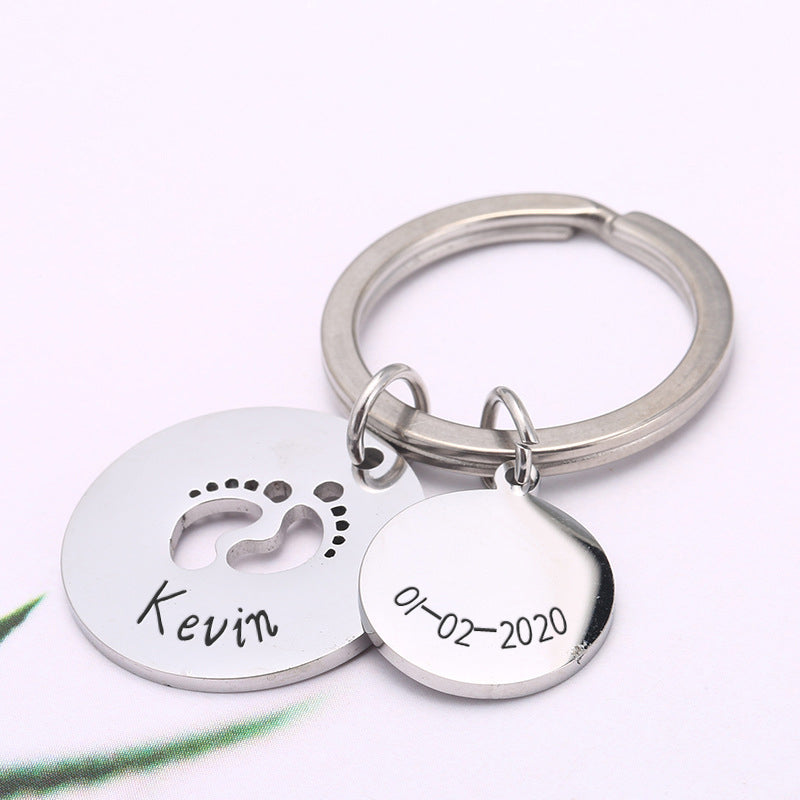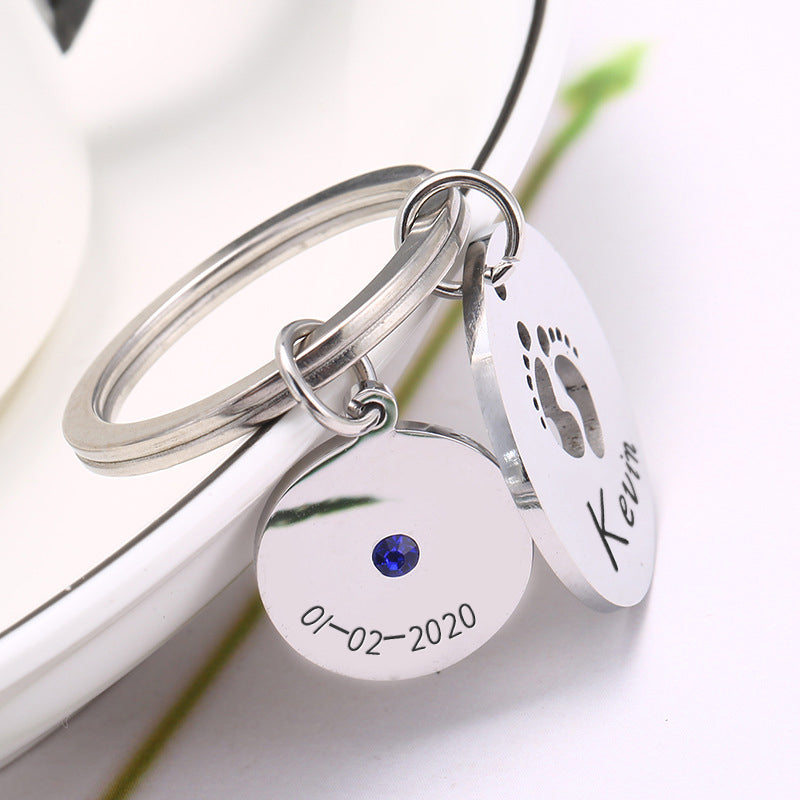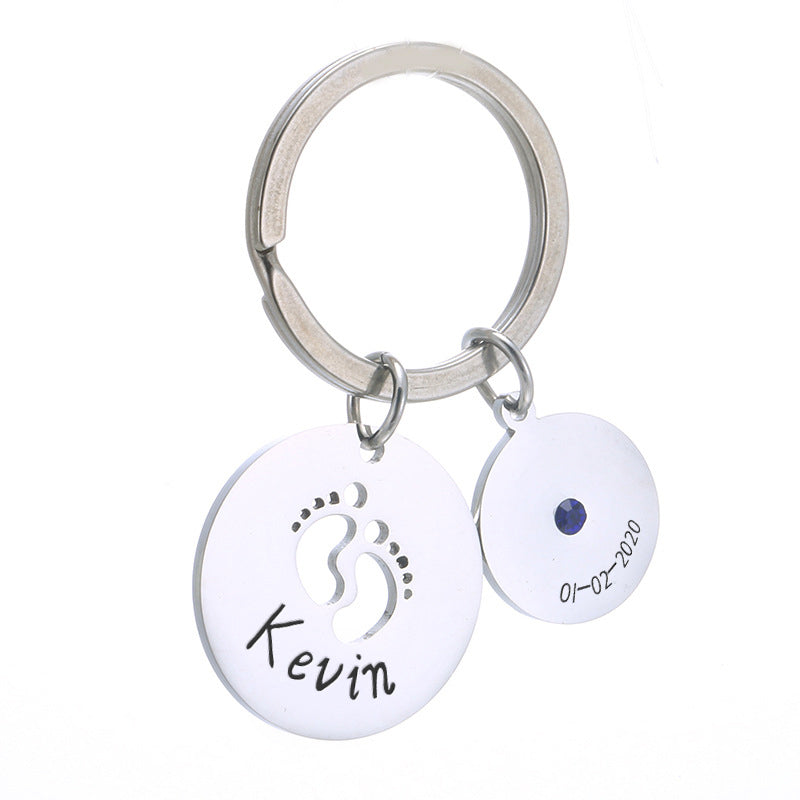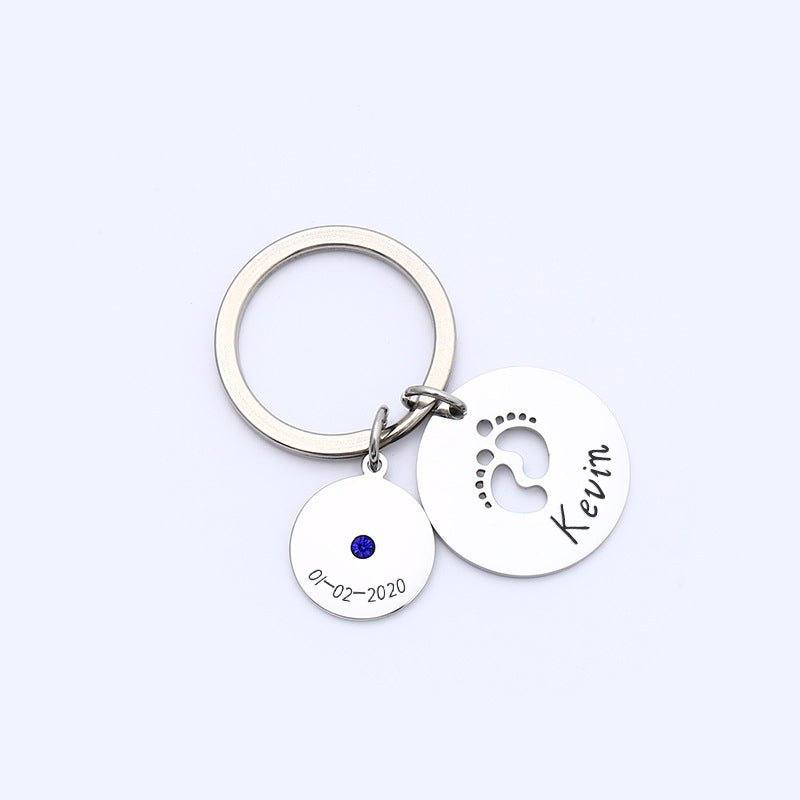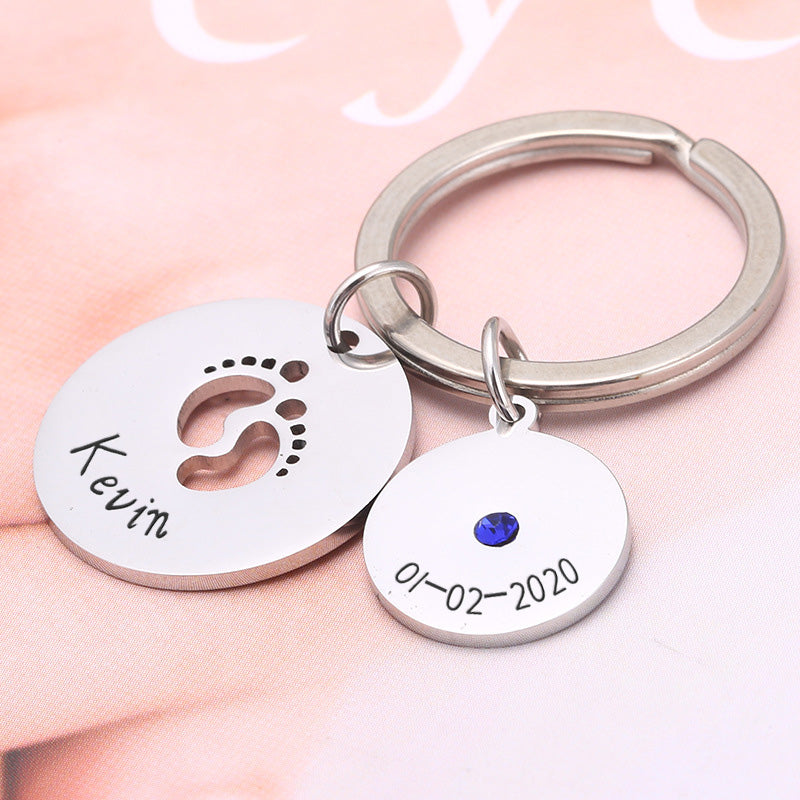 Customized 304 Stainless Steel Keychain Personalized DIY Baby Foot Print Birthday Name
Represents the time to accompany the children to grow up together
Material: 304 stainless steel
Engrave your child's birthday and name on this unique key chain. Personalize a special keychain to remember your special day.
· Unique souvenirs
Remember the day you met the children, this is a key charm that can bring so many memories.
· Best match gift
Experience makes people different and makes everyone different. A keychain with a specific date will also make you unique.
Exquisite gifts for relatives, friends, family, etc.
Customized 304 Stainless Steel Keychain Personalized DIY Baby Foot Print Birthday Name