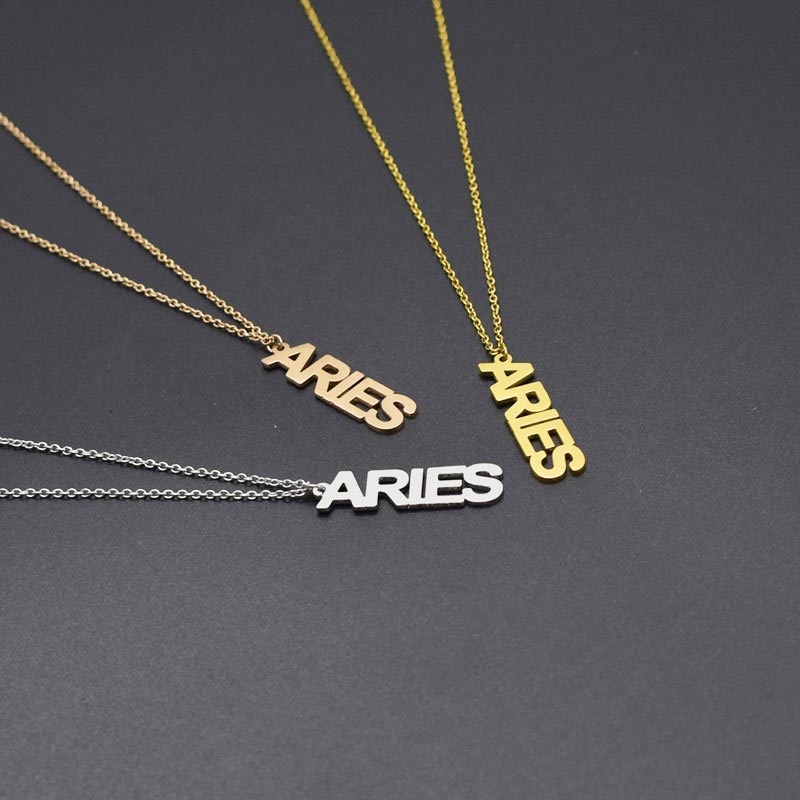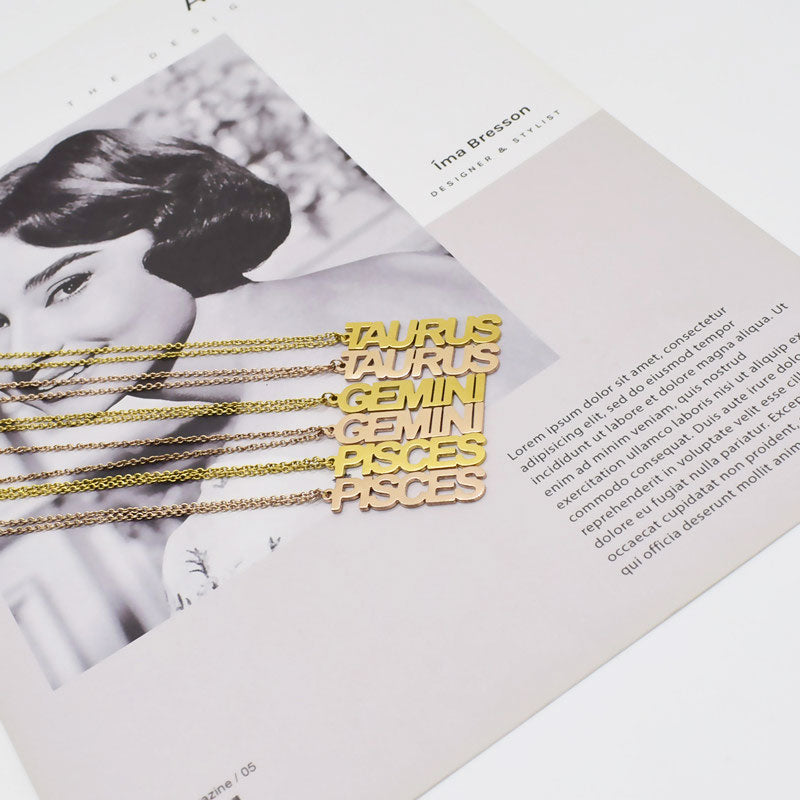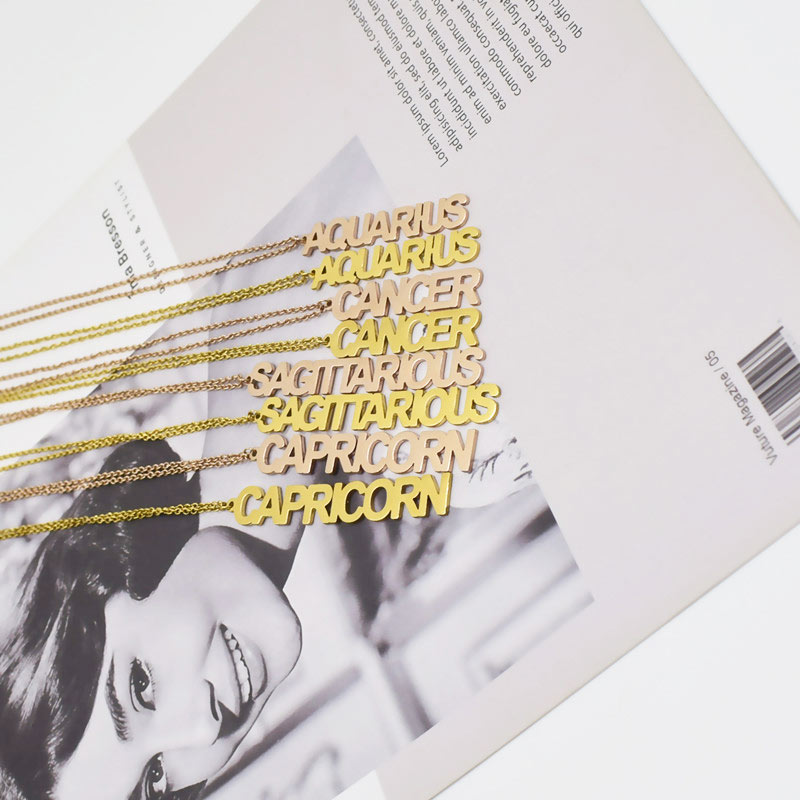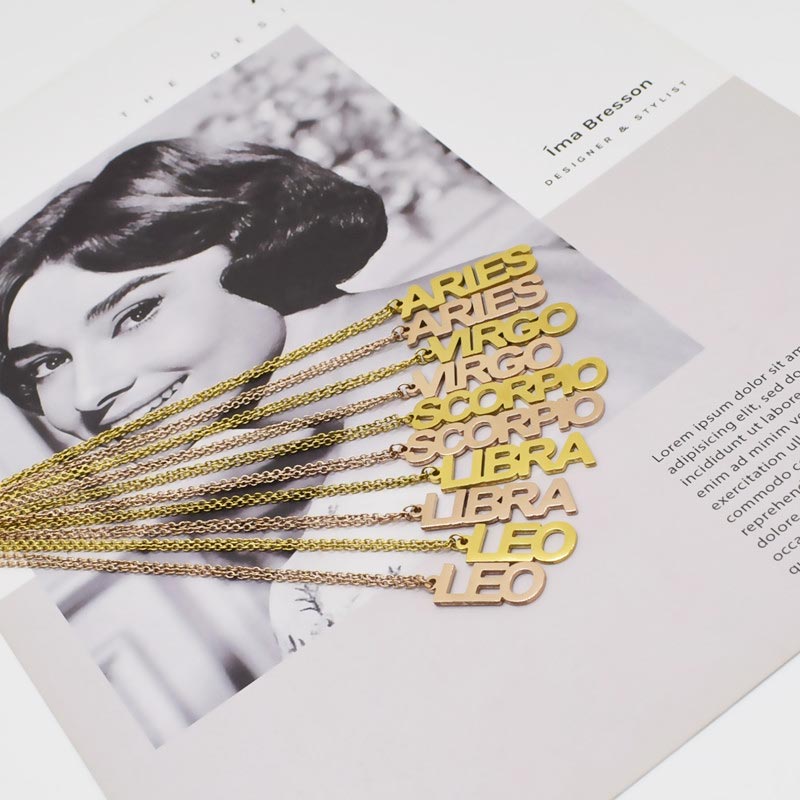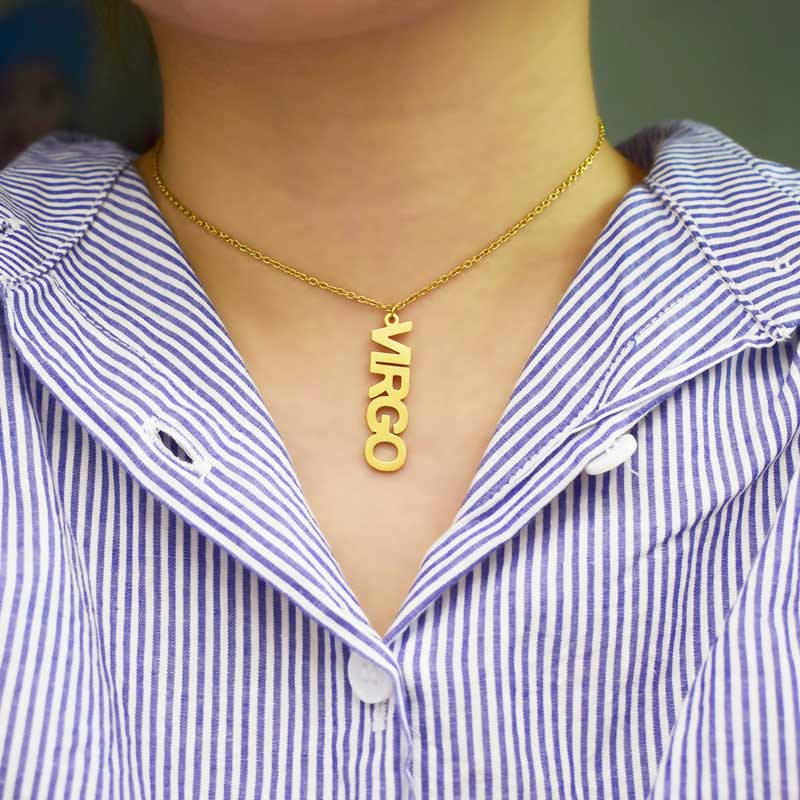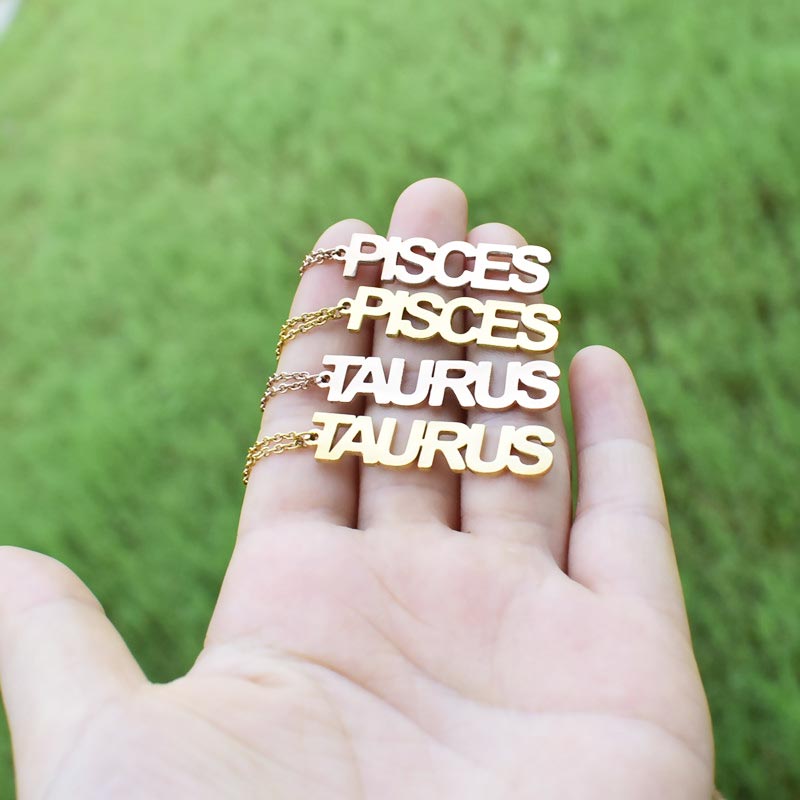 Customized Lucky Constellations Letters Clavicle Necklace Personalized 12 Constellations Necklace
Translation missing: zh-CN.products.general.description
Pay Ode to the Special Constellation
Material: Stainless steel
Pay ode to the special constellation you were born with this souvenir.  It's a necklace of meaning and style.
Meaningful jewelry
This stylish necklace allows you to show off a special constellation as an ornament.
Enter a special constellation and shop for your friend or family.
Jewelry for All Style
This necklace is designed for all kinds of styles. It gives your a charming look in formal dress and brings out an elegant image with casual wear.
Safe for sensitive skin
Made of nickel and lead-free stainless steel, this necklace is lightweight, durable, and safe for people with sensitive skin or nickel allergies.
Care instruction
Avoid wearing the same item for a long time or exposure to acidic, aggressive chemicals.
Take off the jewelry before sleeping, showering, swimming, and other high-impact activity that causes sweat.
Customized Lucky Constellations Letters Clavicle Necklace Personalized 12 Constellations Necklace