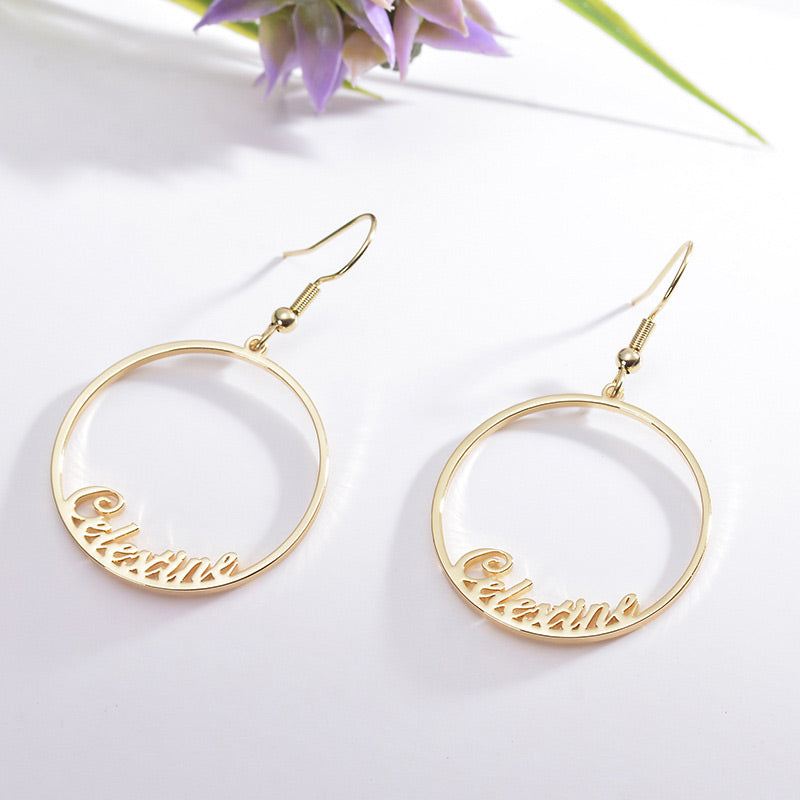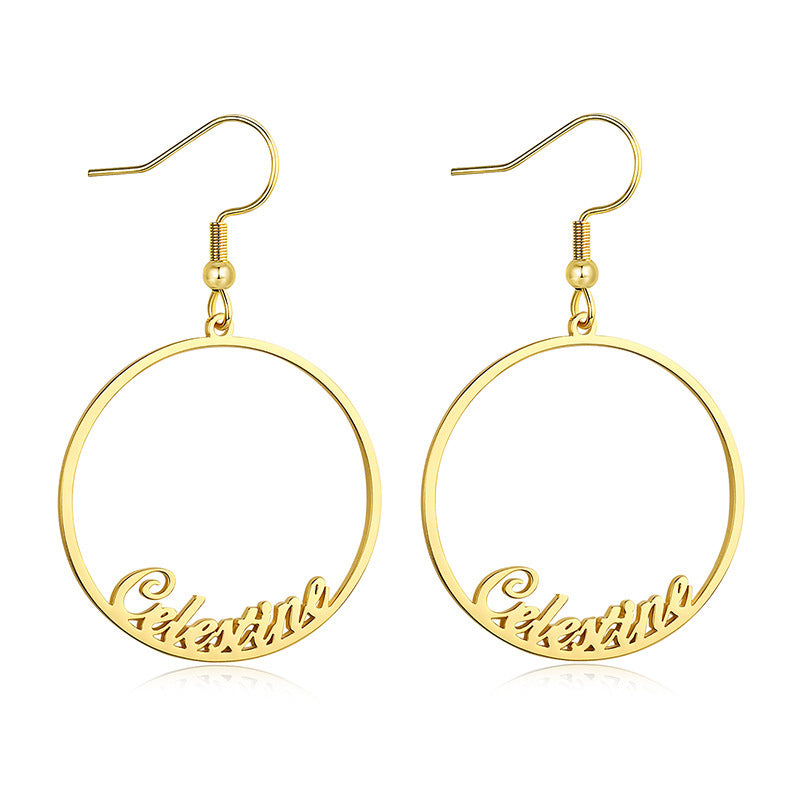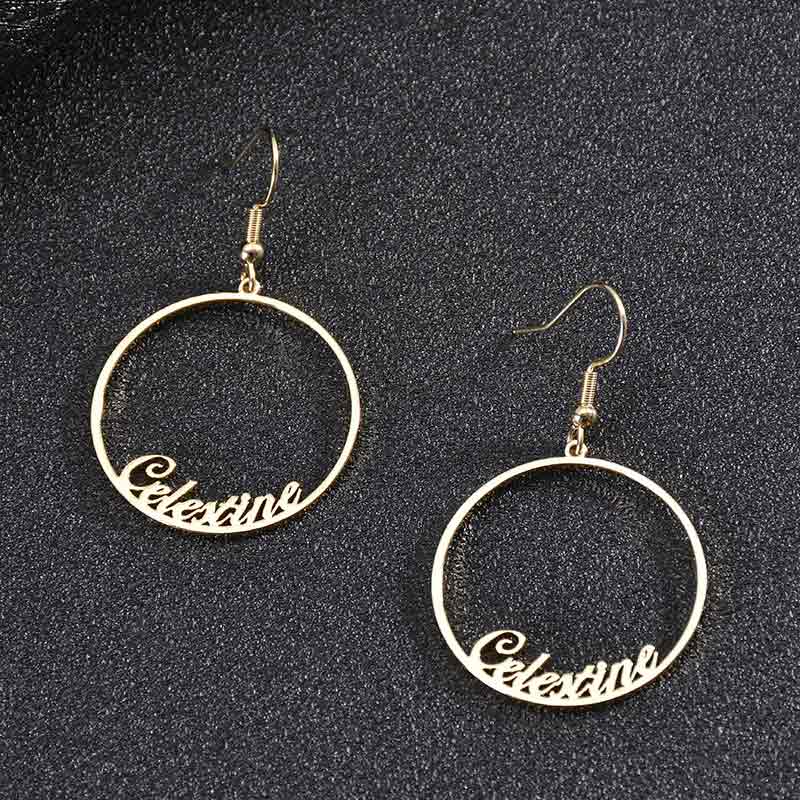 Customized Name Earrings Personalized Stainless Steel Earrings For Loved One
Translation missing: zh-CN.products.general.description
Customized Name Earrings Personalized Stainless Steel Earrings For Loved One
Material: Stainless steel
This is a pair of custom-named earrings. Turn your name into an exquisite piece of jewelry and send your best wishes.
Delicate gift
Create a pair of earrings as a gift for your loved one on Valentine's Day, birthday, anniversary, or other special events.
Stylish design
A decorative earring around the text makes a stylish design. These earrings go great with any style of apparel.
Make a special earring
Pin these name earrings on your ears, like being whispered love words.
Safe for sensitive skin
The earrings are made of stainless steel that is nickel-free and lead-free, it's lightweight and durable. It's safe for people with sensitive skin or a nickel allergy.
Customized Name Earrings Personalized Stainless Steel Earrings For Loved One