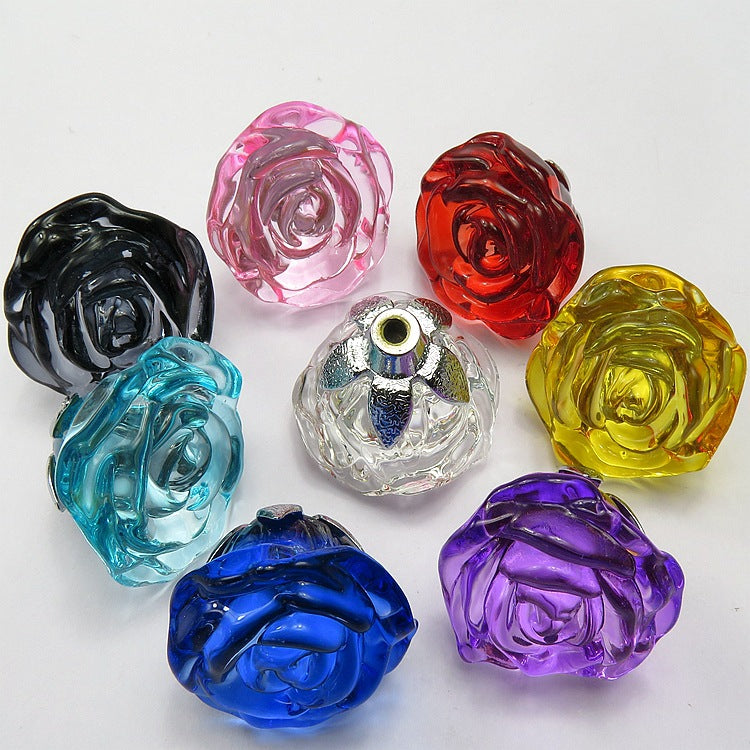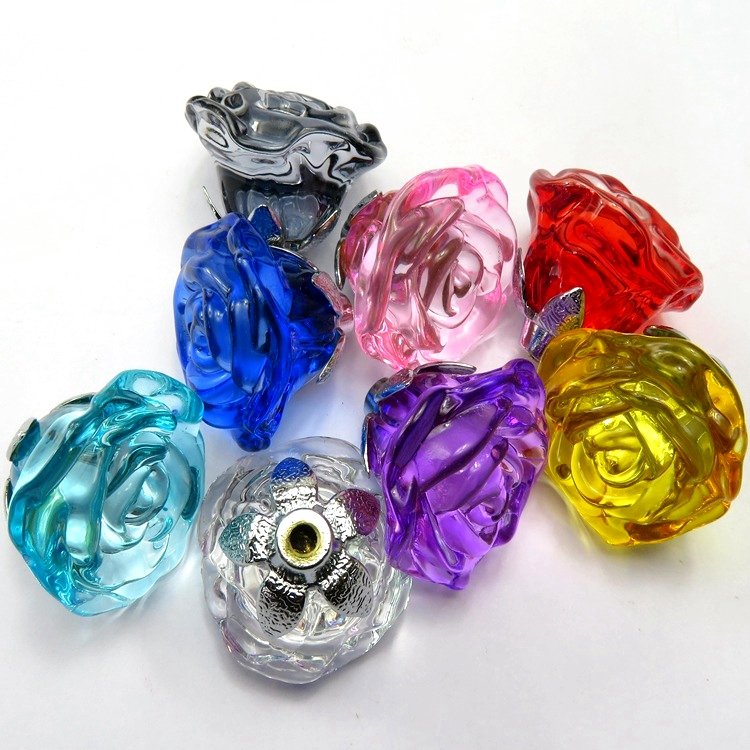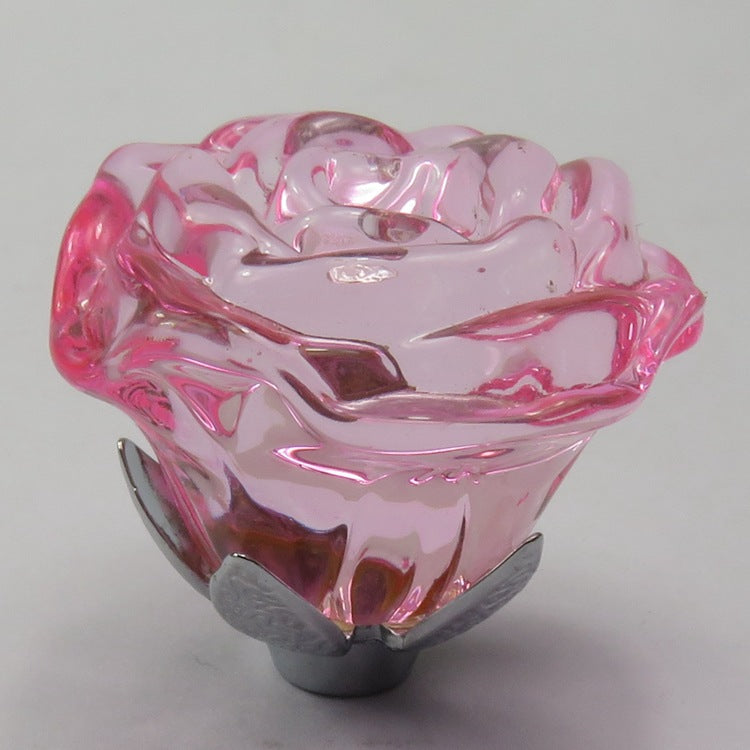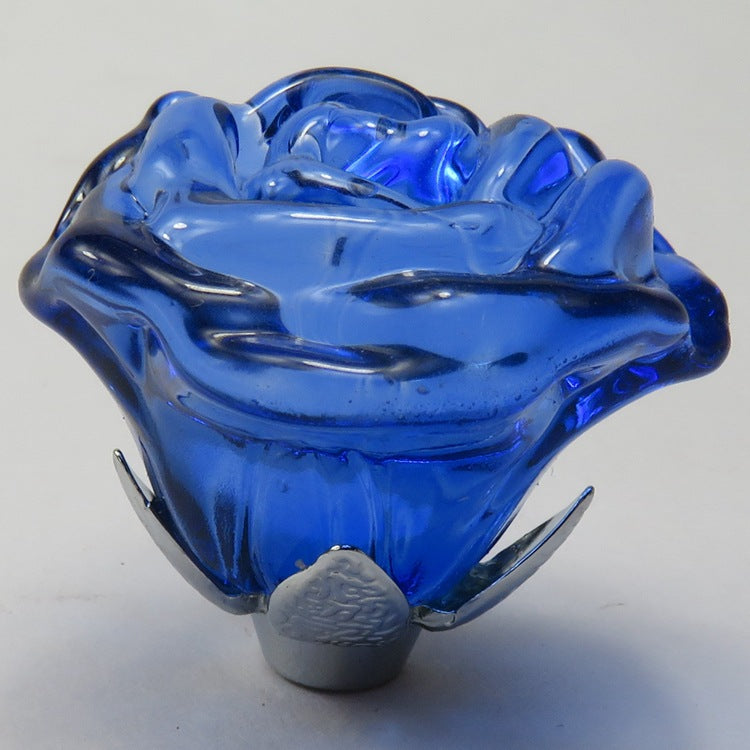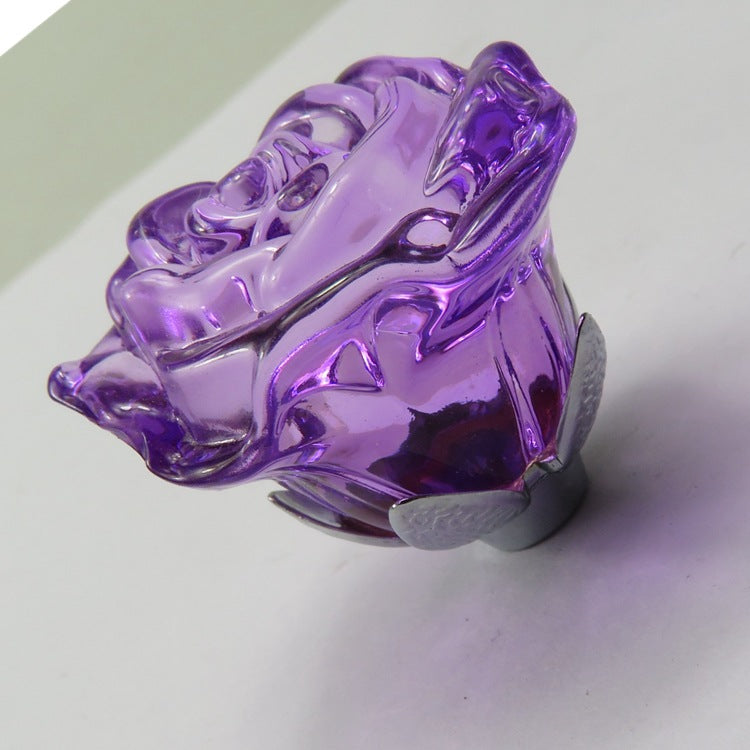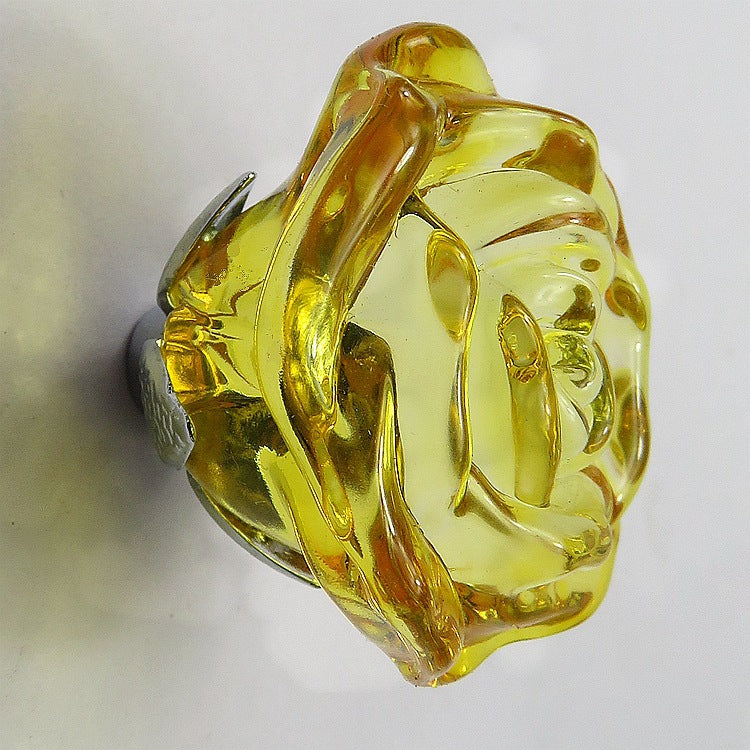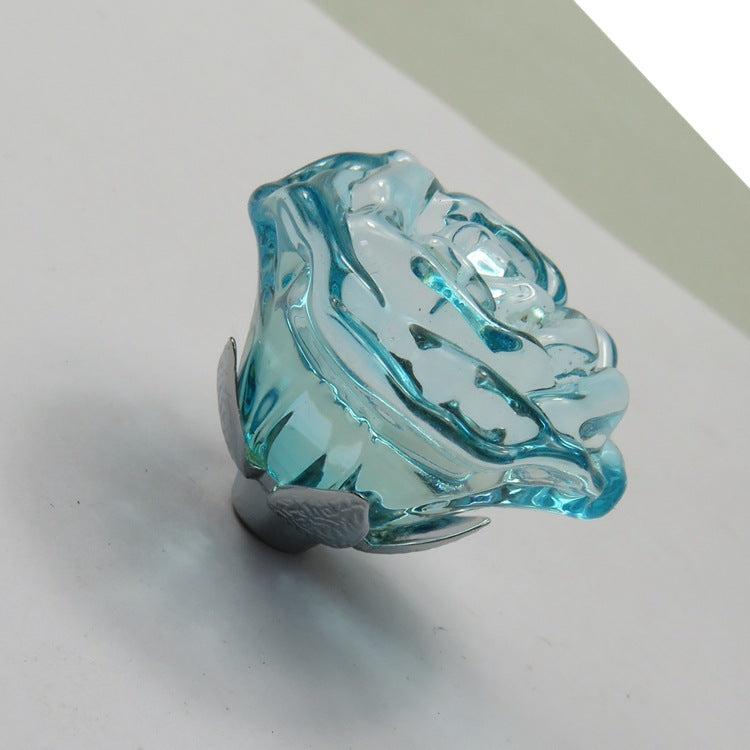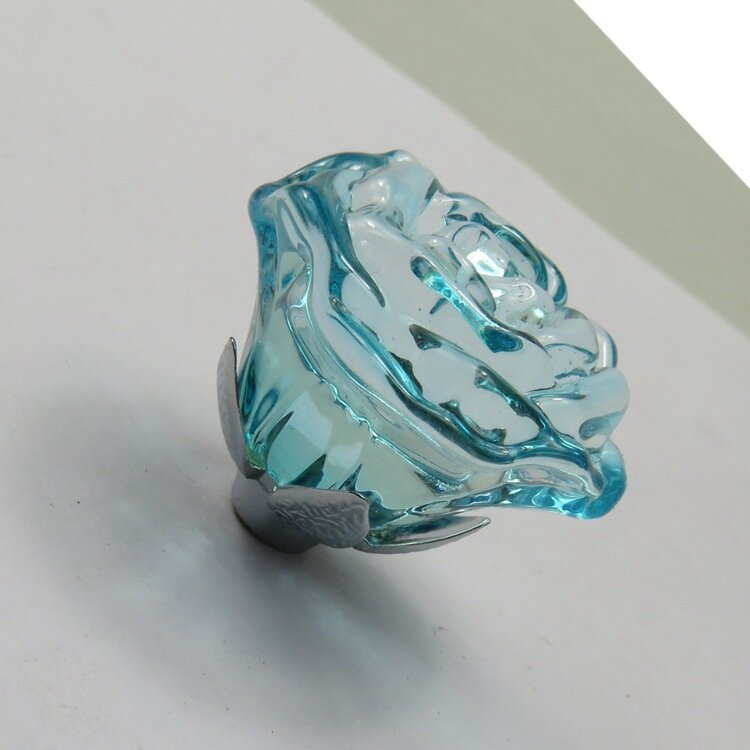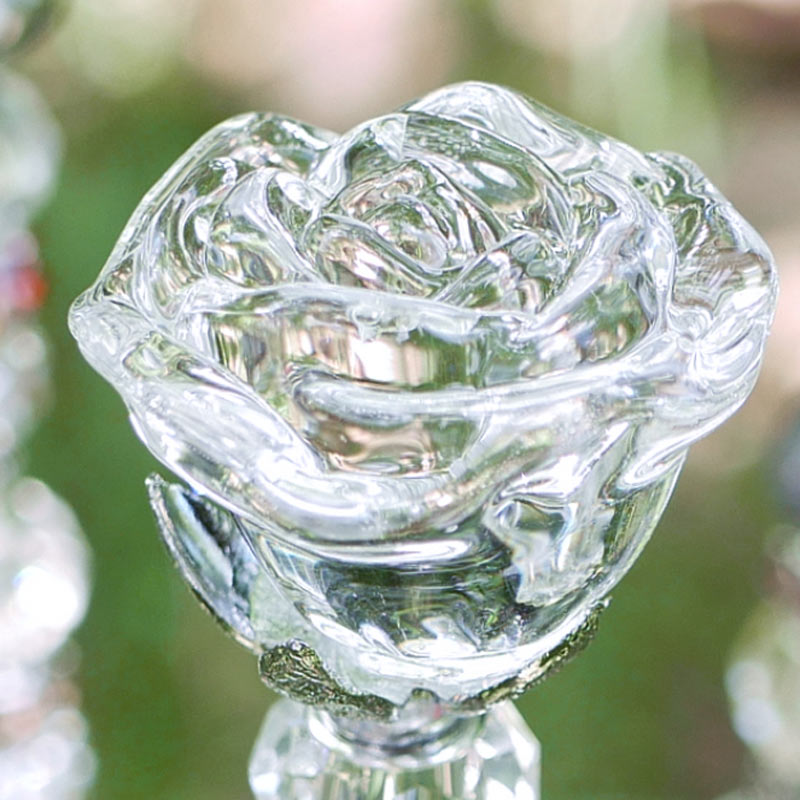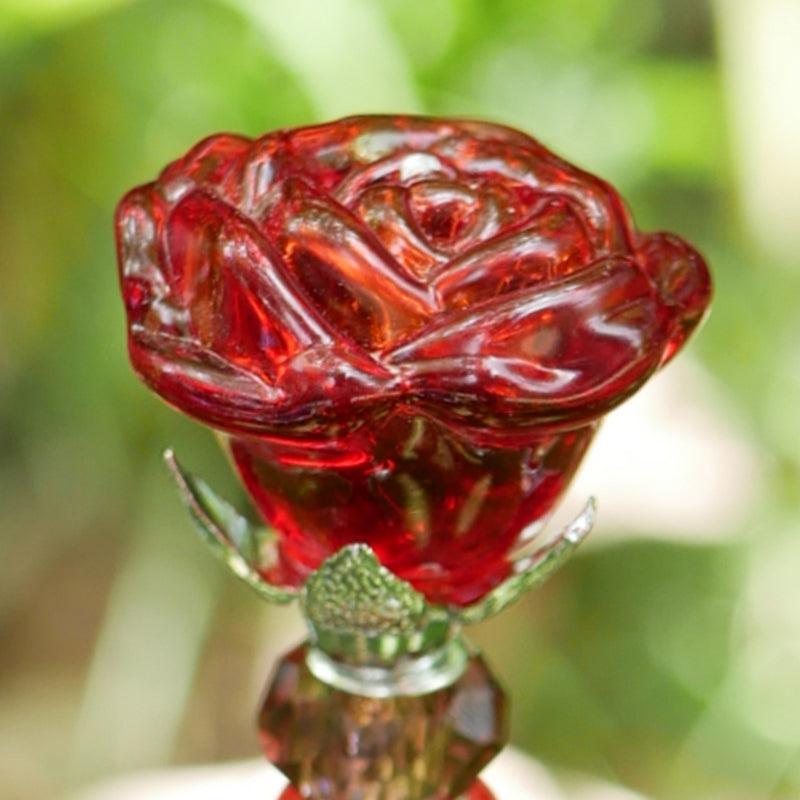 DIY Stakes Accessories Glass Rose Topper Beaded Garden Stakes Material
This is a raw accessory for making beaded garden stakes, it contains only a topper.
Find a link to the finished garden stakes below.
Let the Sun Shine and Magic Begin
This rose won't wilt! For gardens, flower pots, vases, and window boxes, this fancy glass rose garden decoration is handmade to order, carefully packaged, and shipped promptly.
Design for Your Home
It looks great with indoor and outdoor plants. Many customers choose to put them in flower pots. But I prefer to put it in an empty vase in the living room. As an ornament that never fades.
Each One is Different
All handmade, each of the bead stakes is different. Choose a topper color and enjoy the fun of DIY crafting. 
Colorful Roses
Decorate your garden with our colorful roses, everyone will be amazing for your garden. 
Garden Decoration
Need a touch of fantasy and whimsy in your garden, or want some plant sparkle. These Handmade garden wands /sun catchers will beautify your garden, patio, and window sill.
A Thoughtful Gift for Everyone
Personalize your garden with a fairy wand. Perfect for bringing a really great gift for friends and family.
Recommended:
Beaded Fairy Garden Stakes With Bubble Crystal Ball Garden Art Handmade
Garden Decor Handmade Beaded Fairy Garden Stakes With Diamond
Garden Ornaments Handmade Beaded Fairy Garden Stakes With Faceted Crystal Ball
DIY Stakes Accessories Glass Rose Topper Beaded Garden Stakes Material