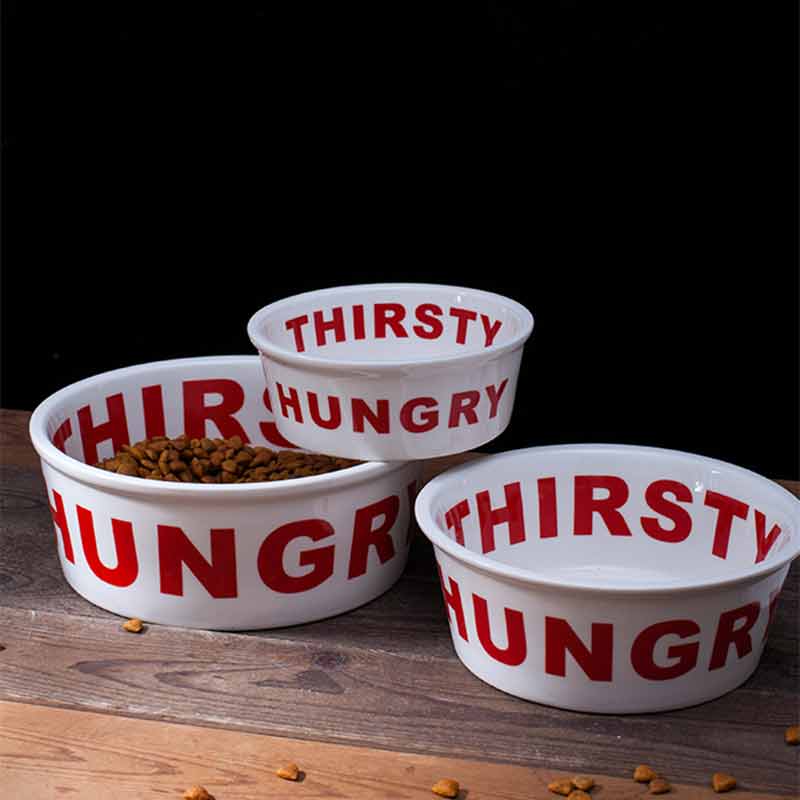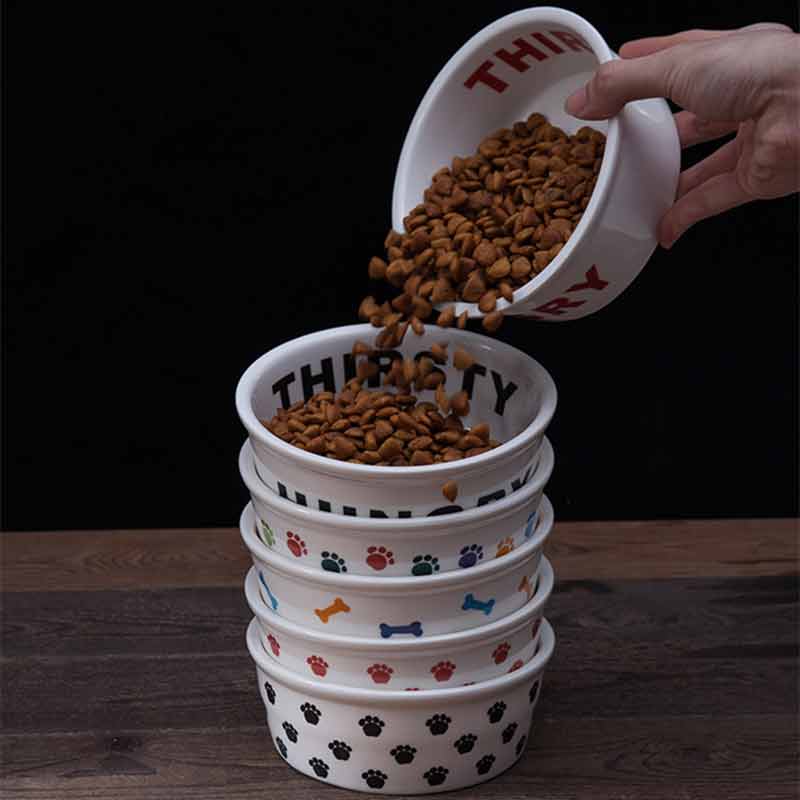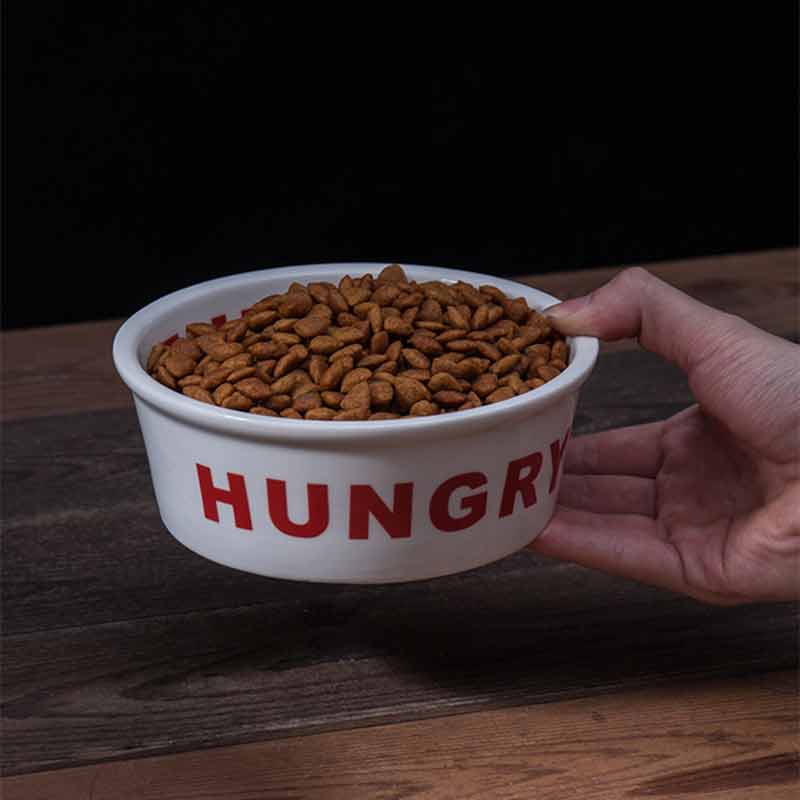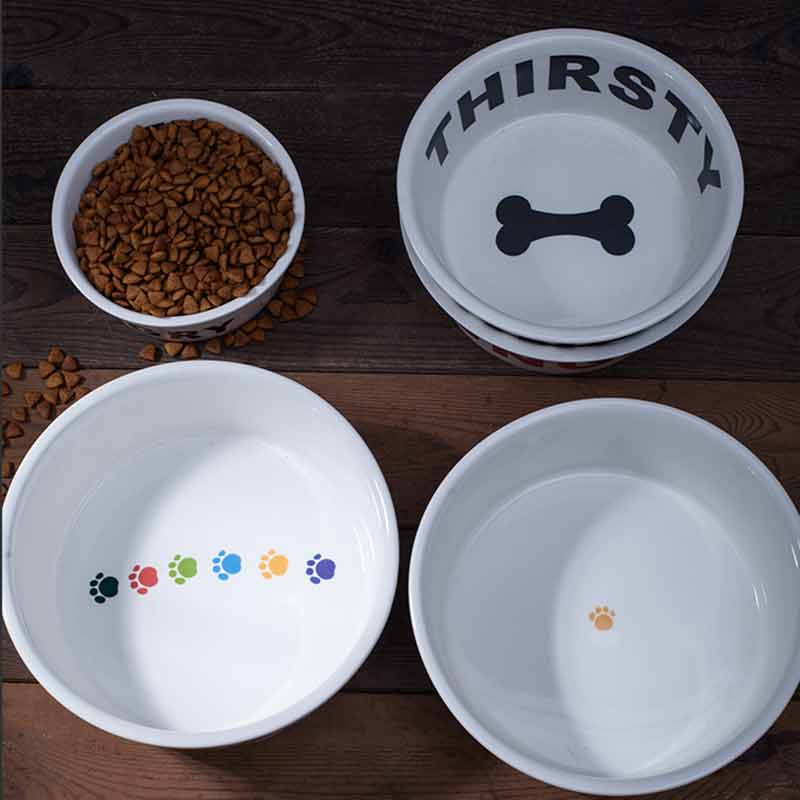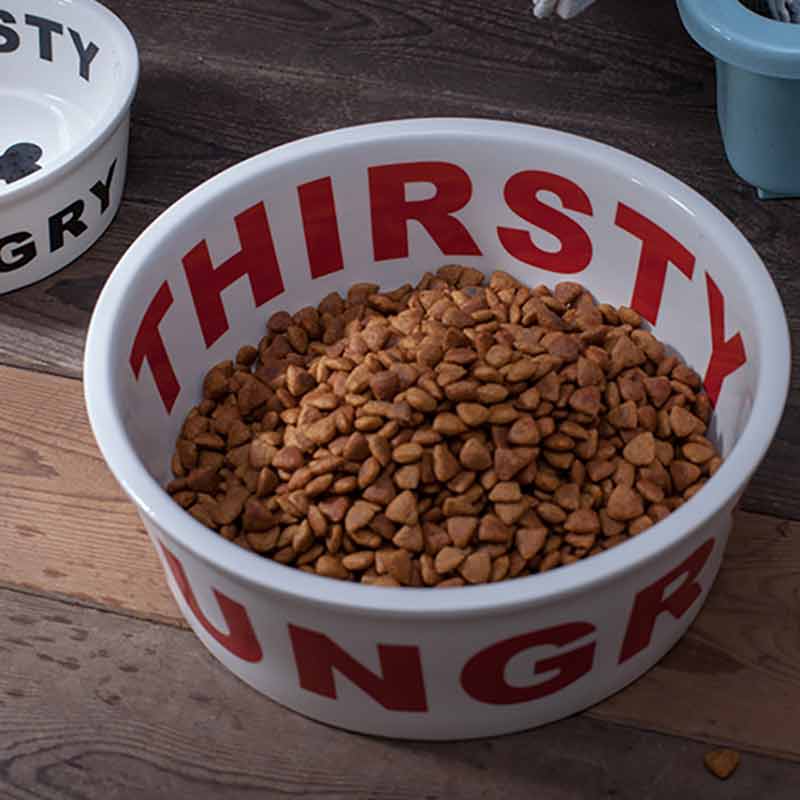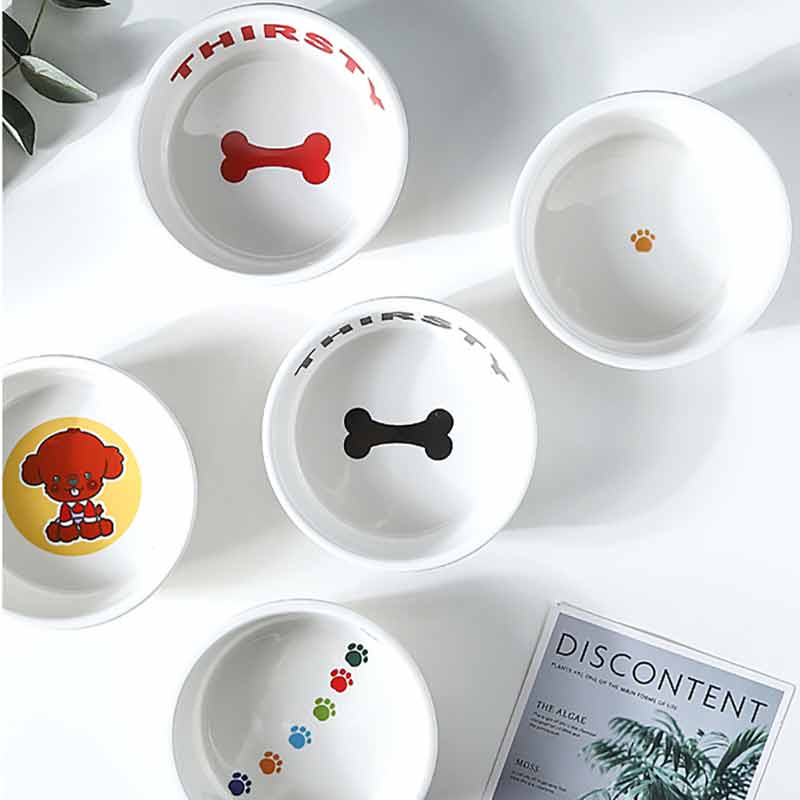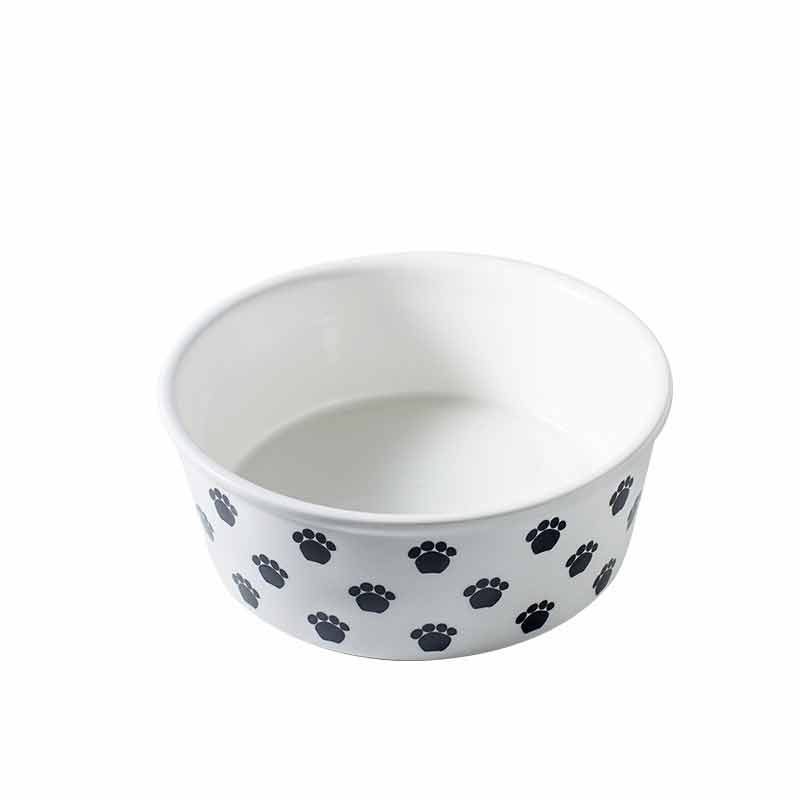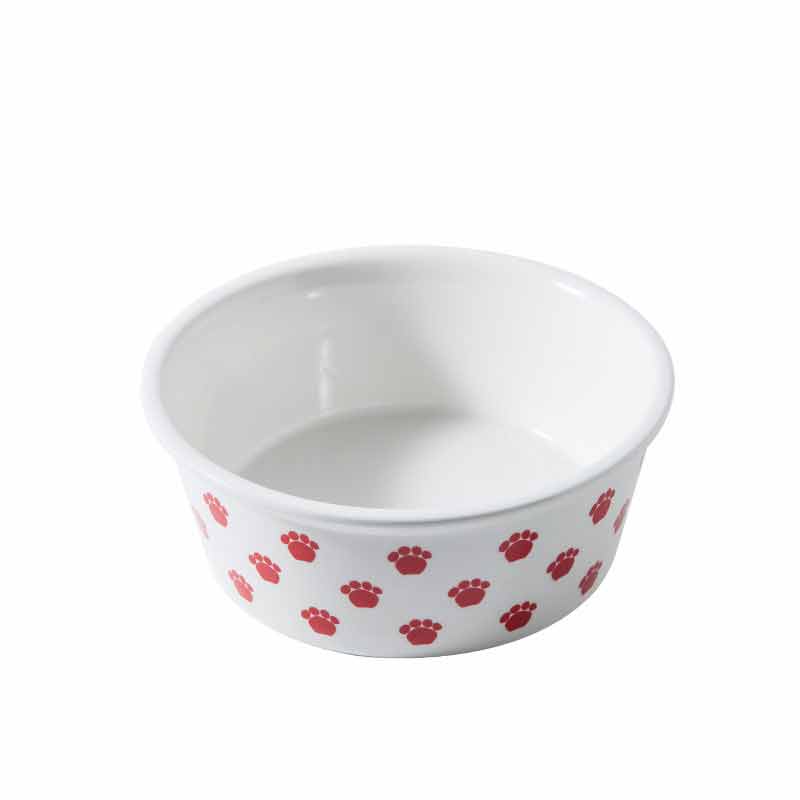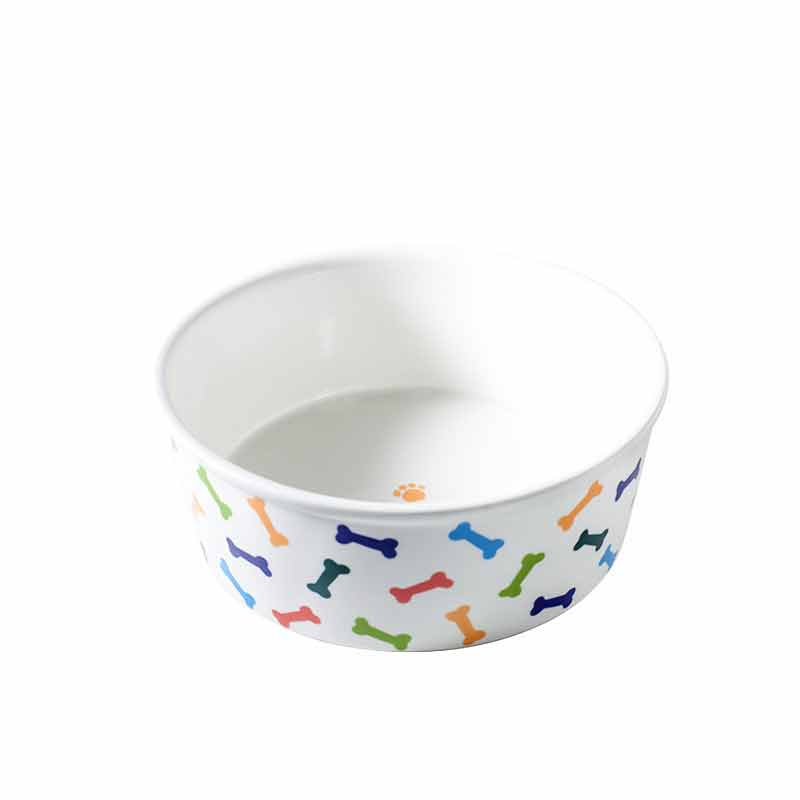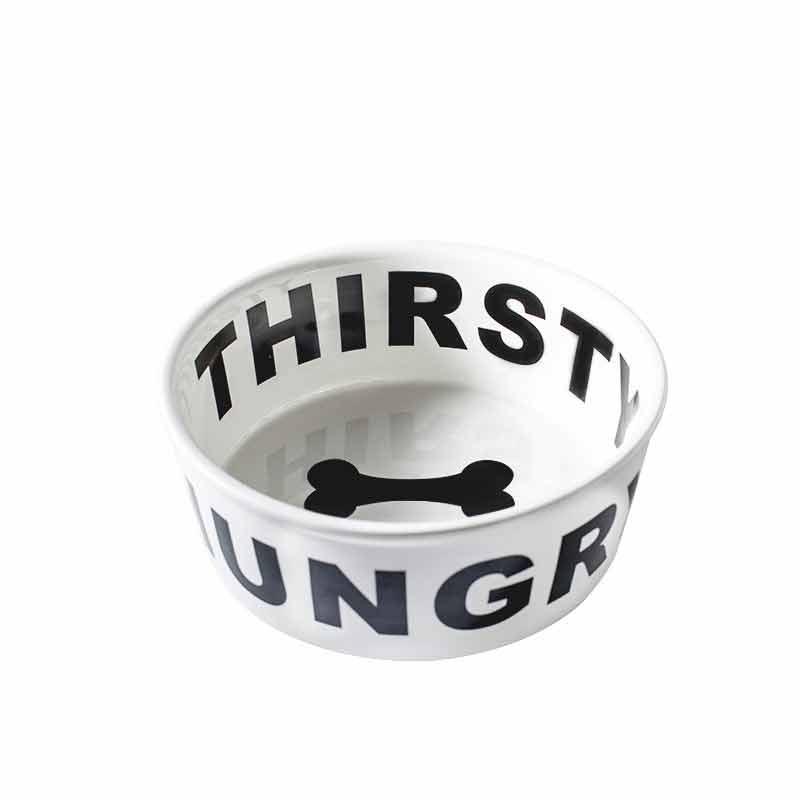 Dog Bowls Ceramic Anti-spill Pet Food & Drinking Bowl
Dog Bowls Ceramic Anti-spill Pet Food & Drinking Bowl
Size: 6.3 x 6.3 x2'' / 7.9 x 7.9 x 3.1''
This is a ceramic pet bowl, small and large dogs are suitable for anti-spill water bowl food bowls.
Smooth glazed surface
Prevents oil adsorption, high-temperature firing, is easy to clean, and avoids hiding dirt.
Food grade material, ceramic process, safe and odorless.
Protect your dog
Can choose the size of the size, wide bowl type, not afraid of dirty, not touching the nose. Prevent dog food drinking water splash, health, and hygiene.
Reject virus
Can enter the microwave, dishwasher, disinfection cabinet. Caring daily from the disinfection work.
Convenient storage
Stackable storage, space-saving, stable and convenient.
Dog Bowls Ceramic Anti-spill Pet Food & Drinking Bowl