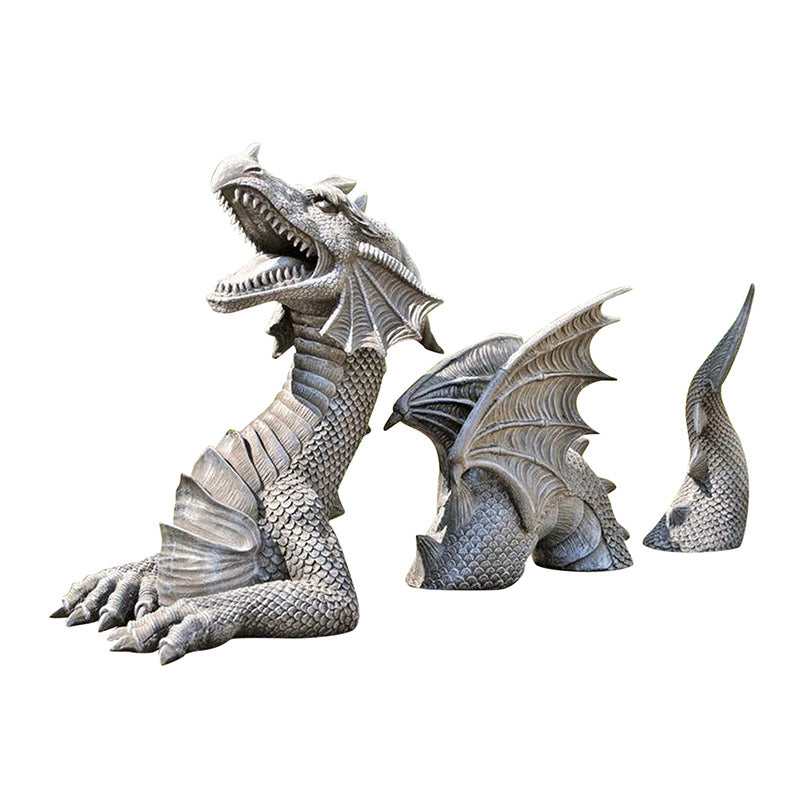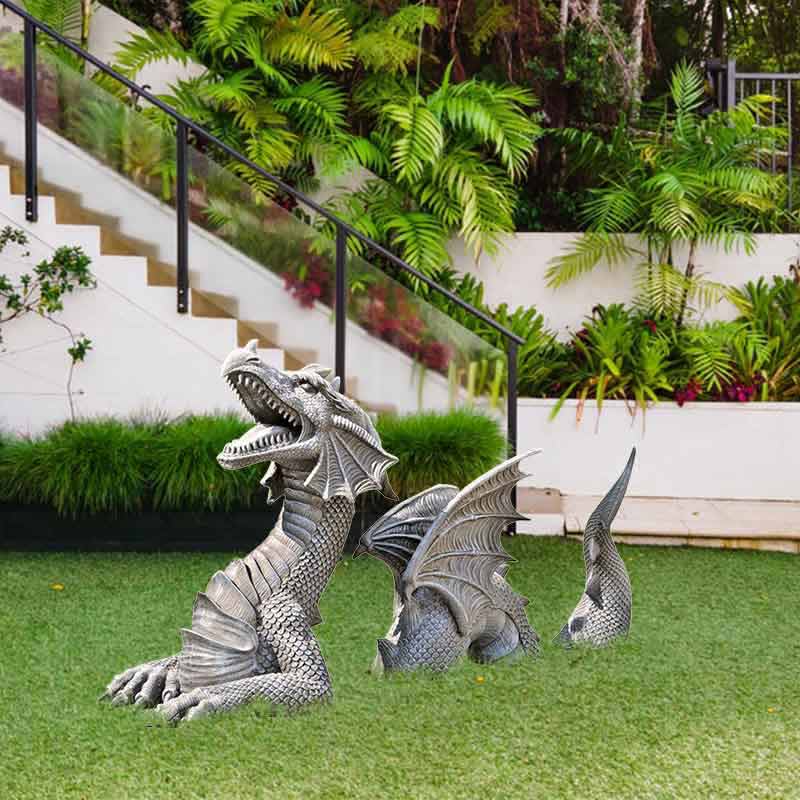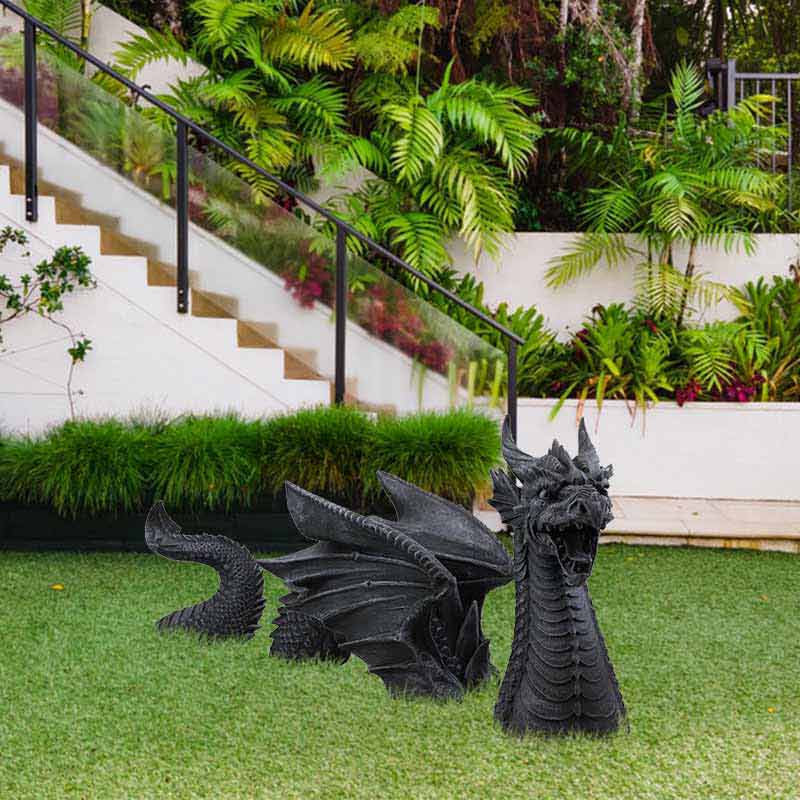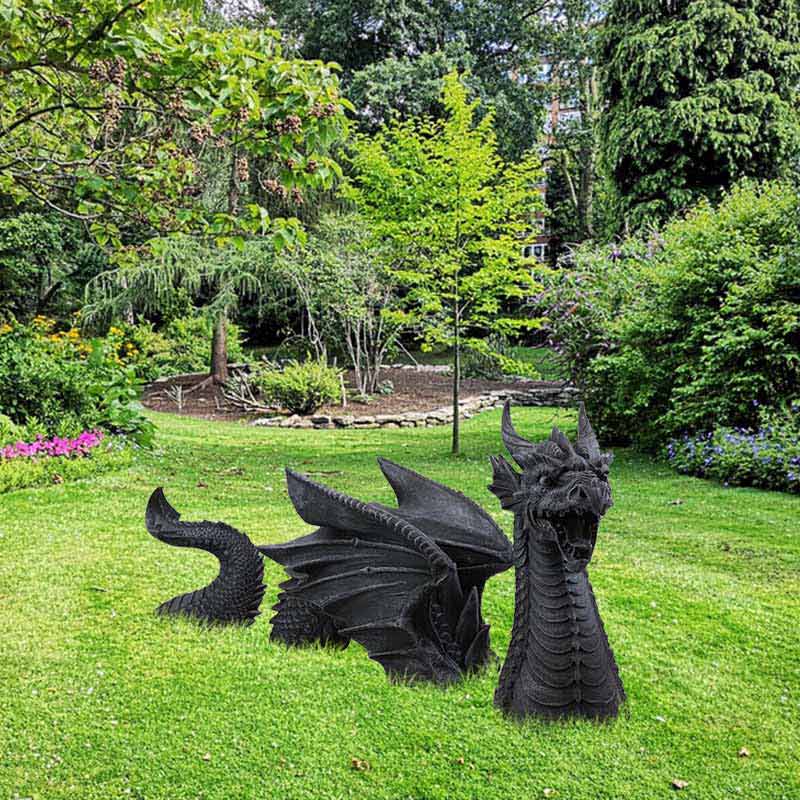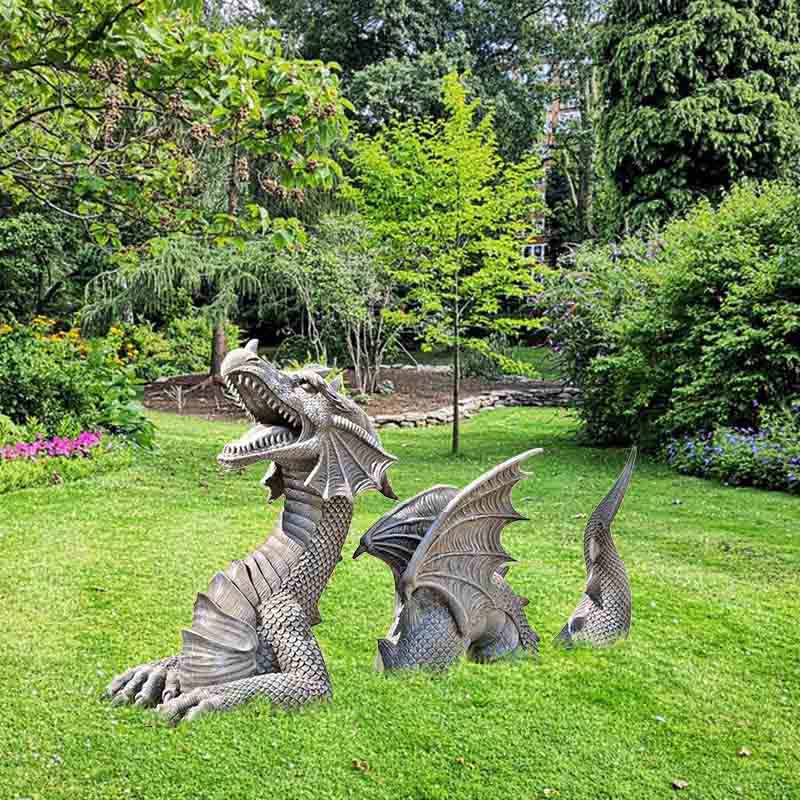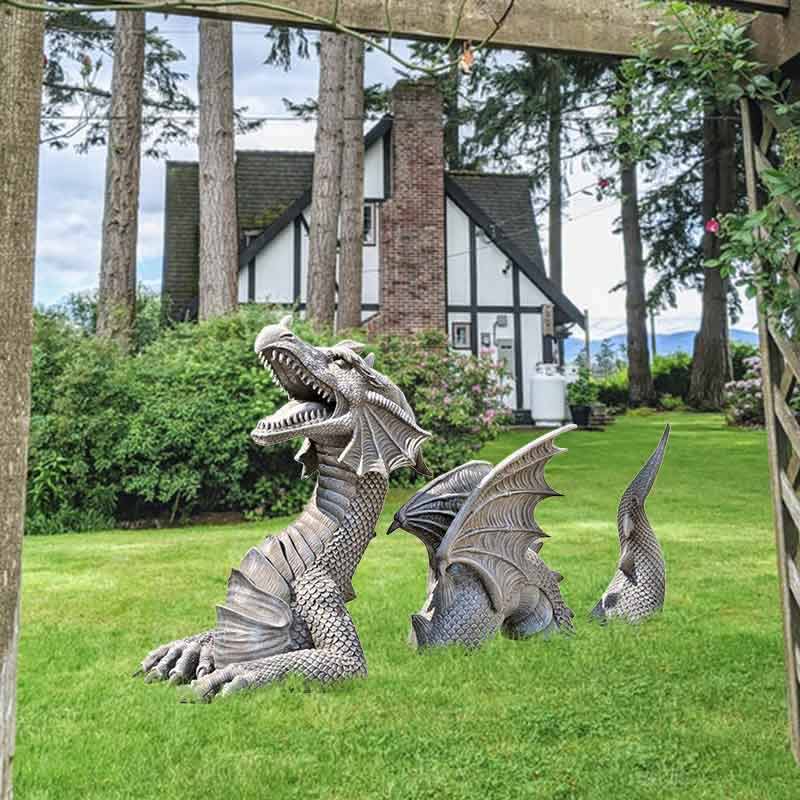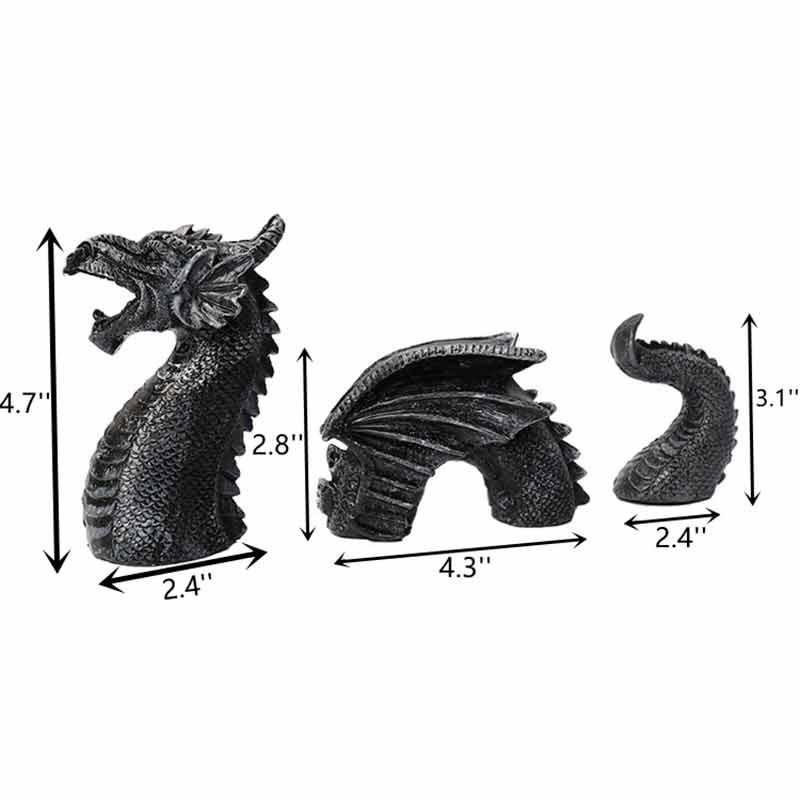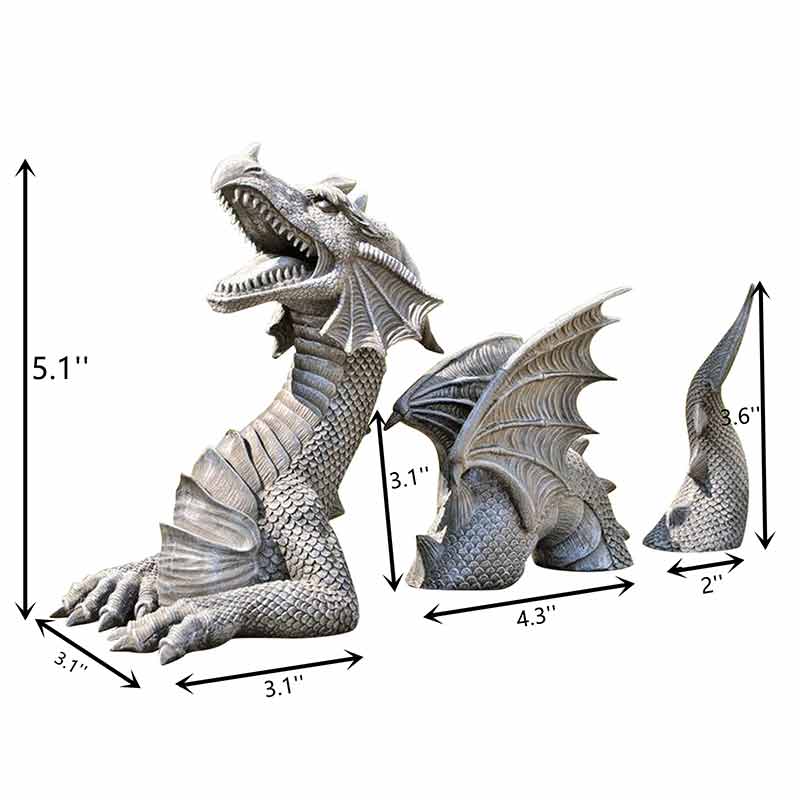 Dragon Garden Ornaments Lawn Dragon Landscaping Statue
Dragon Garden Ornaments Lawn Dragon Landscaping Statue
This is a beautiful dragon ornament, divided into three sections to decorate and make your house or garden more interesting and beautiful.
Delicate design
This is true gothic garden art. The intricate dragon is complete with scales, wings, and a spooky tail.
The perfect gift
Perfect for decorating your garden and patio or as a gift. Or the perfect gift for a housewarming friend.
Quality materials
These decorations are made of resin and don't have to brave all the harsh weather conditions.
Dragon Garden Ornaments Lawn Dragon Landscaping Statue