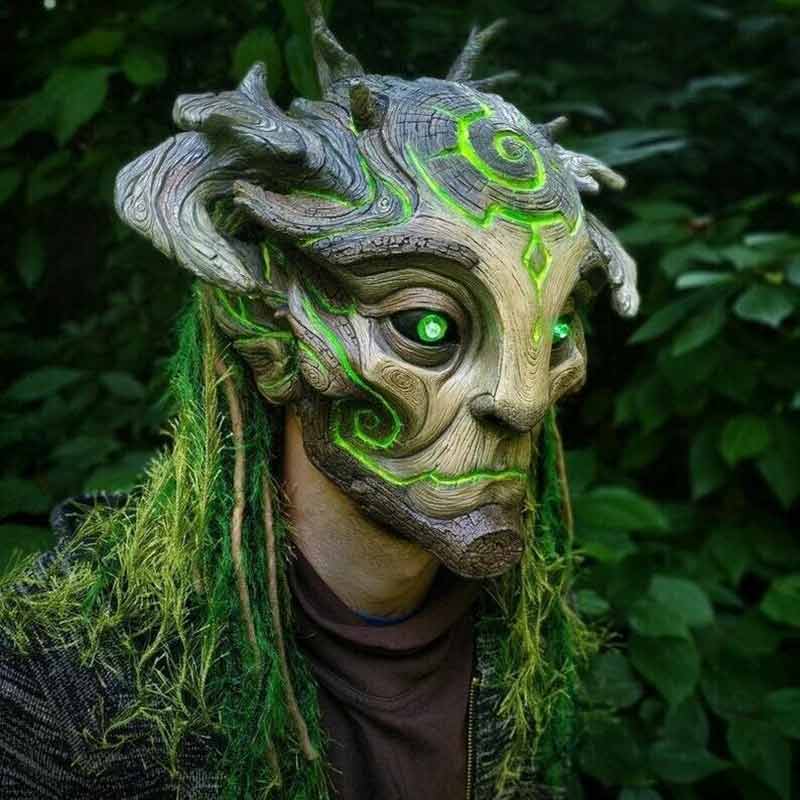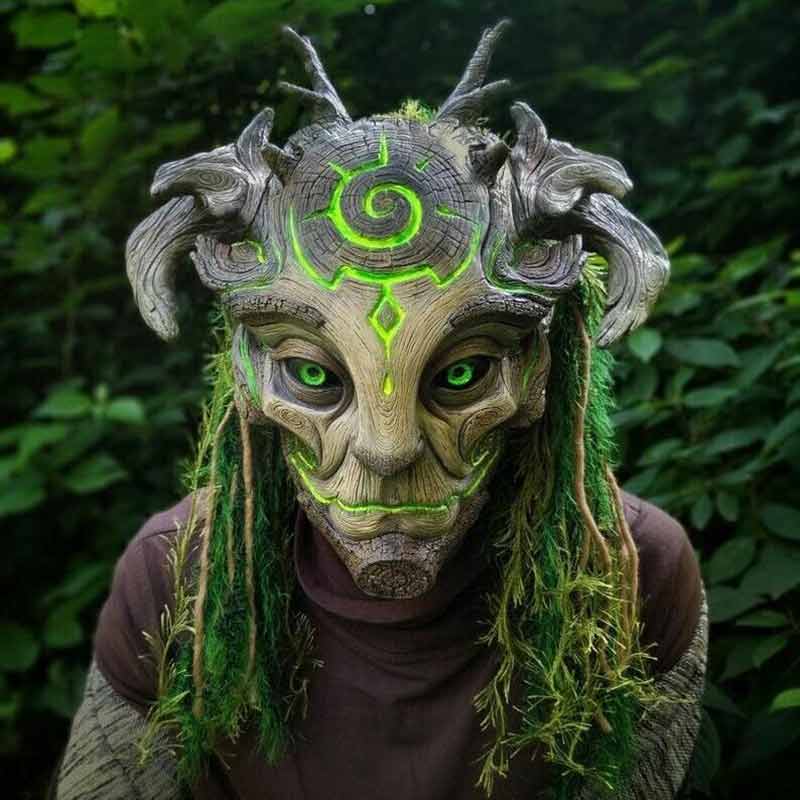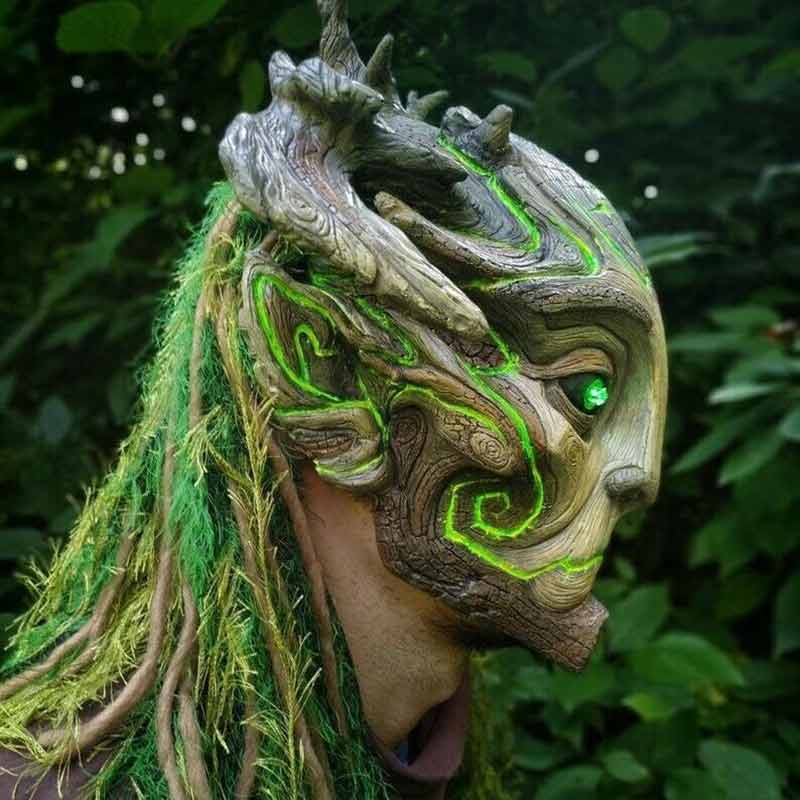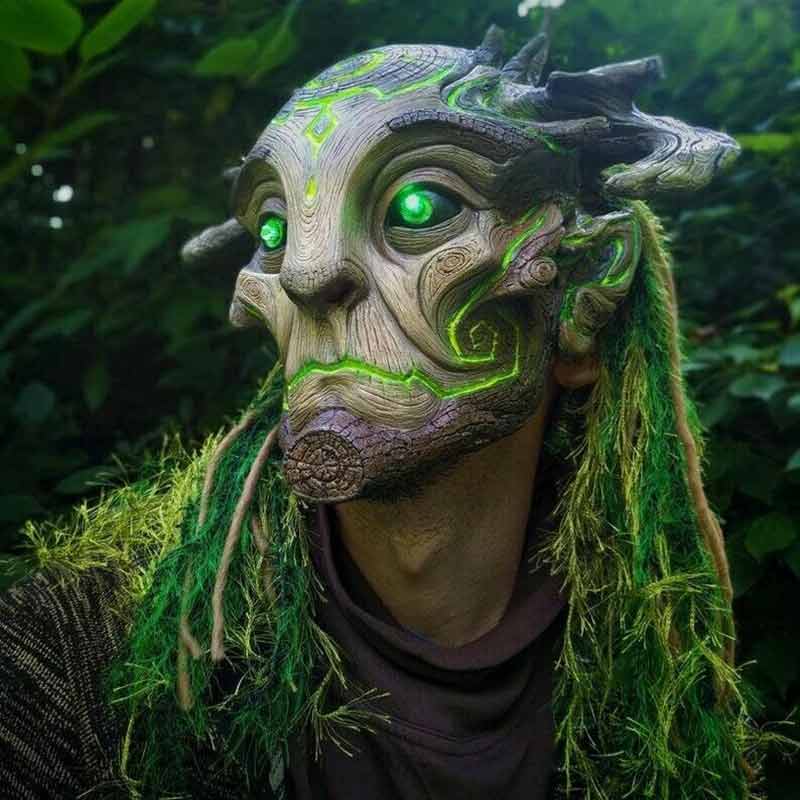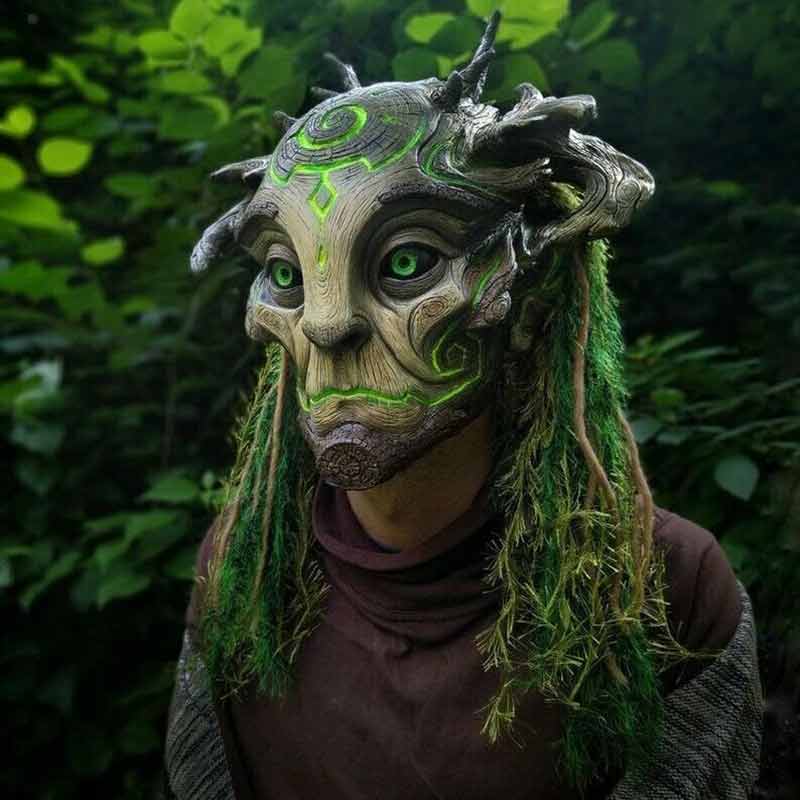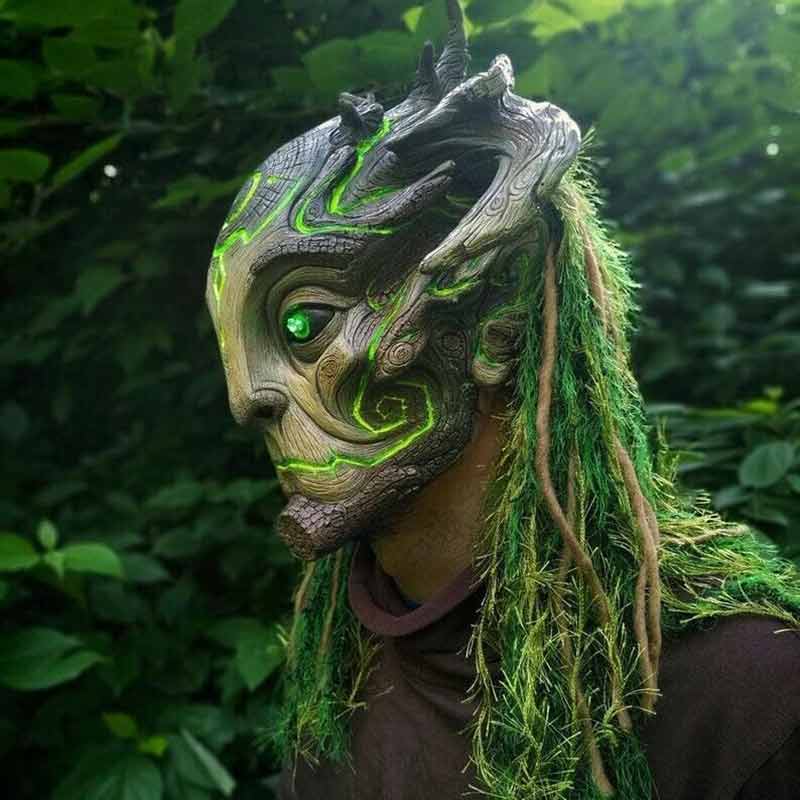 Elf Cosplay Masquerade Green Forest Elf Full Head Mask
Elf Cosplay Masquerade Green Forest Elf Full Head Mask
Special Outfit
Everyone has their own idea of a Halloween costume, try this elf cosplay. Let's do something different for Halloween this year.
Perfect gift
A great Halloween gift for a friend or girlfriend if you like mysterious ghosts and dress-up parties.
Strong festive atmosphere
Costume themed masks that you can wear for Halloween or for themed photo shoots. It is the perfect accompaniment to a forest ball, and of course, works with any costume to add to the festive atmosphere.
Safe material
No need to worry about wearing, the material of latex, soft and flexible.
Elf Cosplay Masquerade Green Forest Elf Full Head Mask