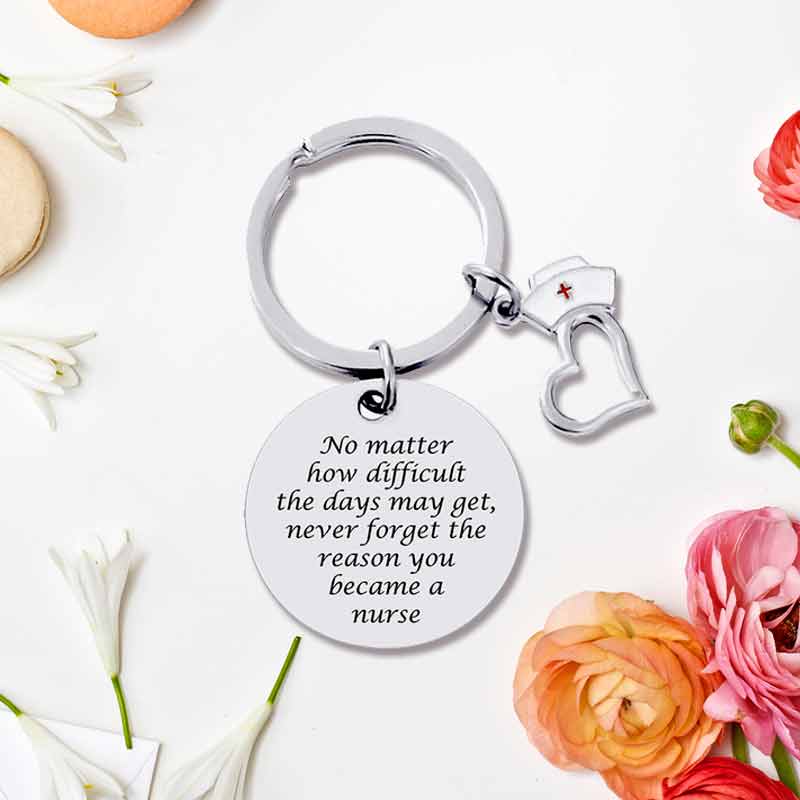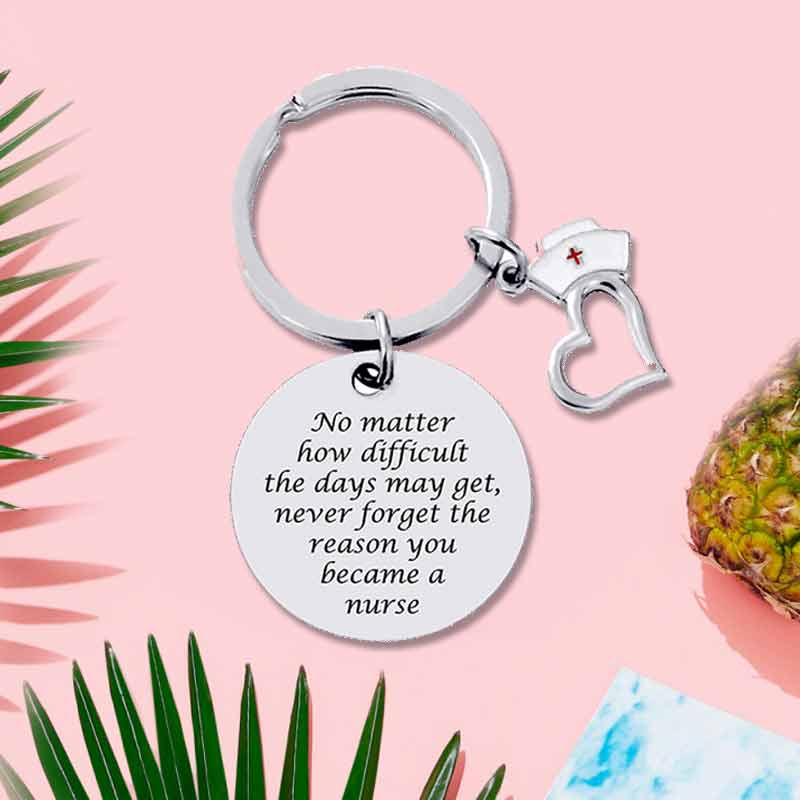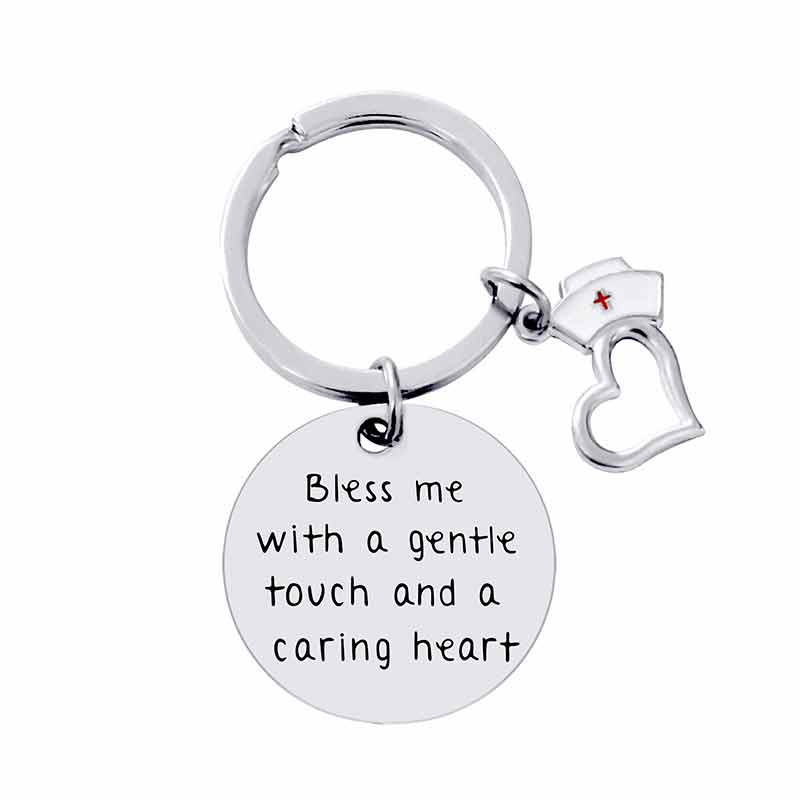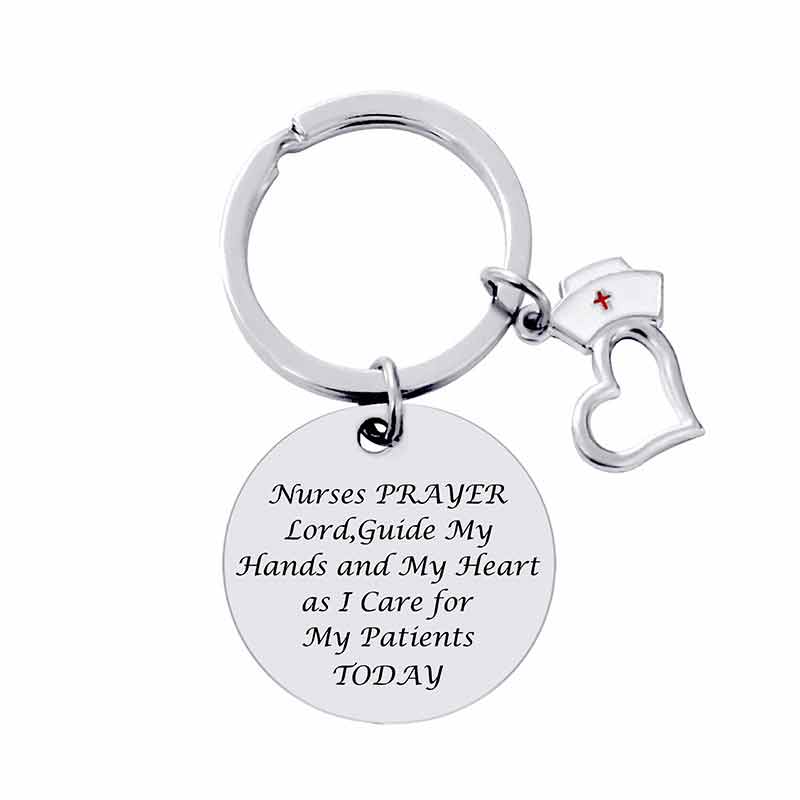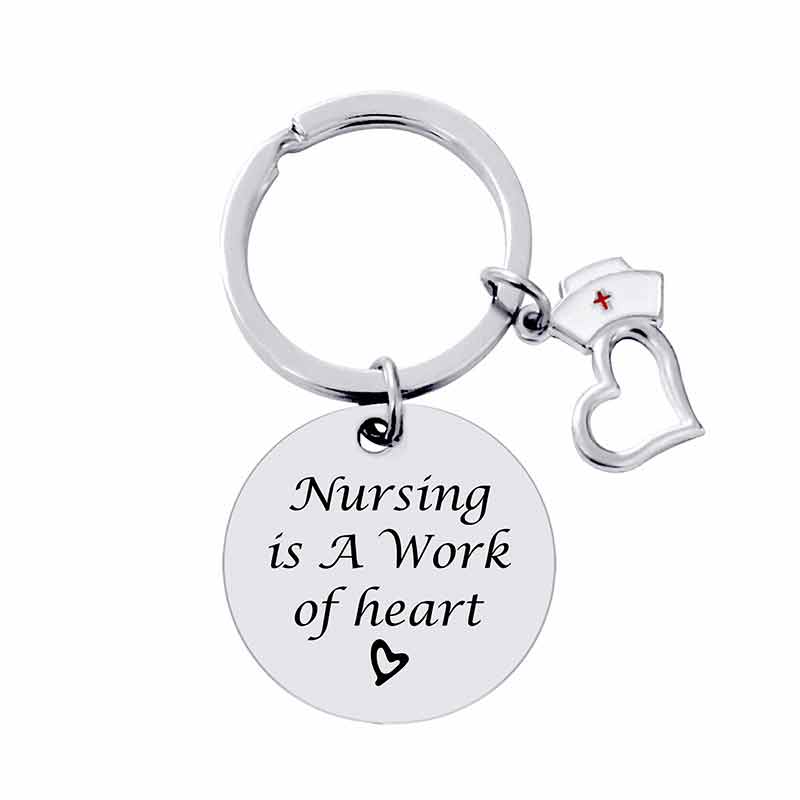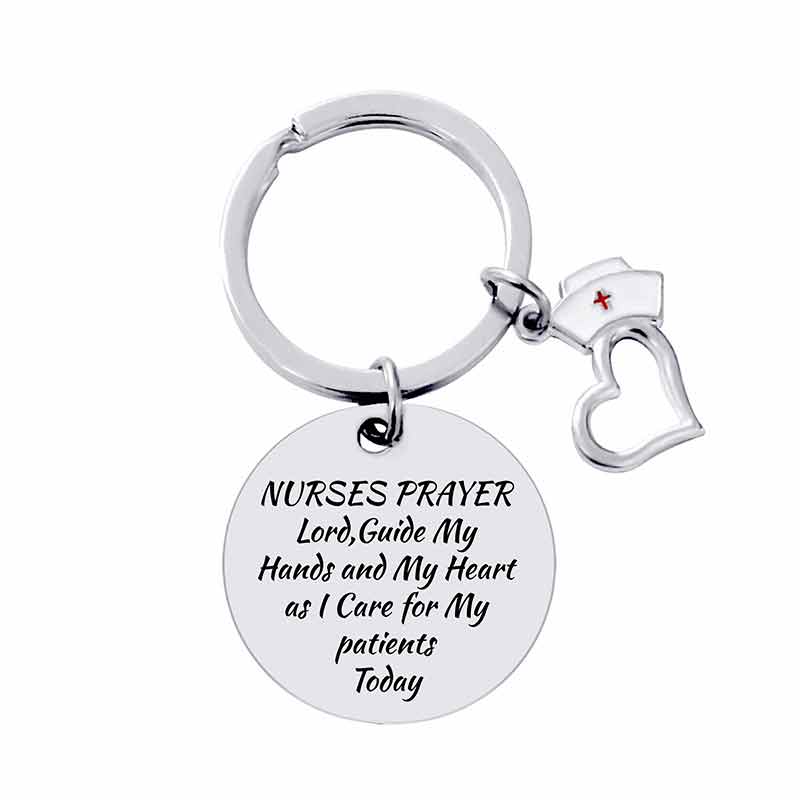 Engraved Key Ring Doctor & Nurse Stainless Steel Keychain
Engraved Key Ring Doctor & Nurse Stainless Steel Keychain
Engrave the words you want to give to the doctor or nurse on the keychain and send this special engraved key ring in order to thank them.
Unique souvenirs
Remember the day you met your doctor, she was the one who helped us so much. This is a key charm that will bring back many memories.
Best match gift
Experiences make the difference and make everyone special. A keychain with a specific saying will also make you unique.
Safe for sensitive skin
The keychain is made of stainless steel that is safe for people with sensitive skin or a nickel allergy.
Care instruction
Avoid wearing the same item for a long time or exposure to acidic, aggressive chemicals.
Take off the jewelry before sleeping, showering, swimming, and other high-impact activity that causes sweat.
Engraved Key Ring Doctor & Nurse Stainless Steel Keychain