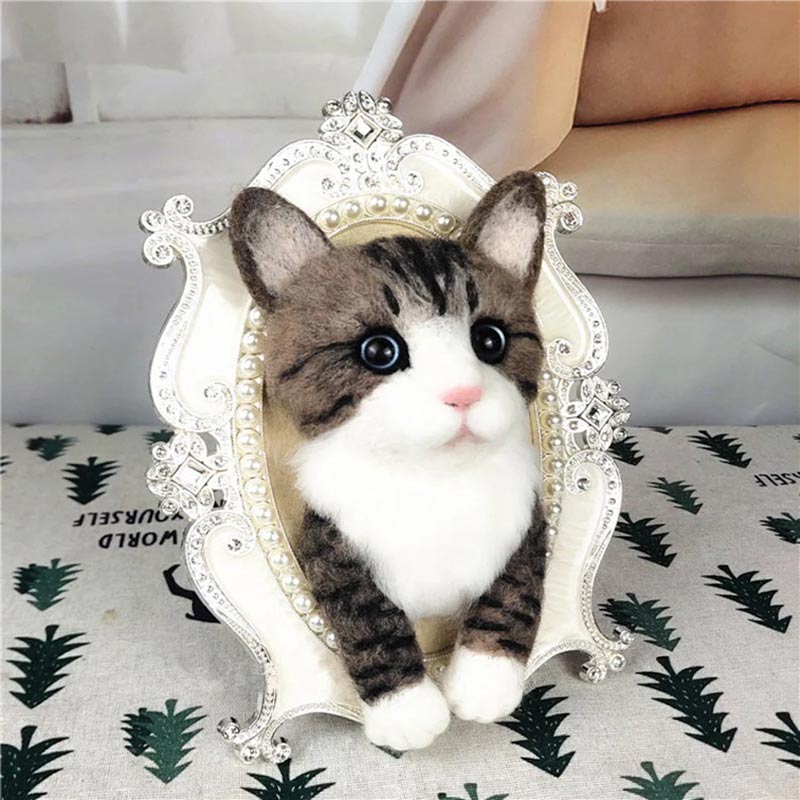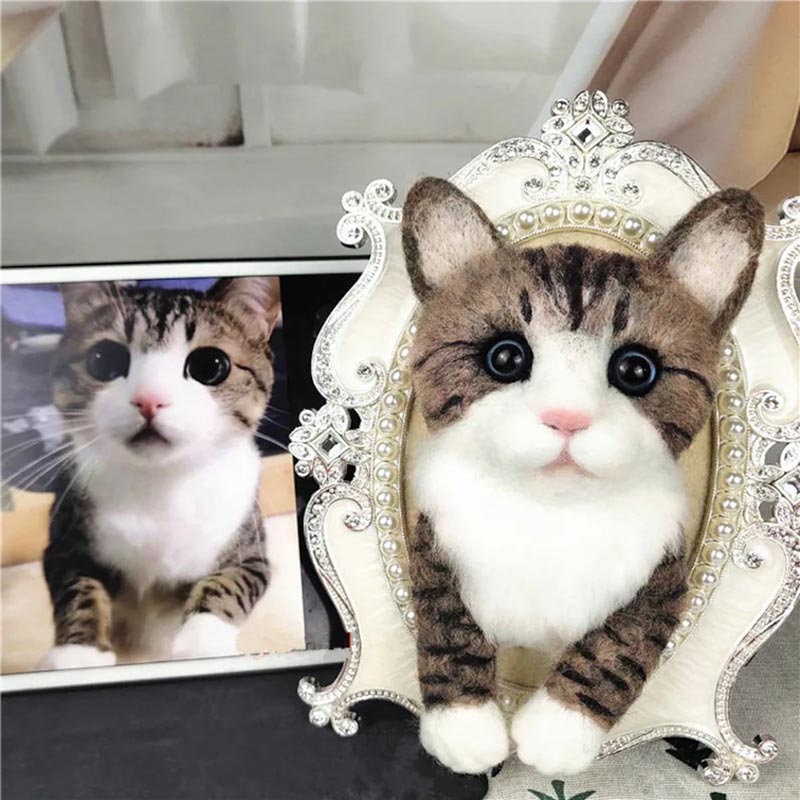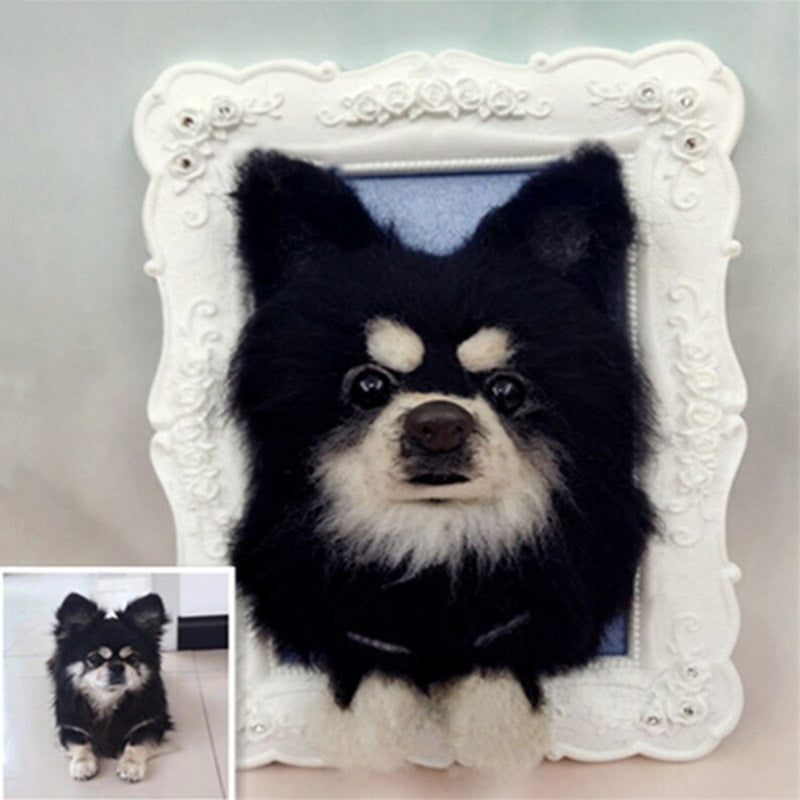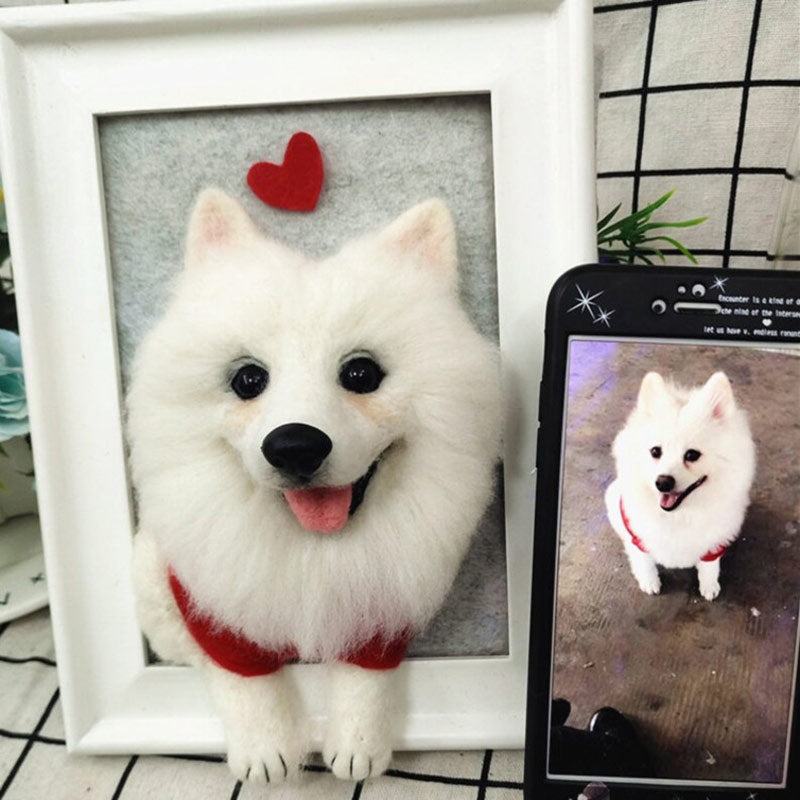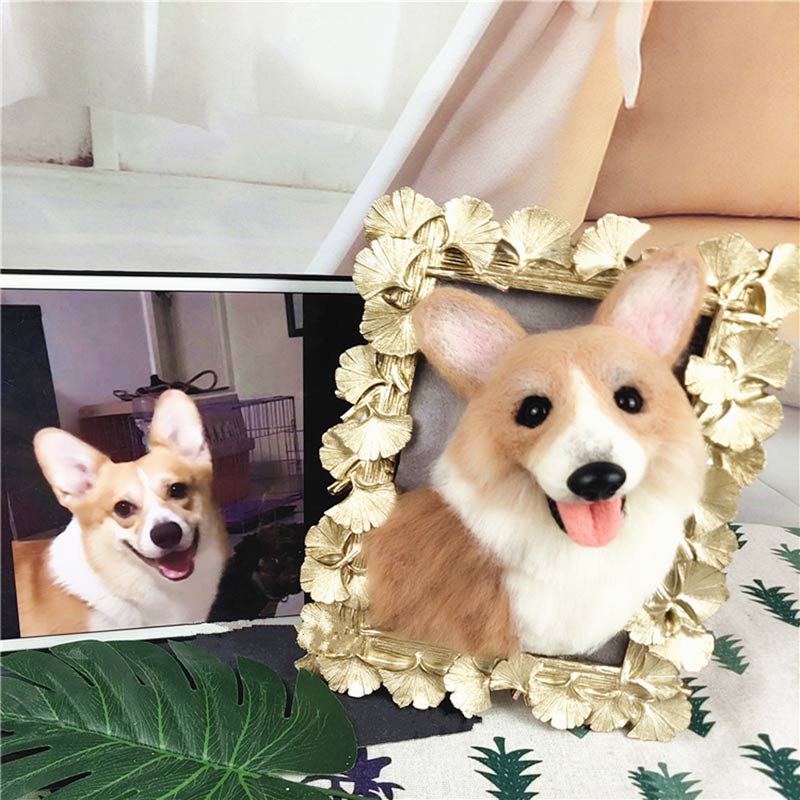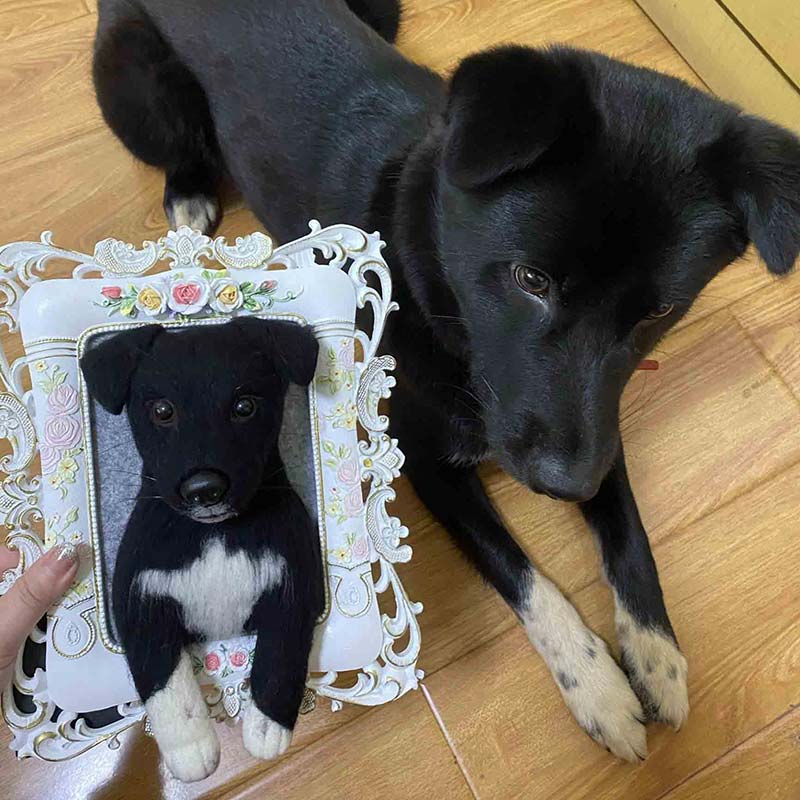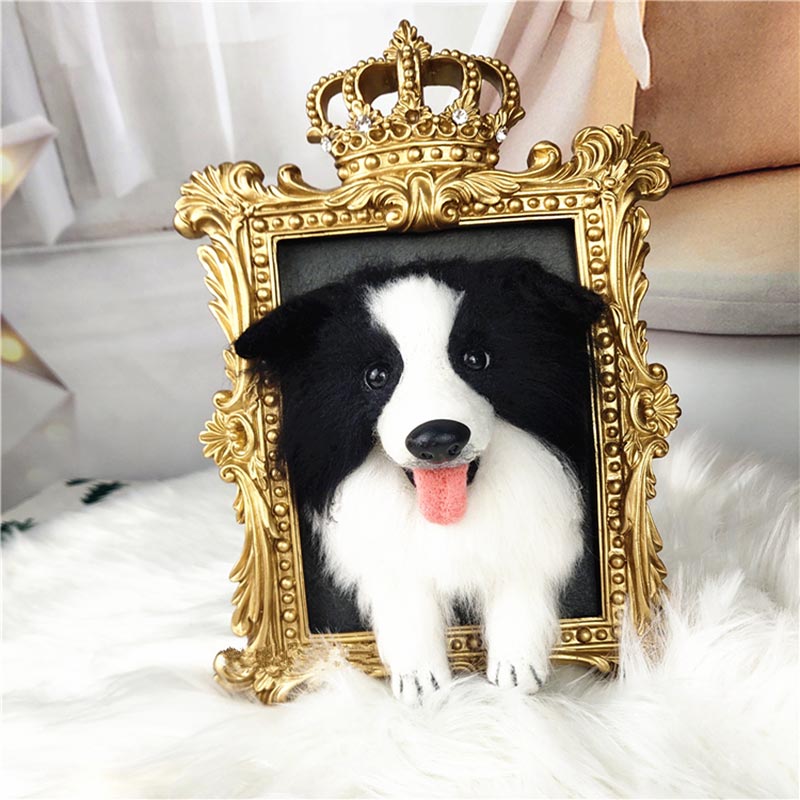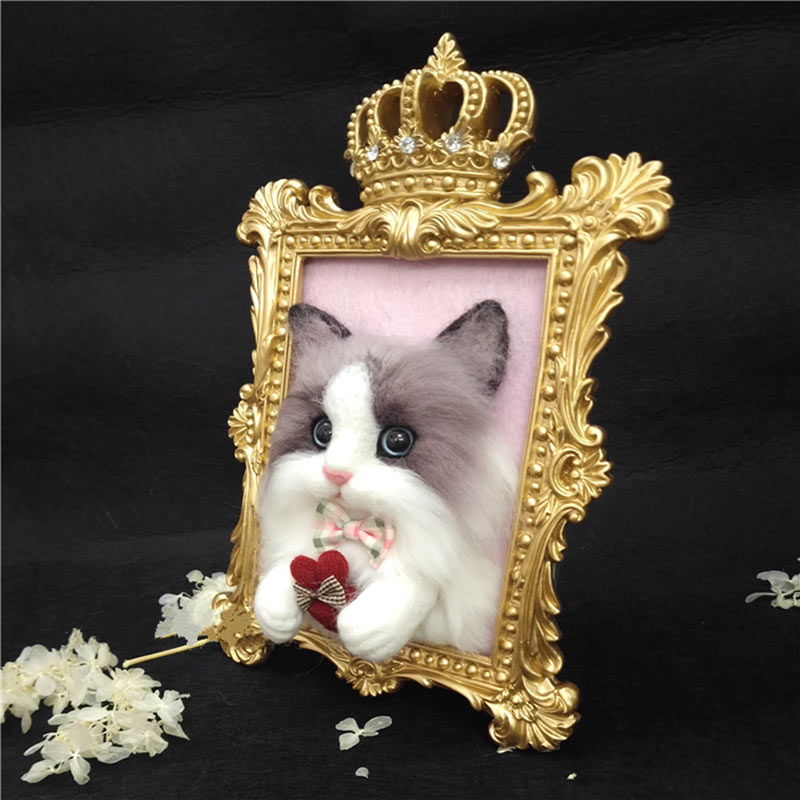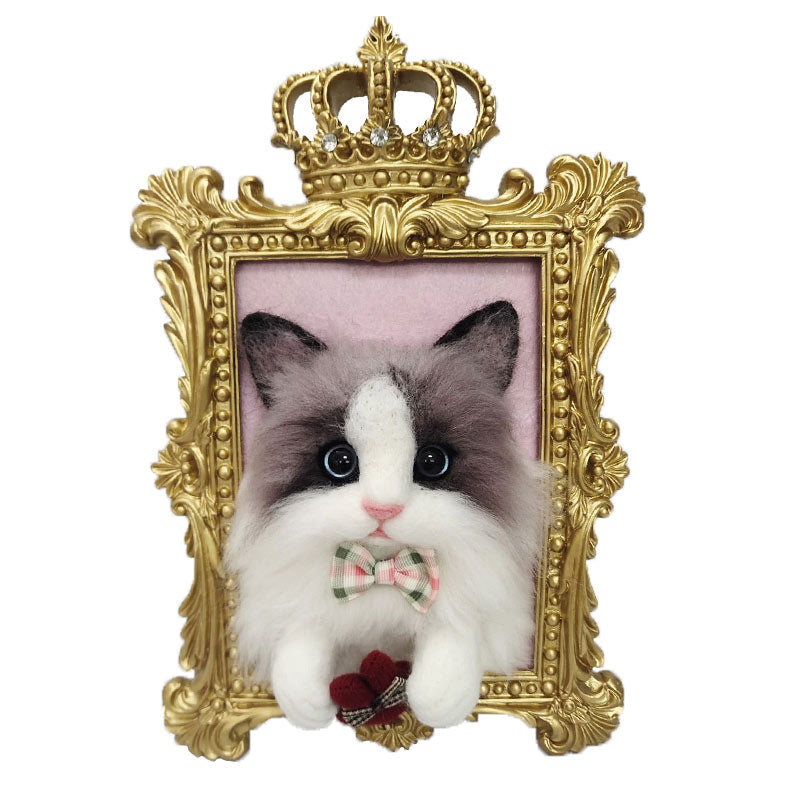 Felt Cat Handmade Realistic Pet Photo Frame Plush Face
Felt Cat Handmade Realistic Pet Photo Frame Plush Face
This is a custom wool felt cat doll photo frame pet gift, purely handmade, suitable for pet lovers.
Handmade
All you need to do is upload a picture and we will make a felt version of your pet, on the photo frame, for you.
The perfect gift
This is the perfect gift for pet lovers, make needle felted replicas of your pet. This way you can have a miniature that looks just like your beloved pet.
Decorate your home
Customize the frame of your pet's cameo for any tabletop or cupboard. This is what makes your home special and unique.
Delivery Time
The approximate time to make the felt version of the pet is 20-25 days due to the handcrafted nature.
Felt Cat Handmade Realistic Pet Photo Frame Plush Face