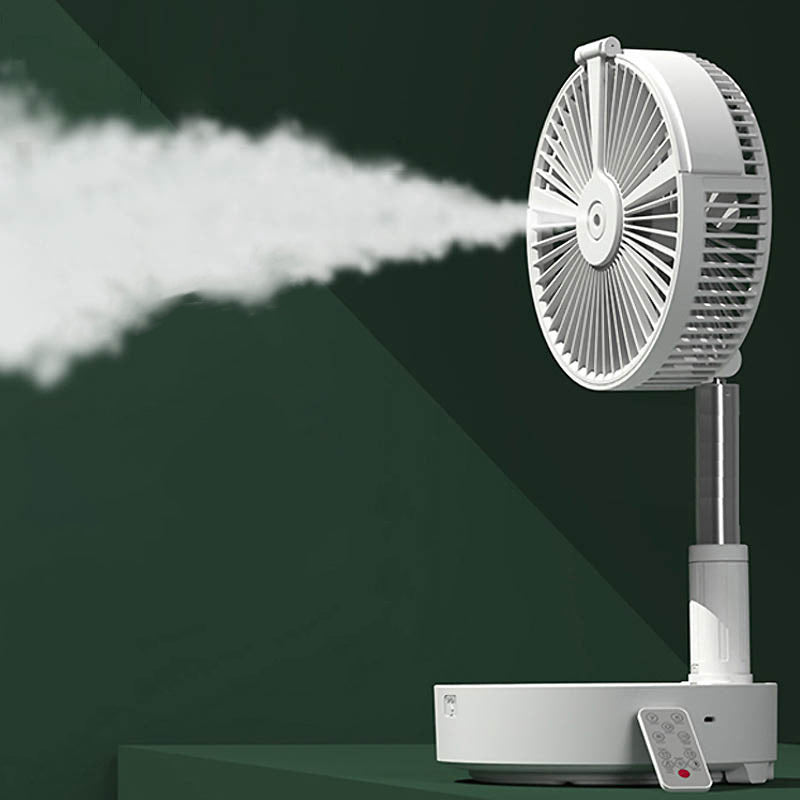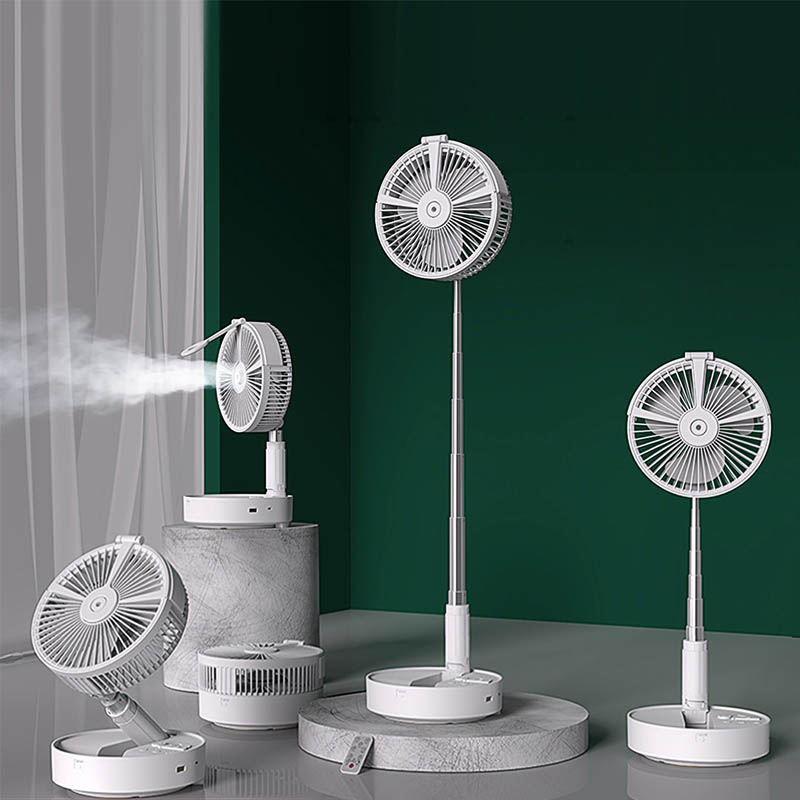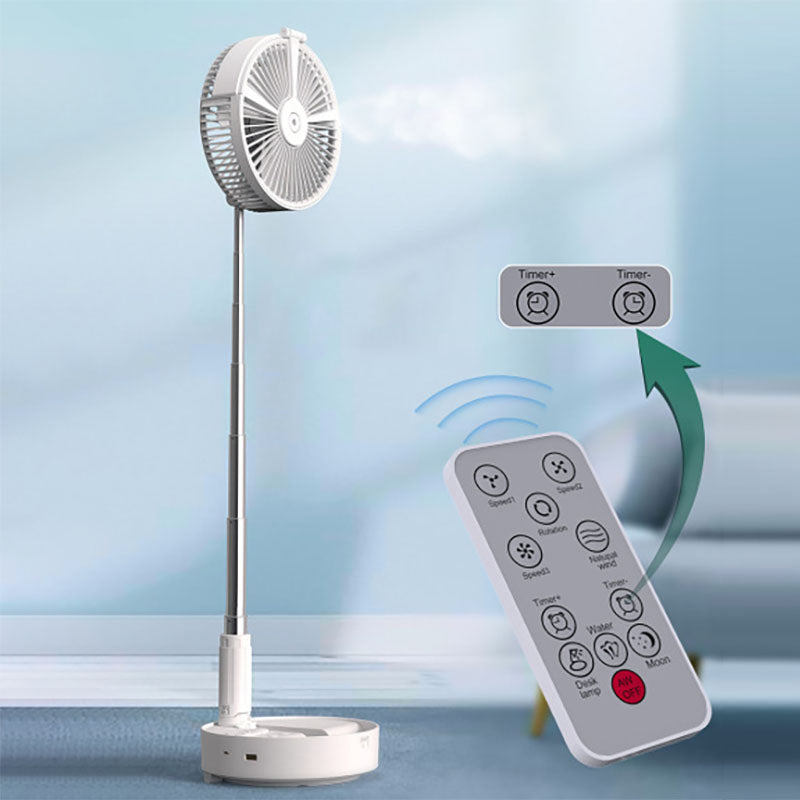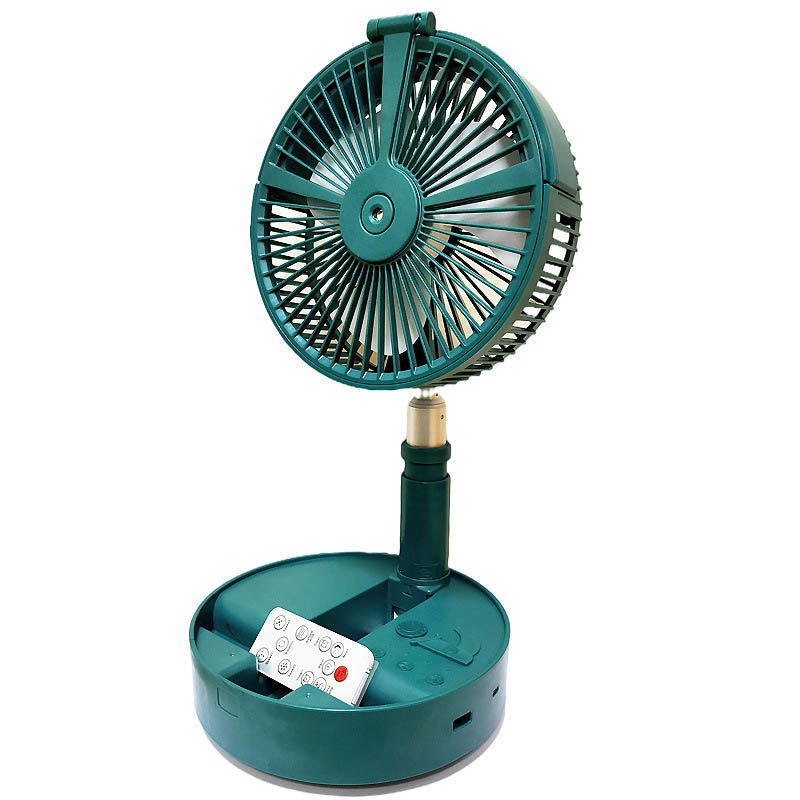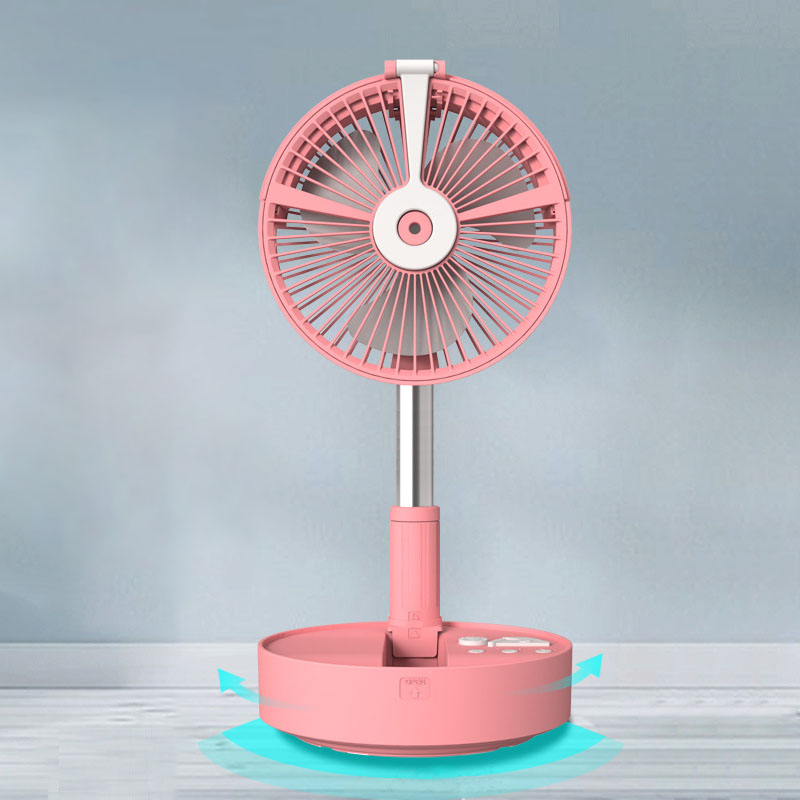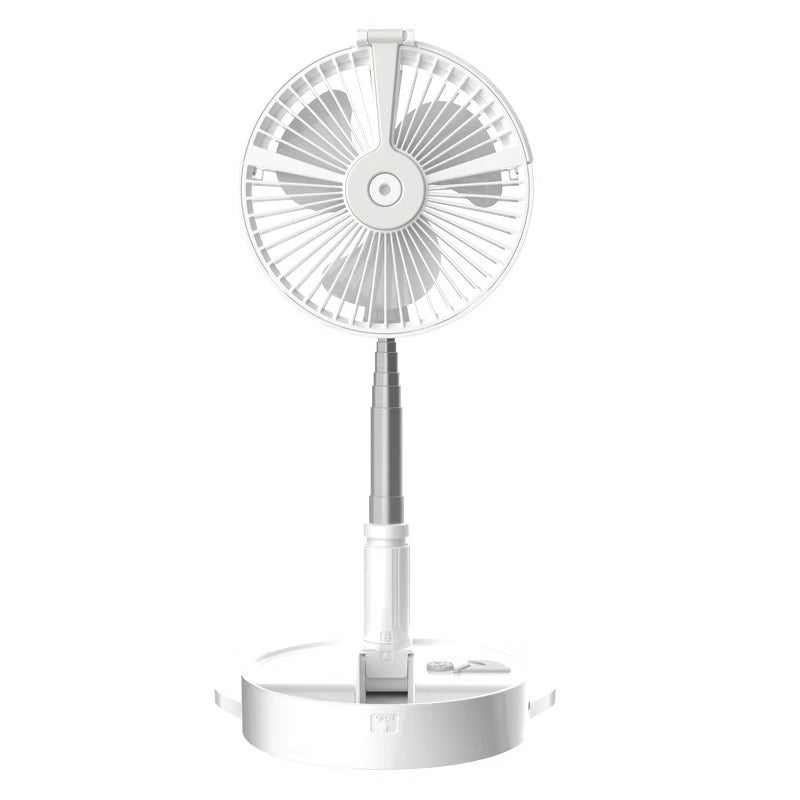 Folding Fan Portable Retractable Table & Floor Spray Fan
Folding Fan Portable Retractable Table & Floor Spray Fan
This is a folding fan. The individual fan can be used as a table fan or a floor fan.
Multi-function
Spray humidification and water cooling, add water once, spray for 4 hours;
Table lamp lighting and sleep night light function, independent switch control 2 levels;
Rechargeable battery function, the base has an output fast charging interface.
Remote control
Add remote control design, easy to use. With 1-6 hours of peace of mind timing function, and wind speed adjustment function.
Folding storage design
The fan folds in three steps, which are convenient for storage and do not take up space. The tabletop is integrated with the ground, and the size and height can be adjusted freely.
Folding Fan Portable Retractable Table & Floor Spray Fan