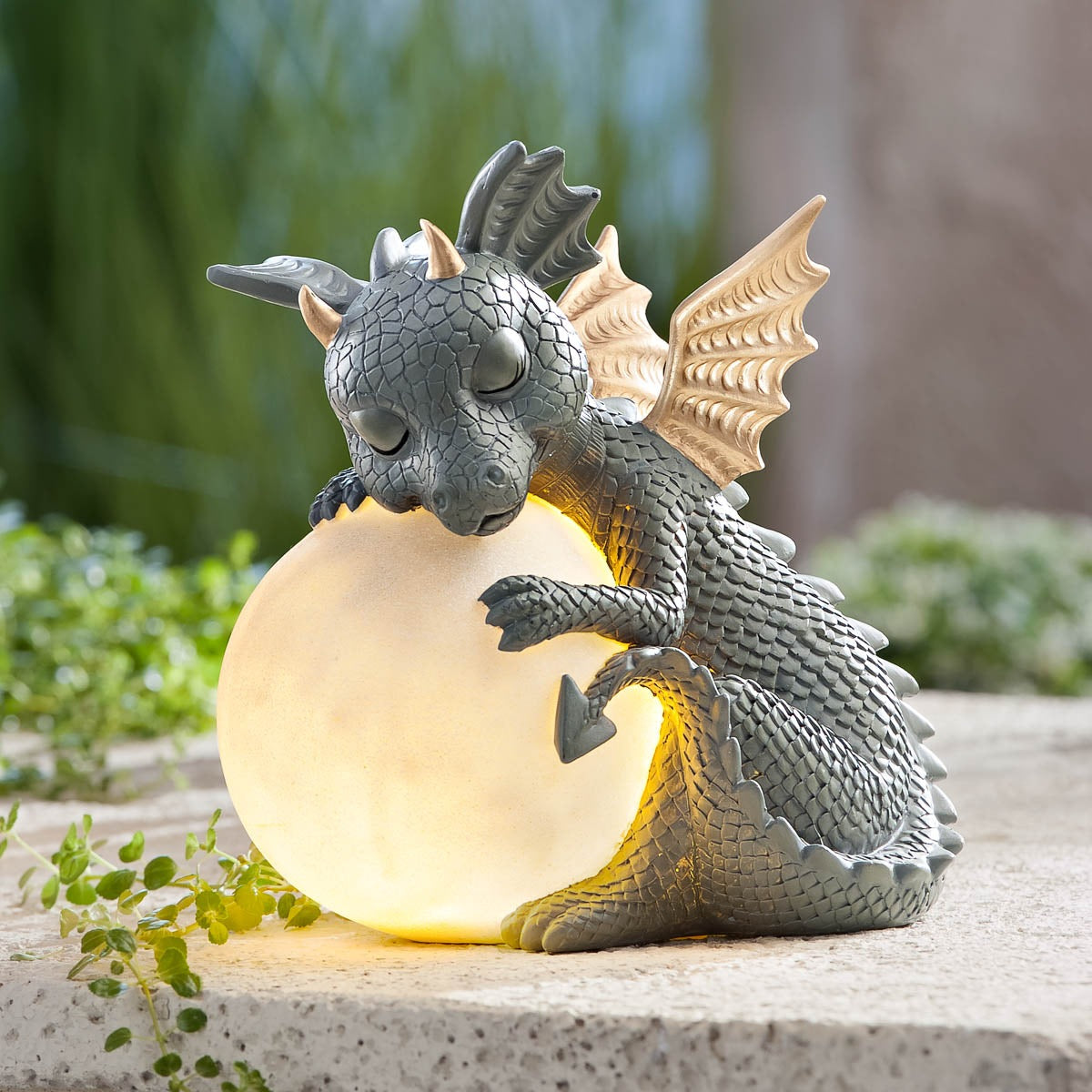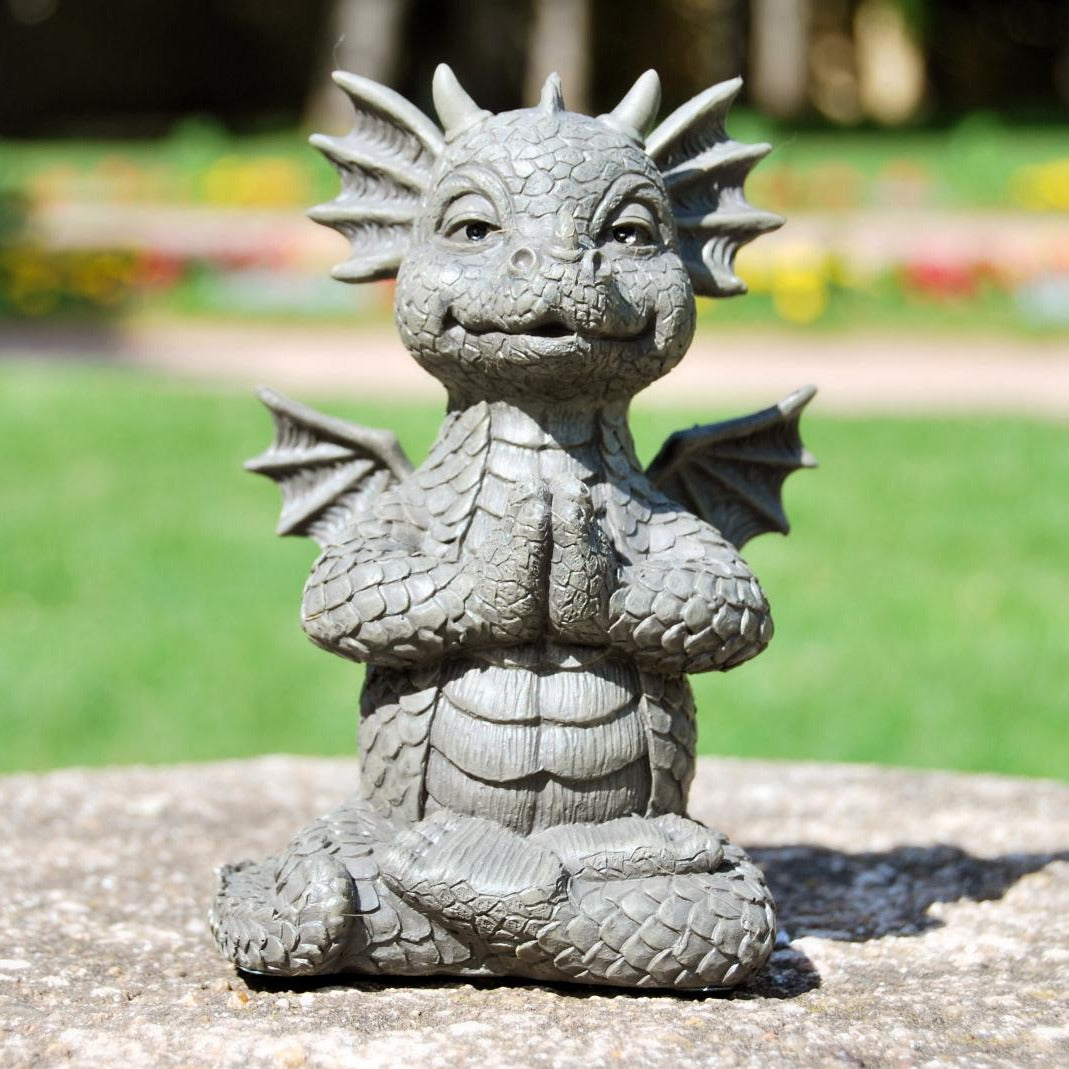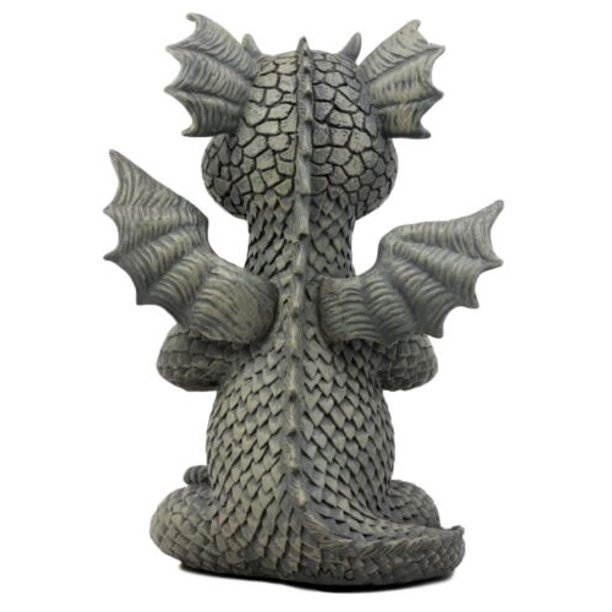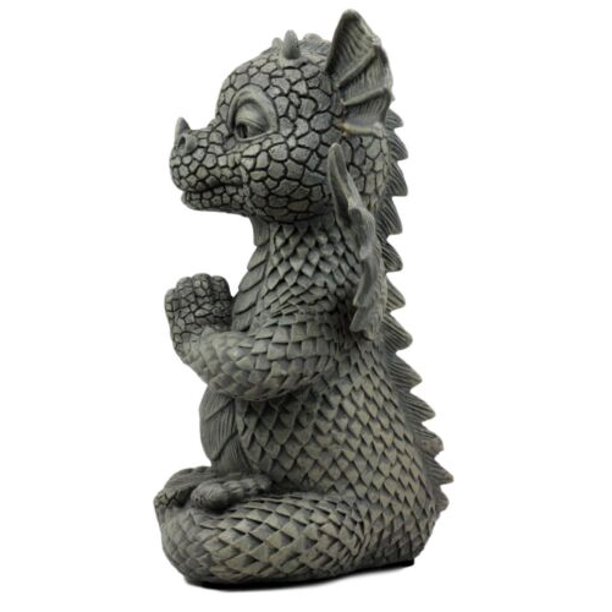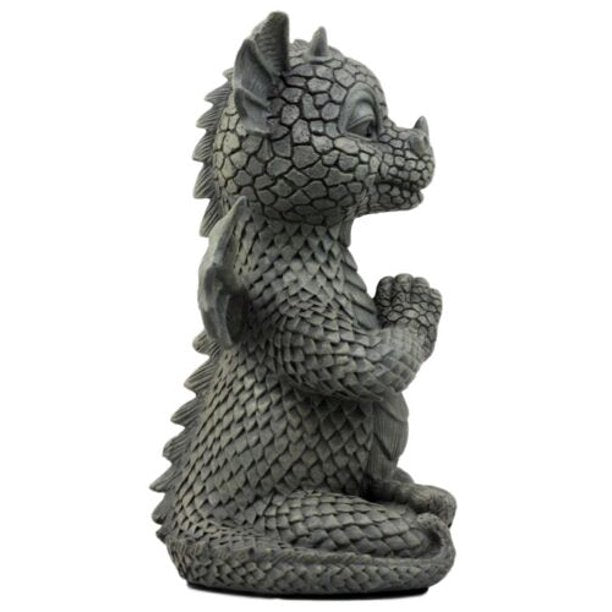 Garden Dragon Meditated Statue Garden Statues with LED
Garden Dragon Meditated Statue
This particular meditated baby dragon is unlike others. While his friends are playing in the fields, he sits on a rock under a shady tree and clenches his fists, meditating in full focus. He is determined to be the most powerful dragon force on middle earth!
This sleeping baby dragon is very cute. While he is sleeping, He held his dream ball tightly. The dream ball took him into a sweet dreamland and made him sleep more peacefully.
Special Significance
The lovely Bodhisattva dragon is the ultimate representation of peace. Brings a smile to all who see it. I believe everyone will like it.The dragons are made of resin, durable, and have a protective coating to ensure waterproof and sun protection. This dragon statue is a great addition to your desktop and bedroom.
Best Gifts
A Perfect Gift for Dragon Lovers, Fantasy Fans, or Anyone Who Loves Cool Things.
Garden dragon meditated statue is an eye-catching eye-catcher for your home, whether inside in the apartment or outside, e.g. on a terrace or balcony.
When lighting of Garden dragon sleeping statue is switched on, the ball shines in an atmosphere warm light.You will feel relaxed and peaceful.
Safe LED Lights
LEDs consume significantly less energy than conventional lamps and are extremely durable. They also develop no heat, are particularly shockproof and contain no mercury. If you need a small night light, this garden dragon with LED is perfect for you.
Discover Even More Styles to Decoration in Our Yard Art: https://www.koalaprint.com/collections/garden-metals/
Garden Dragon Meditated Statue Garden Statues with LED