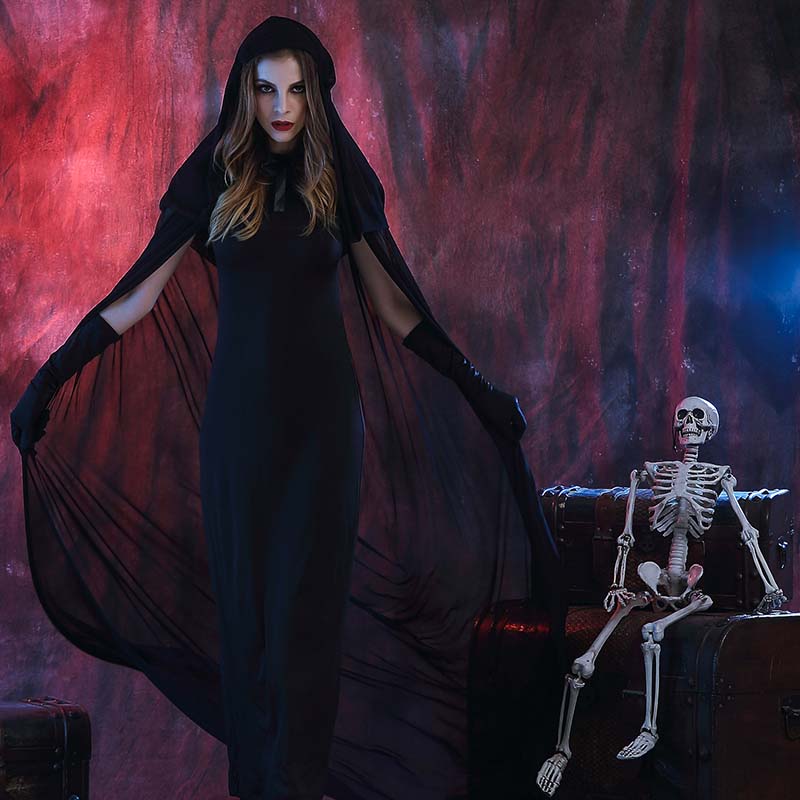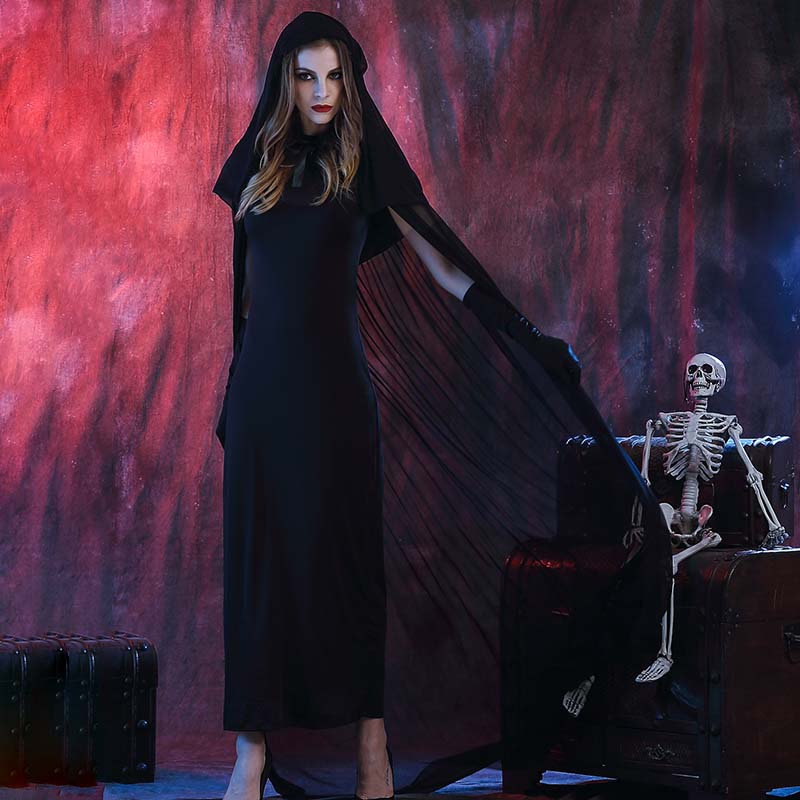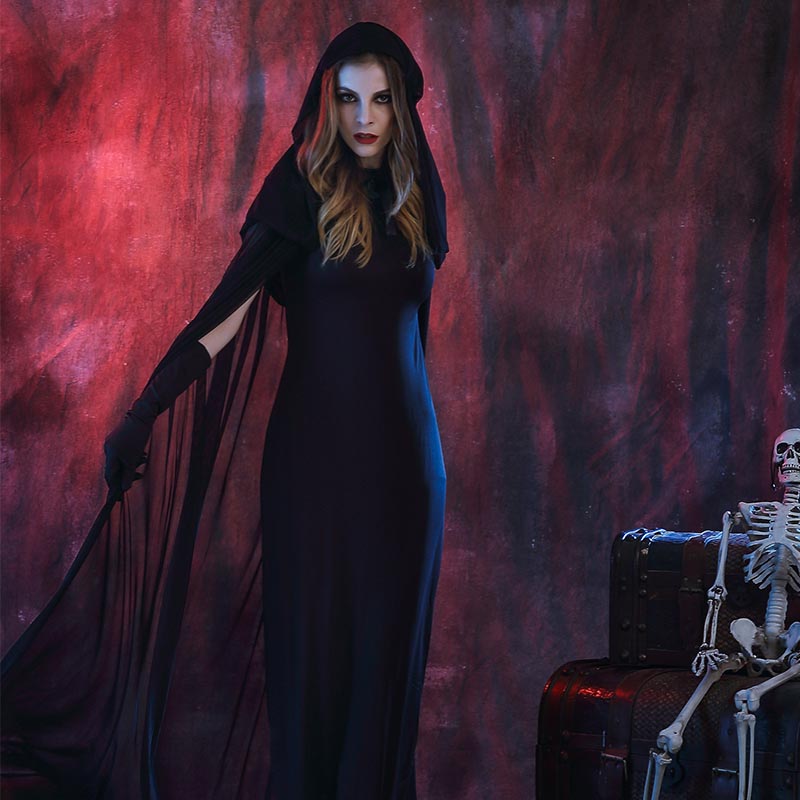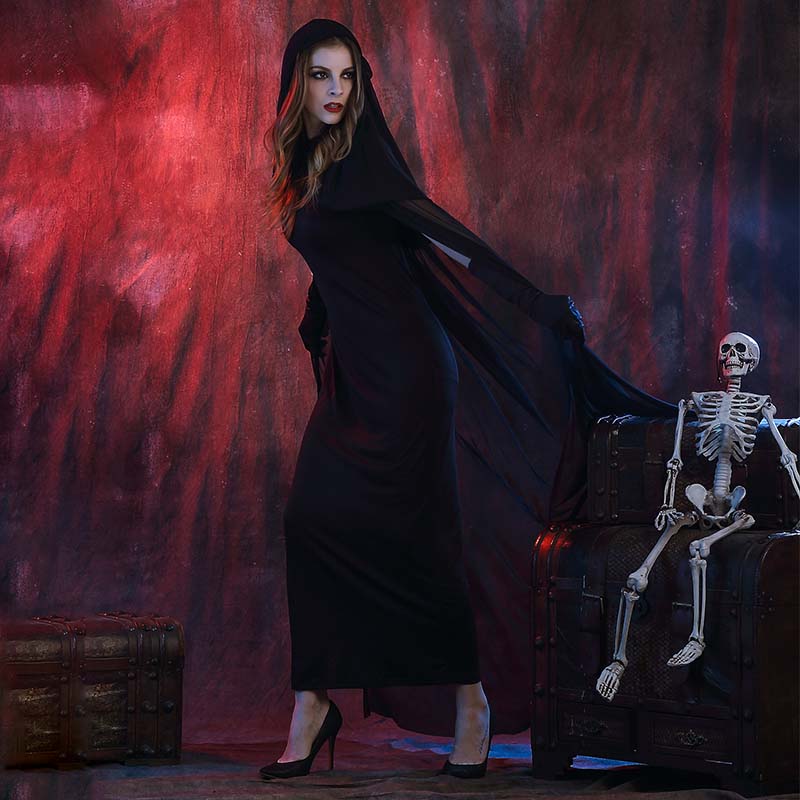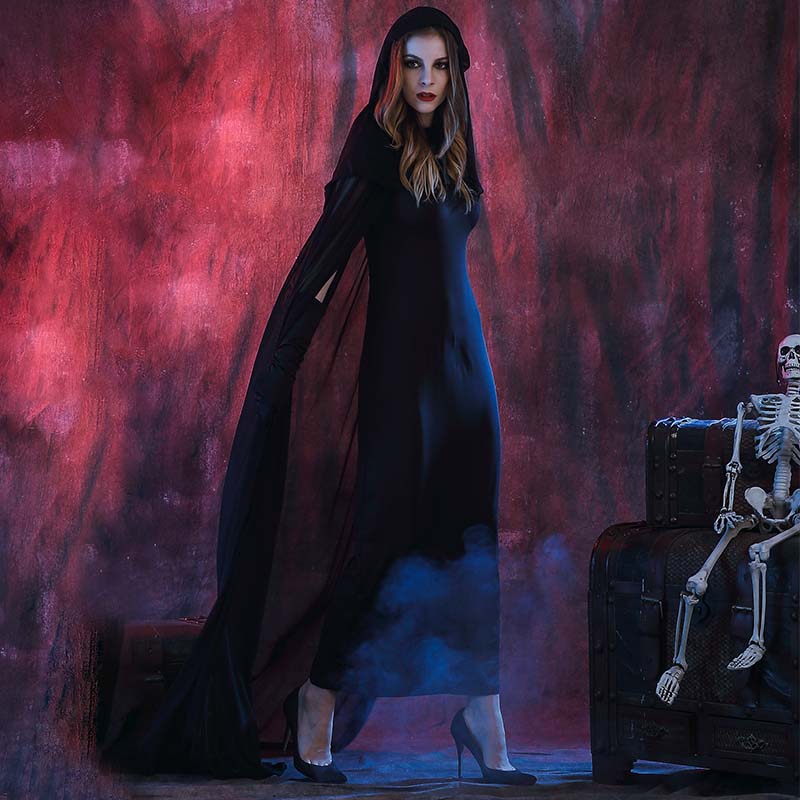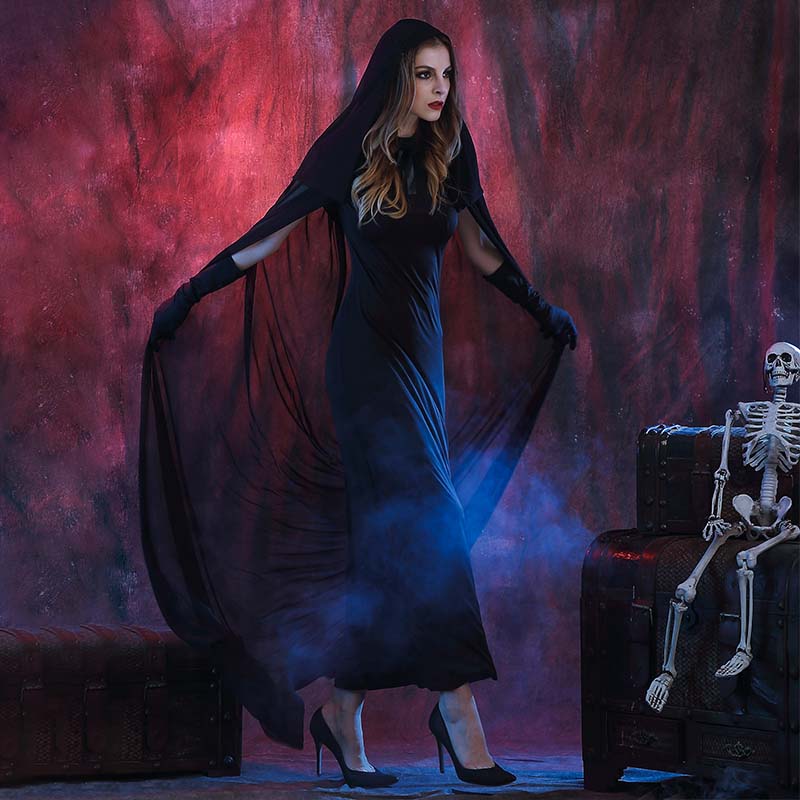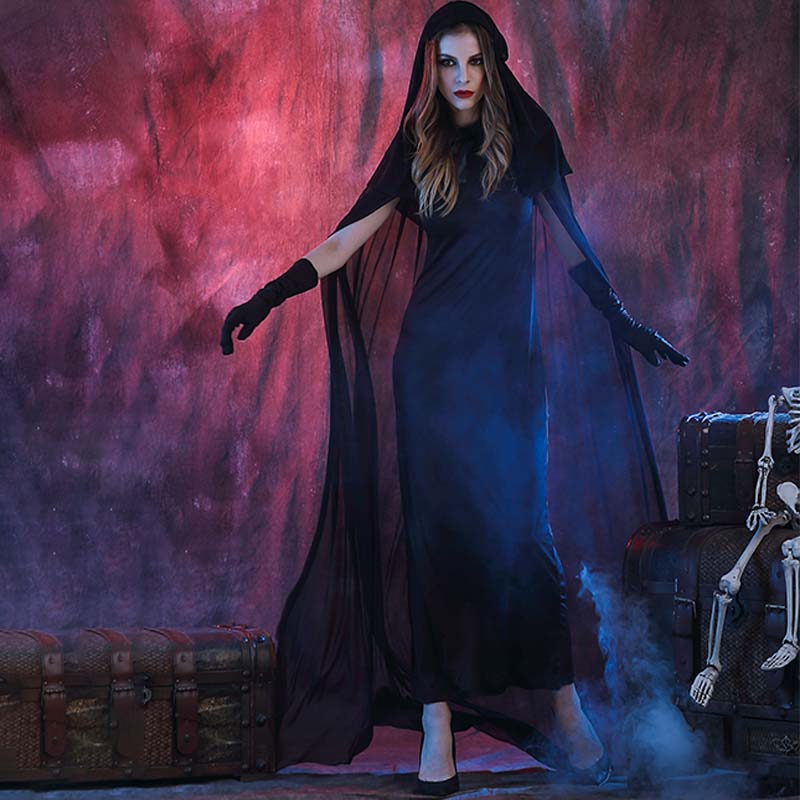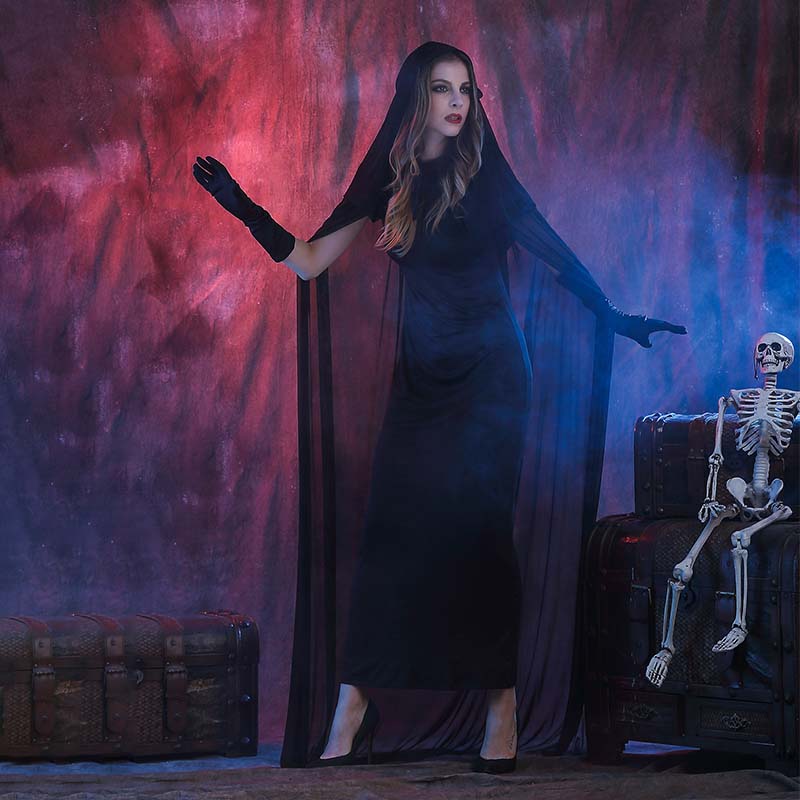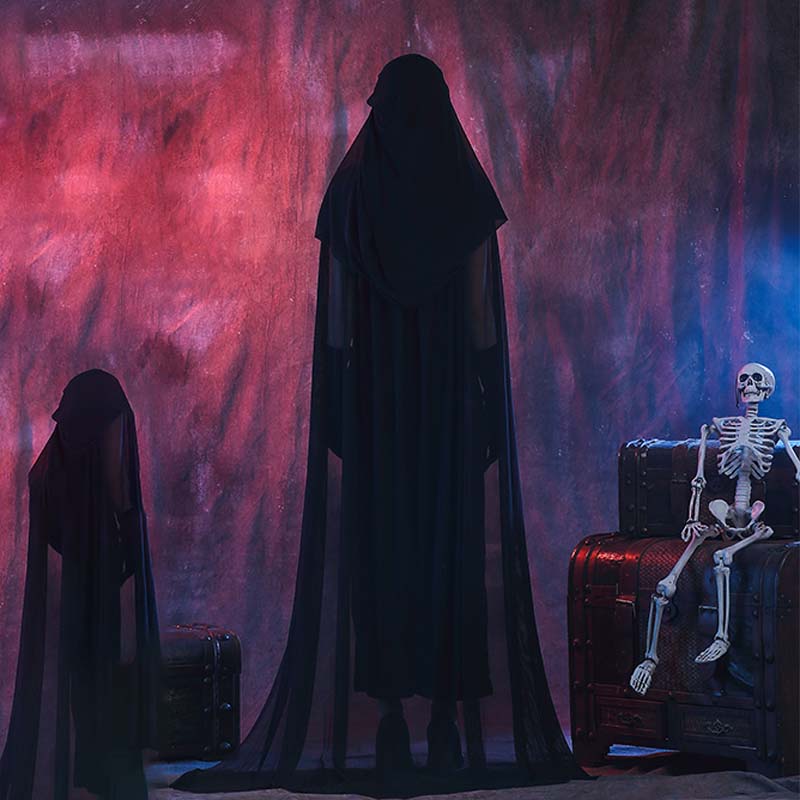 Goth Halloween Costumes Scary Bride Cloak Witch Dress
Goth Halloween Costumes Scary Bride Cloak Witch Dress
This is a goth Halloween costume, use her to disguise your Halloween night.
Size: Dress Length: 55.1'' / Cloak Length: 63''
S: bust 30.7'', waist 26'' / M: bust 32.3'', waist 27.6'' / L: bust 33.9'', waist 29.1'' / XL: bust 35.4'', waist 30.7'' / 2XL: bust 37'', waist 32.3''
The perfect decoration
The cloak of this costume can be put on your head for extra inspiration! Whether it's Halloween, a birthday party, or even a themed night out, get all eyes on her with this decor.
Available sizes
We can choose from sizes S - 2XL to fit your figure. It's comfortable to wear and won't feel too tight or too loose.
High quality
Made of polyester, please take care of ventilation before use.
Products included
1 x cloak, 1 x high stretch dress, 1 x hand sleeves
Goth Halloween Costumes Scary Bride Cloak Witch Dress