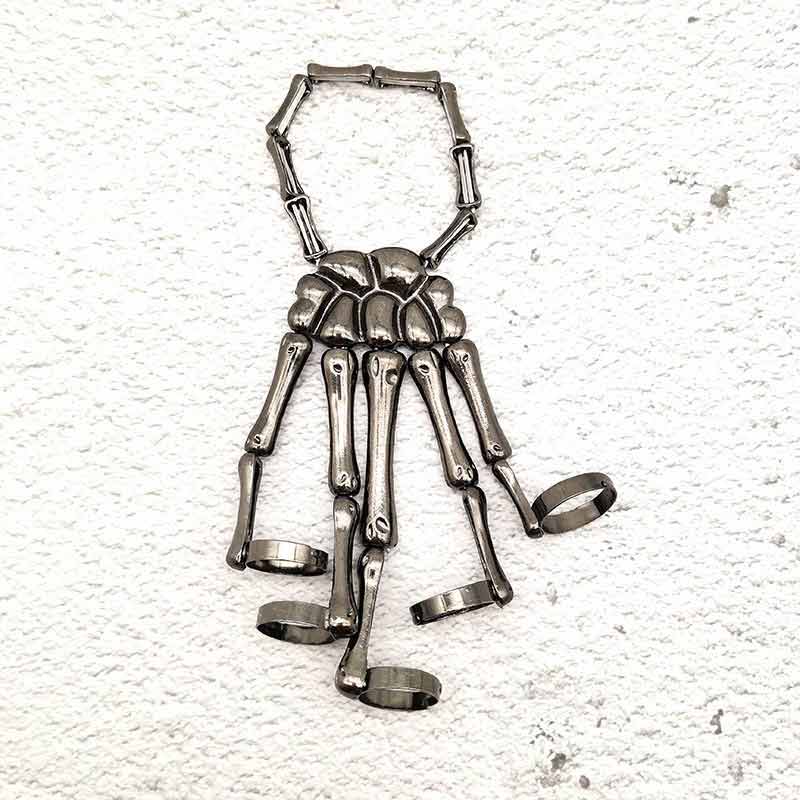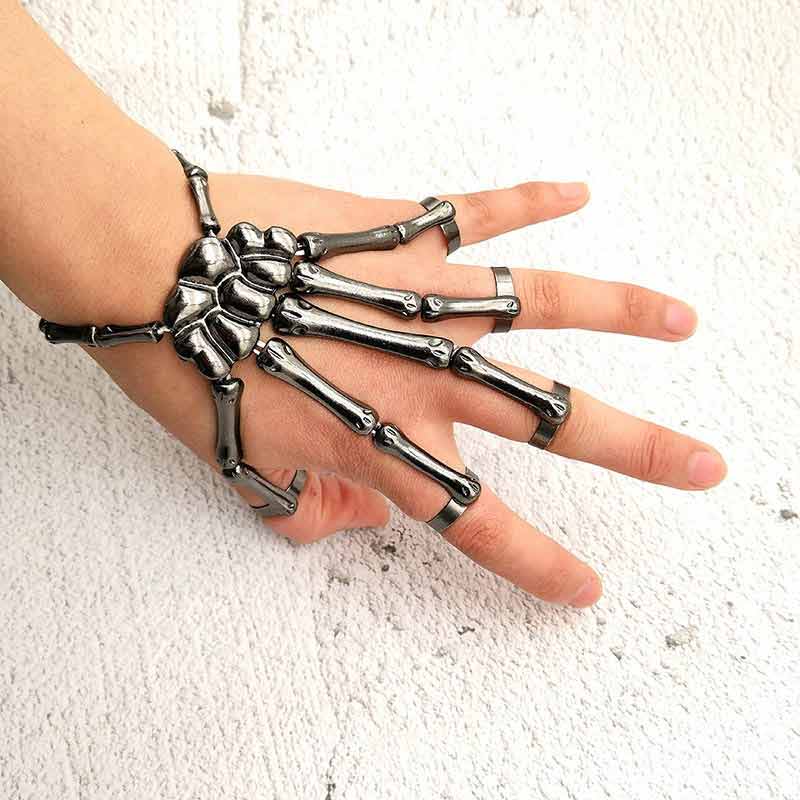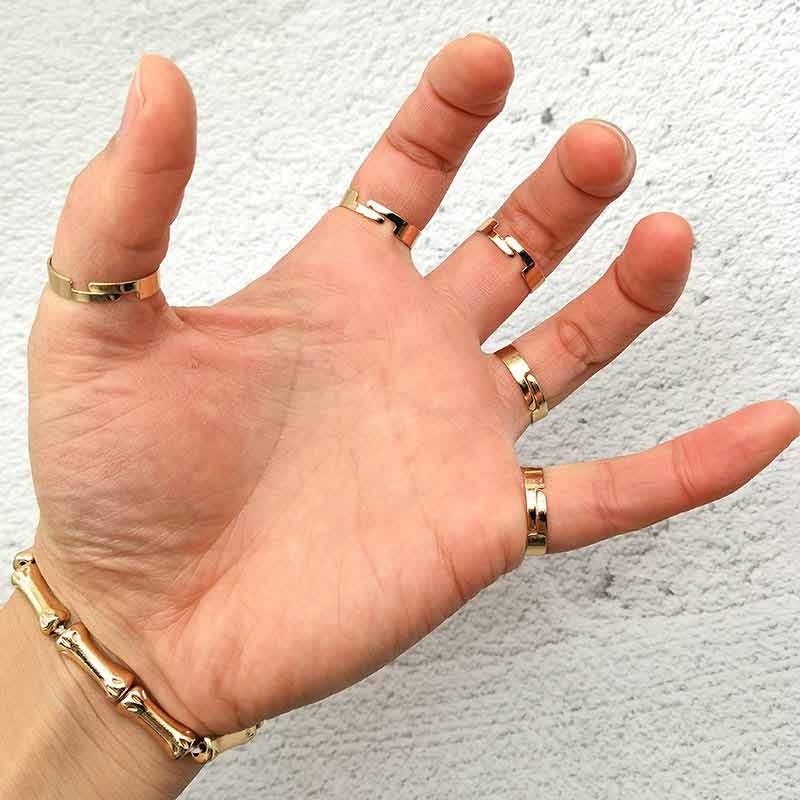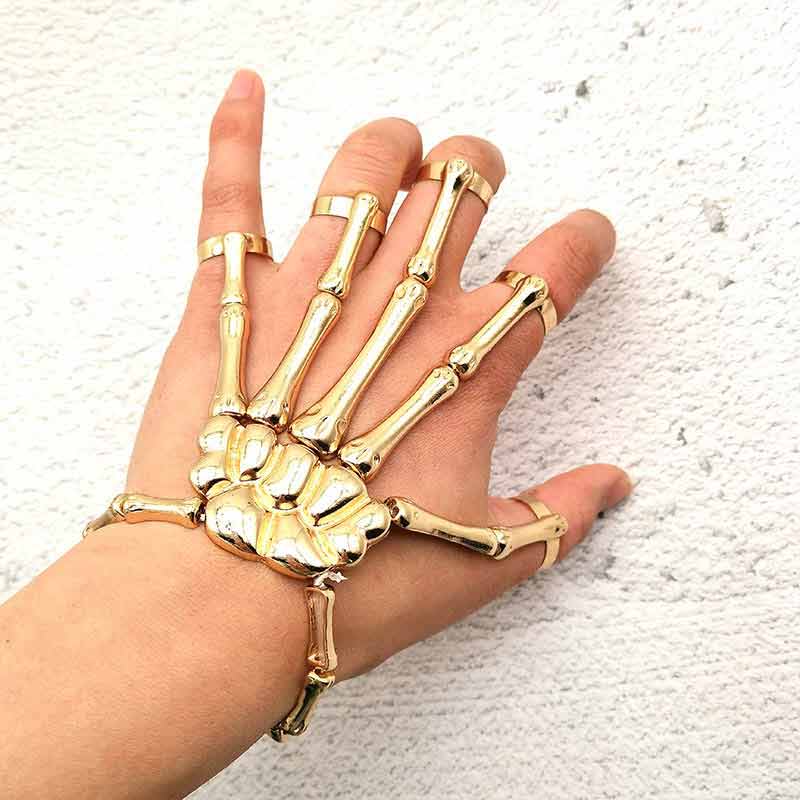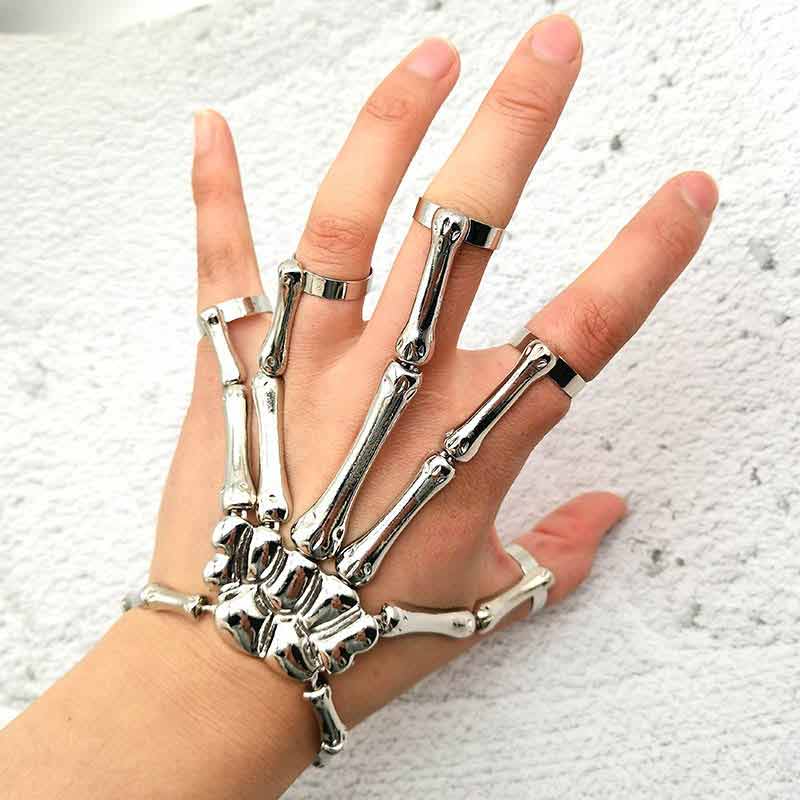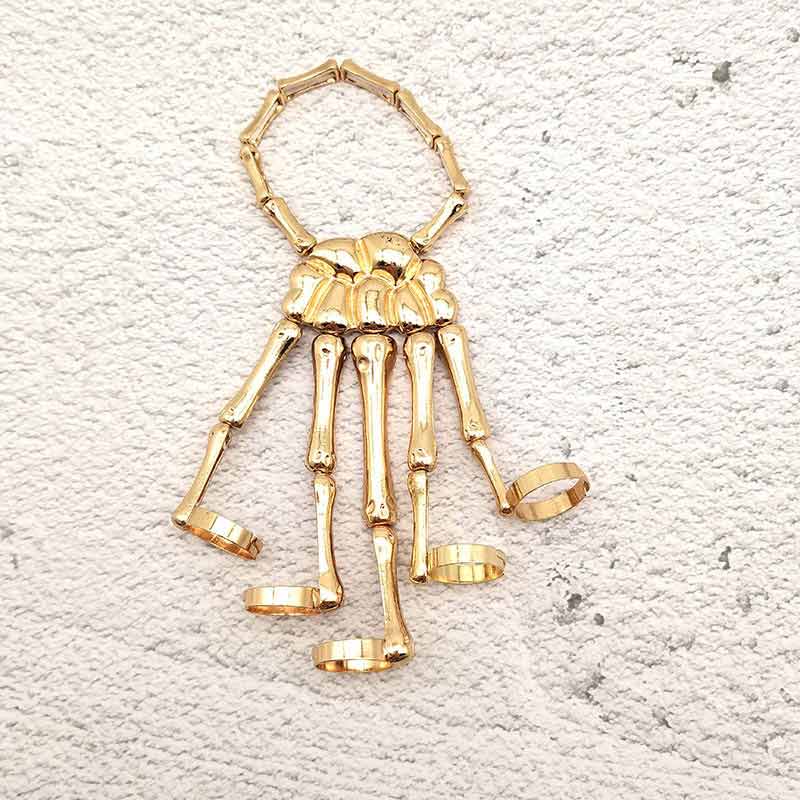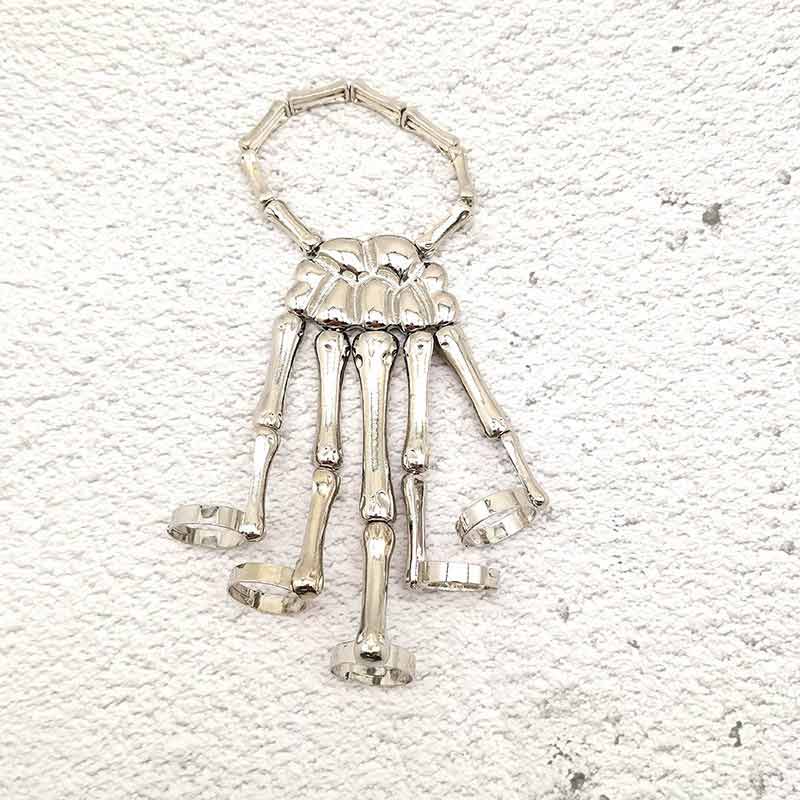 Halloween Bracelets Metal Skull with Finger Bracelets
Halloween Bracelets Metal Skull with Finger Bracelets
Chic Design
This skull symbolizes victory over demons and death, and it represents rock and roll. This is a typical punk accessory, it can definitely make you chic; this ring is durable and stylish, and it is a beautiful accessory to complete any outfit.
Nice Accessories
The design is lifelike, very suitable for decoration and performance wear, and the skull bracelet is very suitable for Halloween.
Novel Gifts
The skull bracelet is a novel gift for Halloween. You can wear it yourself or give it to someone you like. It can be used in a variety of places.
Halloween Bracelets Metal Skull with Finger Bracelets