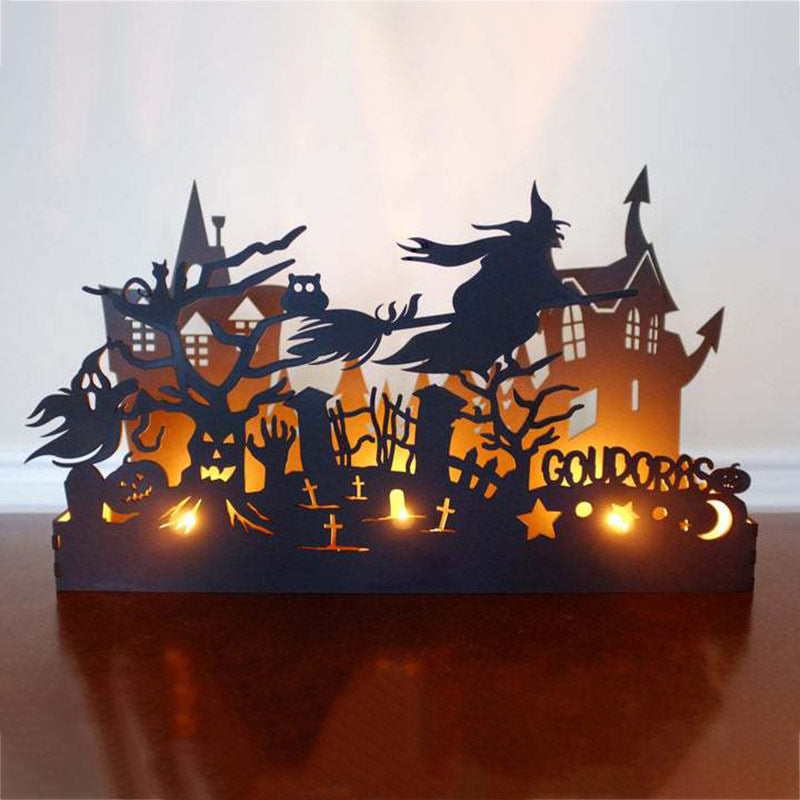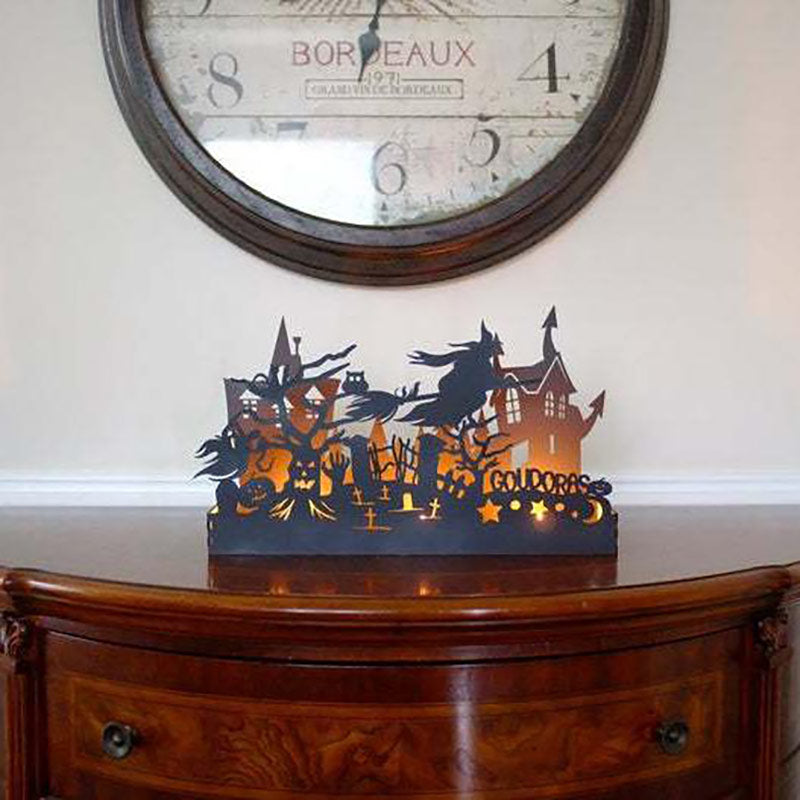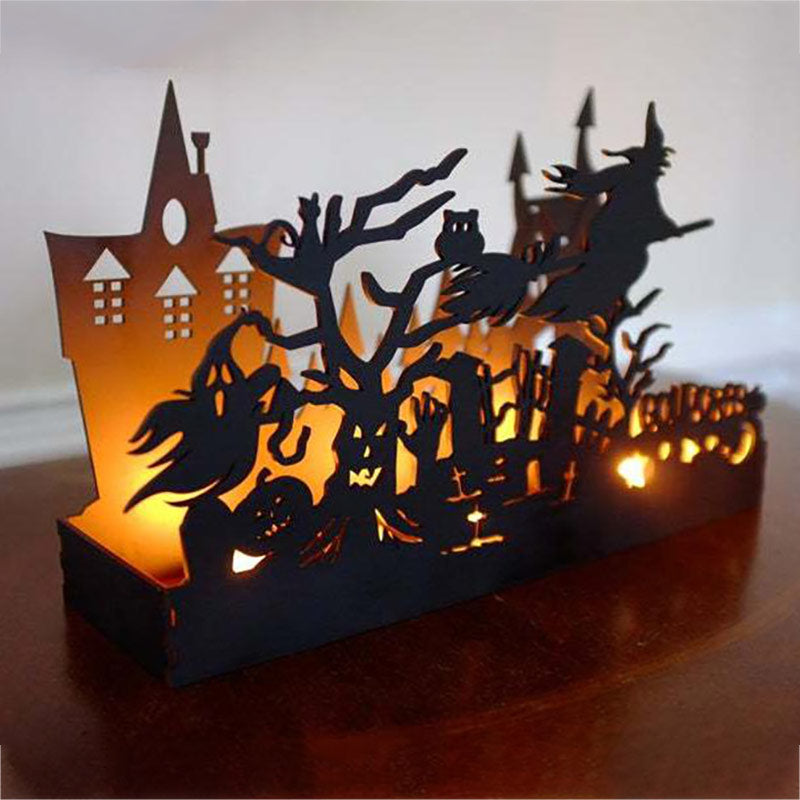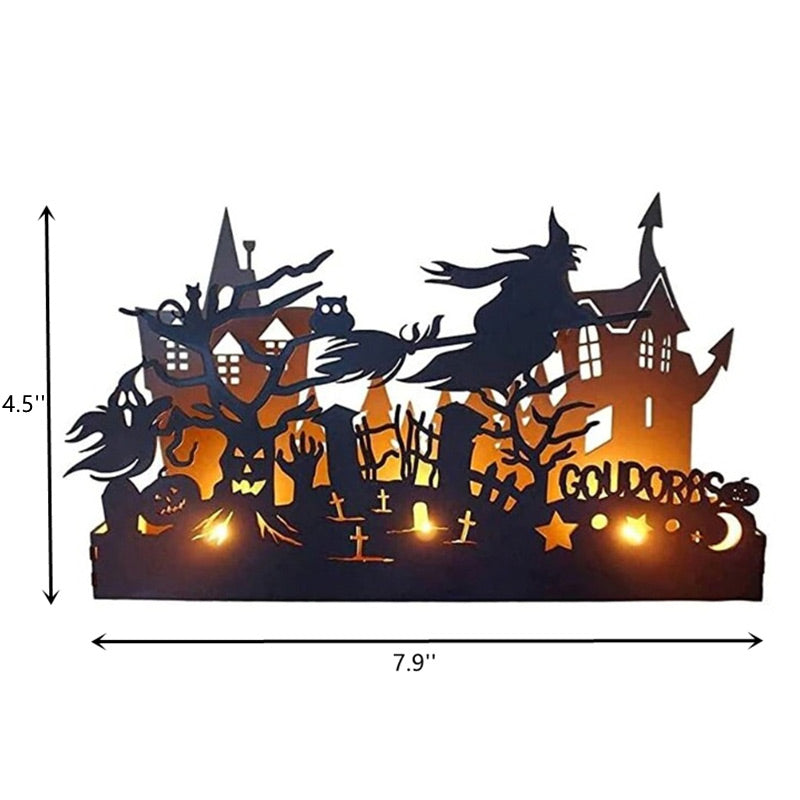 Halloween Candle Holder Pumpkin Silhouette Candlestick
Halloween Candle Holder Pumpkin Silhouette Candlestick
This is a Halloween candle holder, perfect for taking out on Halloween.
Best decoration
Witches, ghosts, pumpkins, and scary graveyards are all represented in this vibrant silhouette design. Place it in a room and make it a great Halloween attraction.
Widely used
This candle holder can be placed on your bookshelf, on a table, or in the center of your dining table. The perfect decorative art for any party or party dinner.
High quality
This candle holder is made of metal and can be reused to add a Halloween atmosphere to your home.
Halloween Candle Holder Pumpkin Silhouette Candlestick