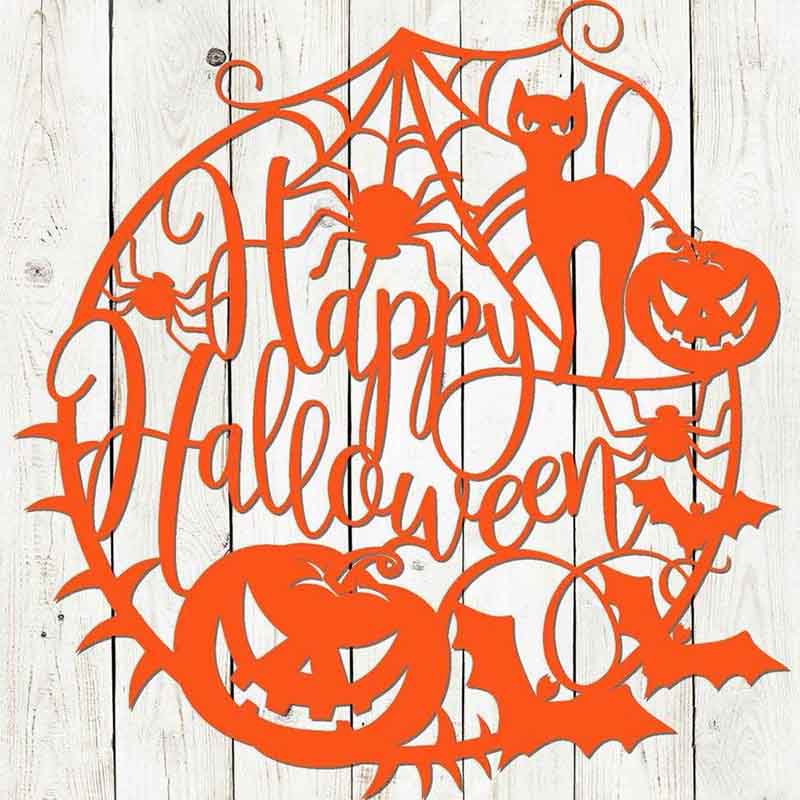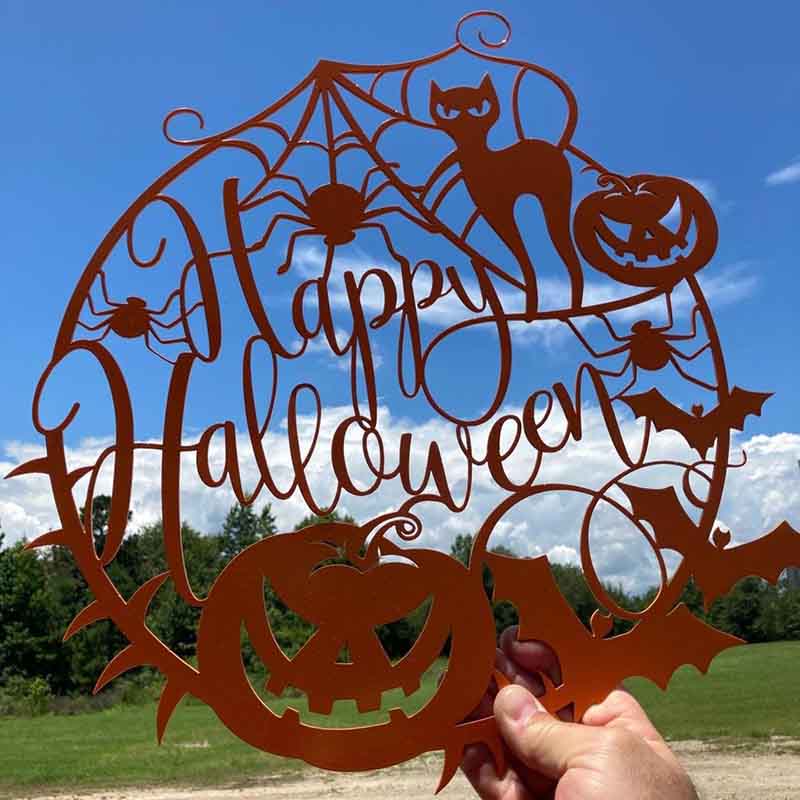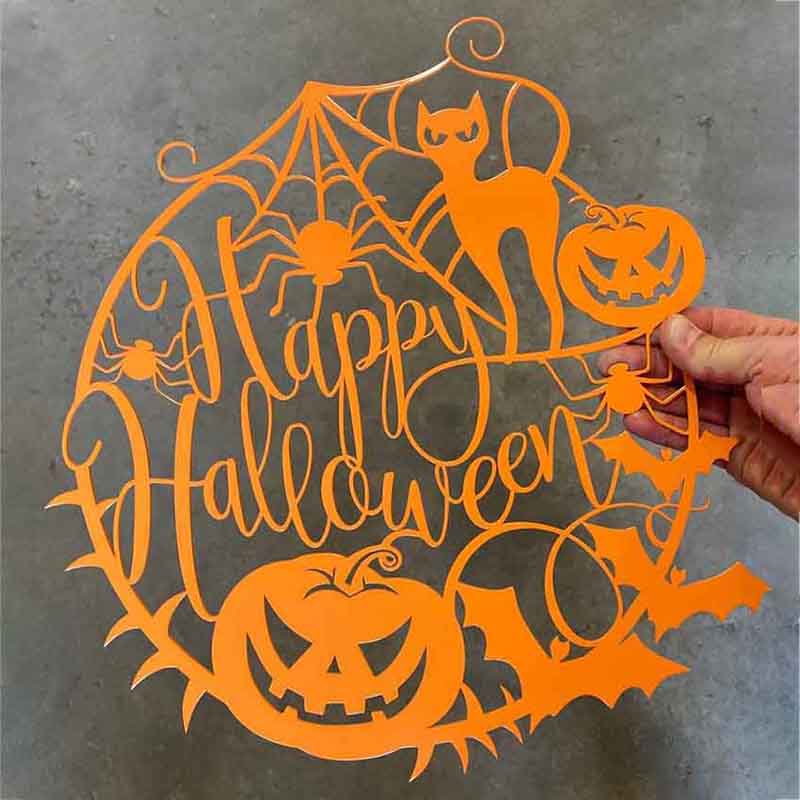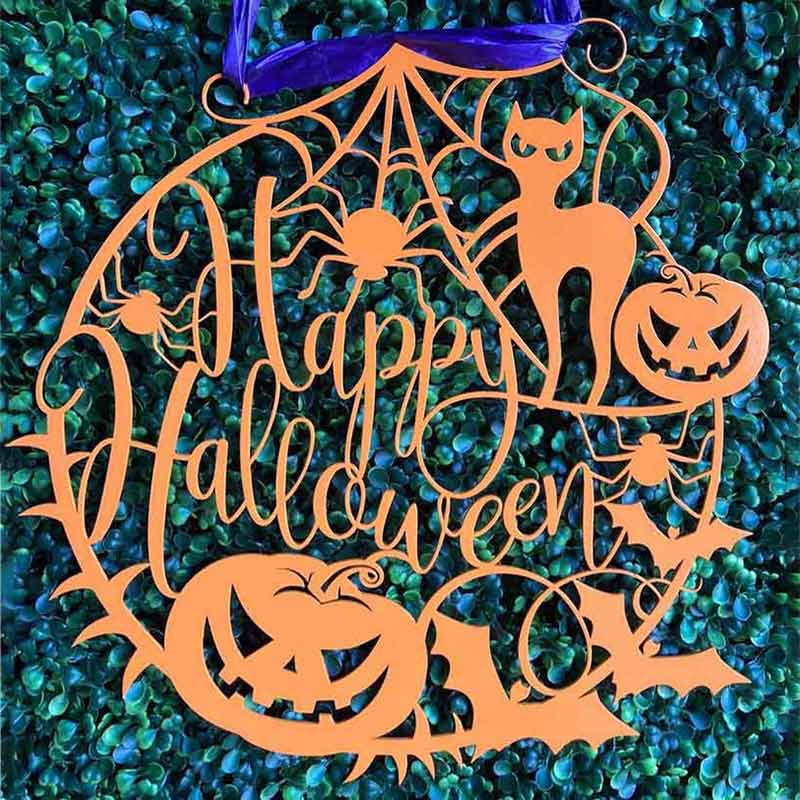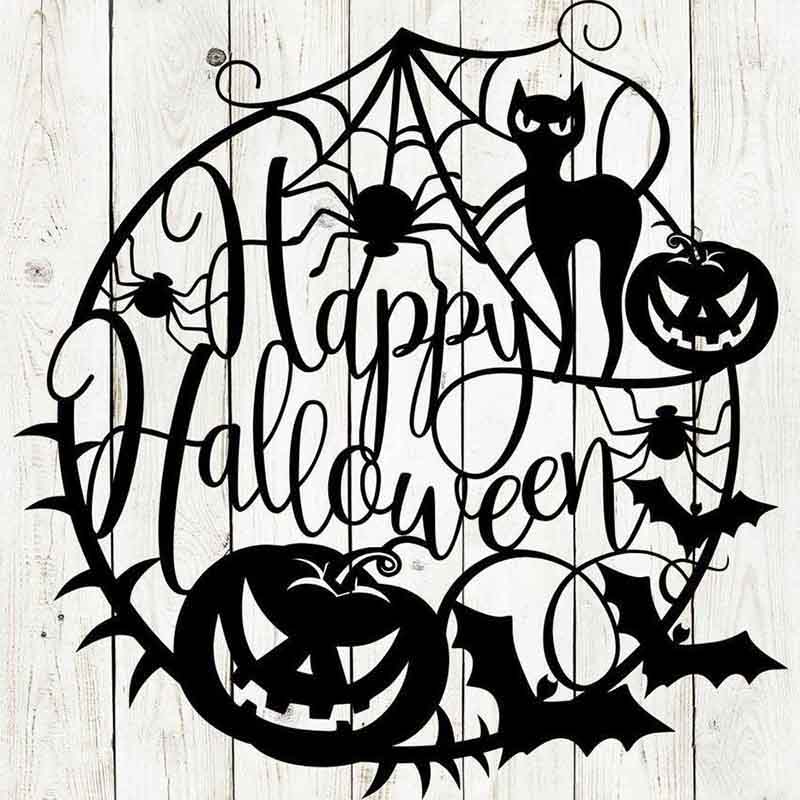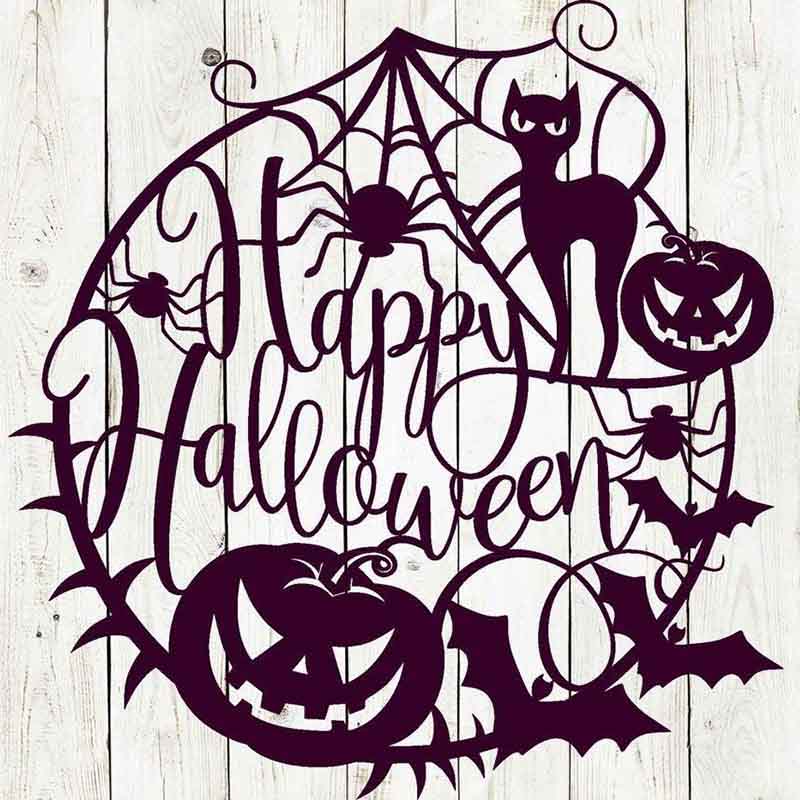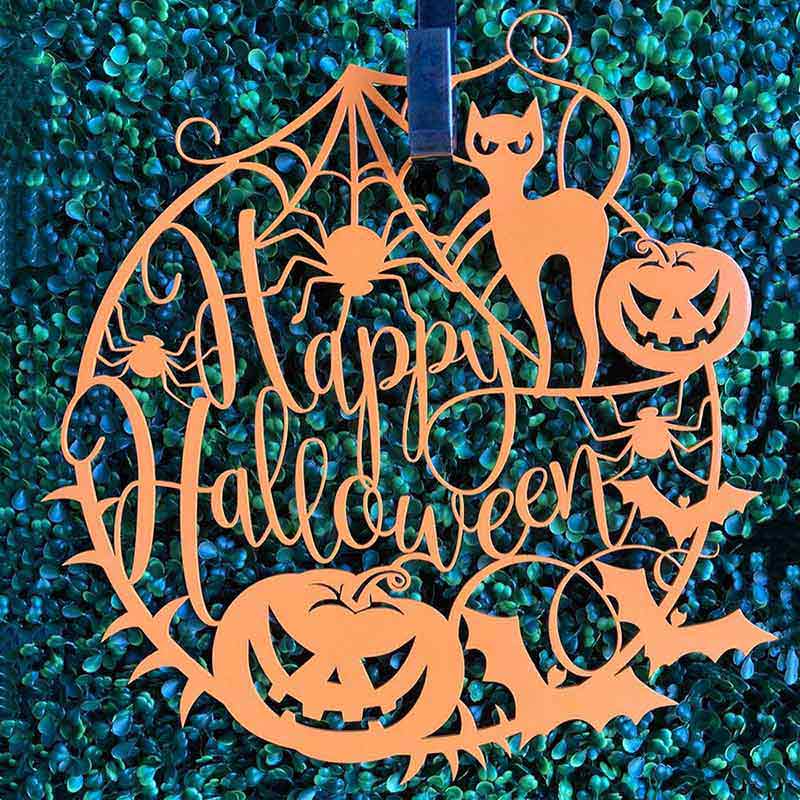 Halloween Door Hanger Spider Web Pumpkin Sign Decor
Halloween Door Hanger Spider Web Pumpkin Sign Decor
This is a happy Halloween door hanger, the texture of the iron banner decoration brings a different feeling to the home.
The best decoration
Hang this Halloween decoration on a doorway, window, or wherever you want to hang it. These are the perfect decorative art for any party or party dinner.
The perfect gift
This is an art for any place you want to decorate rooms, windows, etc. Or a perfect gift for a friend who is moving.
High quality
This decorative piece is made of metal. The pumpkin bat spider element can be used casually for indoor or outdoor displays to add Halloween spirit to your home.
Halloween Door Hanger Spider Web Pumpkin Sign Decor