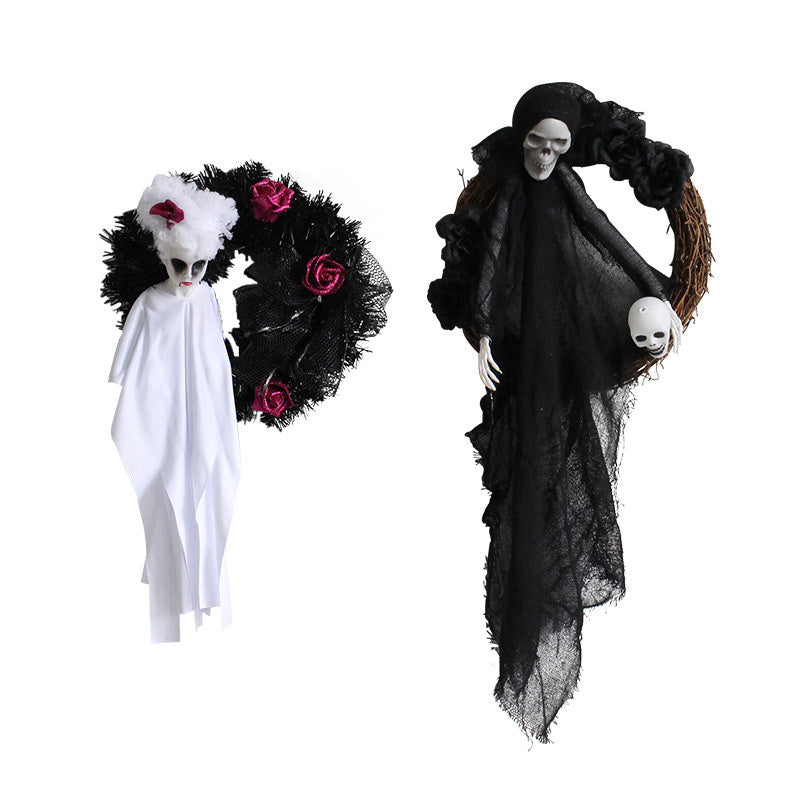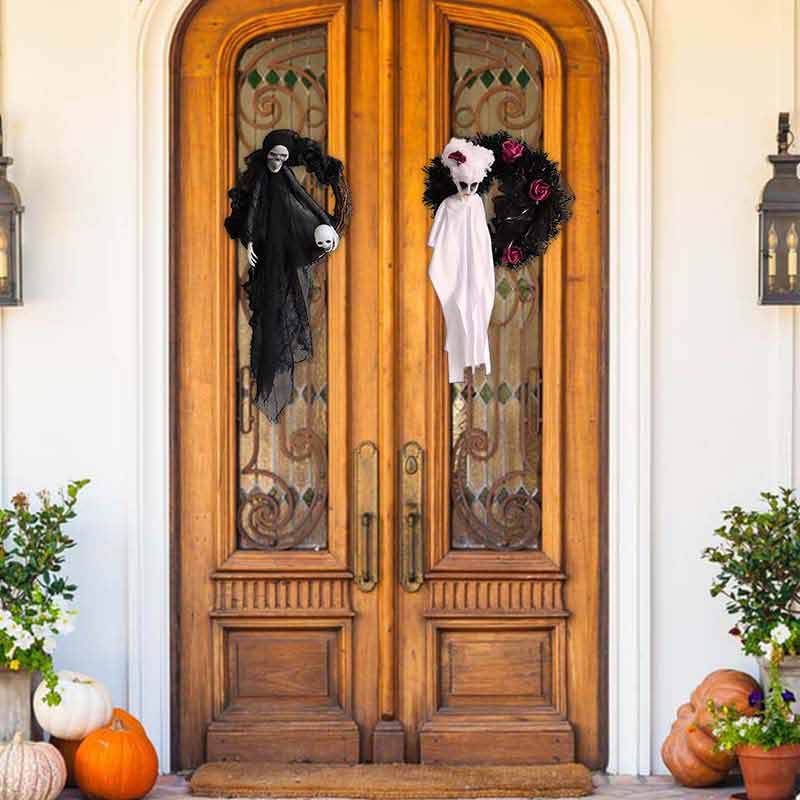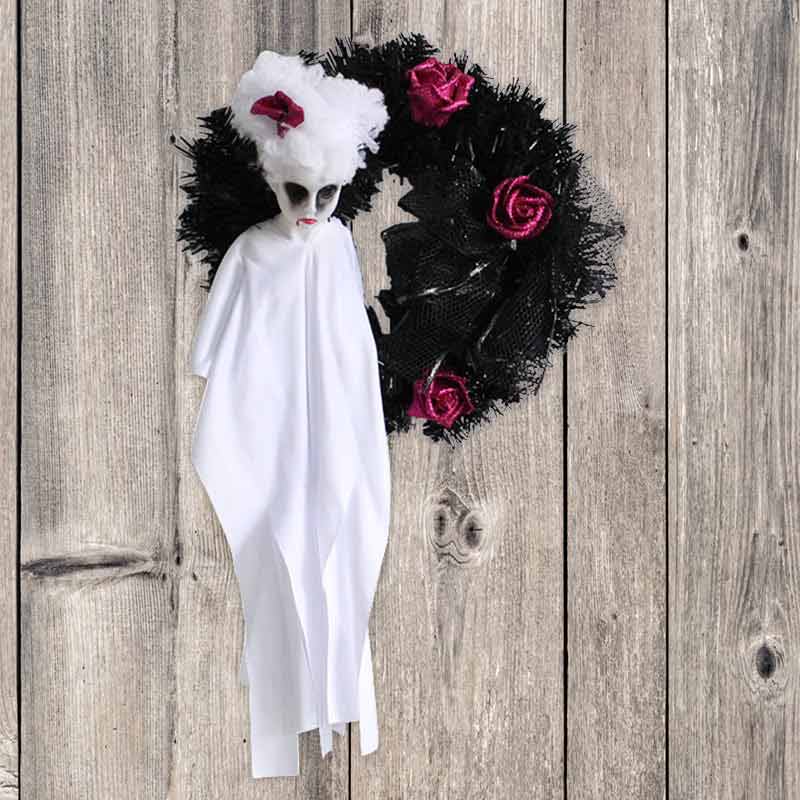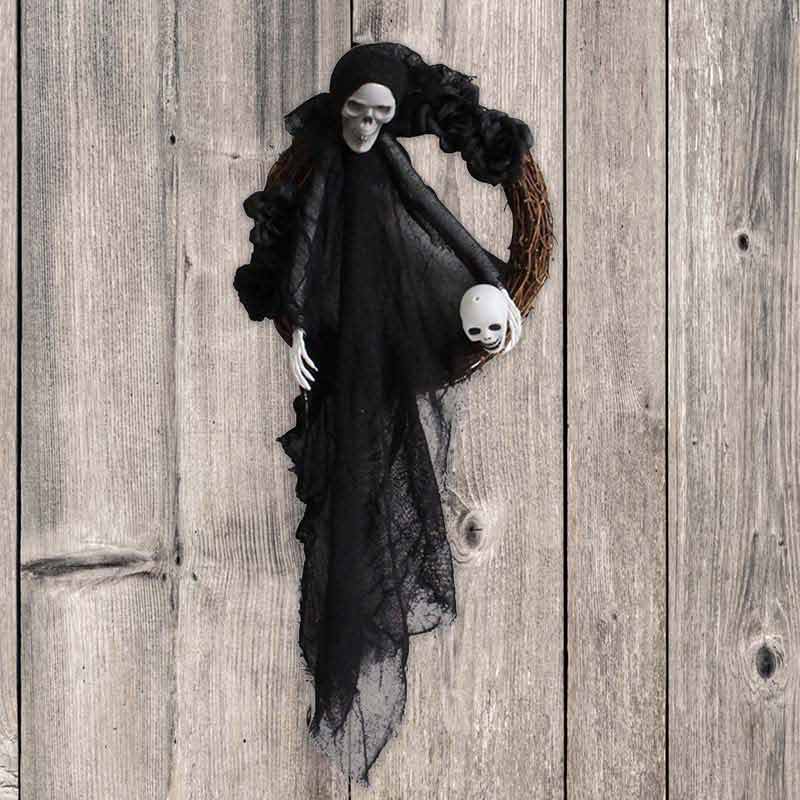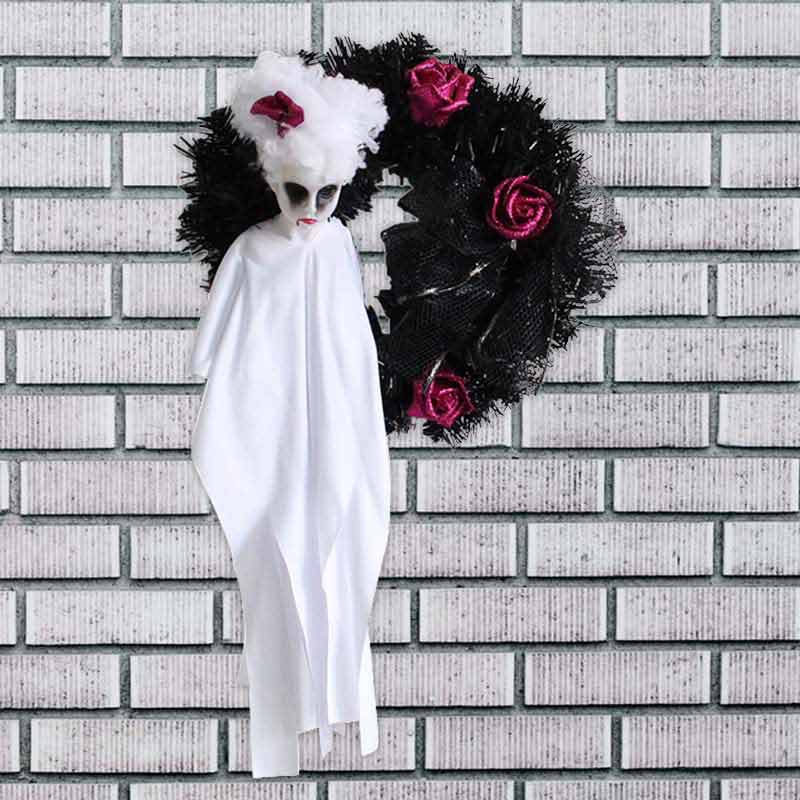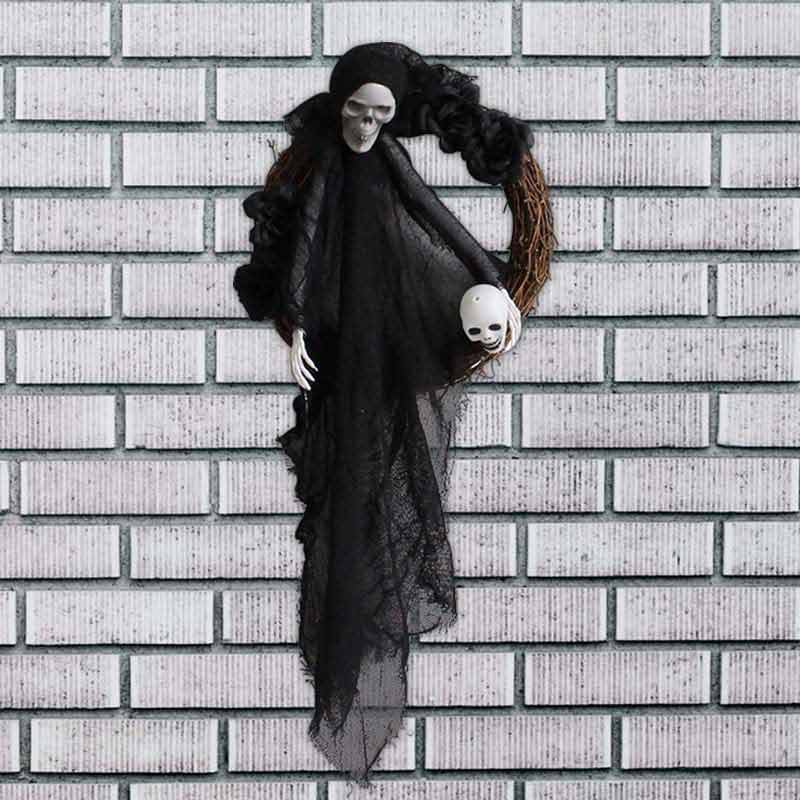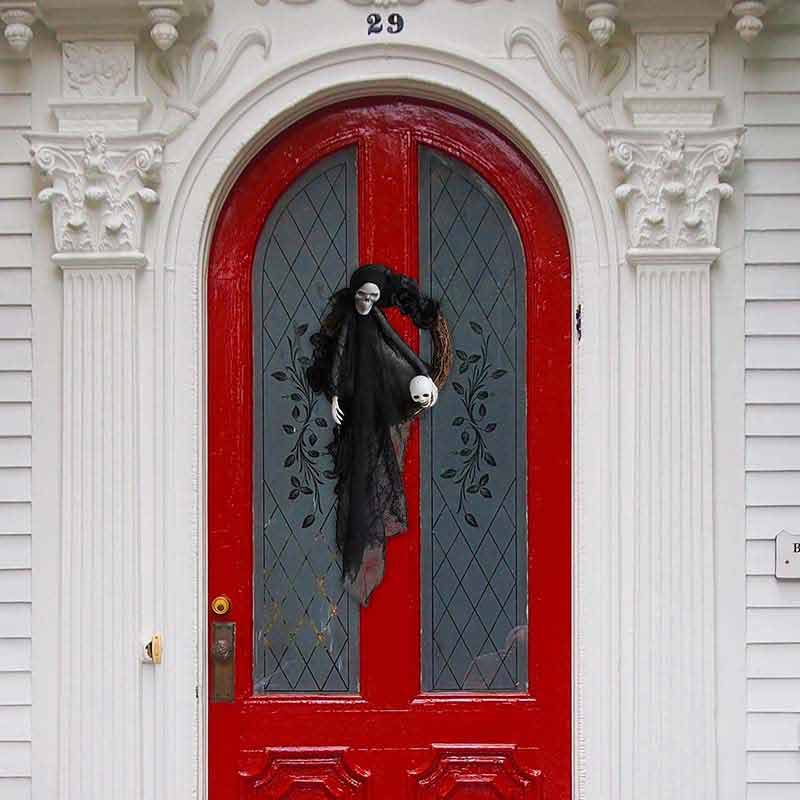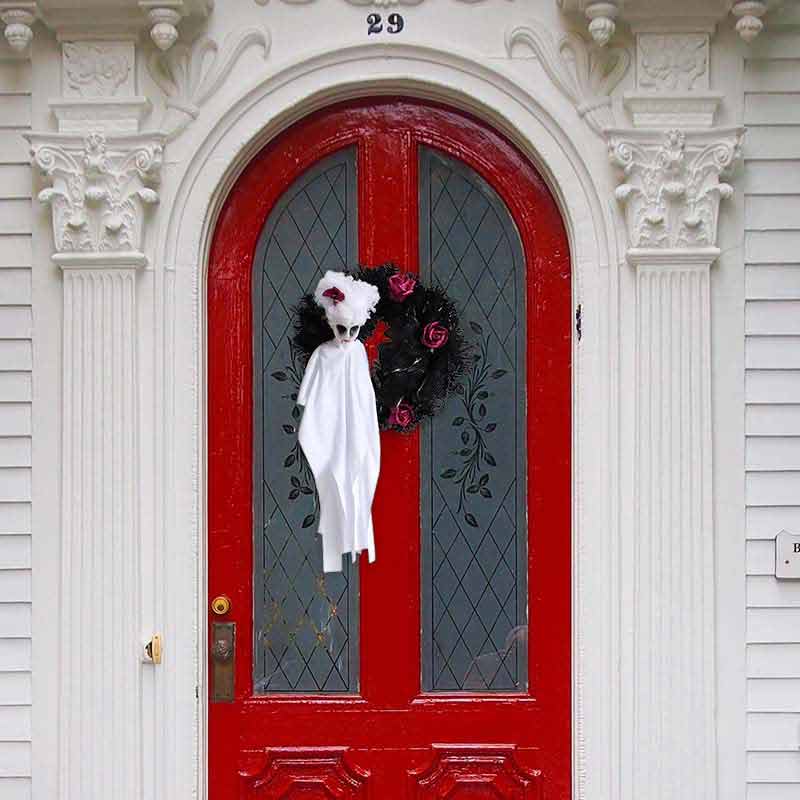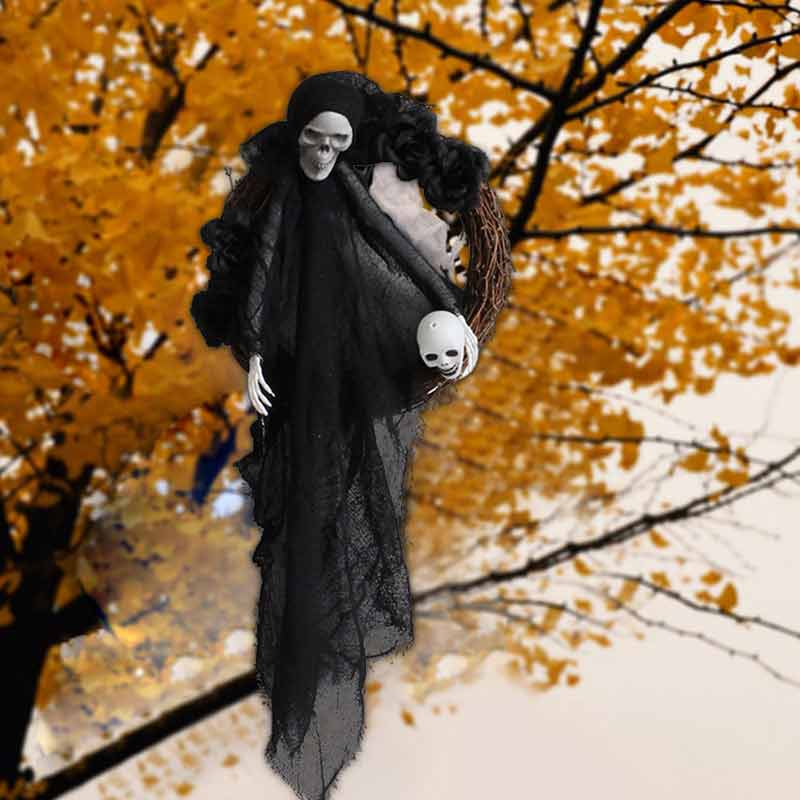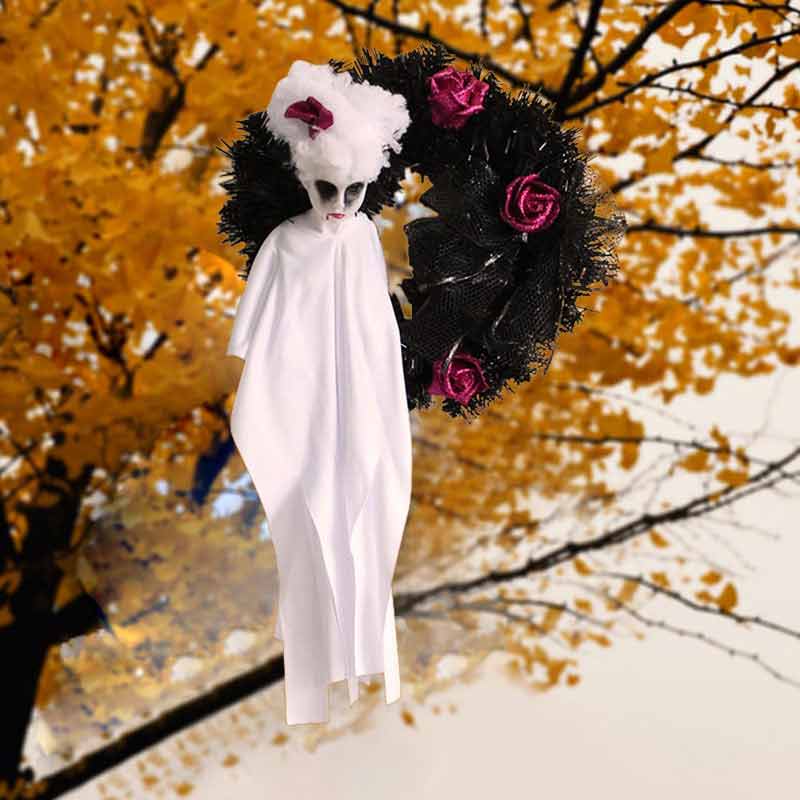 Halloween Garland Ghost Bride Gothic Hanging Wreaths
Halloween Garland Ghost Bride Gothic Hanging Wreaths
Size: White ghost: 20.9 x 15 x 3.1'' / Black ghost: 31.5 x 13 x 2''
It's a Halloween garland, and this one is perfect for dressing up your front door for Halloween!
Room decoration
A whimsical wreath is a bold statement for Halloween! Feel free to hang it on your doorway, these are the perfect decoration for Halloween or a party.
The perfect gift
This is the perfect gift for Halloween lovers or housewarming friends. Great for decorating anywhere: yard, garden, front porch.
High quality
Made of plastic, rattan branches, this decoration has a ghostly bride look that adds to the fun and uniqueness of the wreath. Have a happy Halloween and add atmosphere to your home.
Halloween Garland Ghost Bride Gothic Hanging Wreaths