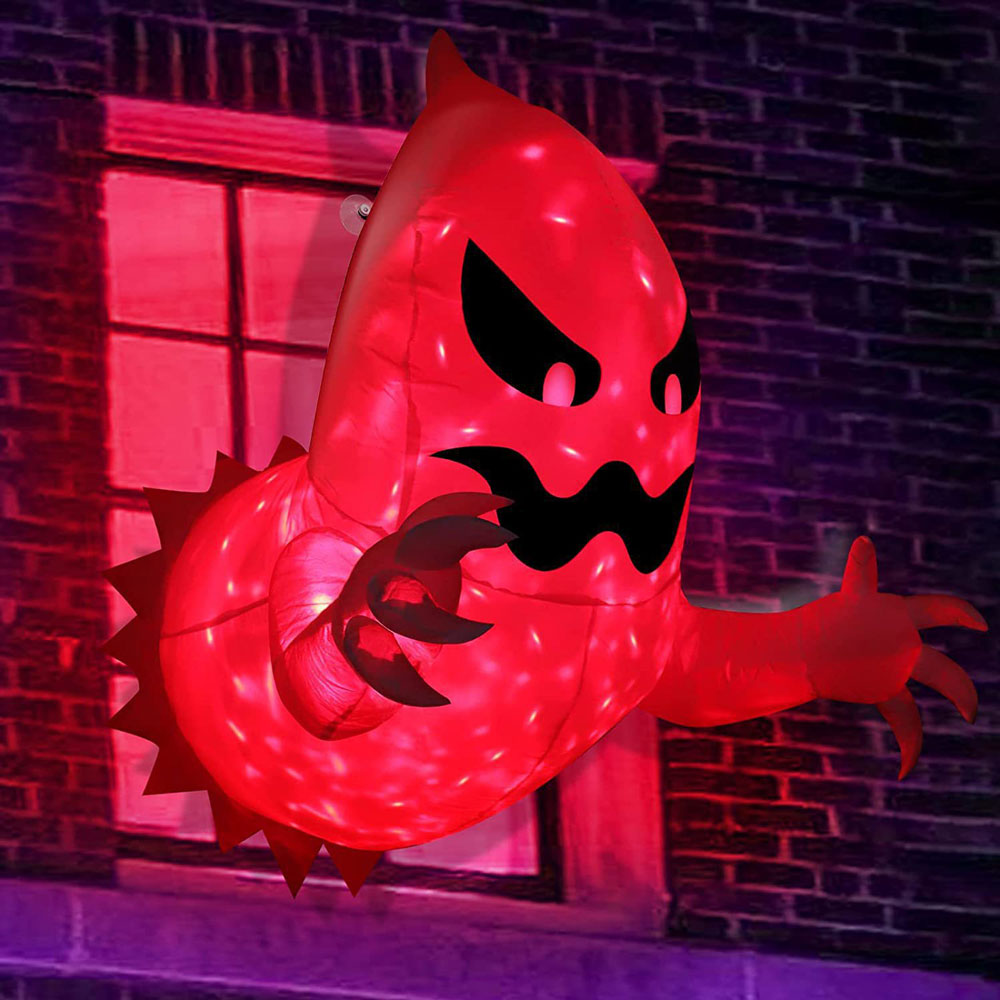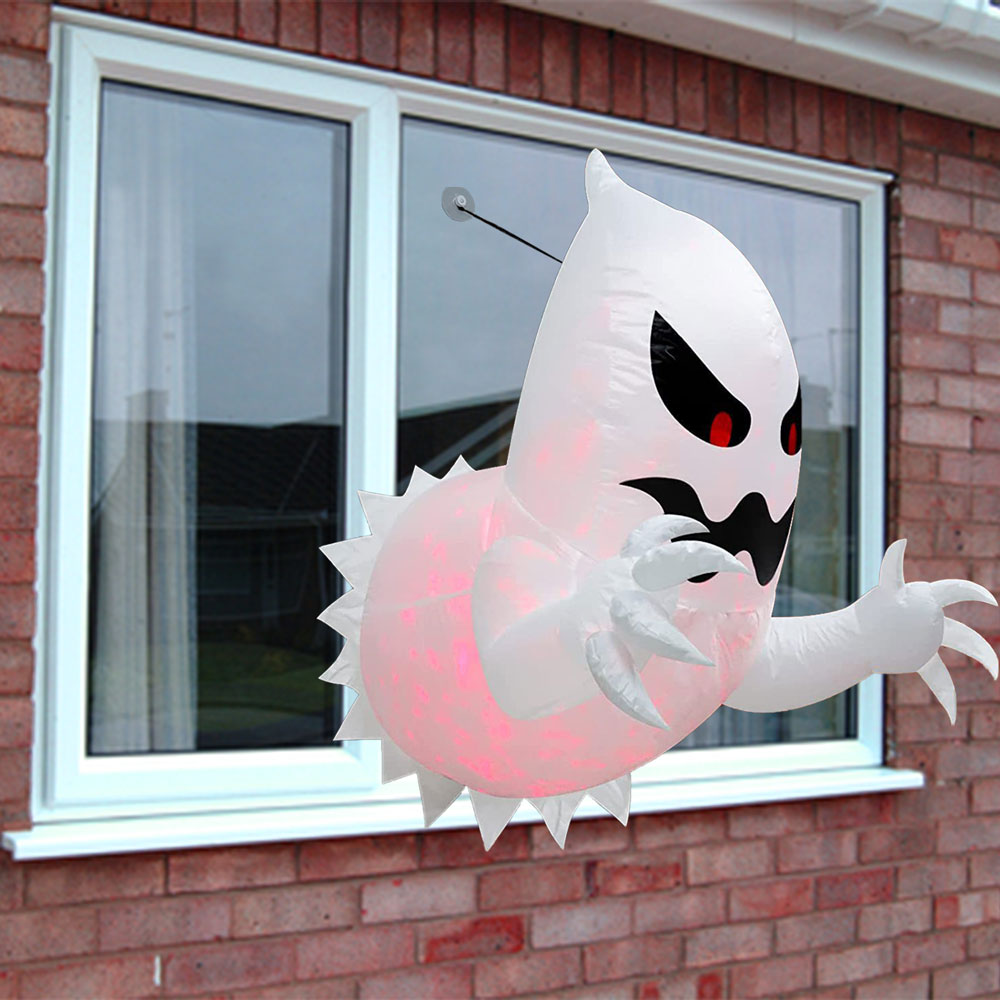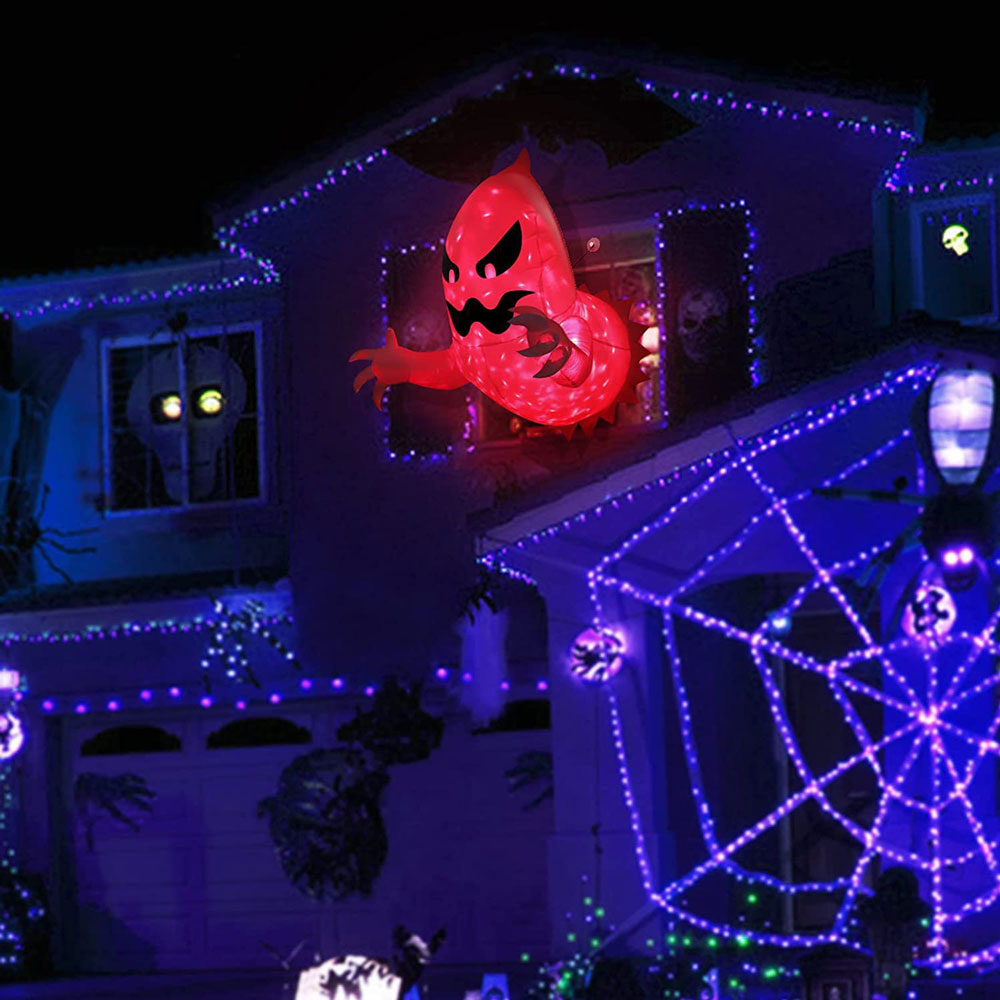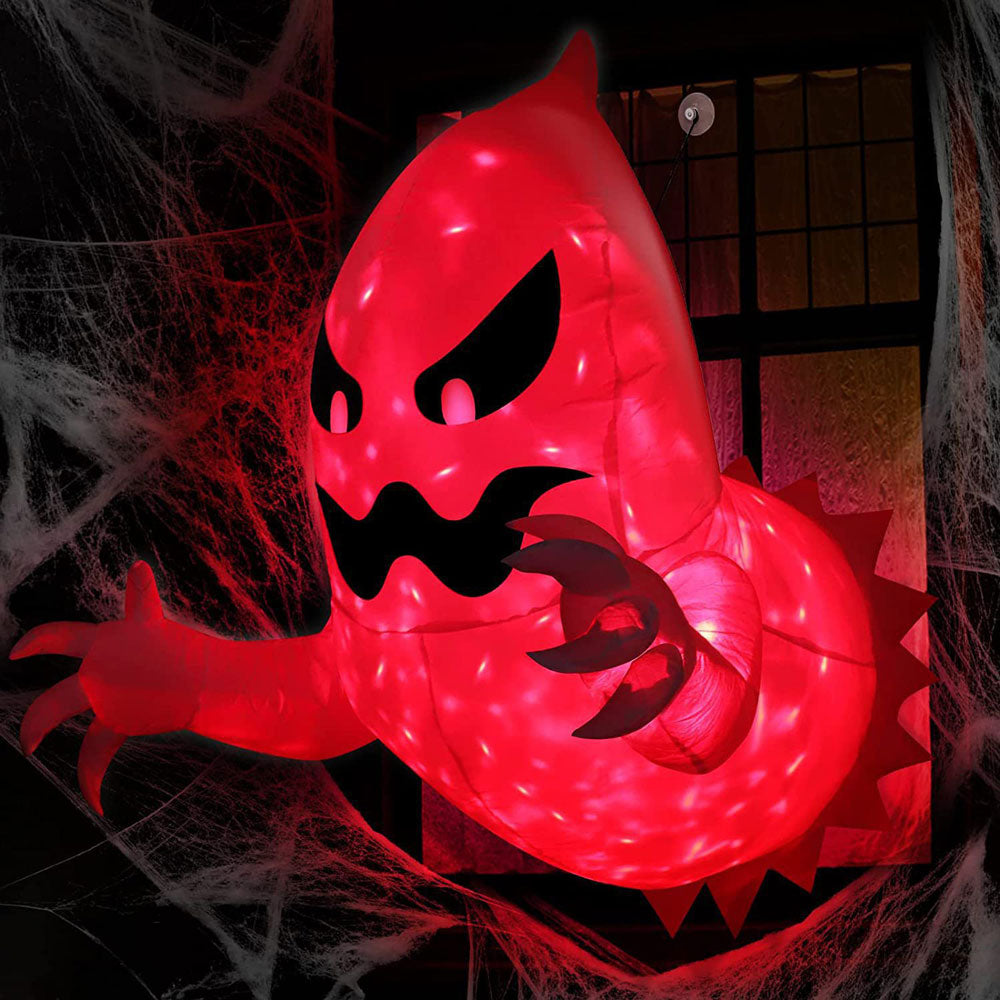 Halloween Inflatable Ghost Lamp decor Outdoor Party Spooky Light
Halloween Inflatable Ghost Lamp decor Outdoor Party Spooky Light
Suitable for Halloween, Thanksgiving, and holiday indoor and outdoor decorations. Decorate the home and social places to add a festive and mysterious atmosphere.
· [Material]:  Polyester taffeta+flocking fabric
· [Size]:  length 137cm x  width 145cm (53.94'' x 57.09'') 
· [Note]:  Light needs to be plugged in, the product is equipped with a blower.
Wide applications
They make great ornaments for Halloween parties, living room shelves, gardens, yards, trees, and entrances. Halloween ghost light makes the perfect holiday gift for friends and family. It can be used for Windows, Halloween decorations, haunted houses, Halloween parties, Halloween decorations at home outdoors, gardens, courtyards, etc. Treat them to a unique gift that is sure to impress.
Meet your needs
This product not only can be placed outdoors to attract passersby but it can also be decorated indoors to increase the atmosphere of fall. And a special addition to any home, or decoration, and
brings a festive Halloween atmosphere to your home.
The ghost lamp is equipped with a blower using USB power and can make the light inflate in a short time quickly, simply by adjusting the length of the tether, tightening the screws, putting the ghost light on the window, and finally sticking it to the window using the included suction cup, and switching on the power the light can shine. It can be folded up for easy storage and easy to install. 
Halloween Inflatable Ghost Lamp decor Outdoor Party Spooky Light