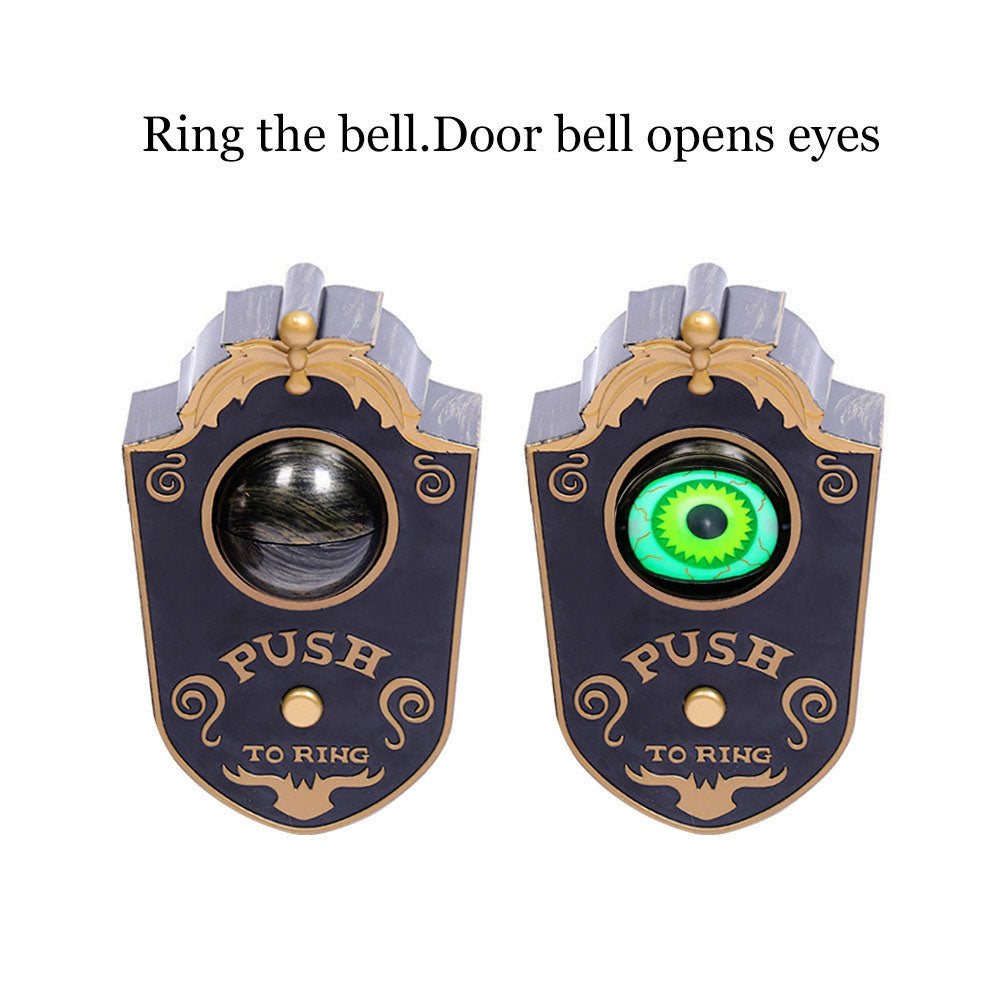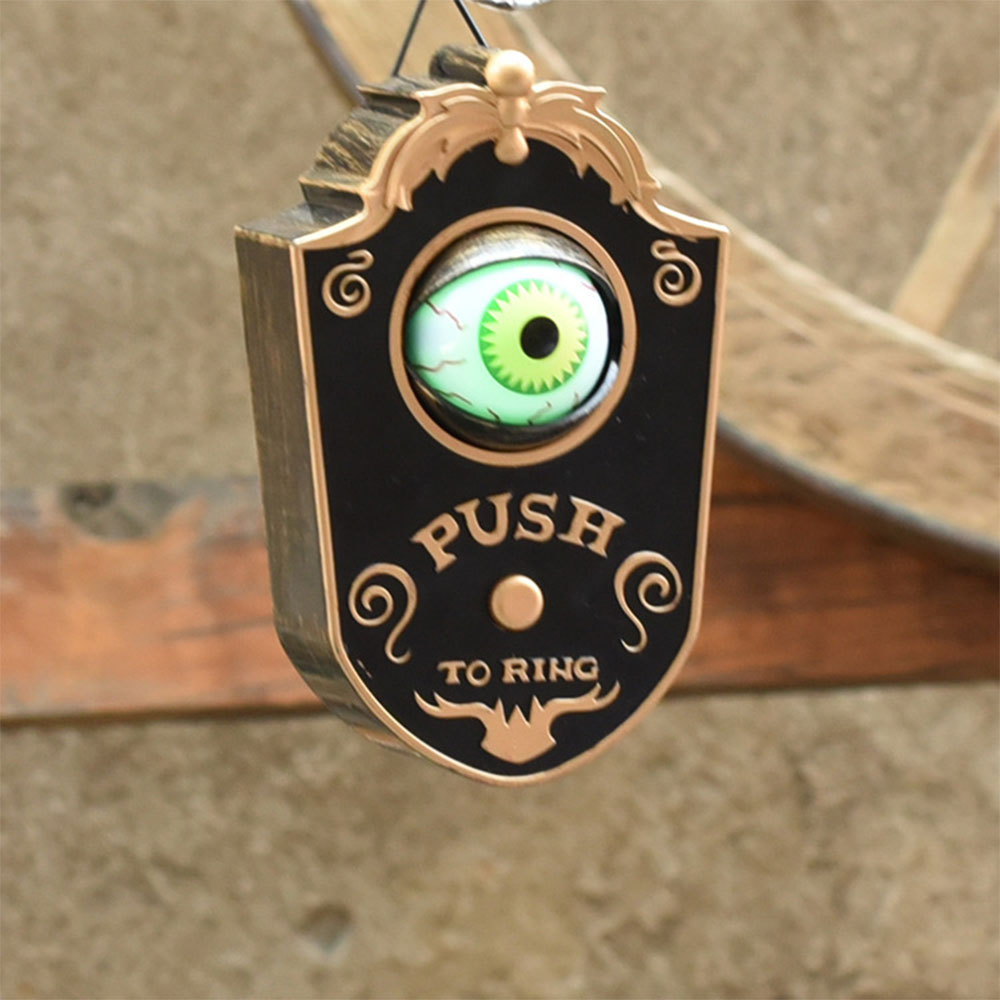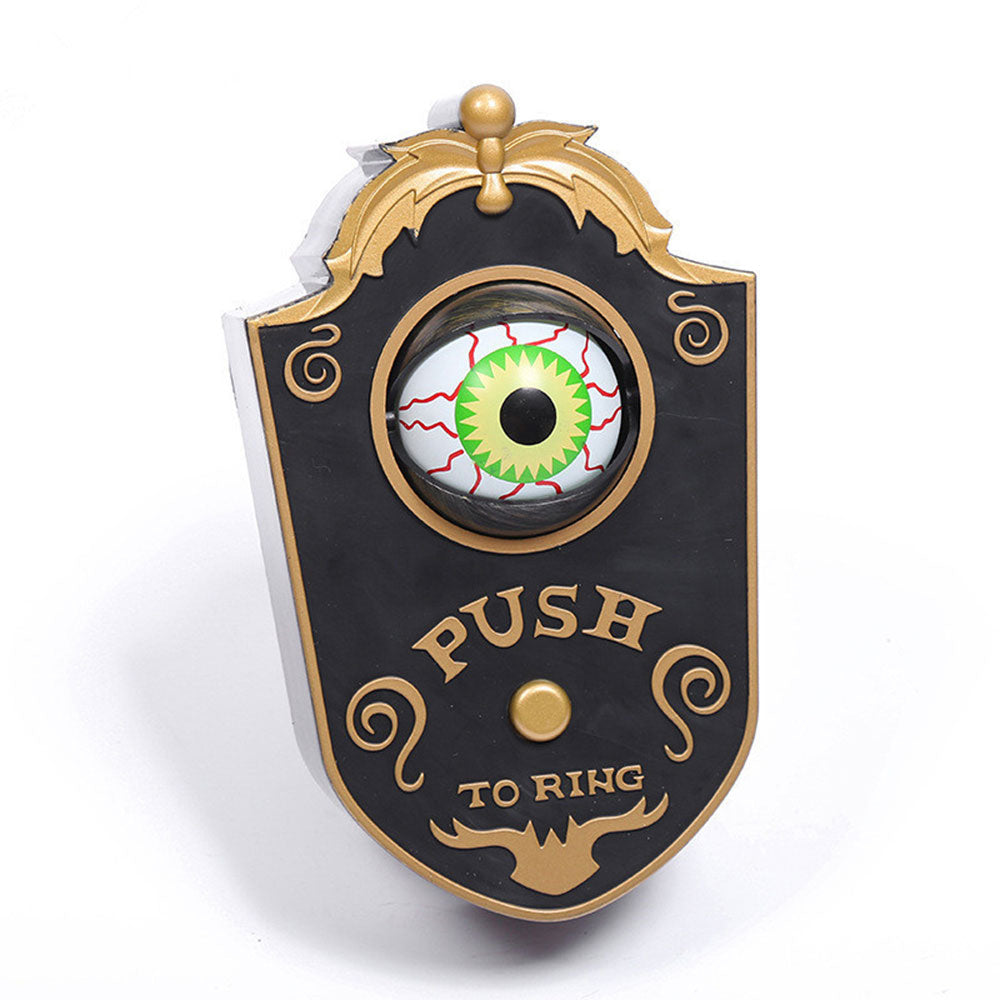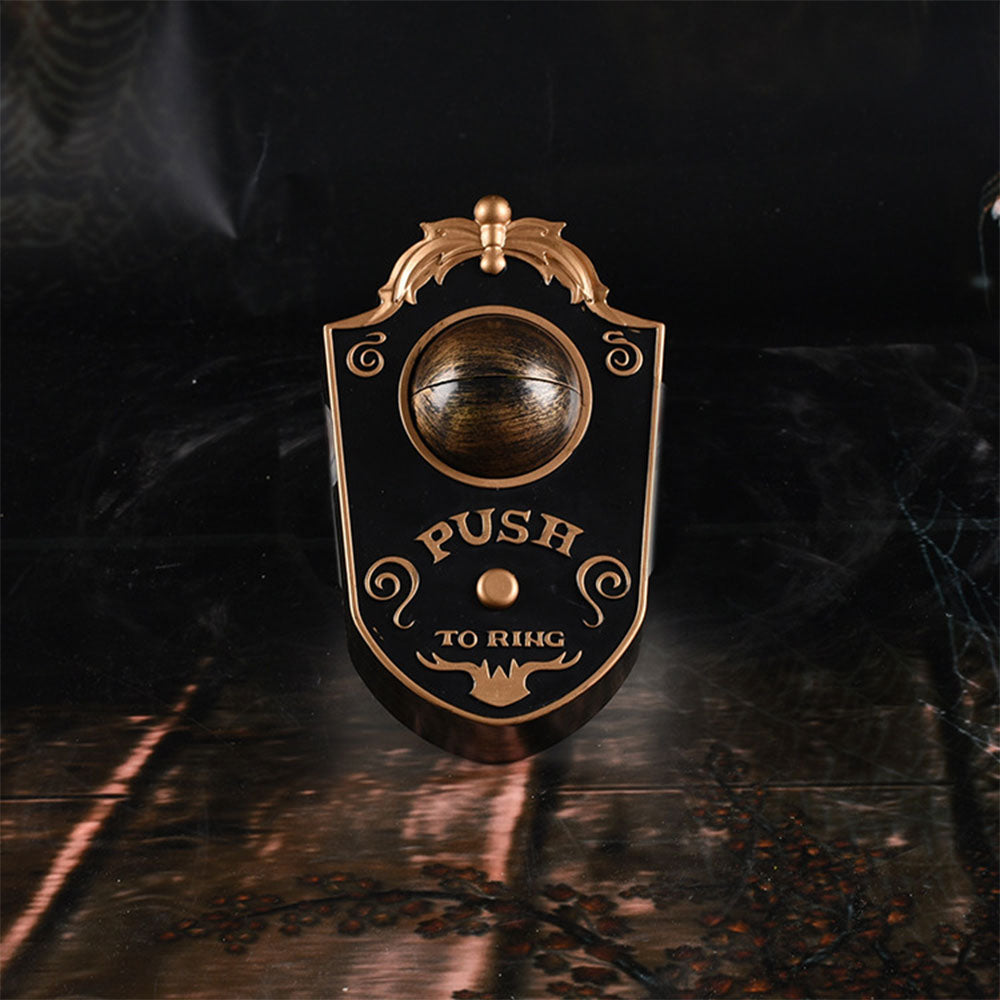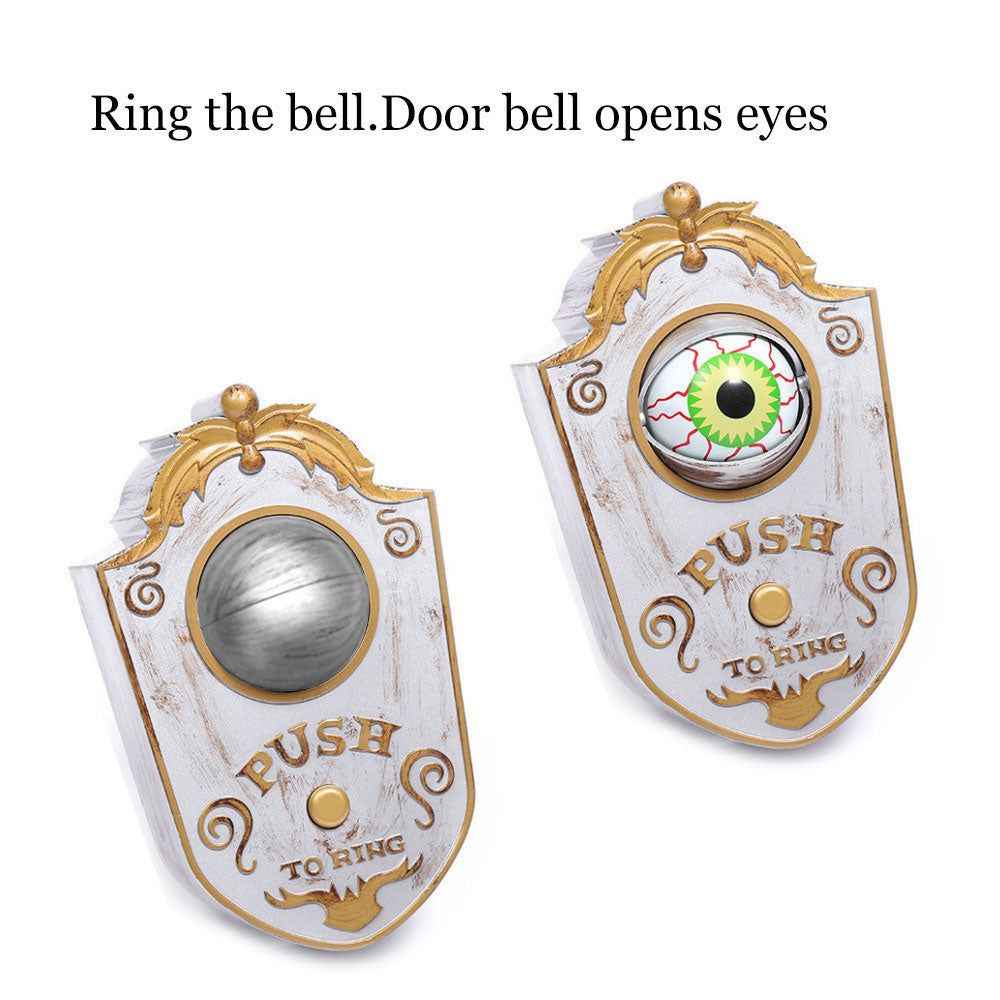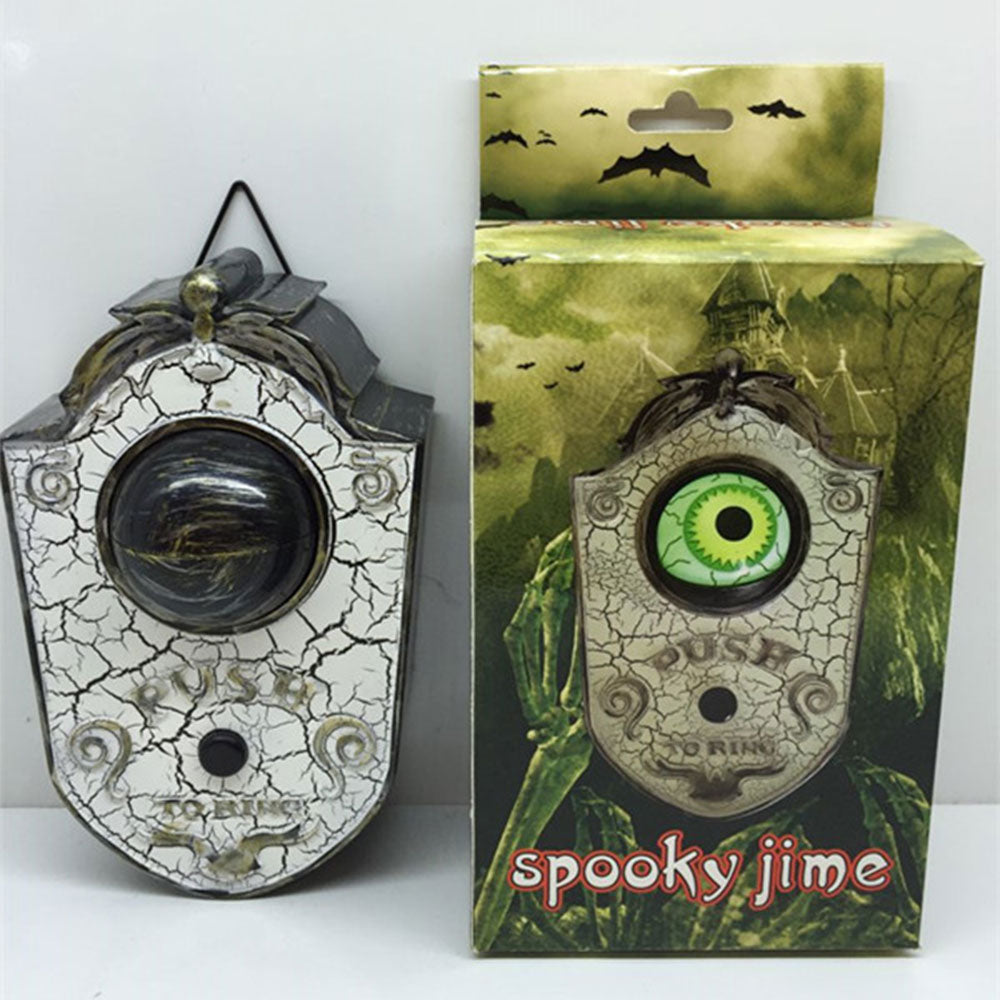 Halloween Scary Eyeball Doorbell Decor Haunted House Party Decor
Translation missing: zh-CN.products.general.description
Halloween Scary Eyeball Doorbell Decor Haunted House Party Decor
· Size: 18cm x 11cm x 7.5cm (7.09" x 4.33" x 2.95")
· Type: Doorbell
· Occasion: Suitable for Halloween, Thanksgiving, and holiday parties prop and outdoor parties decoration. Decorate the home and social places to add a festive and mysterious atmosphere.
· Note: The doorbell is without batteries.
Wide applications
It is a great ornament for Halloween parties, you can place it in the door gates,  yards, and entrances. Halloween scary eyeball doorbell makes the perfect holiday prop for theme parties. Trick and treat events for kids that are sure to impress.
Meet your needs
Halloween doorbell is made of stain steel material, environmentally friendly, has no odor, durable, long service life, and will bring unique style to your door.
Not only can it be placed outdoors to attract passersby, but it can also be decorated indoors to increase the atmosphere of fall. And a special addition to any home, or decoration, and bring a festive mood.
Poping new batteries and then ringing the bell, the doorbell opens its eye.
Haunted doorbell has a hole-hanging design on the back, and users can choose to hang it on the door, which is convenient to operate. Come and be ready for Halloween!
You can use it as indoor decoration and hang it on the wall or your front door, you can also hang it outside on the entrances with some other Halloween decorations. It will be an easy way to celebrate the festival.
Halloween Scary Eyeball Doorbell Decor Haunted House Party Decor