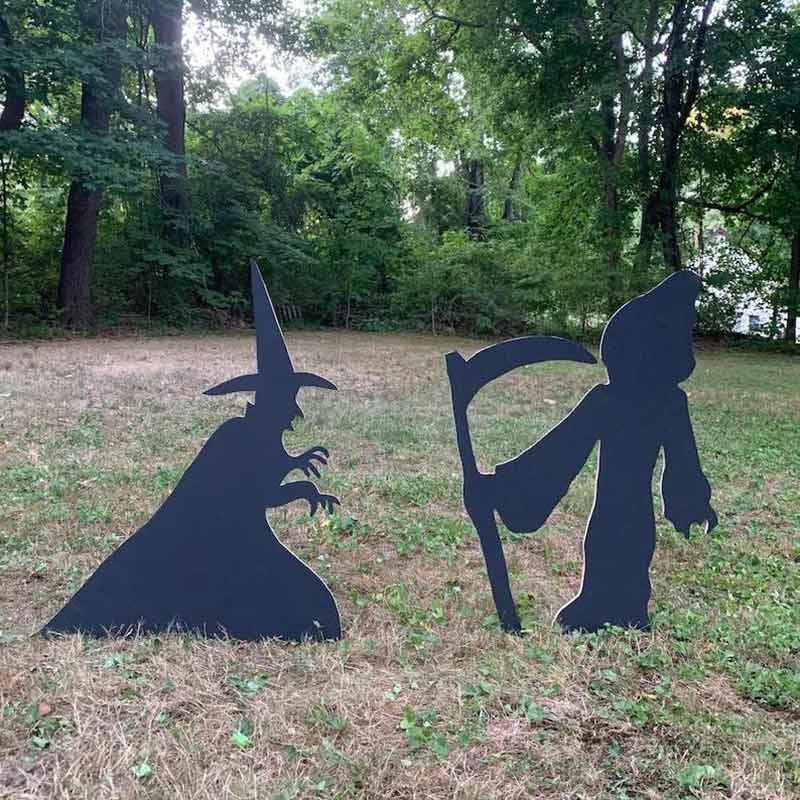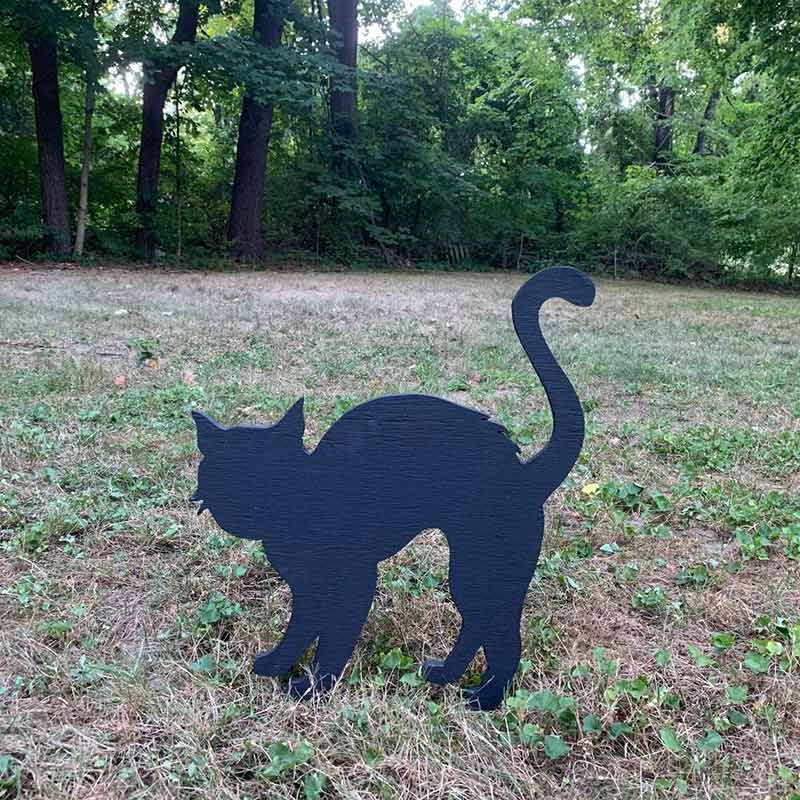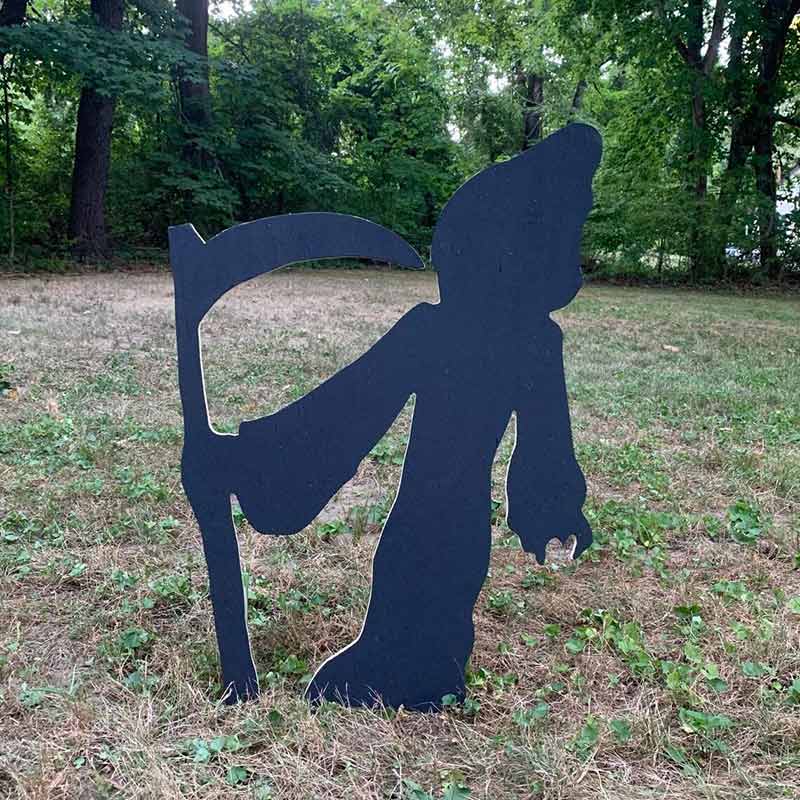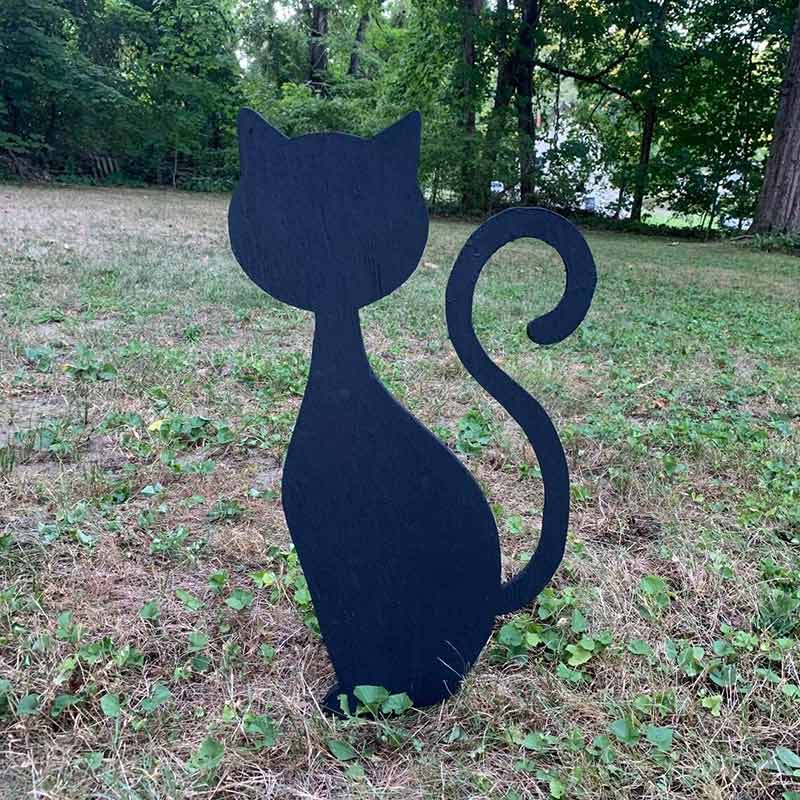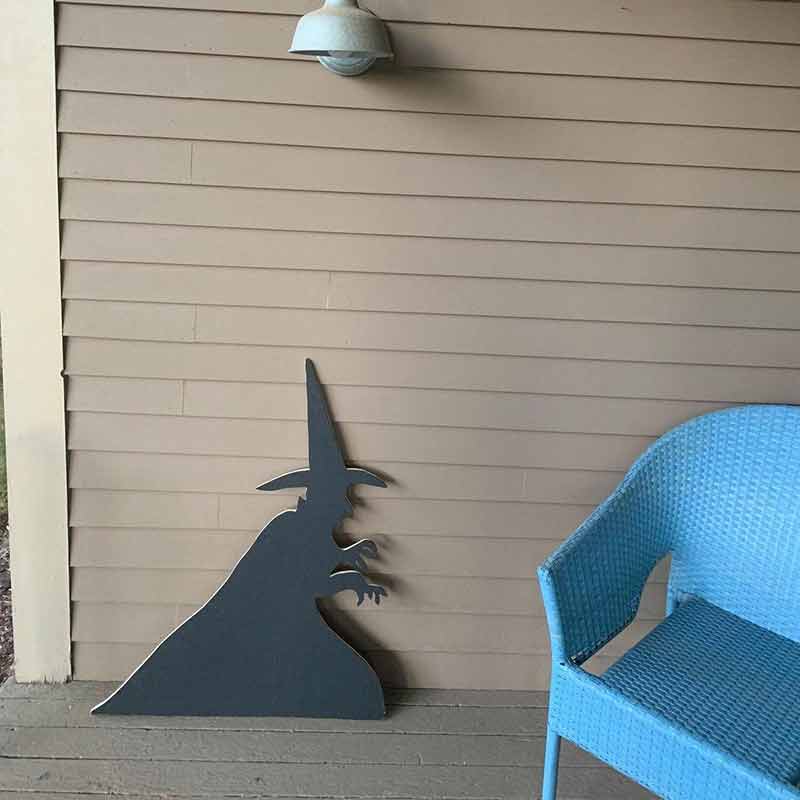 Halloween Silhouette Spooky Witch With Cats Yard Art
Halloween Silhouette Spooky Witch With Cats Yard Art
This is a black Halloween silhouette to decorate your yard. It is very scary in the dark.
Finely crafted
This decorative piece is made of metal. The hand-cut silhouette, carefully cut and polished, makes it the perfect garden decorative art.
Wide application
They can be used for outdoor or indoor decoration, especially during Halloween or for your party.
Perfect gift
It's an art for anywhere you want to decorate your lawn, garden, etc. Or the perfect gift for a friend who is newly moved.
Halloween Silhouette Spooky Witch With Cats Yard Art