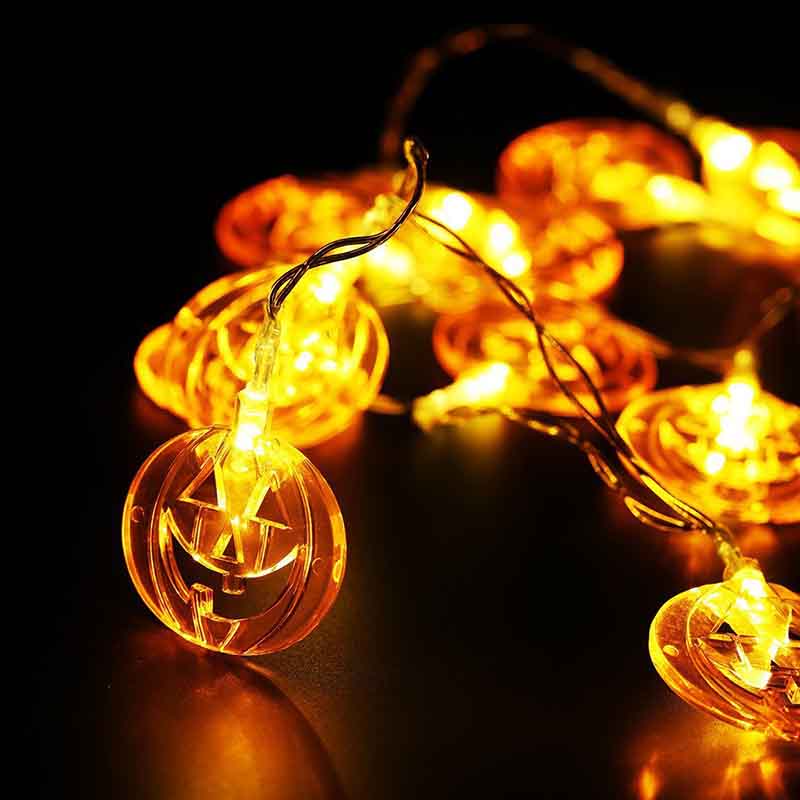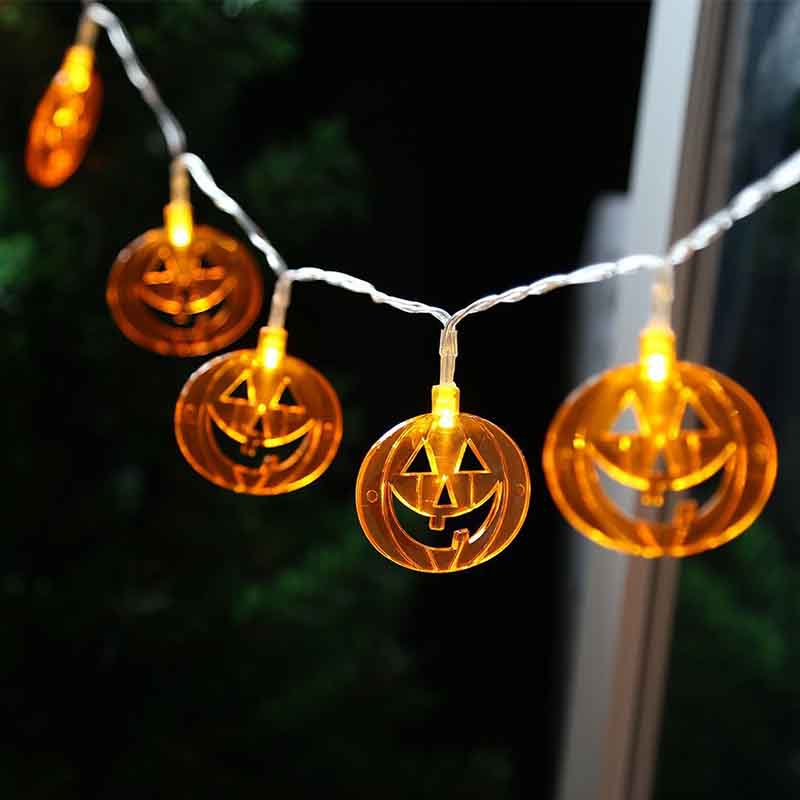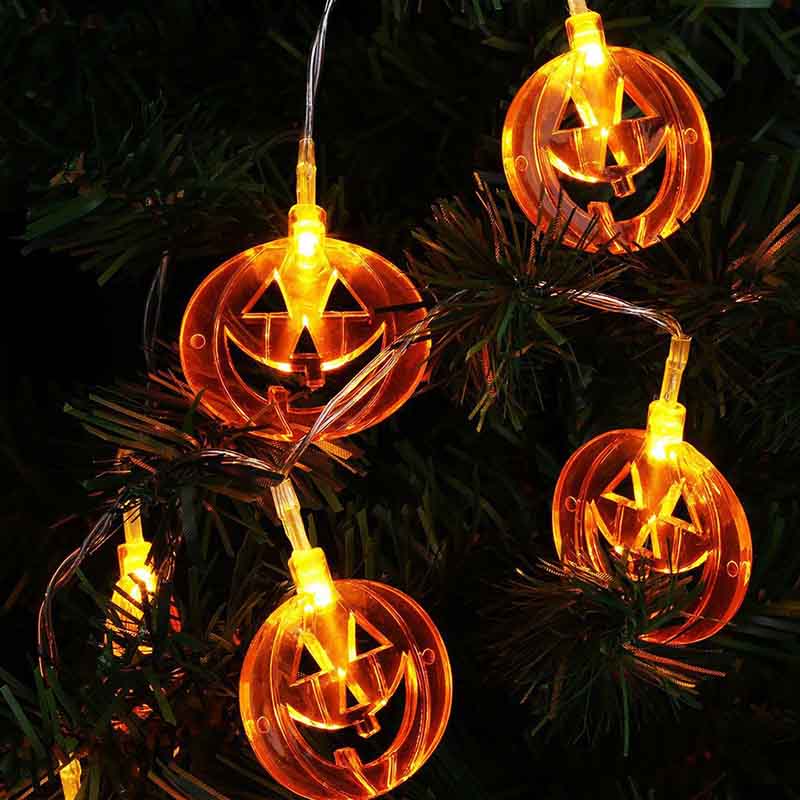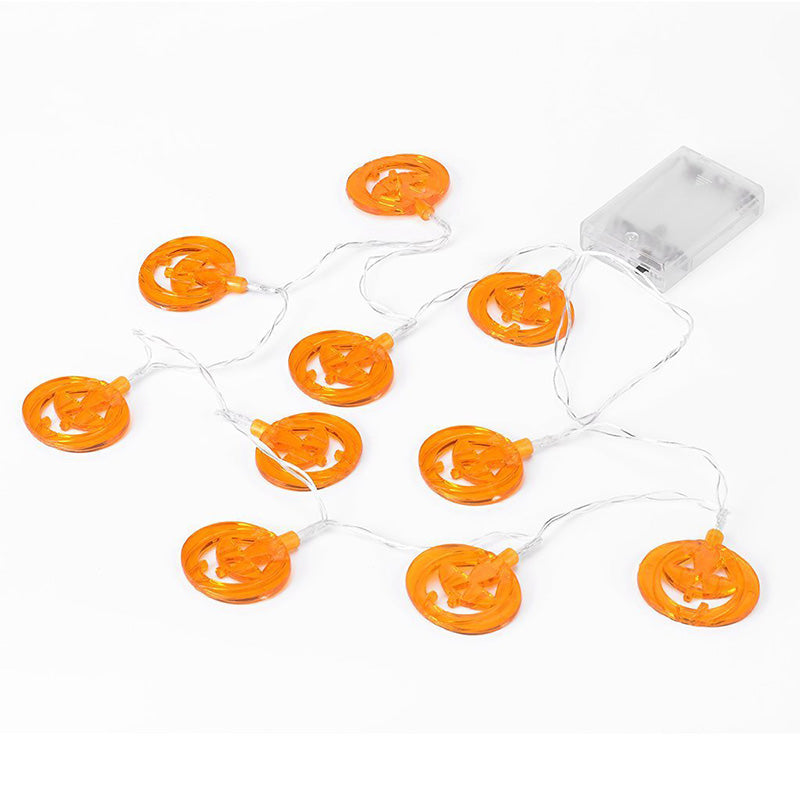 Halloween String Lights Pumpkin Ghost Bat Lighting Set
Halloween String Lights Pumpkin Ghost Bat Lighting Set
This is a Halloween light string set, add pumpkins, bats, and ghosts to your party.
Size: Pumpkin 2 x 2'' / Ghost 1.7 x 2.3'' / Bat 2 x 1.9''
Power specifications
30 lights, each string of lights requires 3 AA batteries. It is very convenient for you to place anywhere you want. Don't worry about the plug socket nearby.
Wide application
Perfect for Halloween, carnival, festivals, horror-themed parties, and other occasions.
Package includes
3 kinds of light string combination set - bats, pumpkins, ghosts. Each light string has 30 LEDs and a total length of 4.8m.
Halloween String Lights Pumpkin Ghost Bat Lighting Set