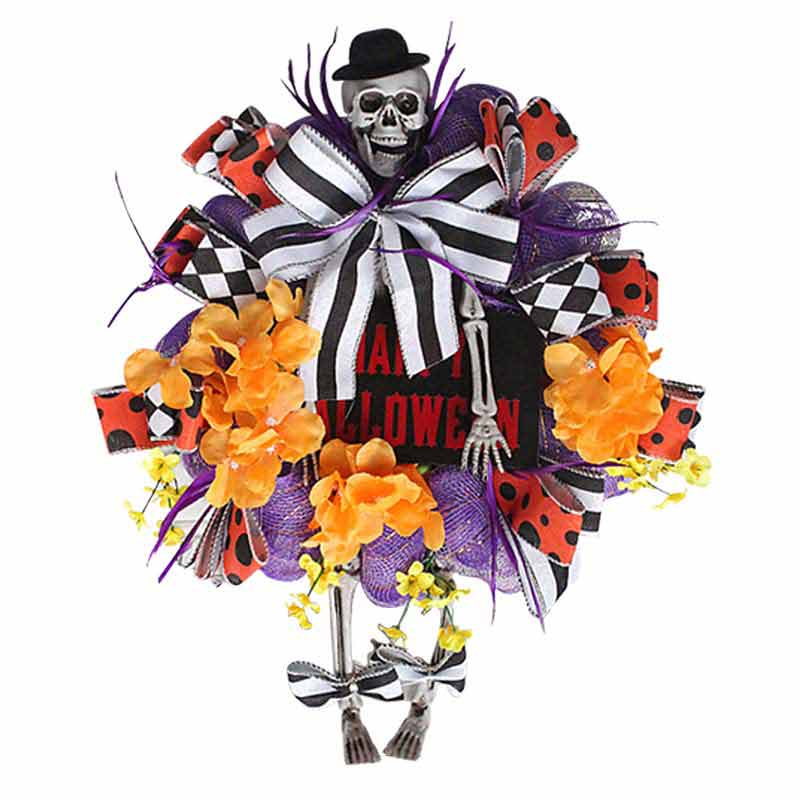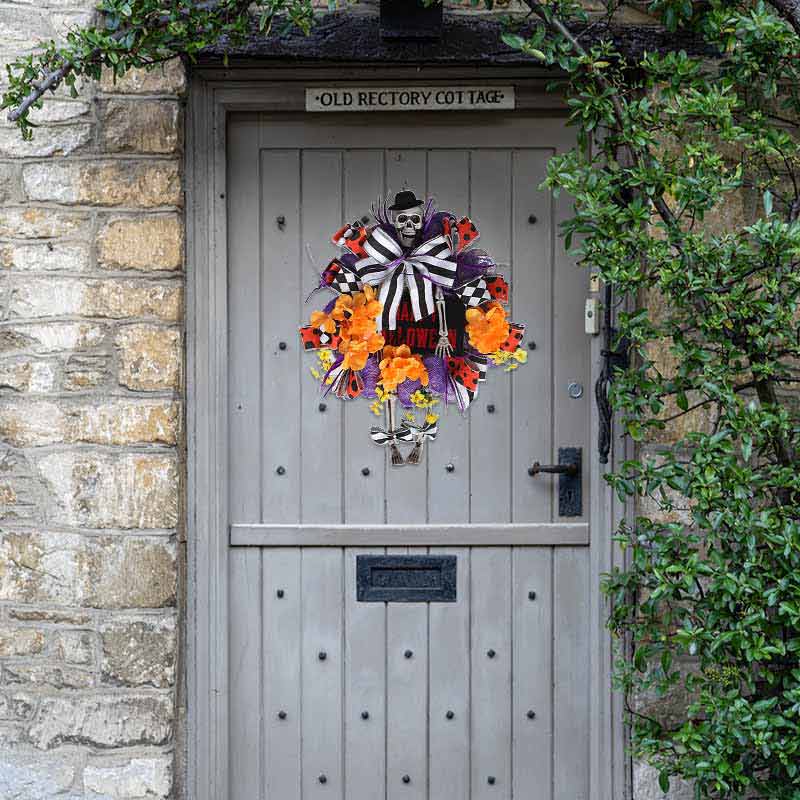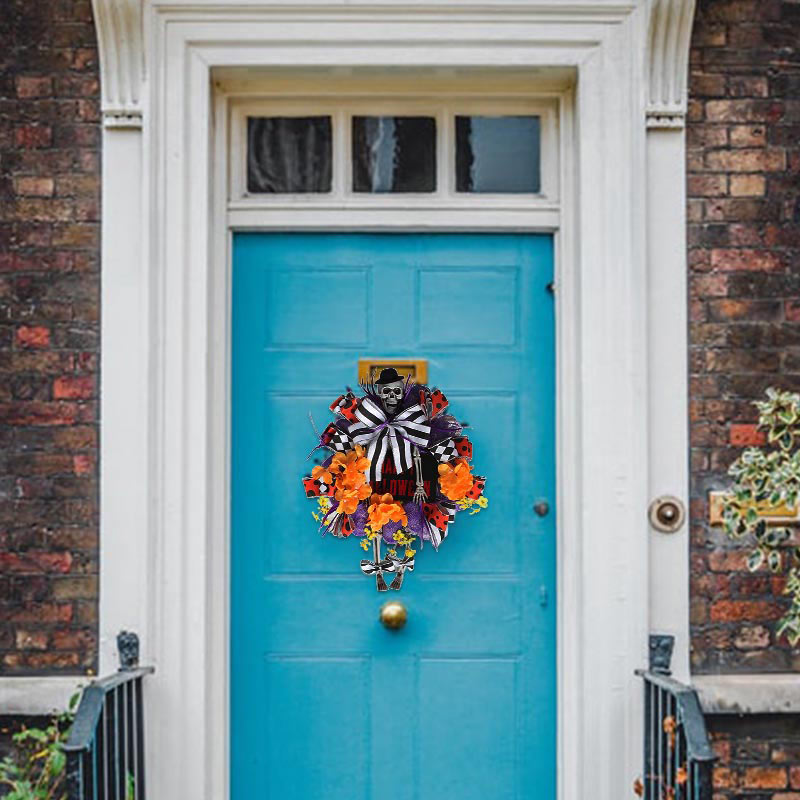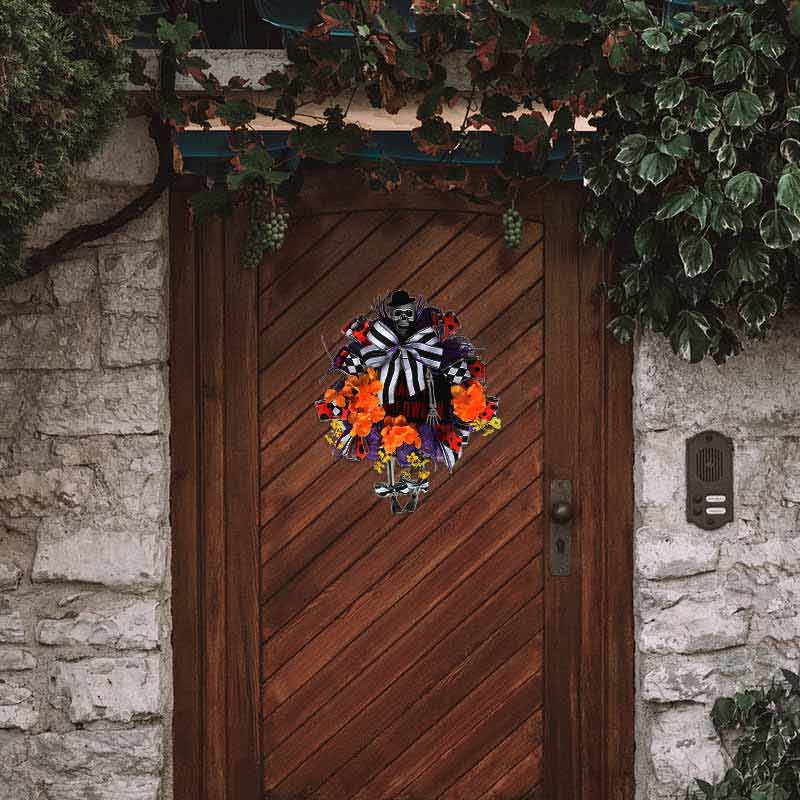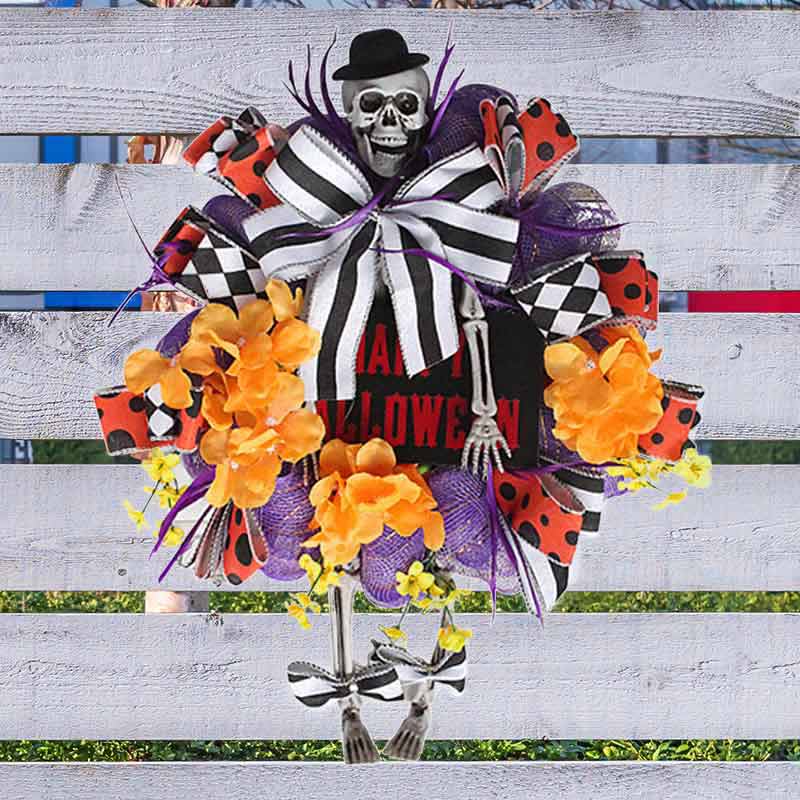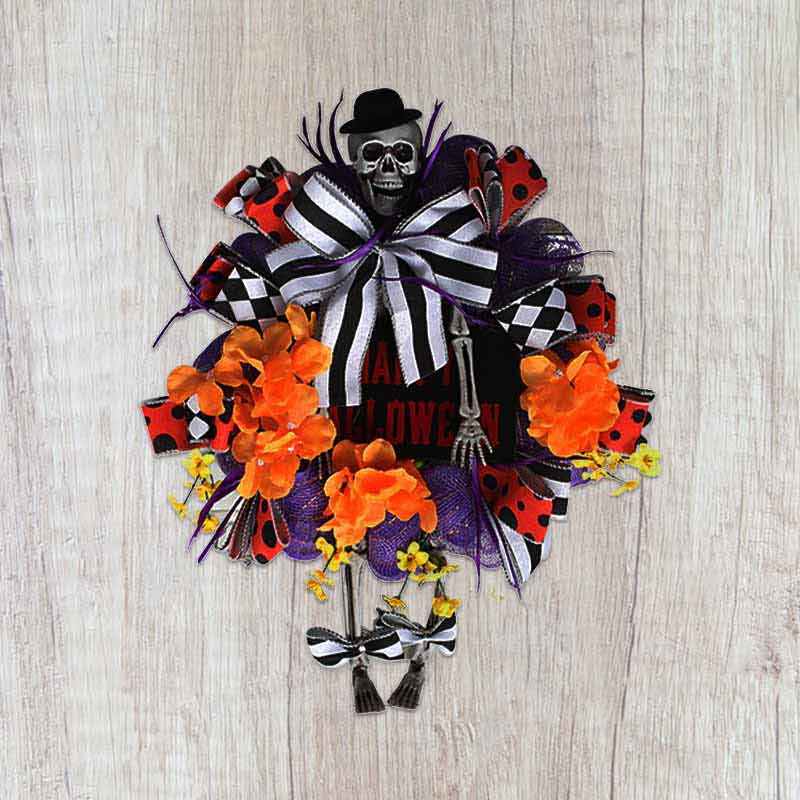 Halloween Wreath Front Door Swag Halloween Skull Wreath
Halloween Wreath Front Door Swag Halloween Skull Wreath
It's a Halloween door hanger, and this one is perfect for dressing up your front door for Halloween!
Room decoration
The whimsical garland is a bold statement for Halloween! Feel free to hang it on your doorway, these are the perfect decoration for Halloween or a party.
The perfect gift
This is the perfect gift for a Halloween lover or a housewarming friend. Perfect for decorating anywhere: yard, garden, front porch.
High quality
This decoration is made of plastic and cloth with a skeleton on top, adding to the fun and uniqueness of the wreath. Happy Halloween and add atmosphere to your home.
Halloween Wreath Front Door Swag Halloween Skull Wreath