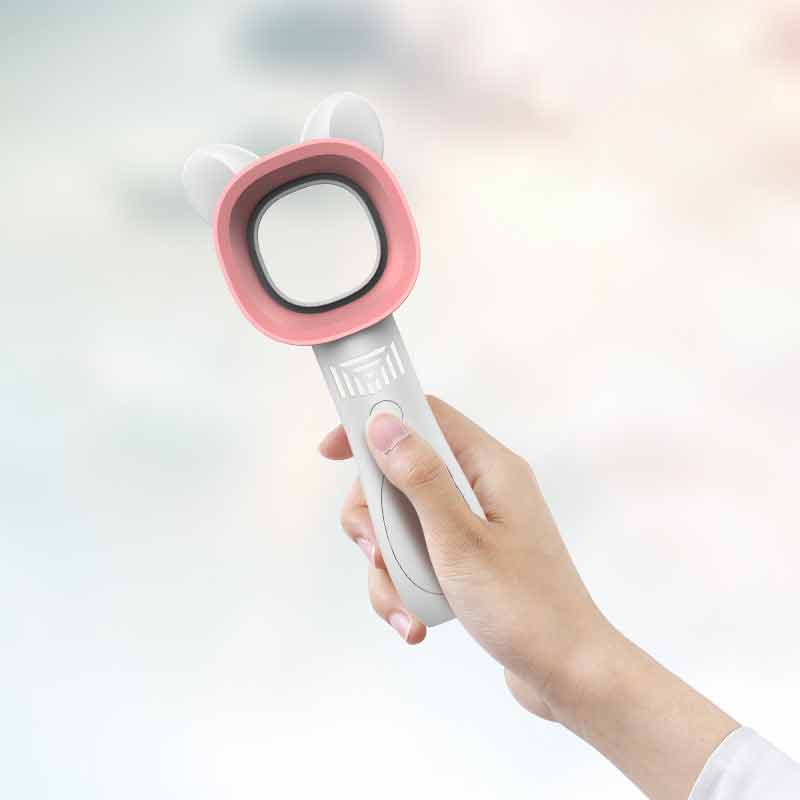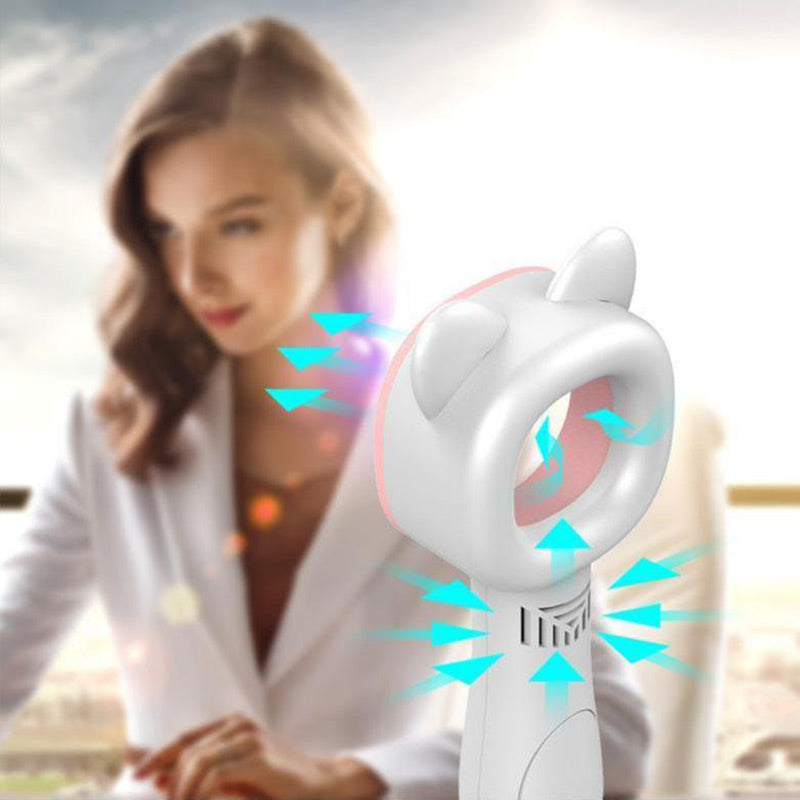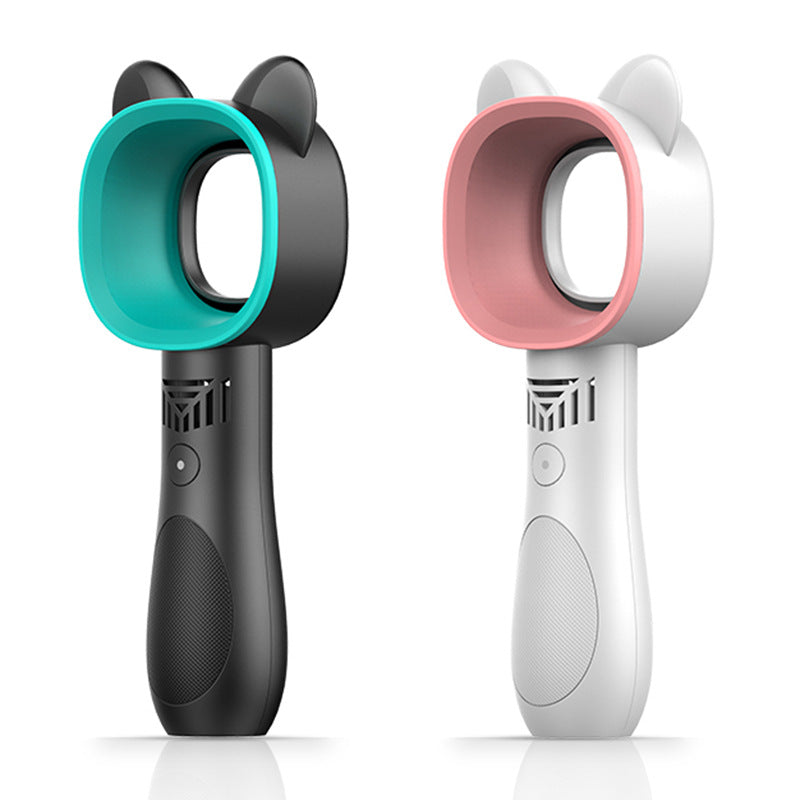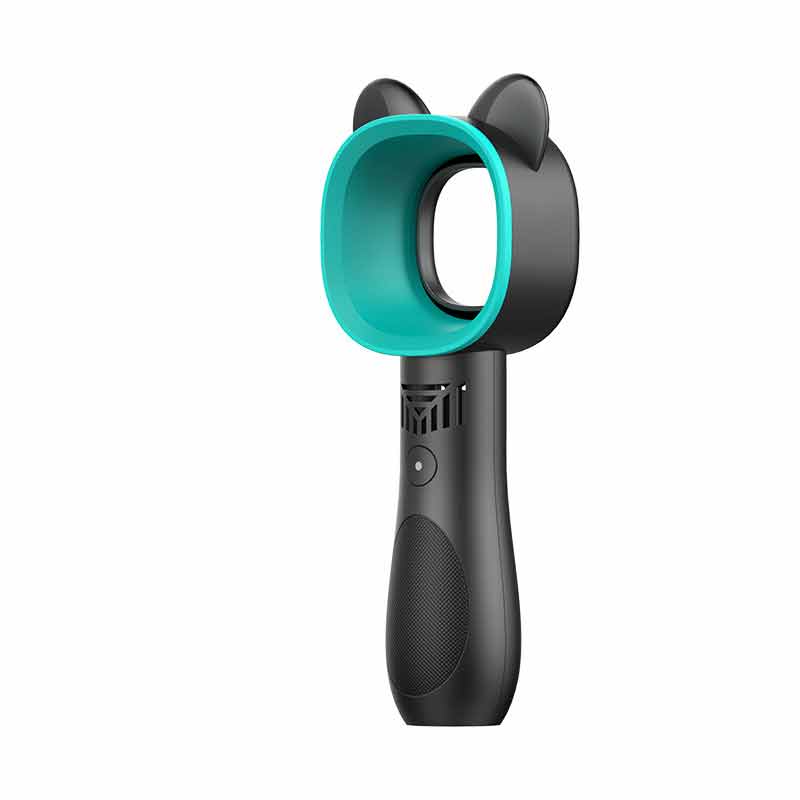 Handheld Fan Cute Cat Bladeless Silent Mini Cooling Fan
Handheld Fan Cute Cat Bladeless Silent Mini Cooling Fan
This is a great handheld fan that can be handheld or hung around the neck to cool down quickly.
Unique wind direction
Sucking air from the top, bottom, and back to make the wind softer, 360° air inlet and outlet, feeding air from the top exhaust port while drawing air from the round back to increase the air volume.
Cleaning method
Instead of cleaning the dead ends of the fan blades, you can clean the fan head directly.
Suitable for use
Convenient for users to use at work, on outdoor trips, or for picnics and hiking, giving a cool and comfortable feeling.
Handheld Fan Cute Cat Bladeless Silent Mini Cooling Fan