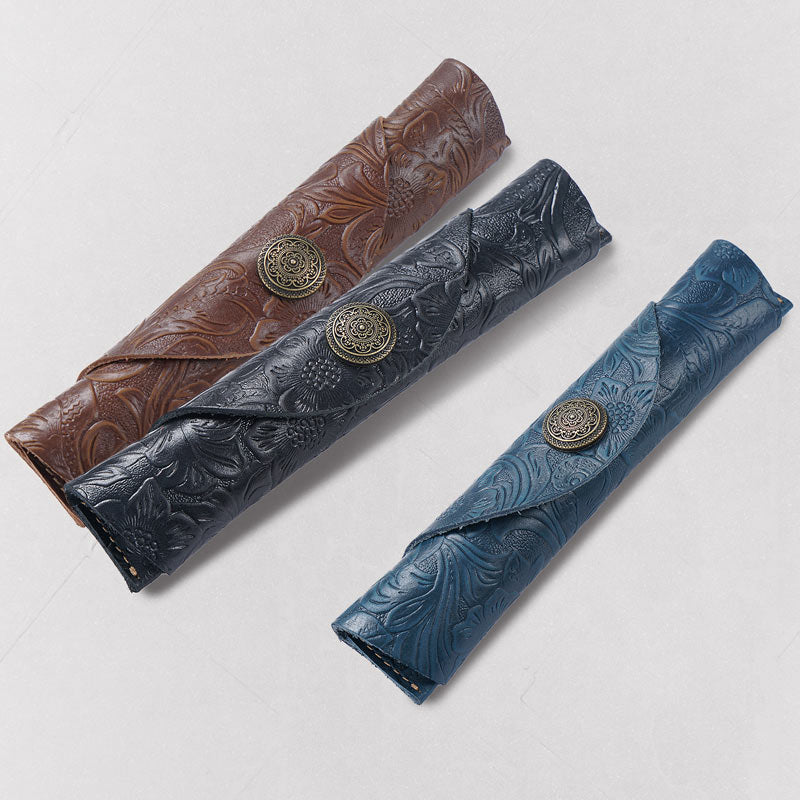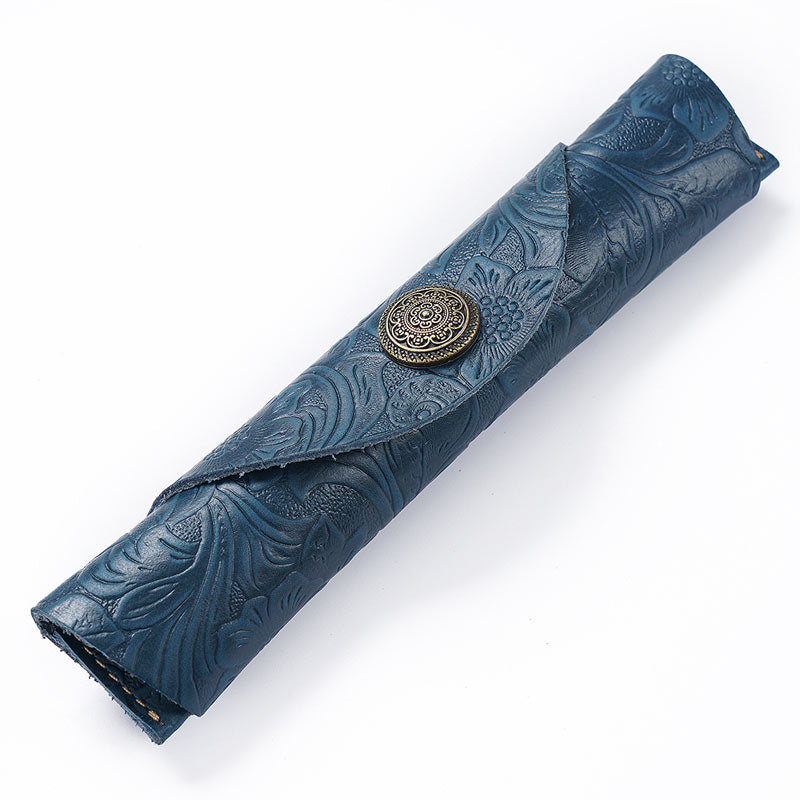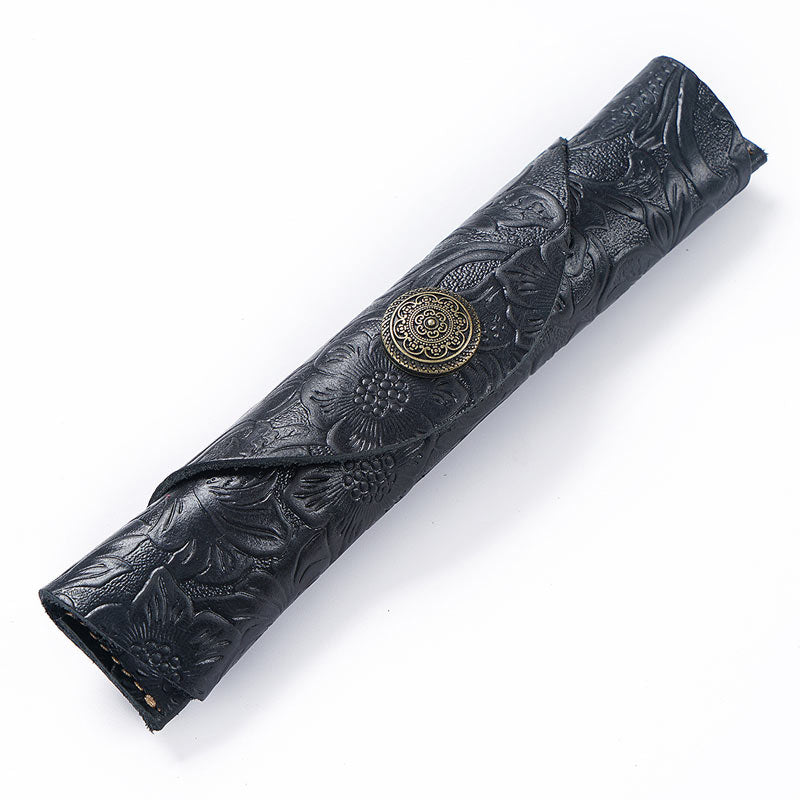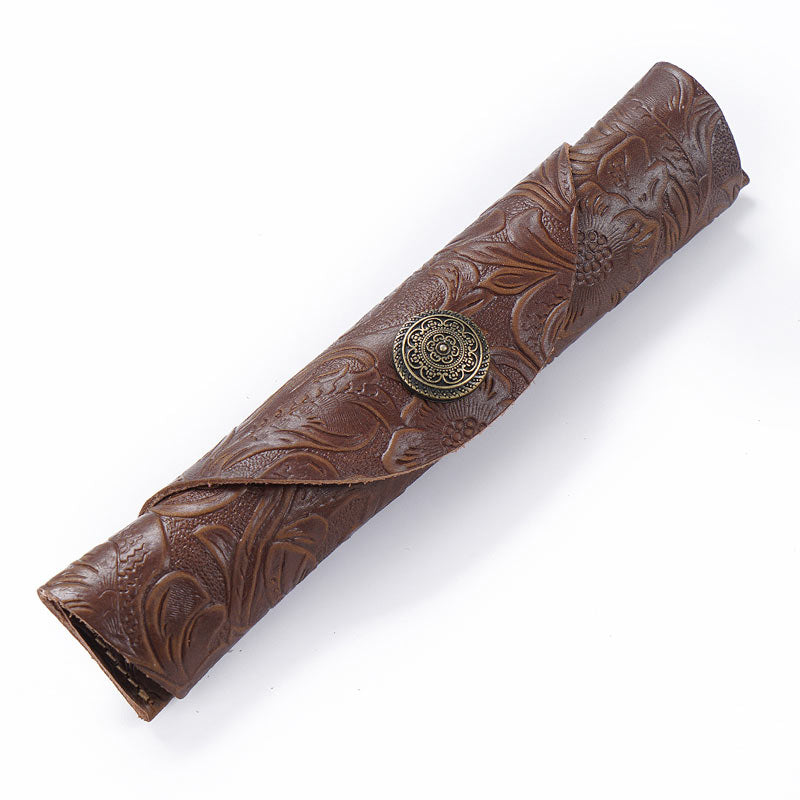 Handmade Snap Pen Holder Cowhide Vintage Roll Pen Bag Leather Fountain Pen Protector
Handmade Snap Pen Holder Cowhide Vintage Roll Pen Bag Leather Fountain Pen Protector
Material: Leather
The leather pencil case is a perfect decision to keep your pens, pencils, or brushes, you can use it in any way.
The practical pencil case
This rustic leather pencil holder was made completely by hand with high-quality genuine leather.
Exquisite design
The case is made from genuine leather gives a vintage appearance to products.
Handmade Snap Pen Holder Cowhide Vintage Roll Pen Bag Leather Fountain Pen Protector