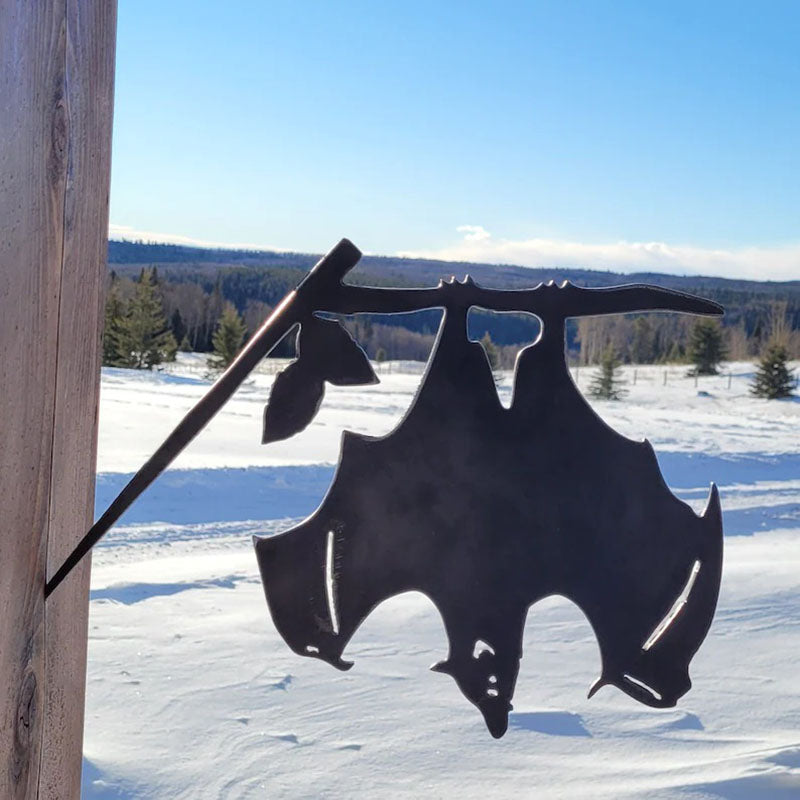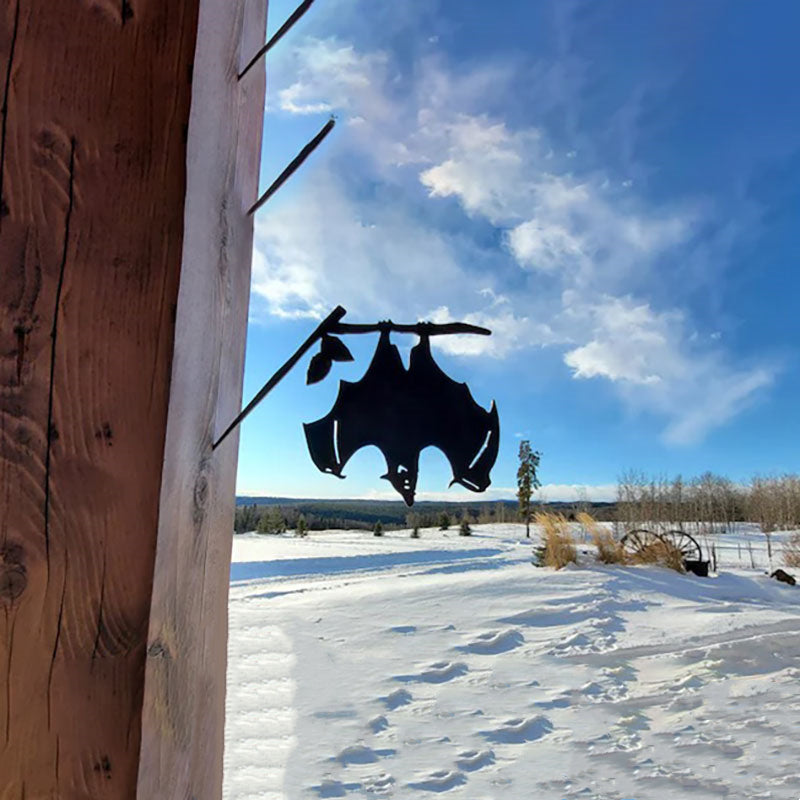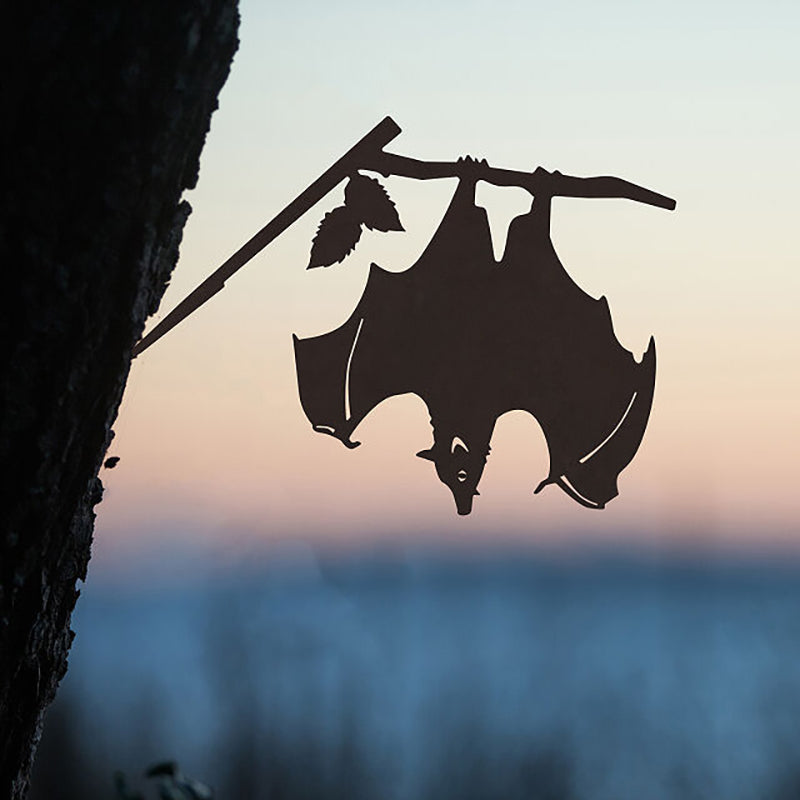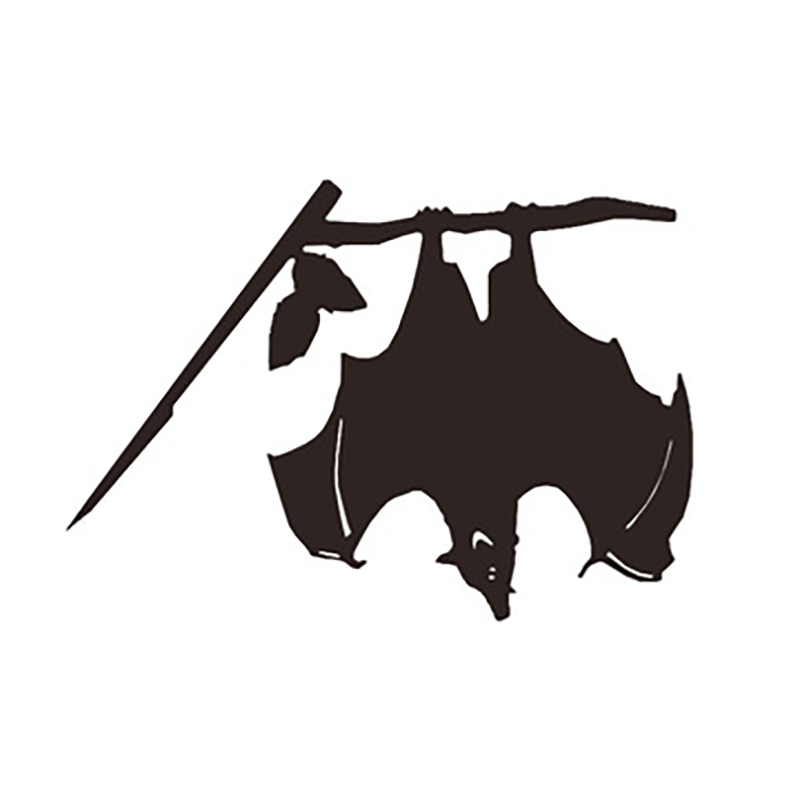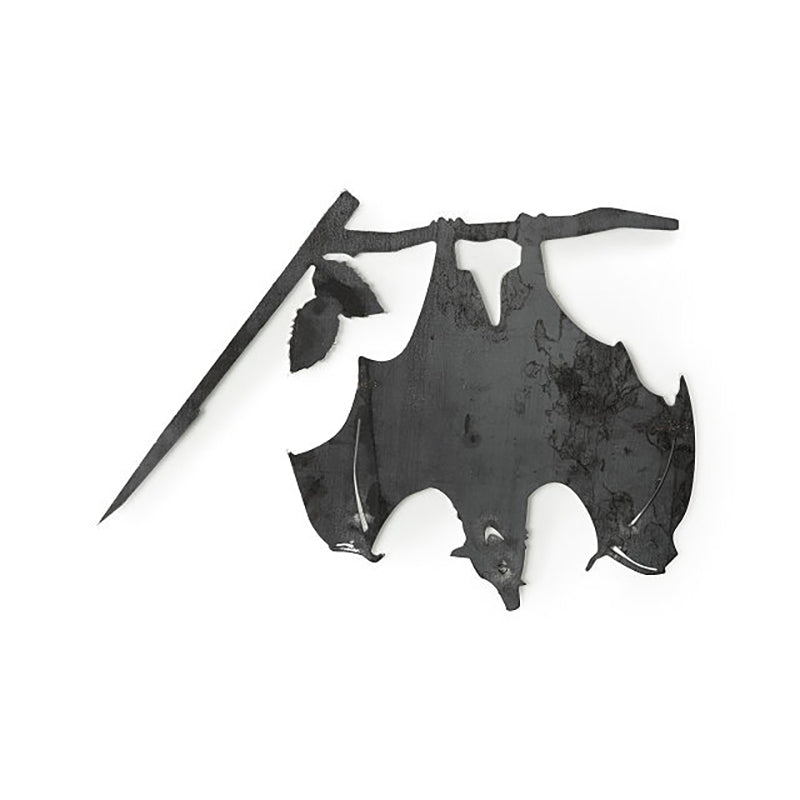 Hanging Bat Metal Halloween Tricky Upside Down Decoration
Hanging Bat Metal Halloween Tricky Upside Down Decoration
This is a hanging bat that is used for yard art.
The best decoration
Get ready to hang on trees, fence posts, or anywhere you want.
These are great decorative art for any outdoor setting!
The perfect gift
This is the perfect gift for your housewarming or for a friend who wants to decorate their yard, perfect for dressing up any yard, farm, garden, etc.
High Quality
This garden decoration is made of metallic iron that takes on a natural rust patina to make your home an object of note.
Hanging Bat Metal Halloween Tricky Upside Down Decoration