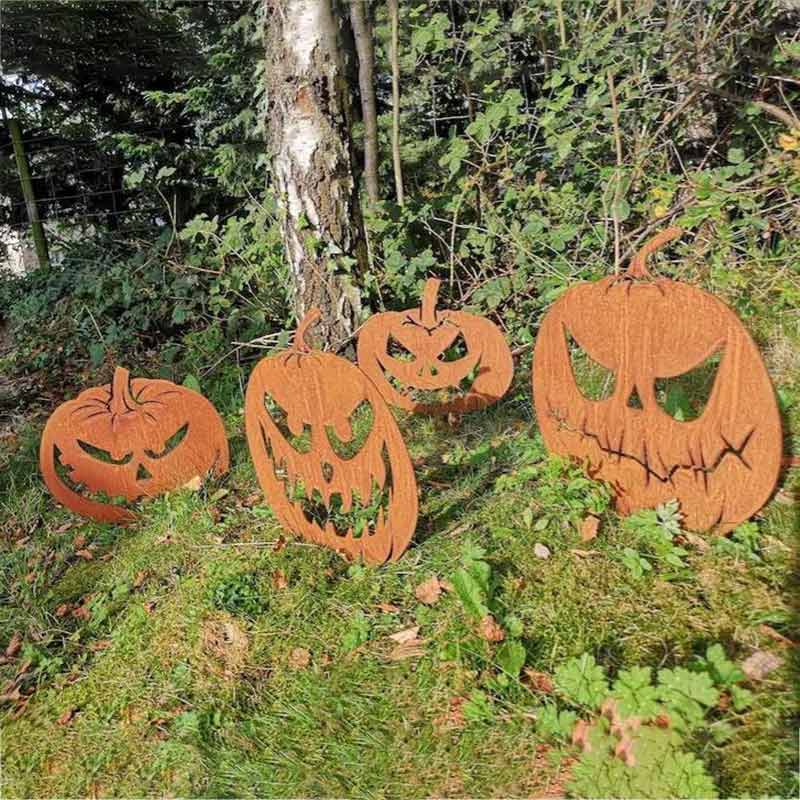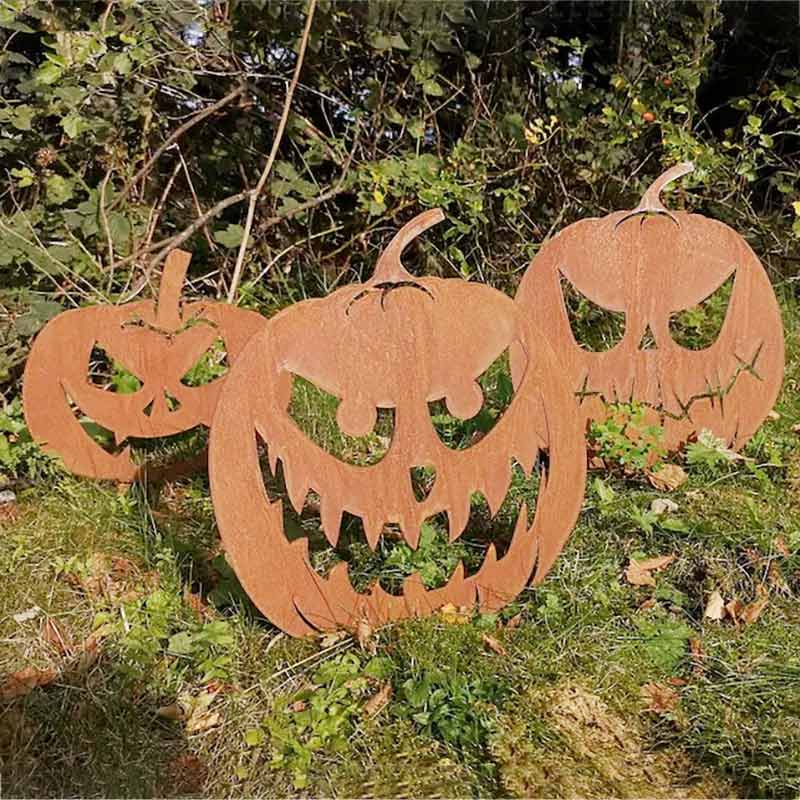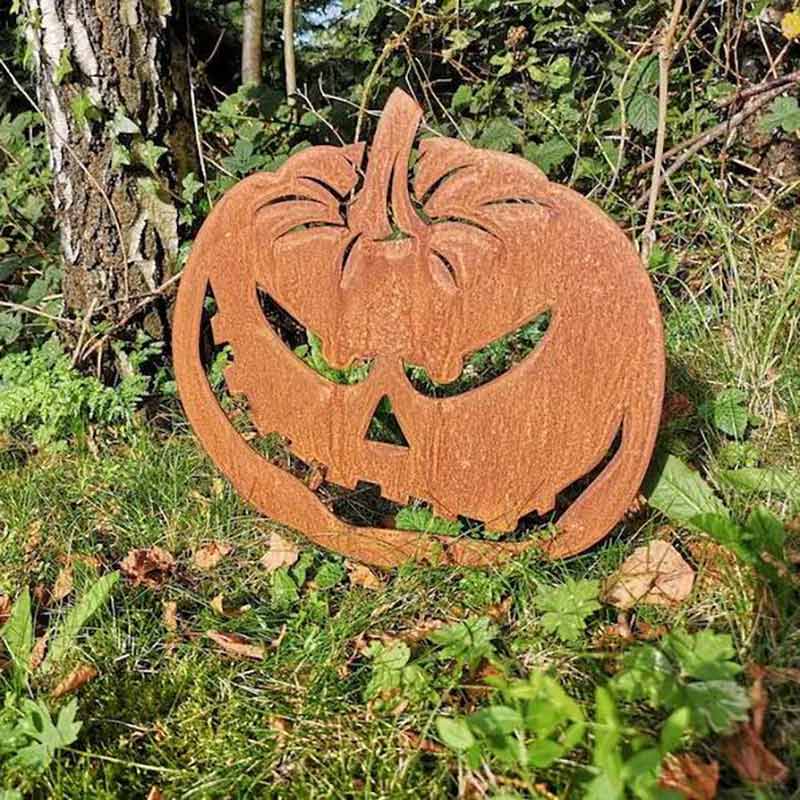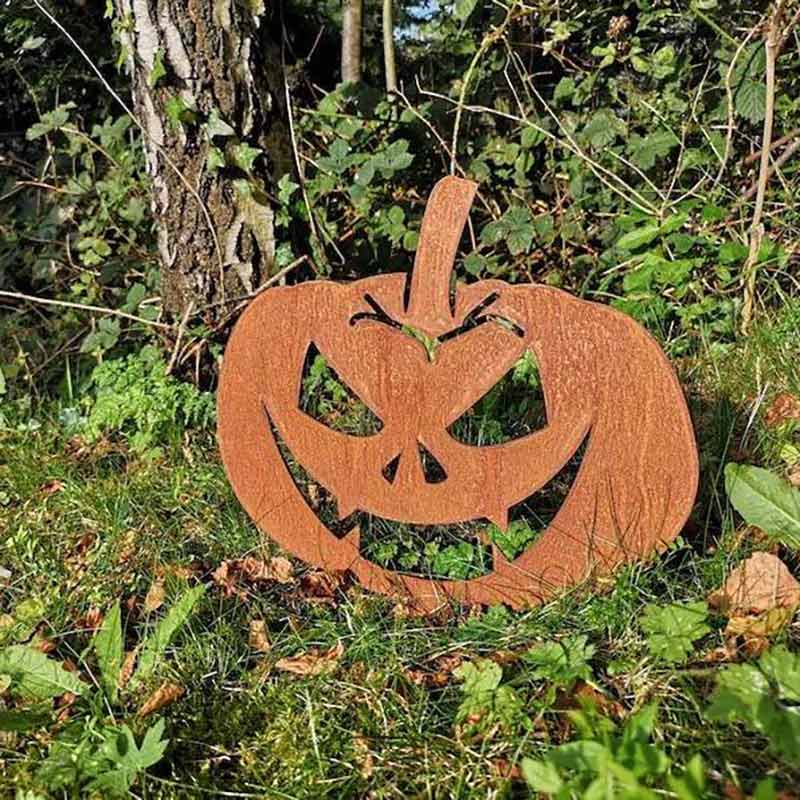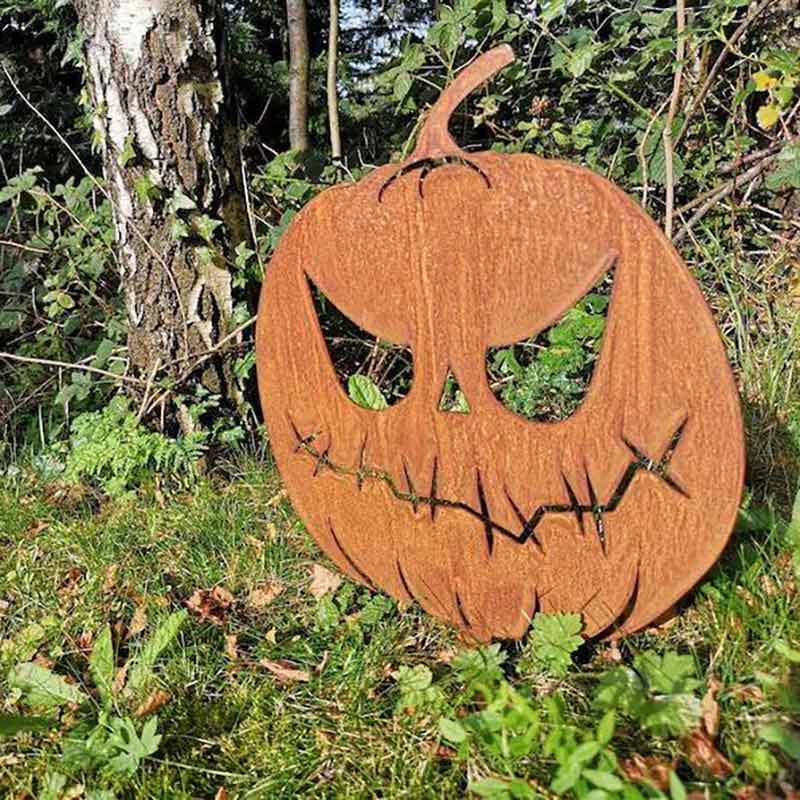 Happy Face Pumpkin Rusty Metal Garden Yard Sculpture
Happy Face Pumpkin Rusty Metal Garden Yard Sculpture
This is a happy face pumpkin family that looks great in your yard and adds a lovely whimsical touch to the landscape.
Lovely lawn decorations
Get ready to make your holiday decorations cheerful for your guests and family and check out these adorable and fun lawn stakes.
Fun pumpkins
Scare your trick-or-treaters this year and for years to come with our pumpkin family.
Sturdy and easy to place
These stakes are easy to stick to your lawn. The quality materials make them durable and will last for years to come.
Packaging includes
4 x different looking pumpkins
Happy Face Pumpkin Rusty Metal Garden Yard Sculpture