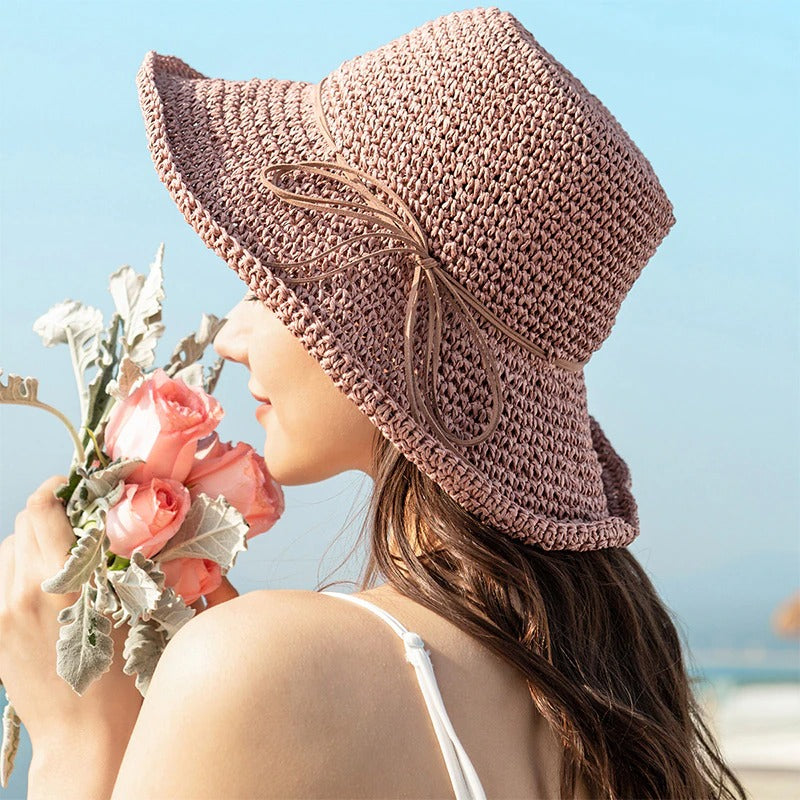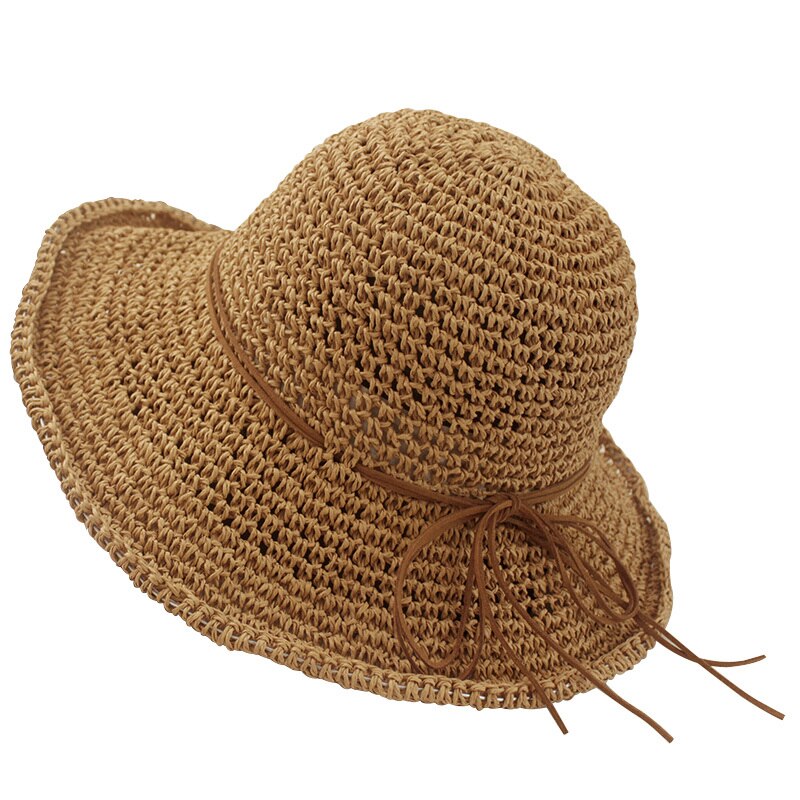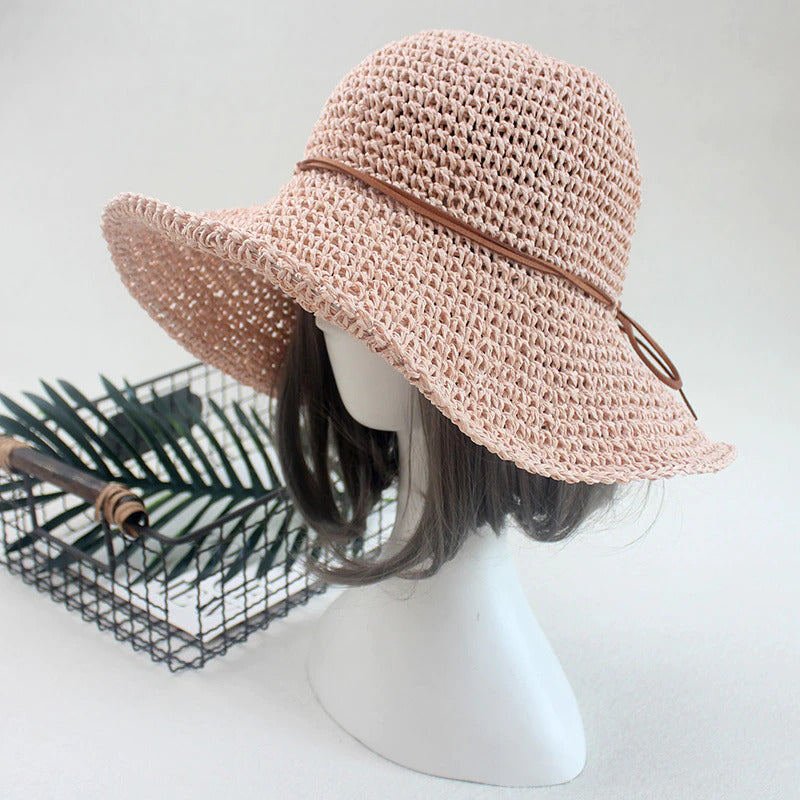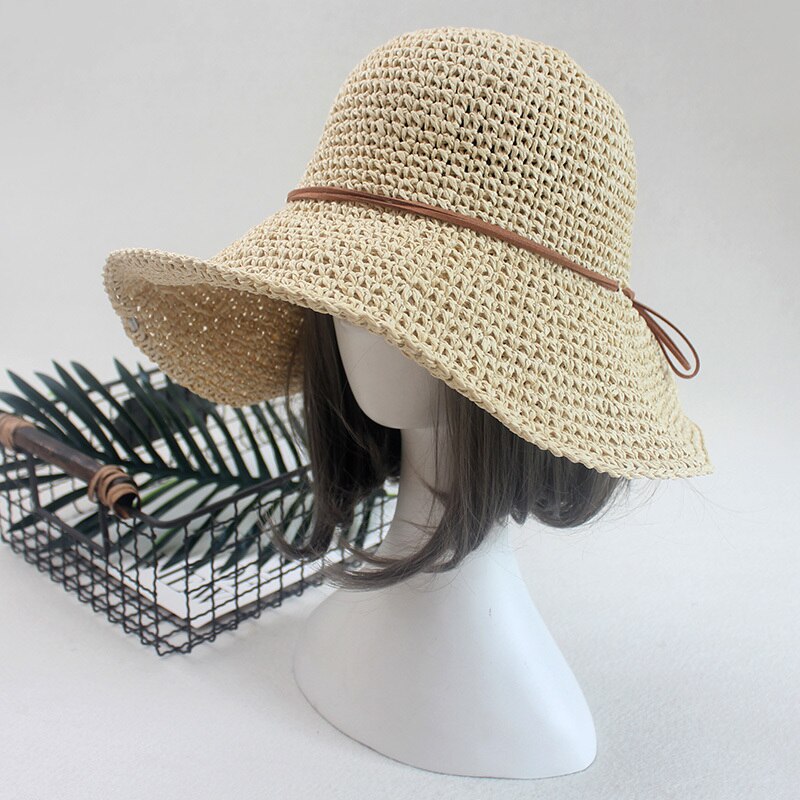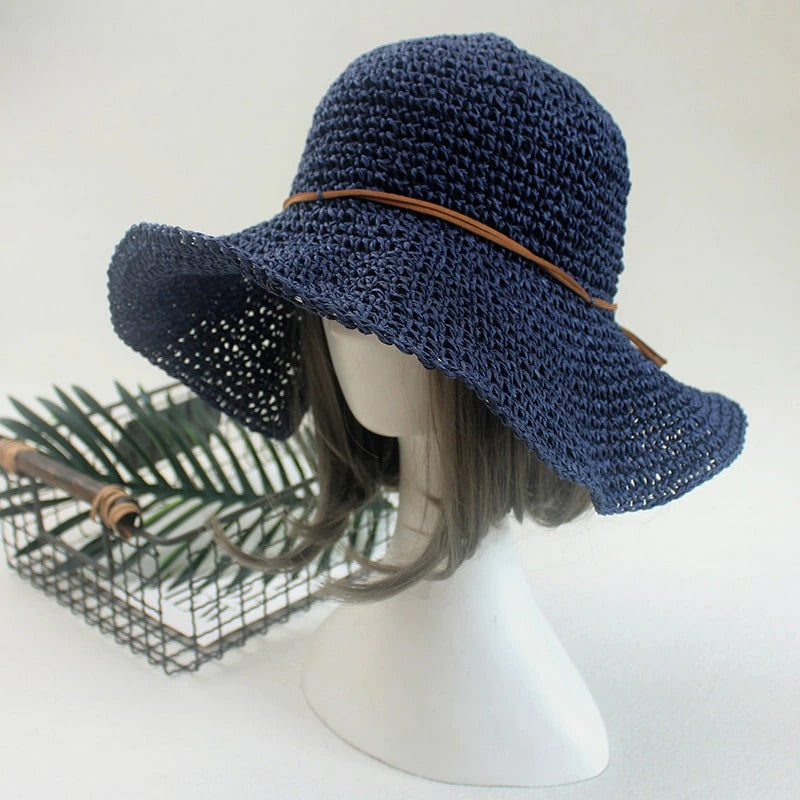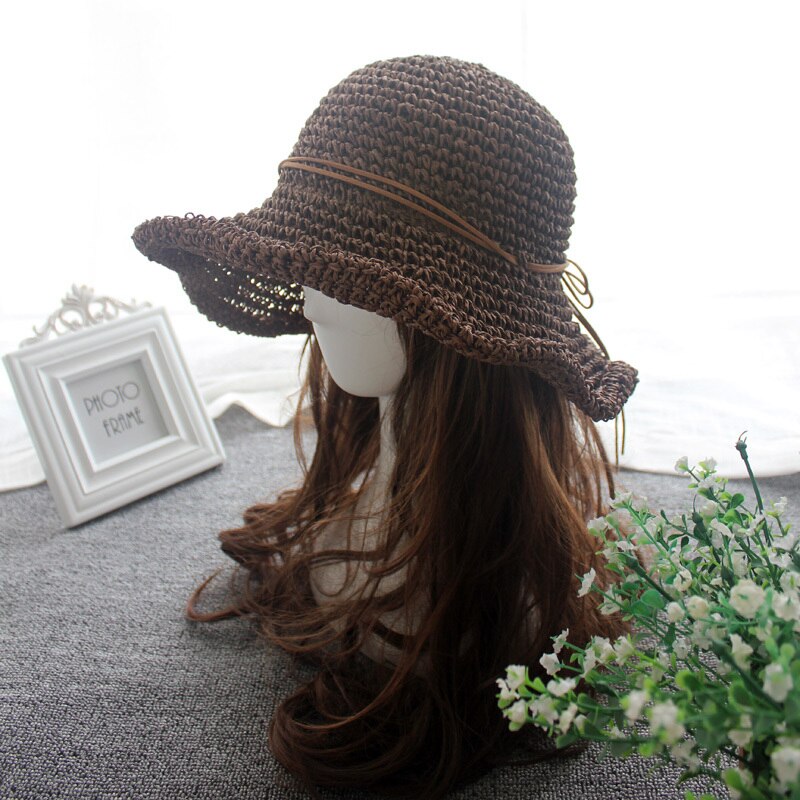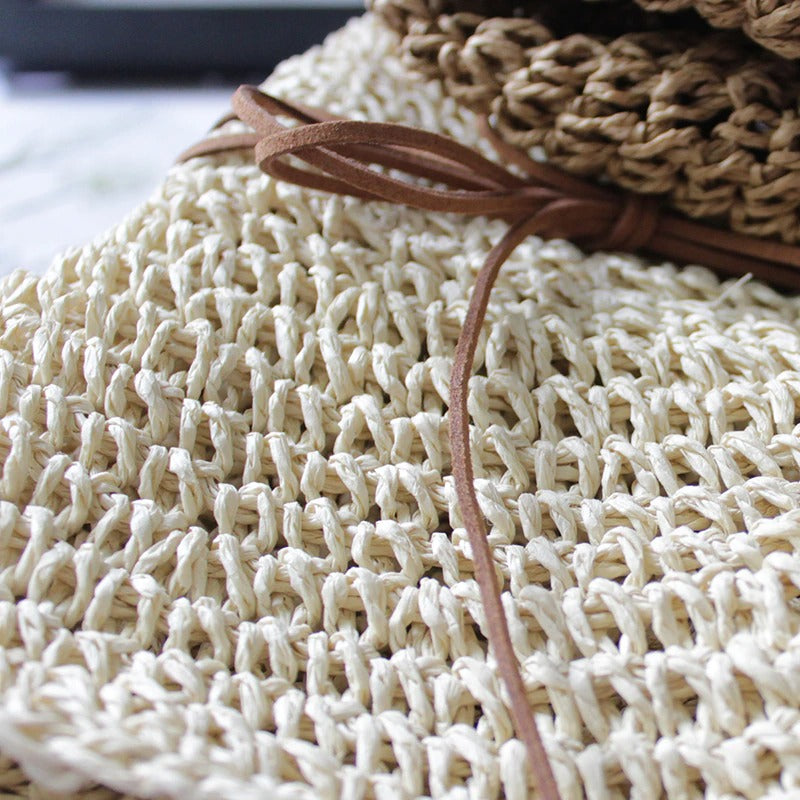 Ladies' Fashion Folding Sun Beach Straw Hat Sunshade Bow Hat
The perfect companion for outdoor activities
Color: Coffee /
This is a bow-tied decorative straw hat for blocking out the sun or improving your fashion look.
· Protects you from the sun
This hat with a built-in UV barrier will protect you and your loved ones from the sun's harmful rays.
· Great for any outdoor activity
This hat will be a better choice for your windy days and outdoor activities. It is designed to meet the requirements of comfort and style in sunny weather.
· Trendy accessories to improve your fashion look
Add some cool points to your look with this stylish hat.
Ladies' Fashion Folding Sun Beach Straw Hat Sunshade Bow Hat