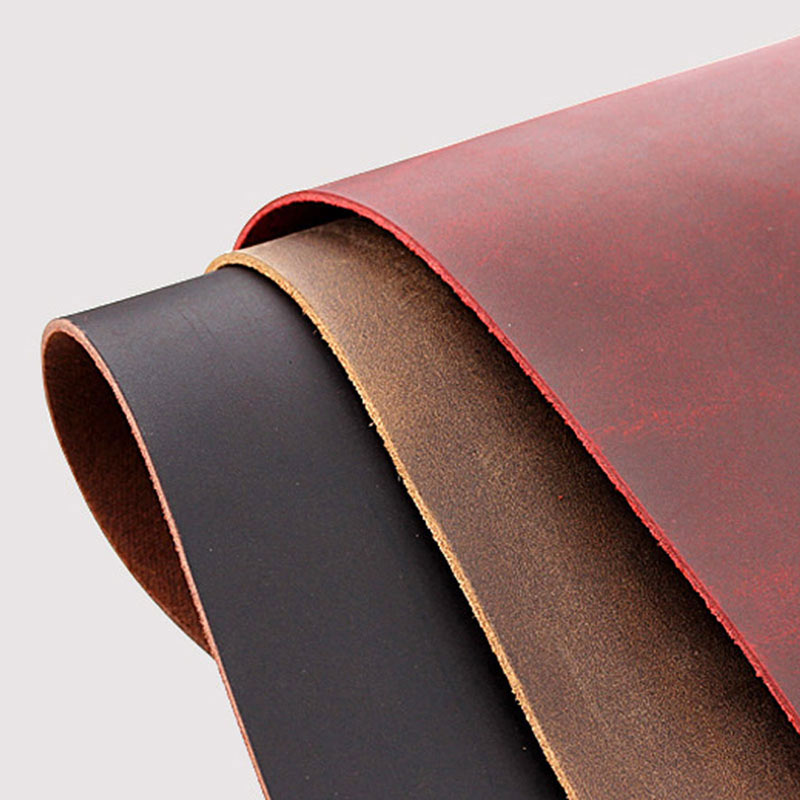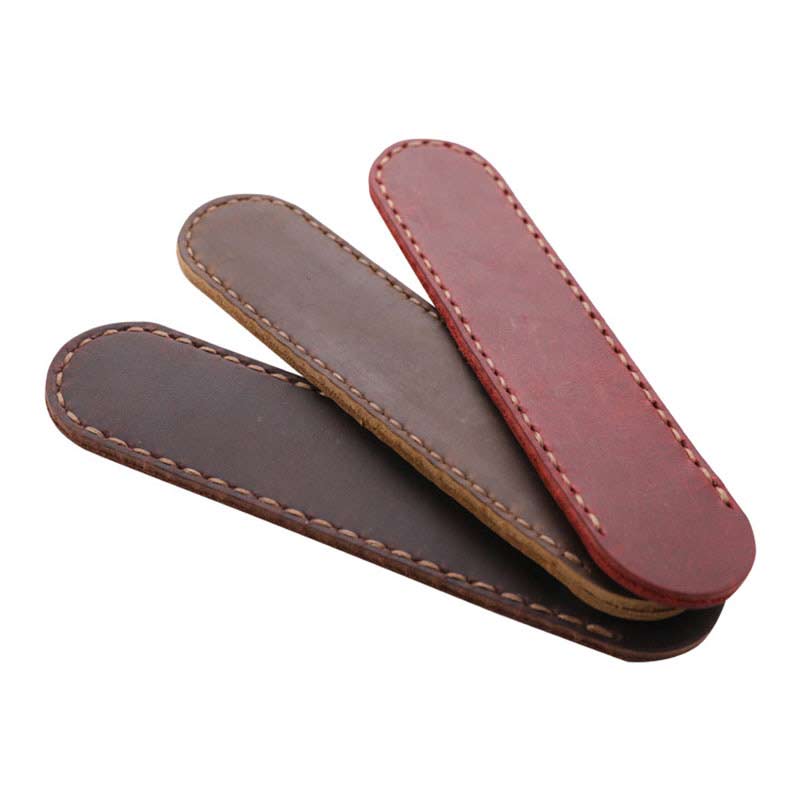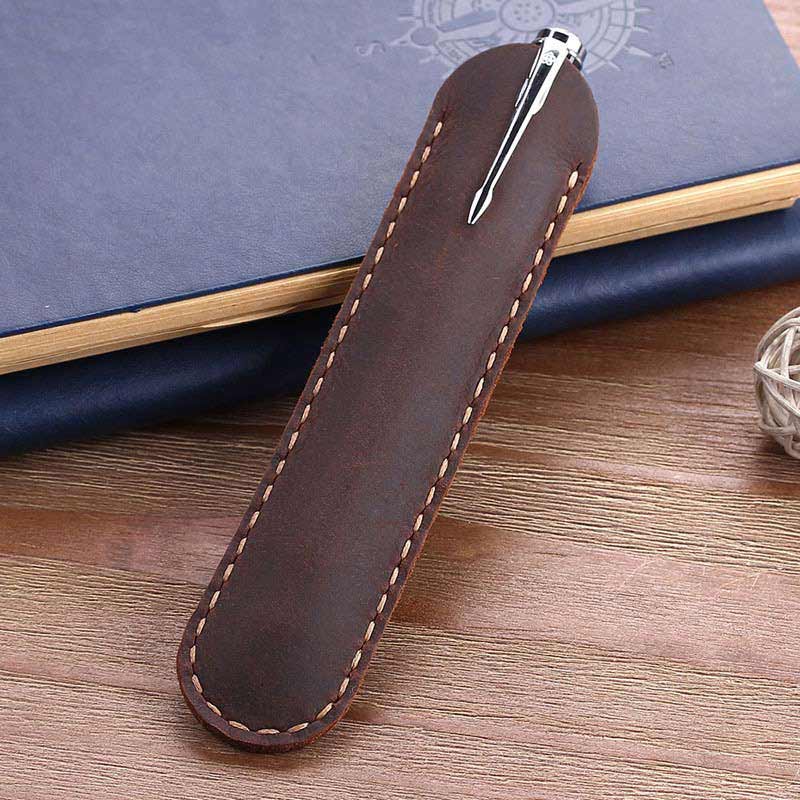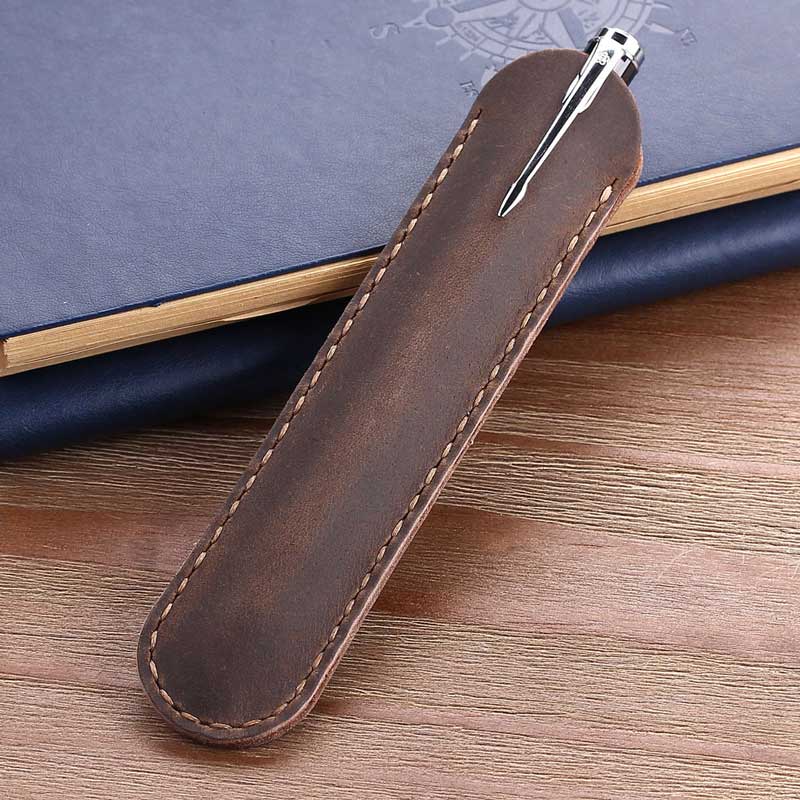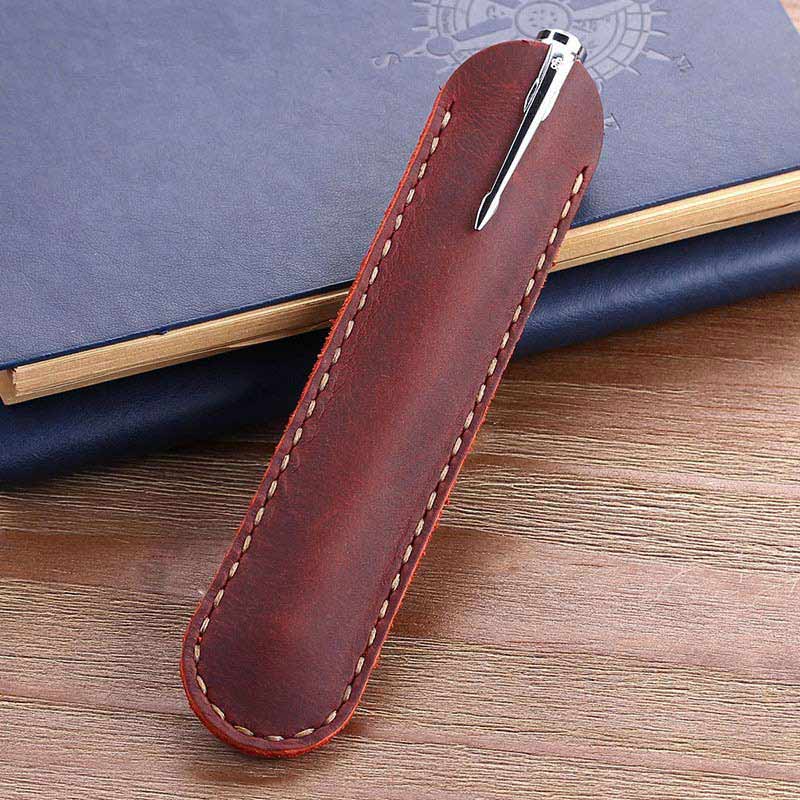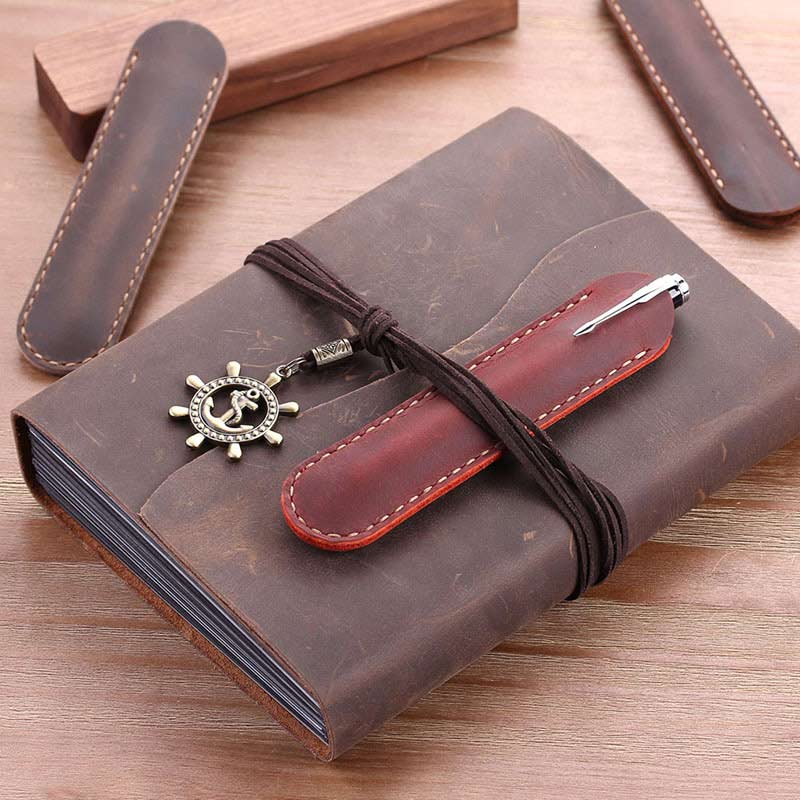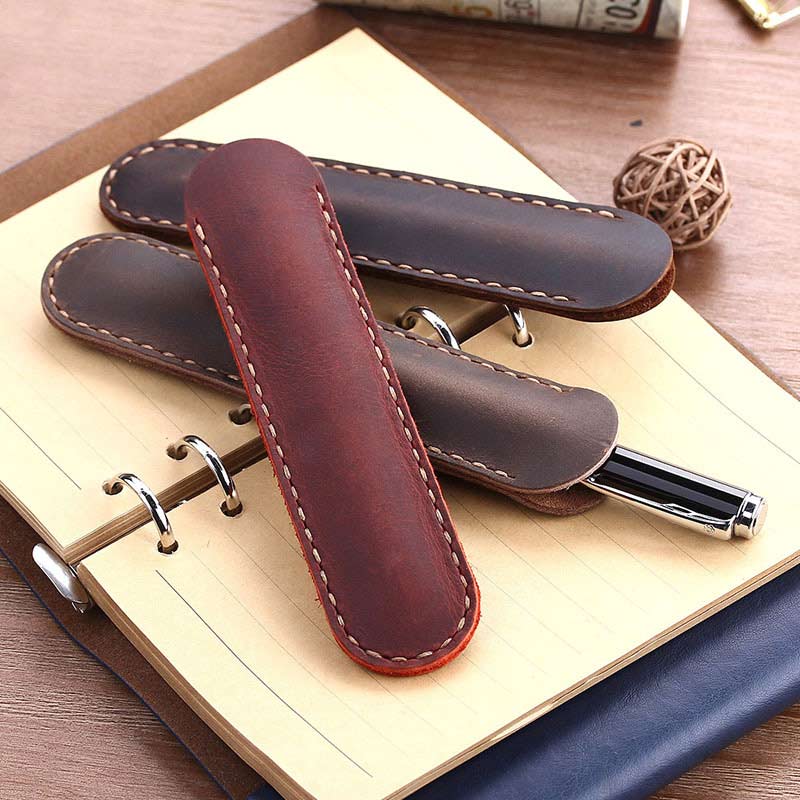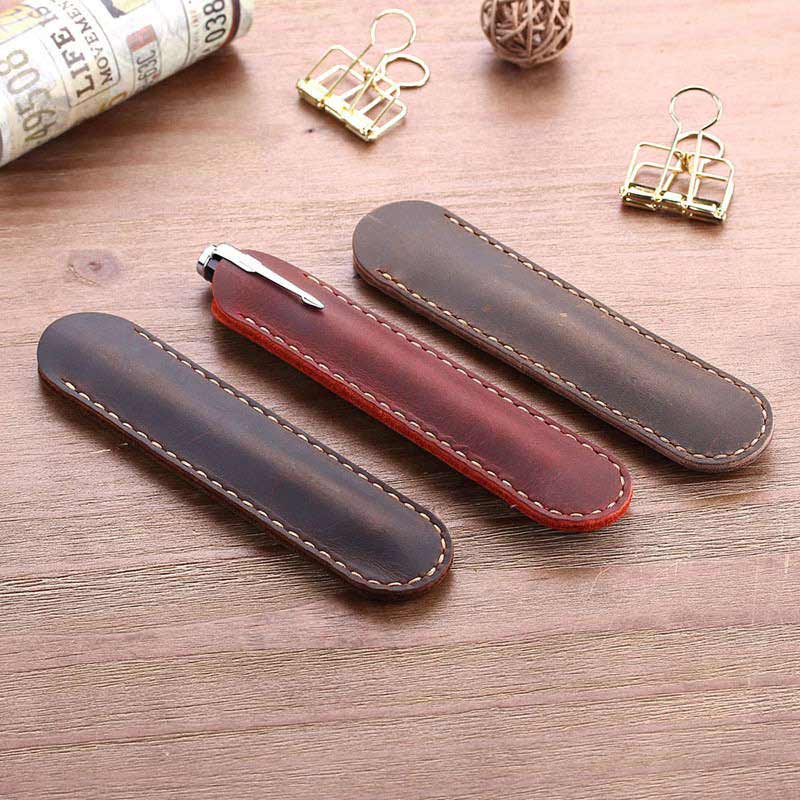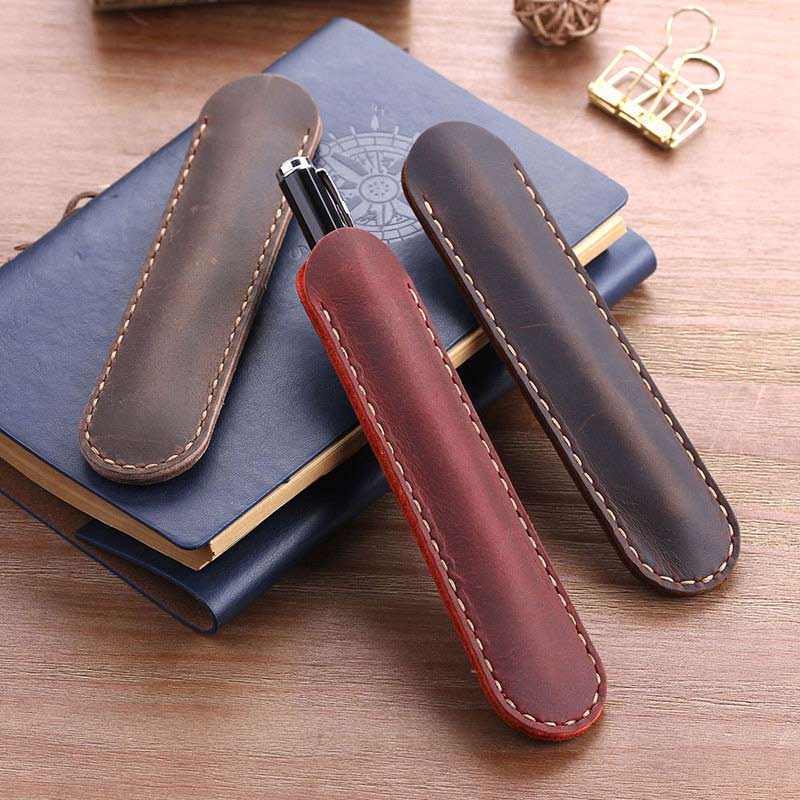 Leather Pen Holder School Supplies Handmade Leather Pen Protector Pen Pouch
Leather Pen Holder School Supplies Handmade Leather Pen Protector Pen Pouch
Material: Leather
Size: 5.9" × 1.6"
It's a handmade leather pen holder suitable as a gift for friends and family.
Delicate Workmanship
This leather pen holder is made of supreme leather, and every edge is stitched manually. 
Premium Material
This pen holder is made of high-quality material and the well-polished surface of the leather gives a smooth comfortable grip.
Thoughtful Gift
When you send a pen as a gift for a friend or family, a beautiful pen holder would be an ideal package.
Leather Pen Holder School Supplies Handmade Leather Pen Protector Pen Pouch