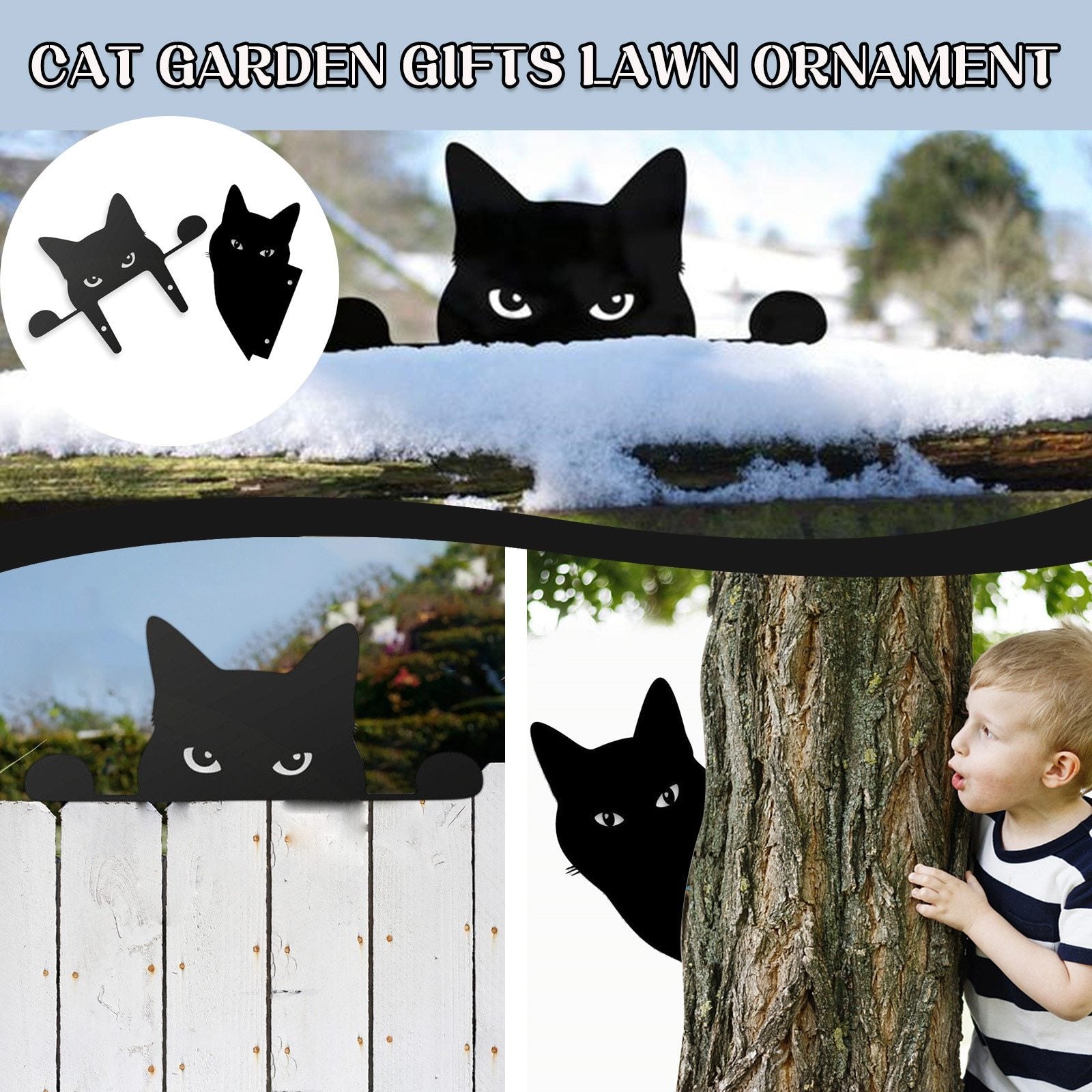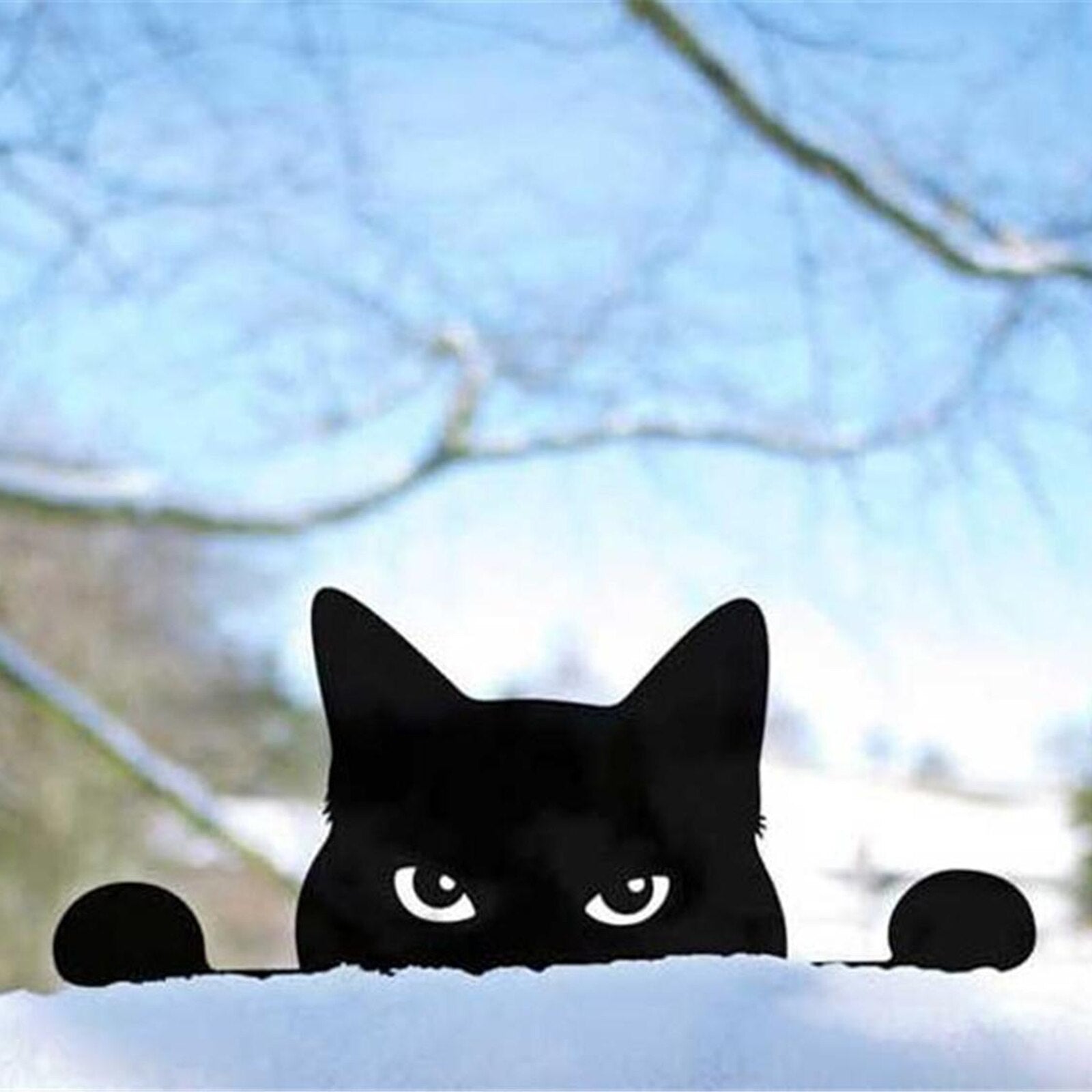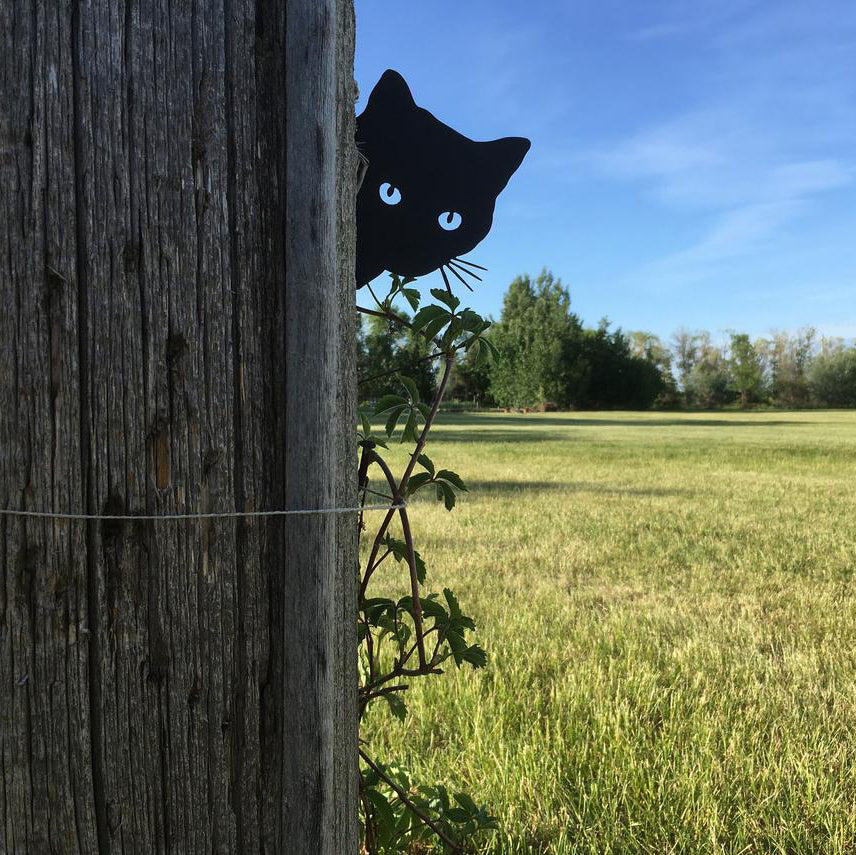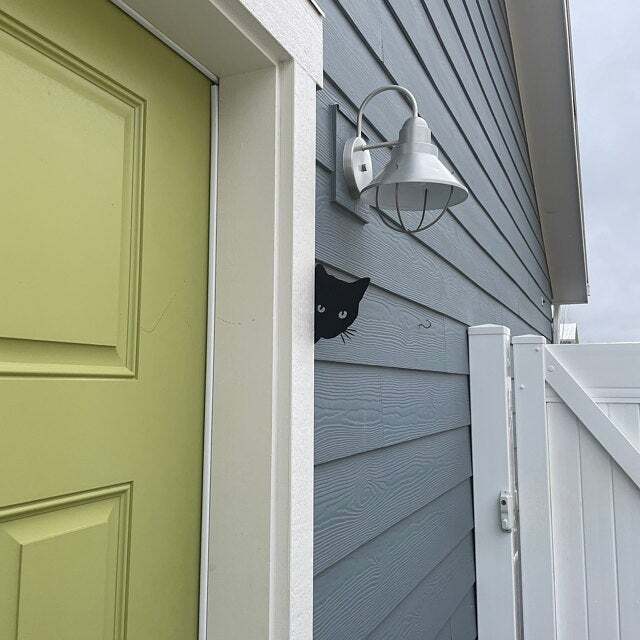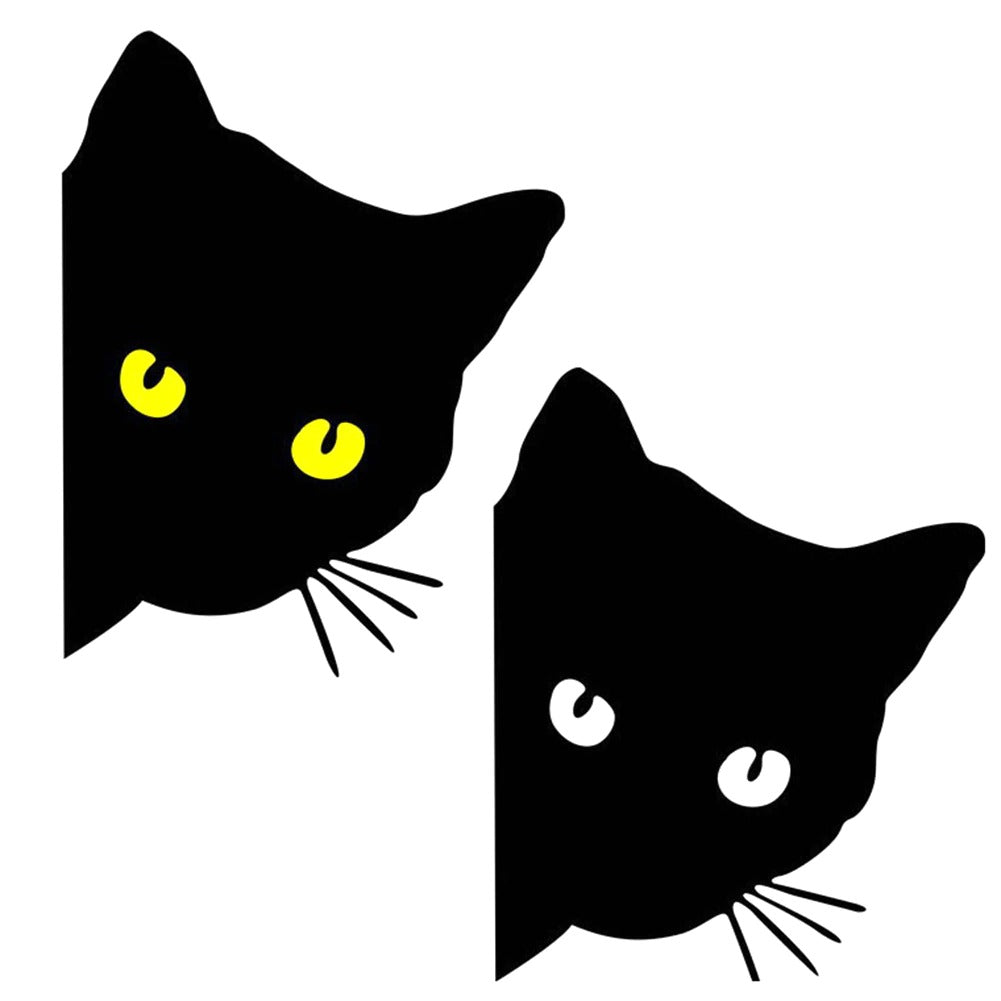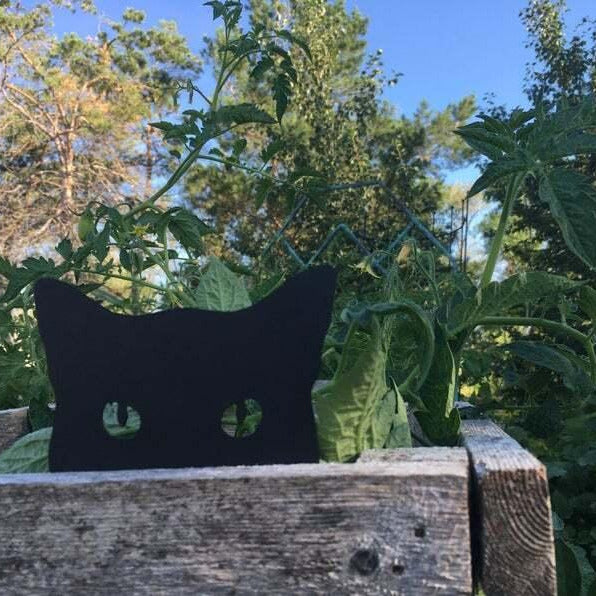 Metal Cat Peeking Cat Garden Decor Kitty Metal Yard Art
Metal Cat Peeking Cat for Garden Decor
This is an outdoor farm peeping kittens metal art used for CNC plasma cutting. This Peeping Tom Cat lives in your garden - in the ground, in a plant pot or screwed to a fence or balcony. It's a perfect garden folly or even cat memorial! Whether you're a crazy cat lady, a cat lover or a meow-can this peeping tom garden cat is purr-rect to brighten up your outside space. 
Different Peeking Cats
Profile cat: This is a kitty looking sideways, she is secretly looking at your garden with lovely eyes.
Positive face cat: This is a front-faced kitten with a fixed ground plug underneath. You can fix it wherever you like.
Positive hands cat: This is a cat crawling on both hands.
The Best Decoration
Get ready to hang on a tree, fence post, or wherever you want.
These metal cats are great dialogue clips, suitable for any outdoor environment!
They cast beautiful shadows that change over time, making kittens a worthy object of attention. This is the perfect gift that the recipient can see and post in the coming years!
Plasma CNC Cutting
Cutting on one of the industry's leading plasma CNC machines can make the highest quality cuts to ensure you get the absolute best quality of work.
We guarantee that you will not regret choosing one-time manufacturing to meet all your CNC plasma needs.
Discover Even More Styles to Decoration in Our Yard Art: https://www.koalaprint.com/collections/garden-metals/
Metal Cat Peeking Cat Garden Decor Kitty Metal Yard Art