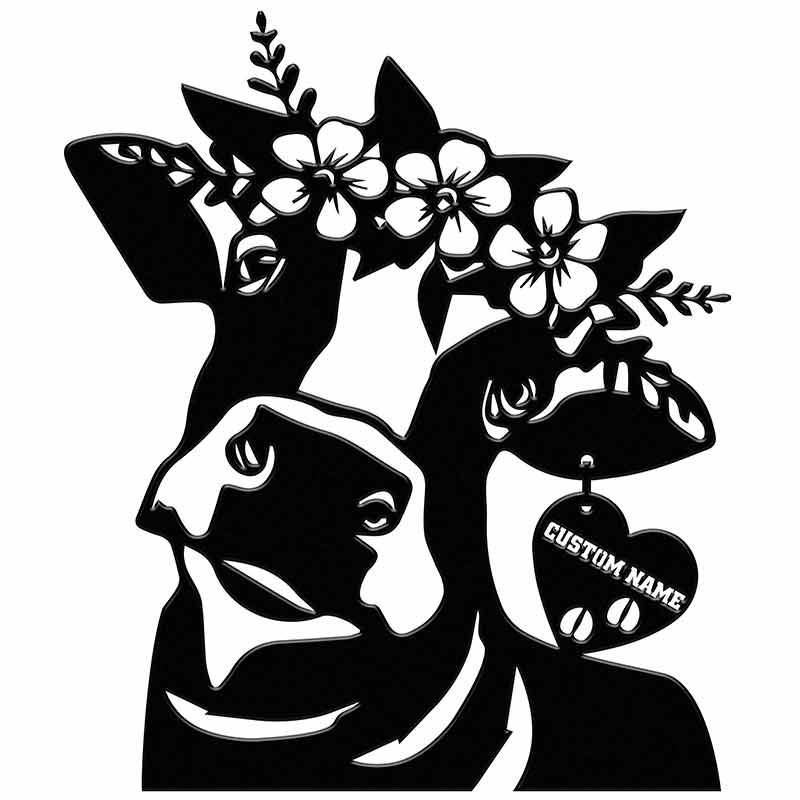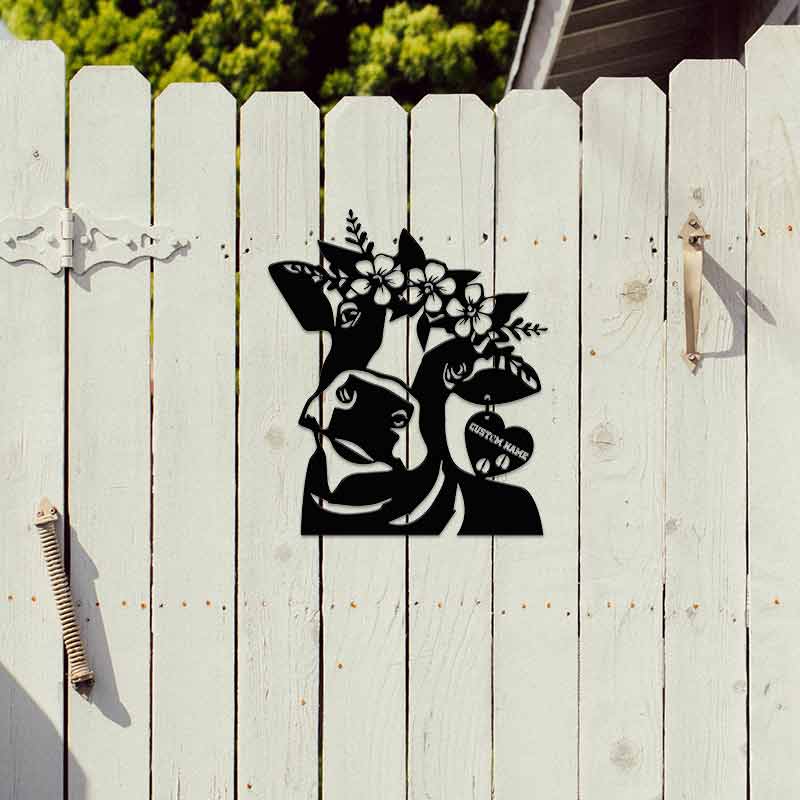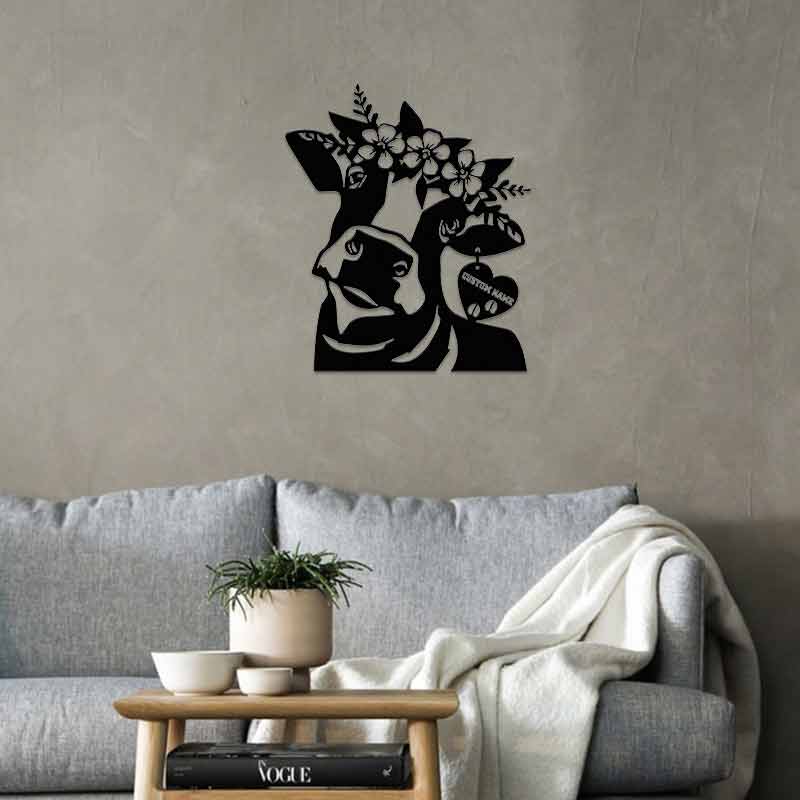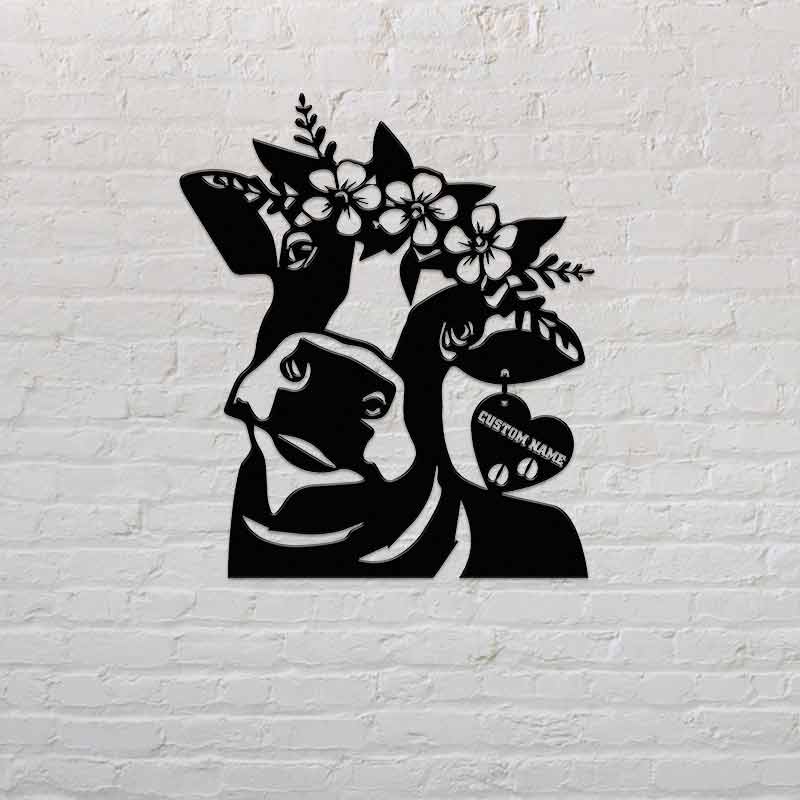 Metal Garden Animals Cow Garden Animal Portraits
Metal Garden Animals Cow Garden Animal Portraits
This is a metal garden animal that can be customized with a name, and we can customize it according to the photo of your cow.
Sophisticated design
With the photo you upload, our artist will outline it and then cut it into a perfect piece of art through metalwork.
Room decoration
Suitable for your beautiful home, put it in front of the door decoration, wall decoration and other aspects to decorate. They cast beautiful shadows that change over time, making the cow an object of note.
Perfect gift
This would be a great gift for many occasions, housewarming gifts, and birthdays of your loved ones. It's the perfect gift the recipient can see and post for years to come!
Metal Garden Animals Cow Garden Animal Portraits