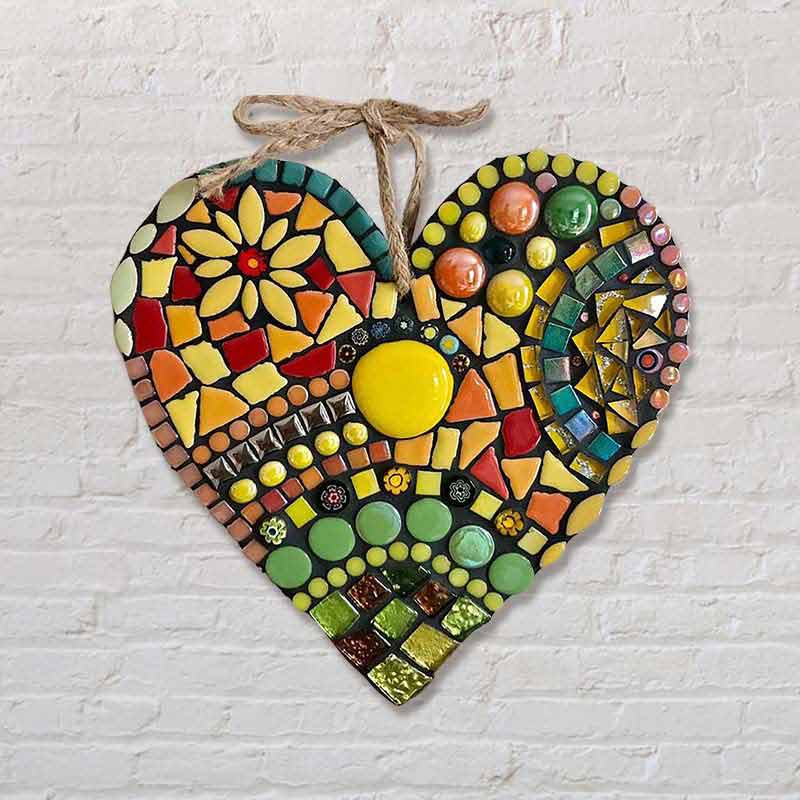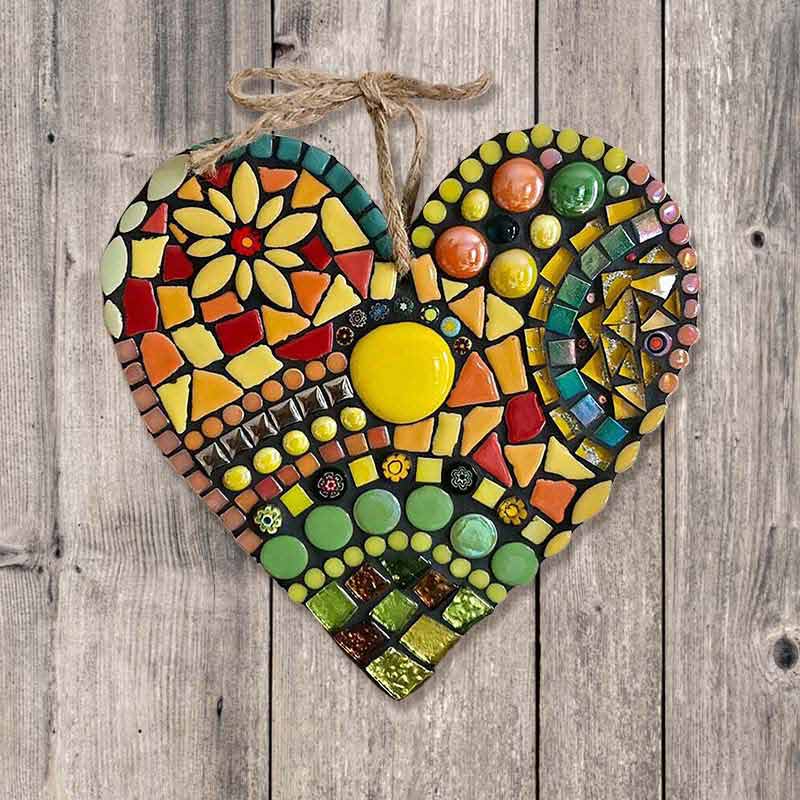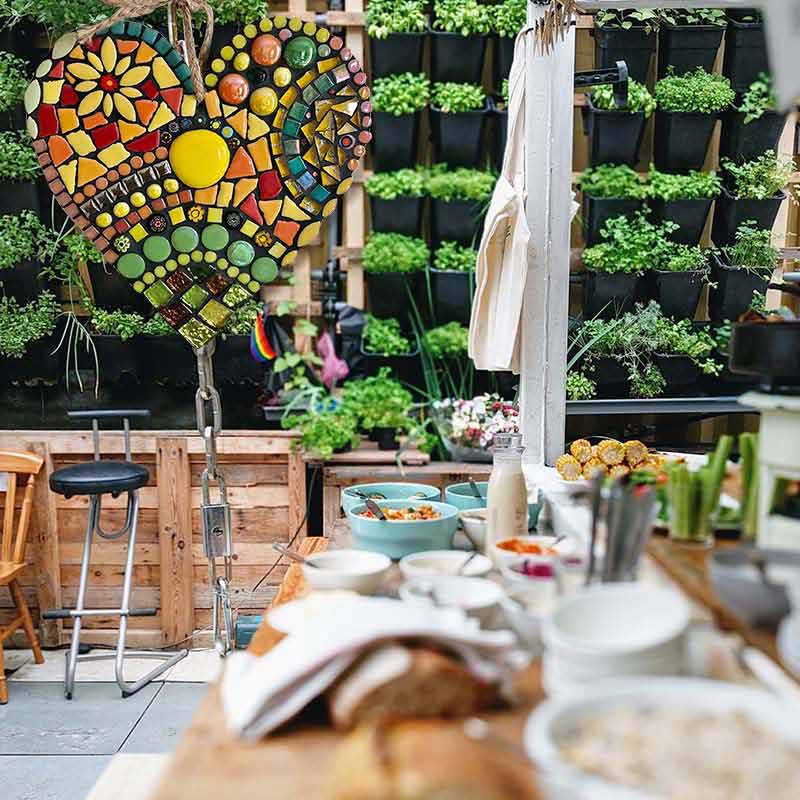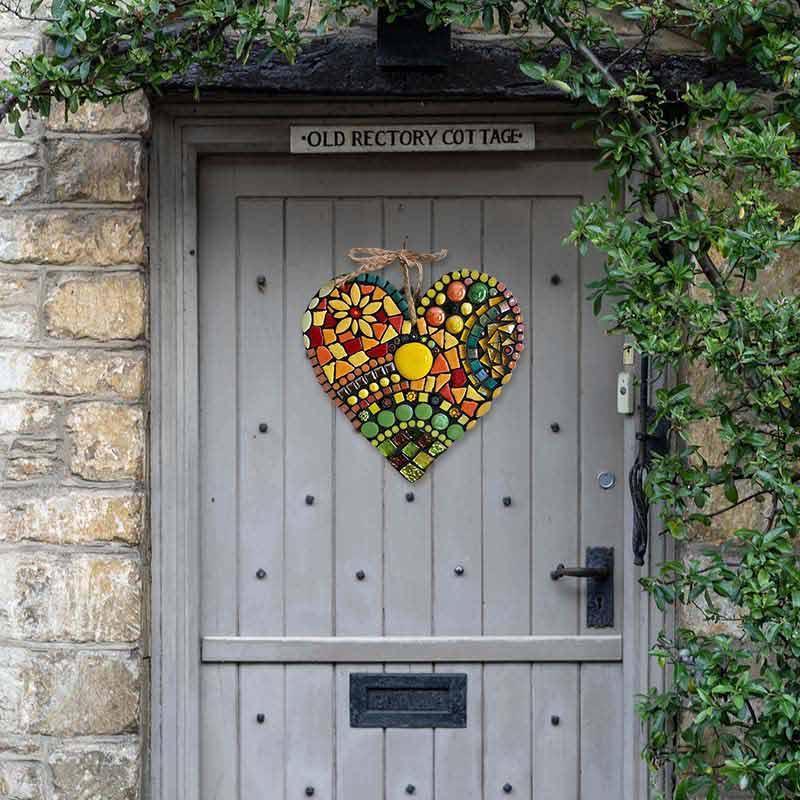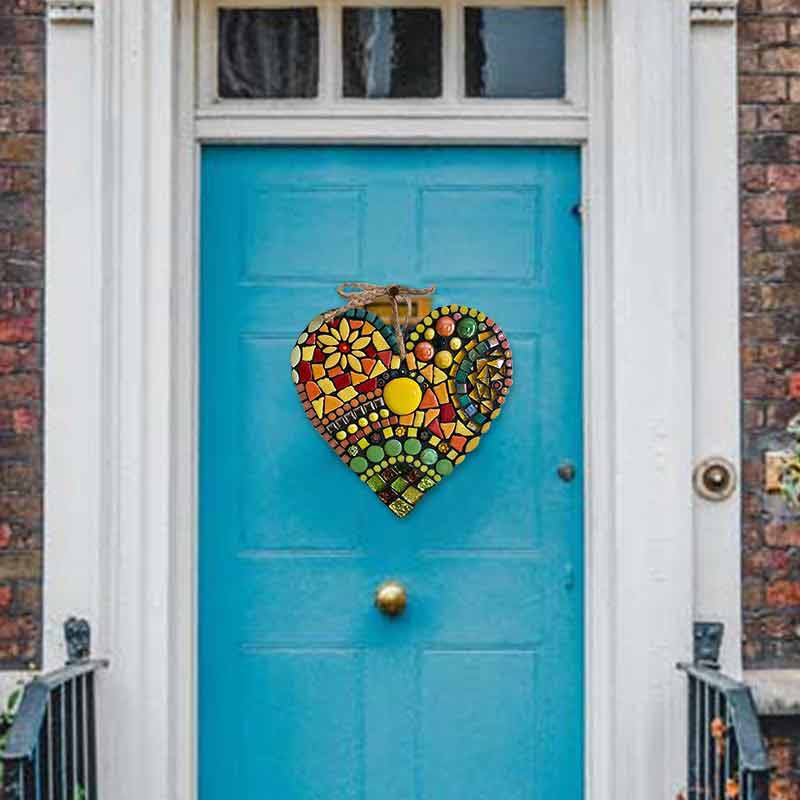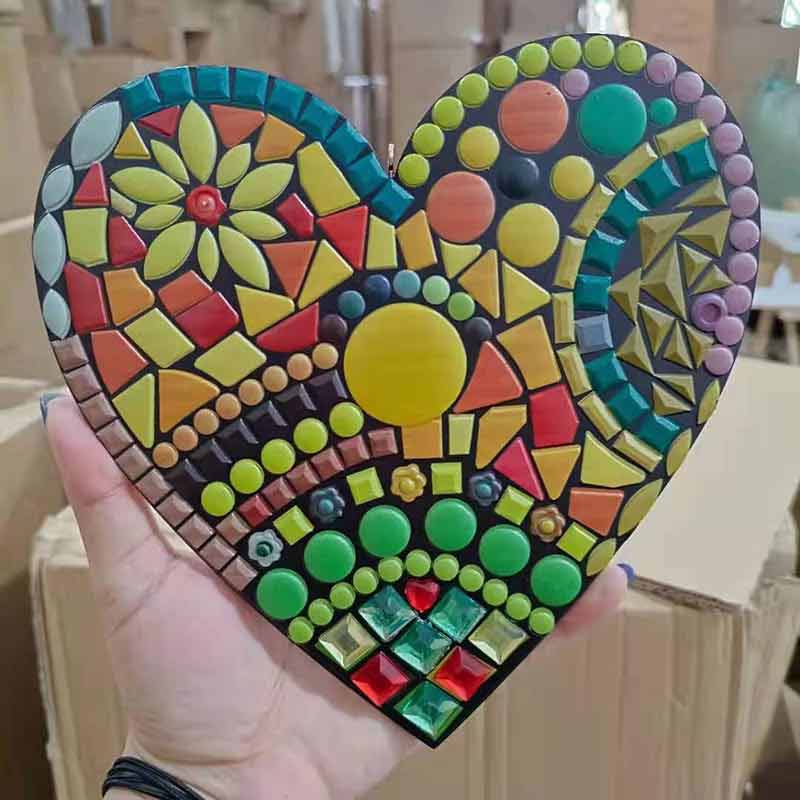 Mosaic Heart Colorful Courtyard Resin Heart Door Sign
Mosaic Heart Colorful Courtyard Resin Heart Door Sign
This is a colorful mosaic heart that can be hung on any garden wall, fence, and door.
Best decoration
The beauty of the garden heart's unique personality reflects your taste in life. It is a great decorative art for any environment.
The perfect gift
You can decorate your own room. Or it is the most striking home decoration gift for family and friends.
High quality
The mosaic garden heart is made of resin, the art pendant is colorful and each mosaic is unique.
Mosaic Heart Colorful Courtyard Resin Heart Door Sign