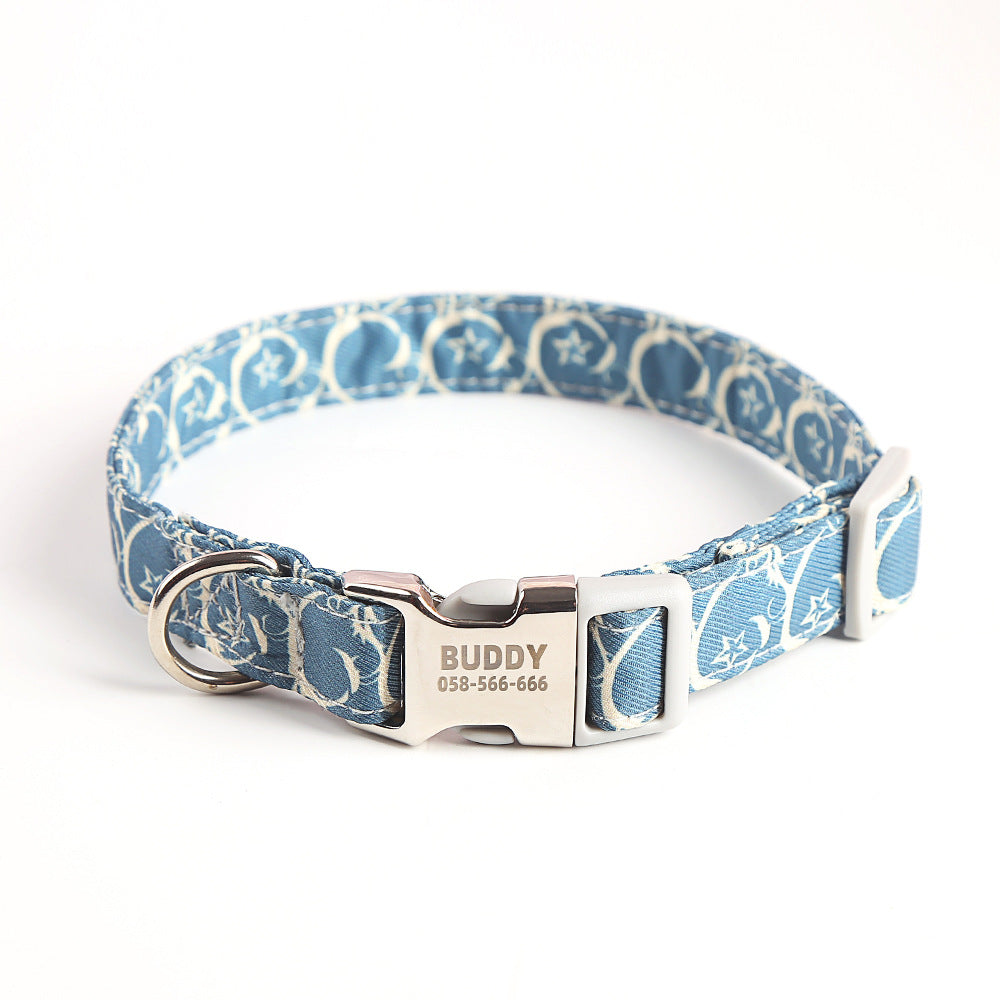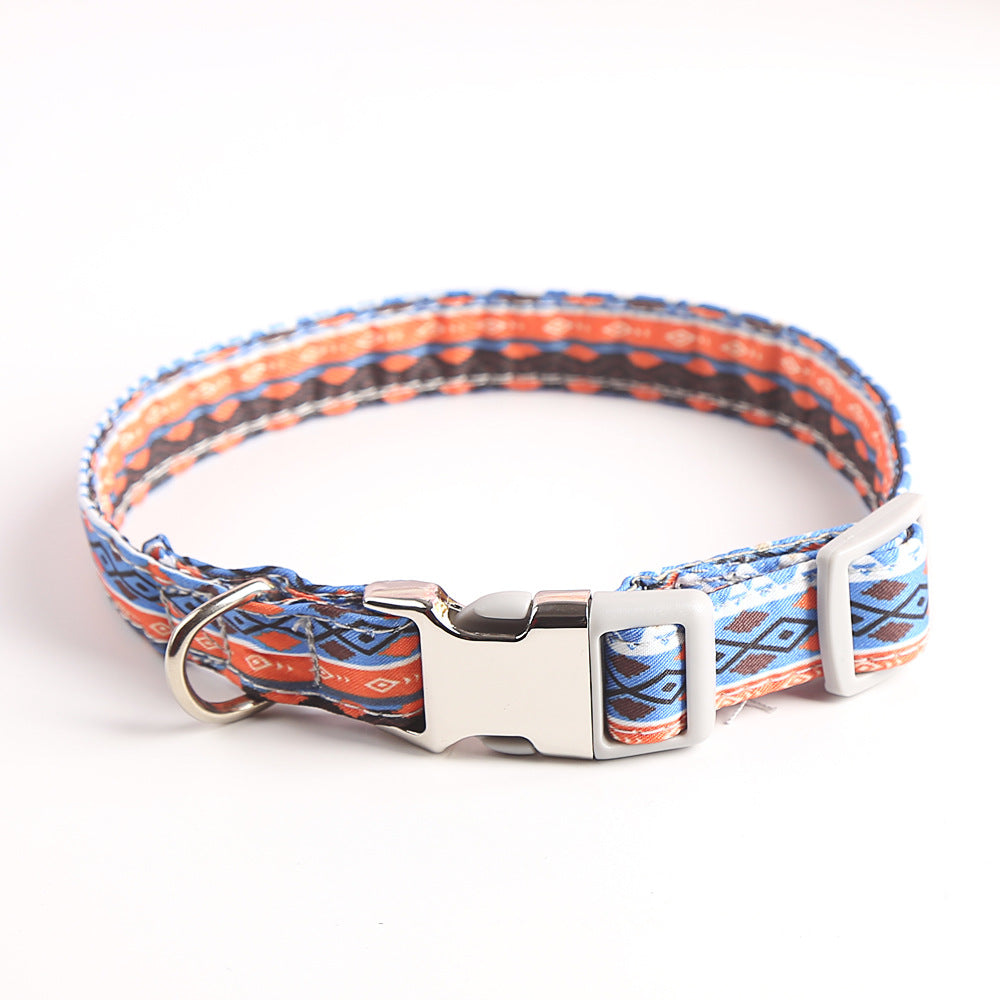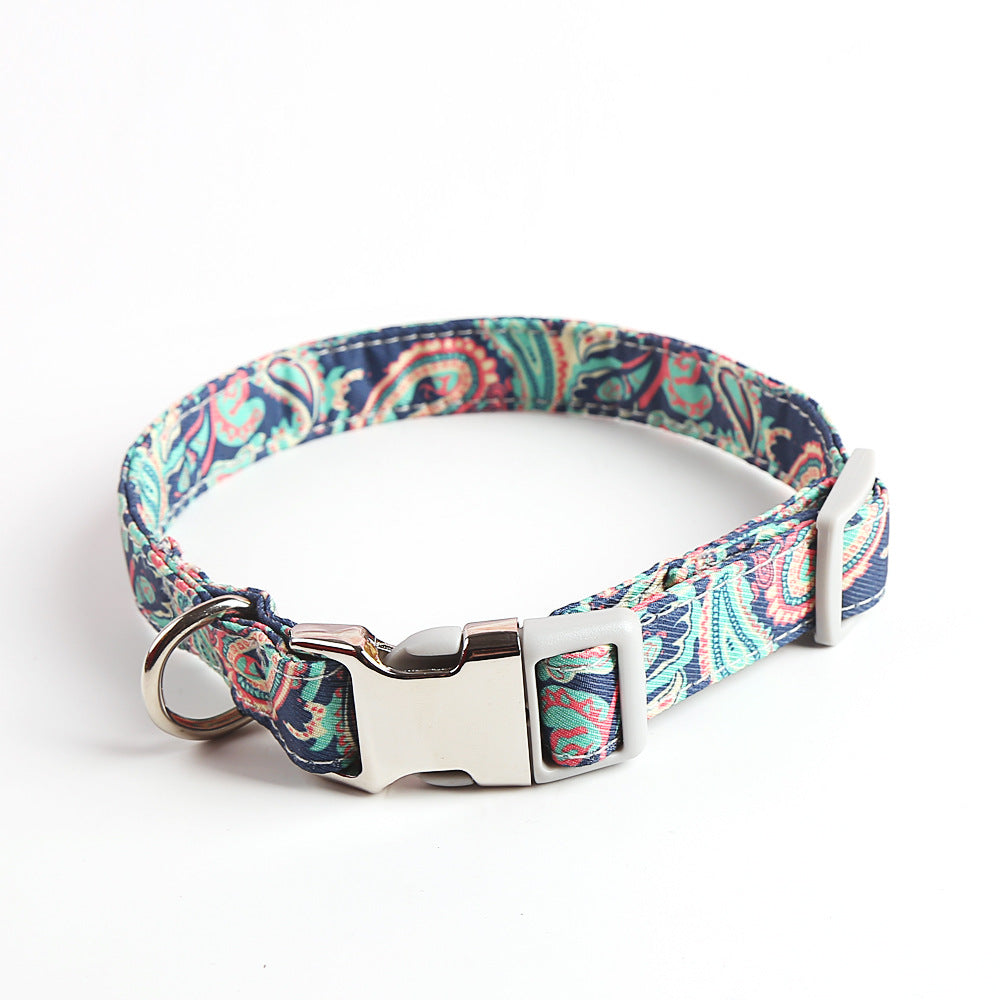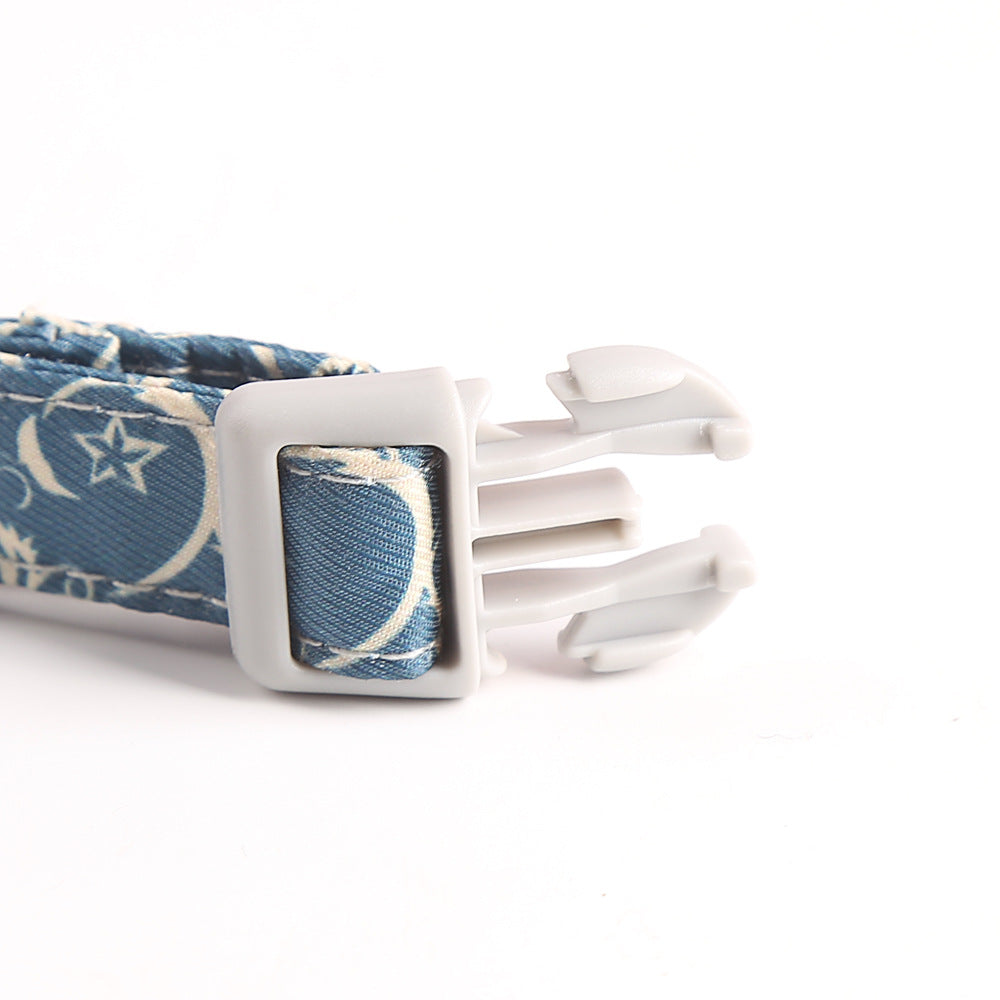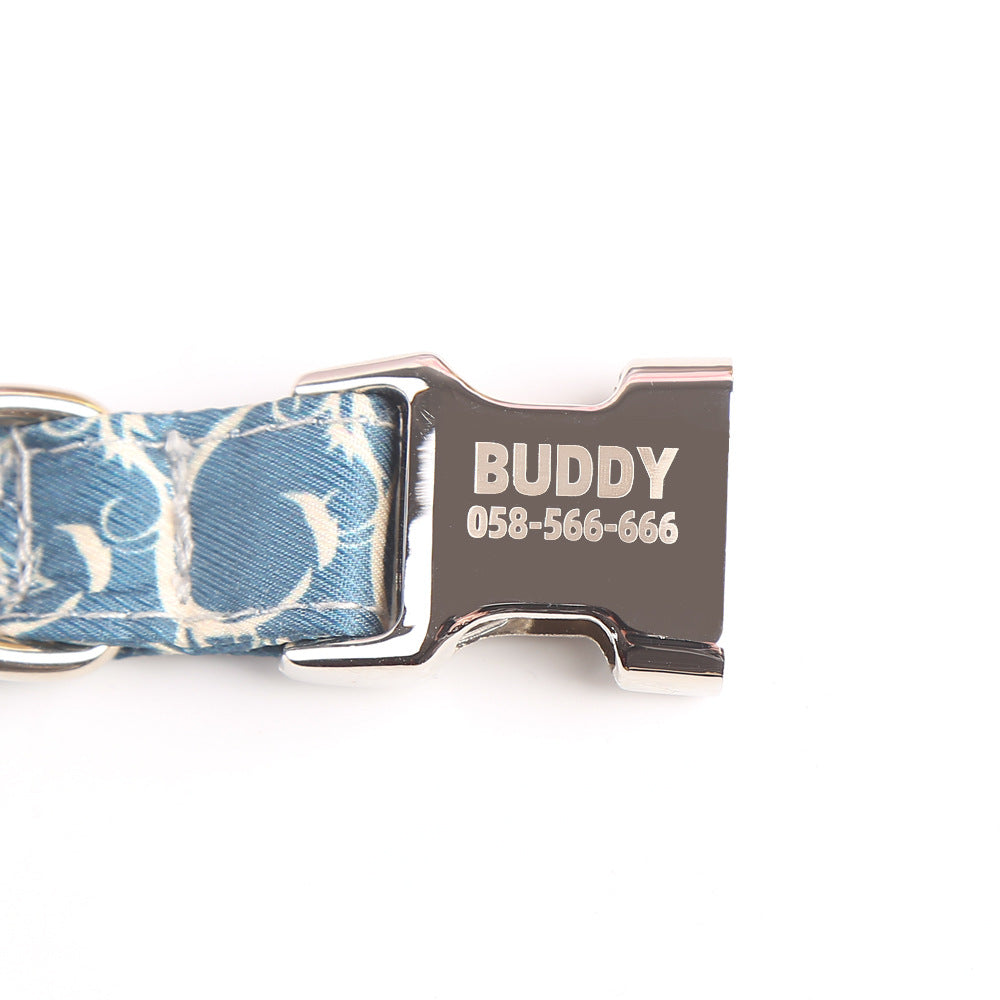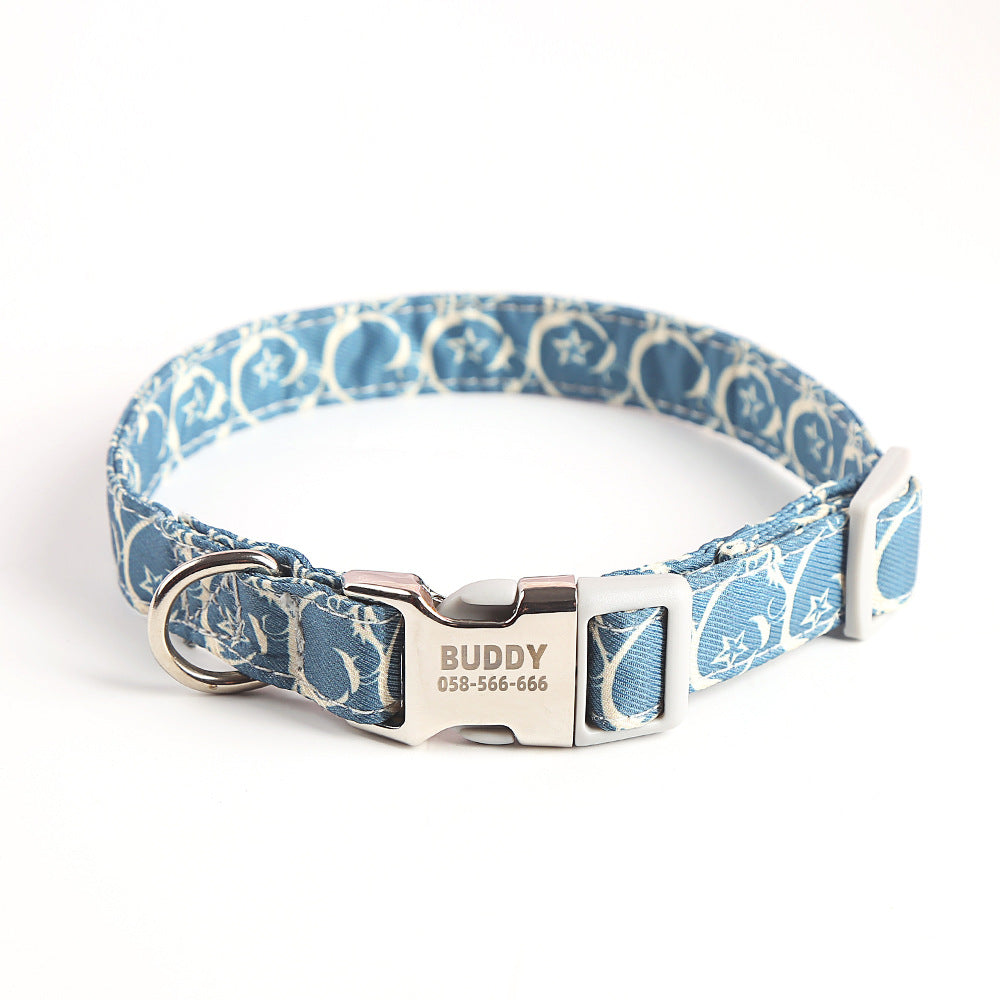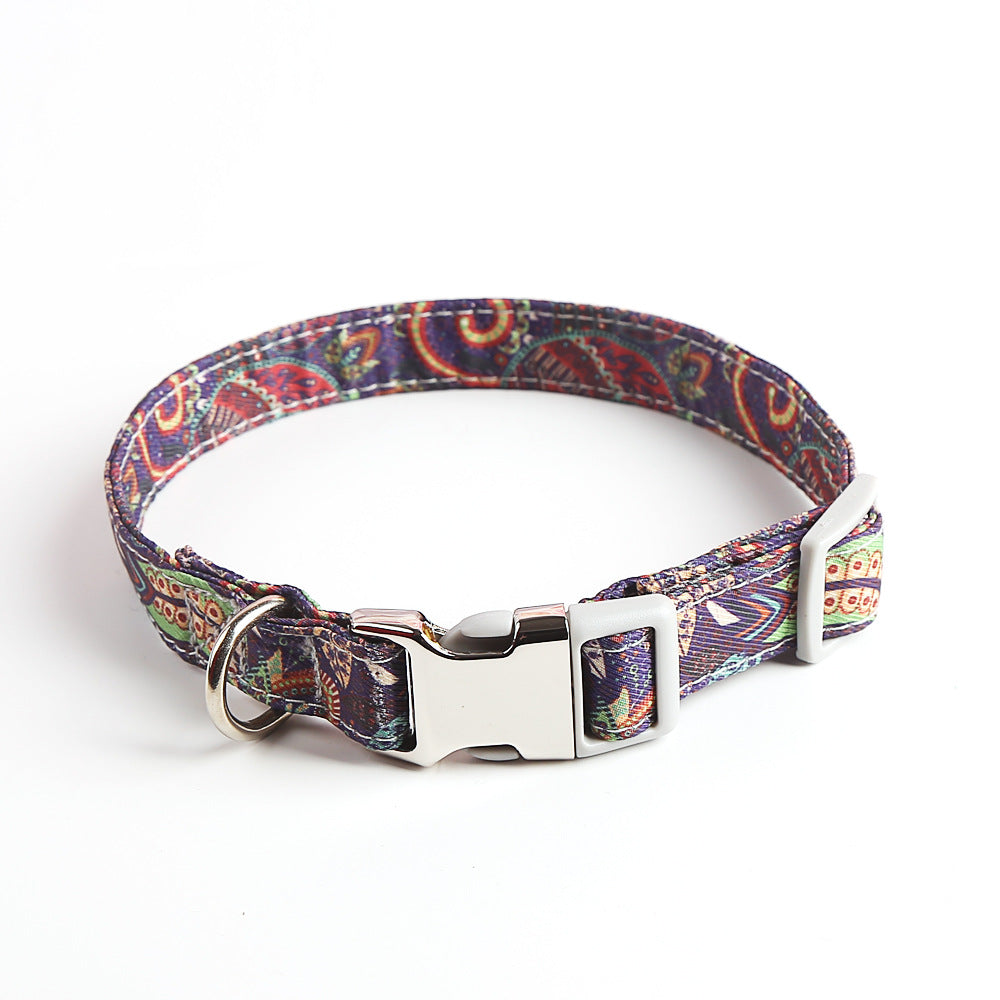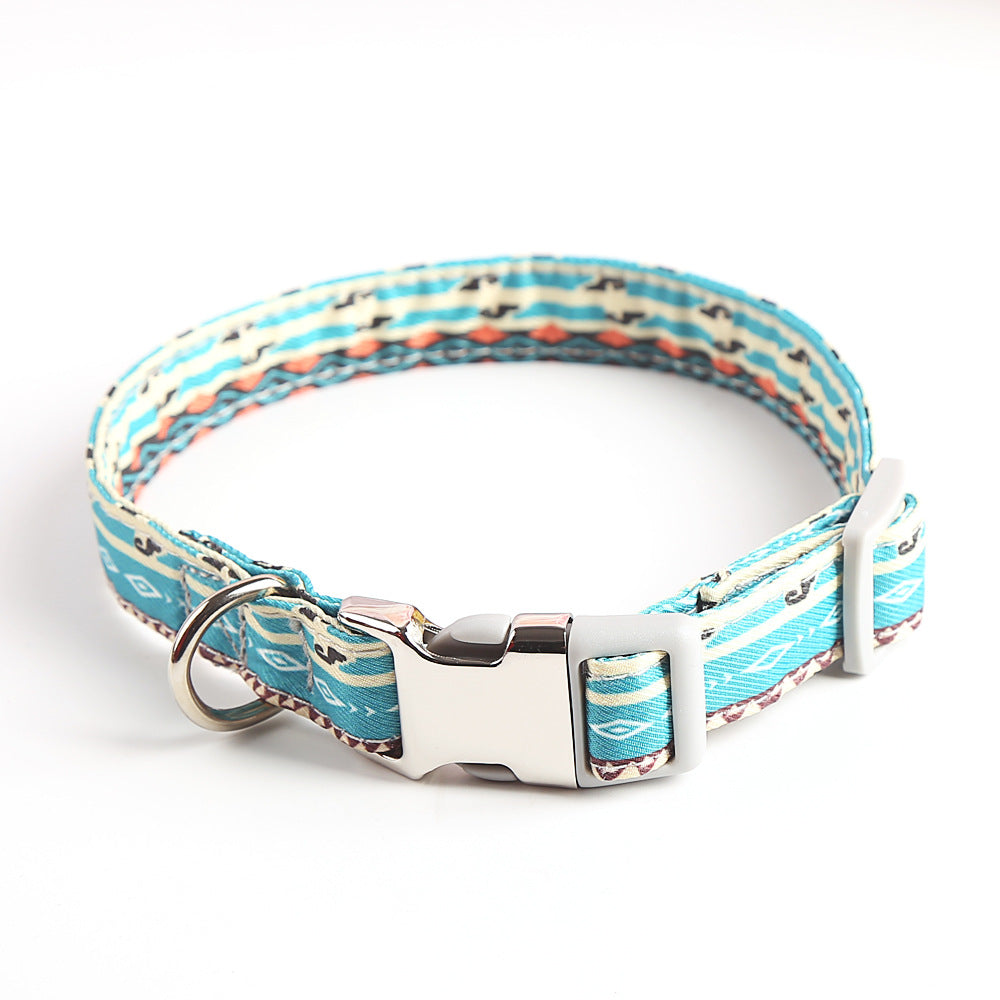 Multicolor Custom Pet Collar with Name Personalized Dog Collar
Get Your Pet a Personalized Name Collar
Material: Alloy, nylon
Size(neck): 7.9-13.8"(S)/106-15.7"(M)/14.2-21.7"(L)
It's a soft and comfortable pet collar for a dog or cat. This unique collar would dress your pet in style.
· Easy to identify
With a name and phone number engraved on the collar, your pet could be easily identified when it gets lost. The name is engraved clearly and noticeably to help your pet home.
· Made of ECO materials
The buckle is made of alloy and plastic that largely reduces the weight and gives less load to your pet.
Multicolor Custom Pet Collar with Name Personalized Dog Collar