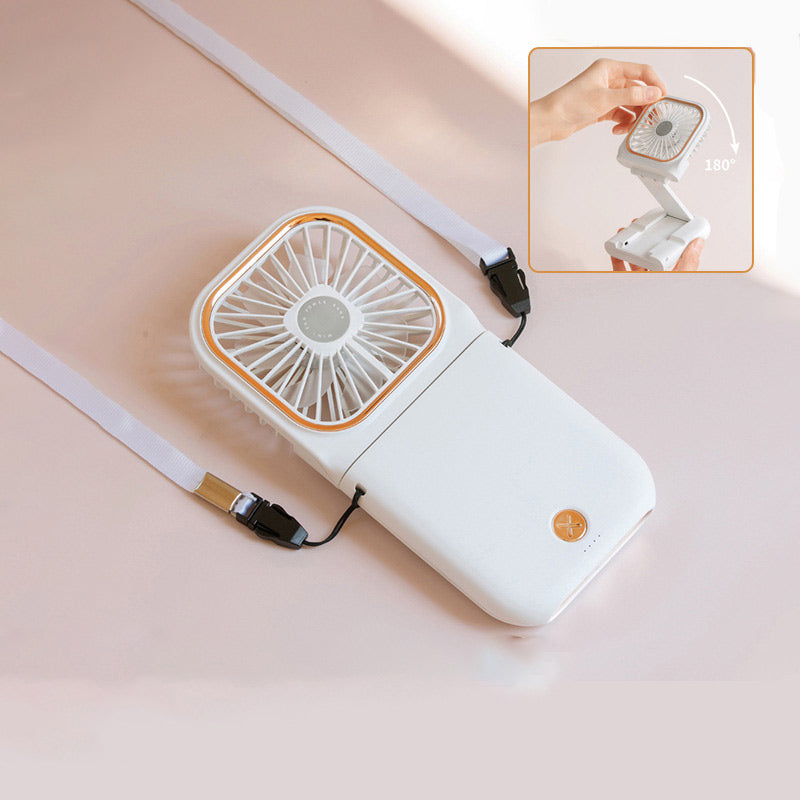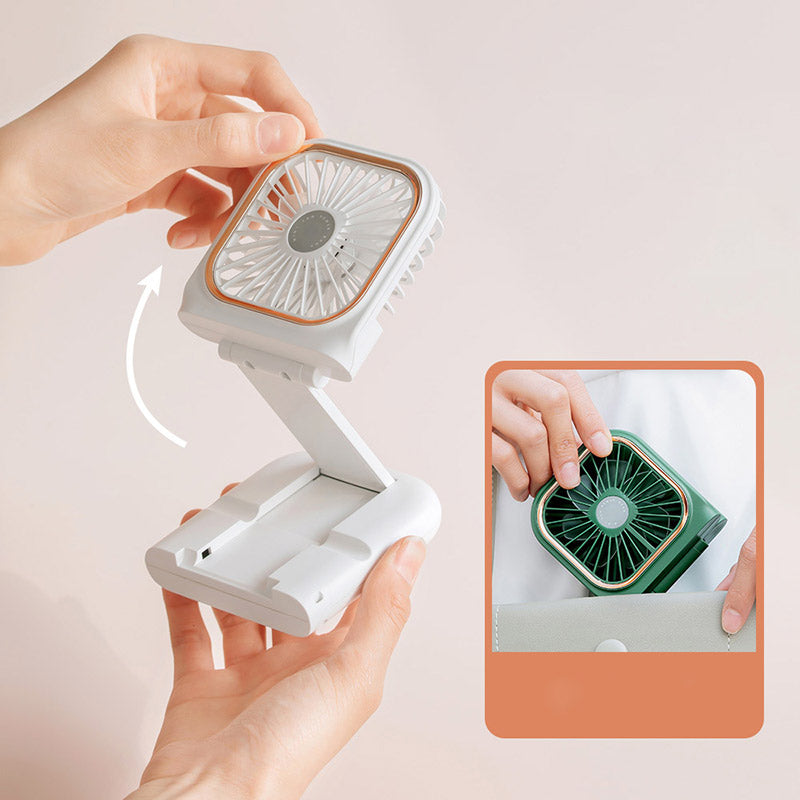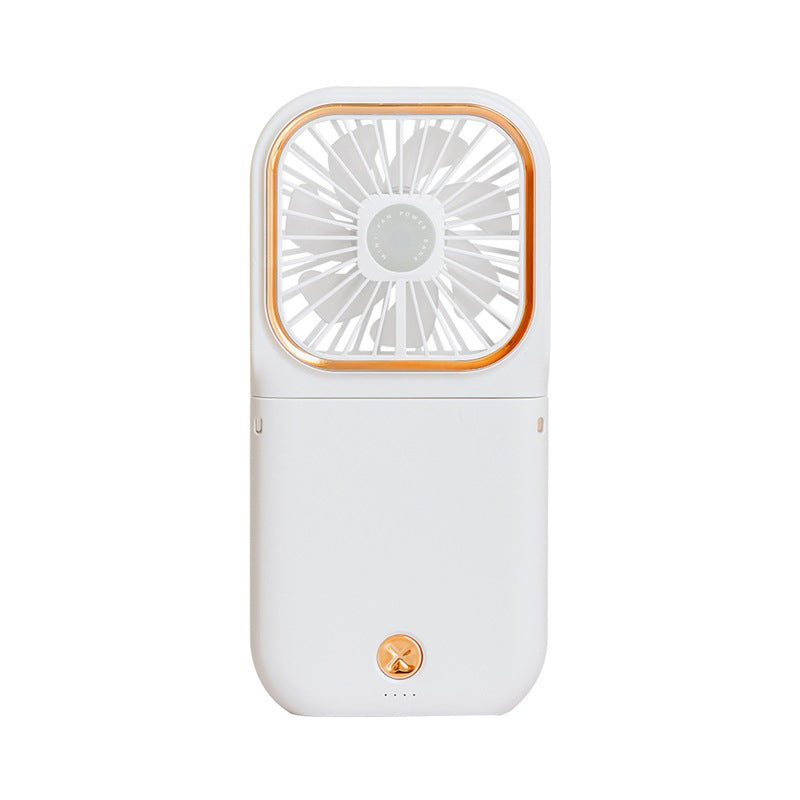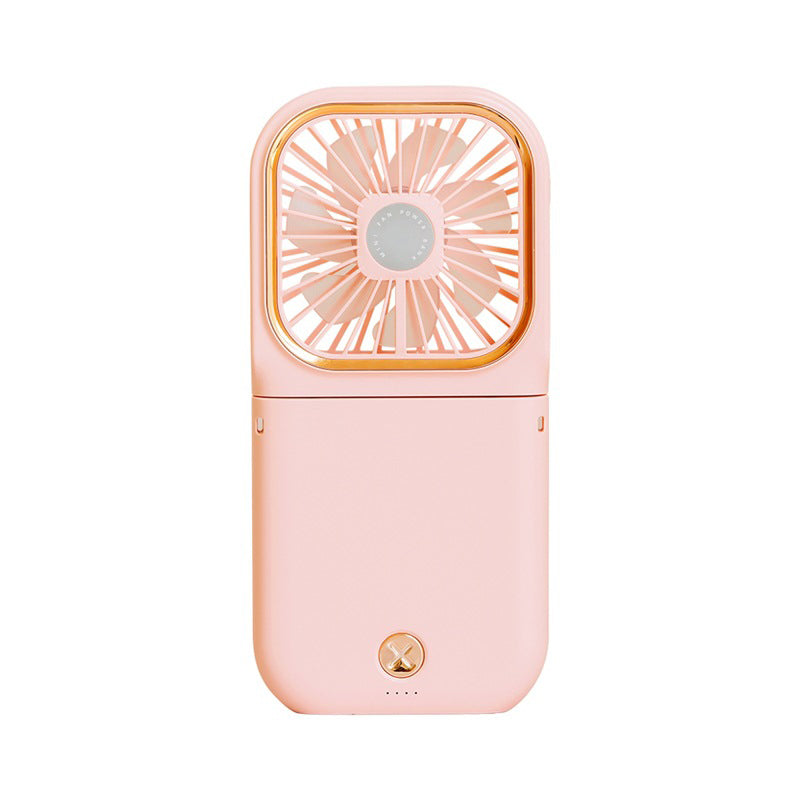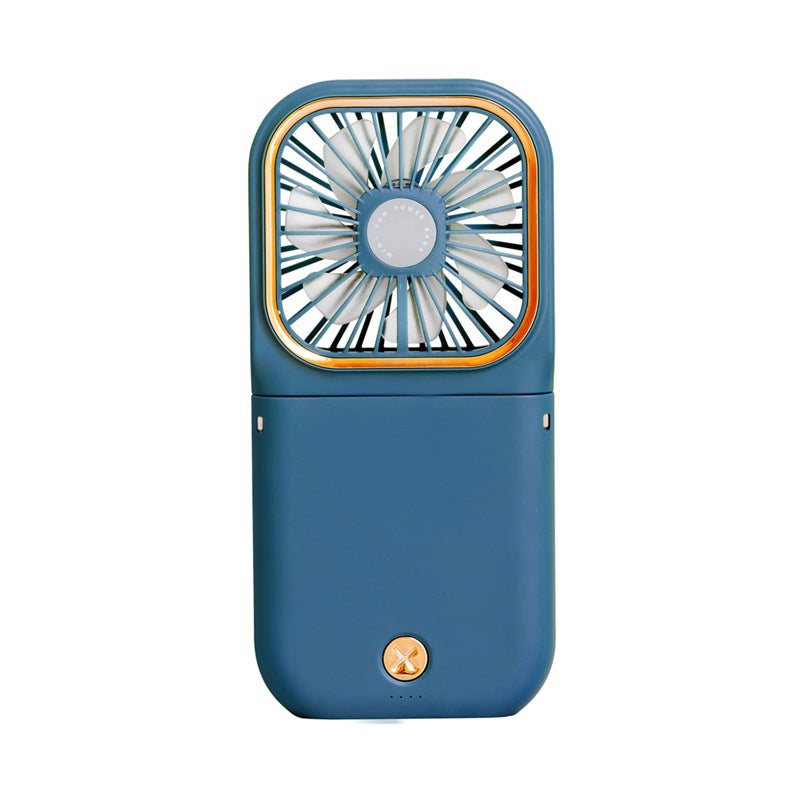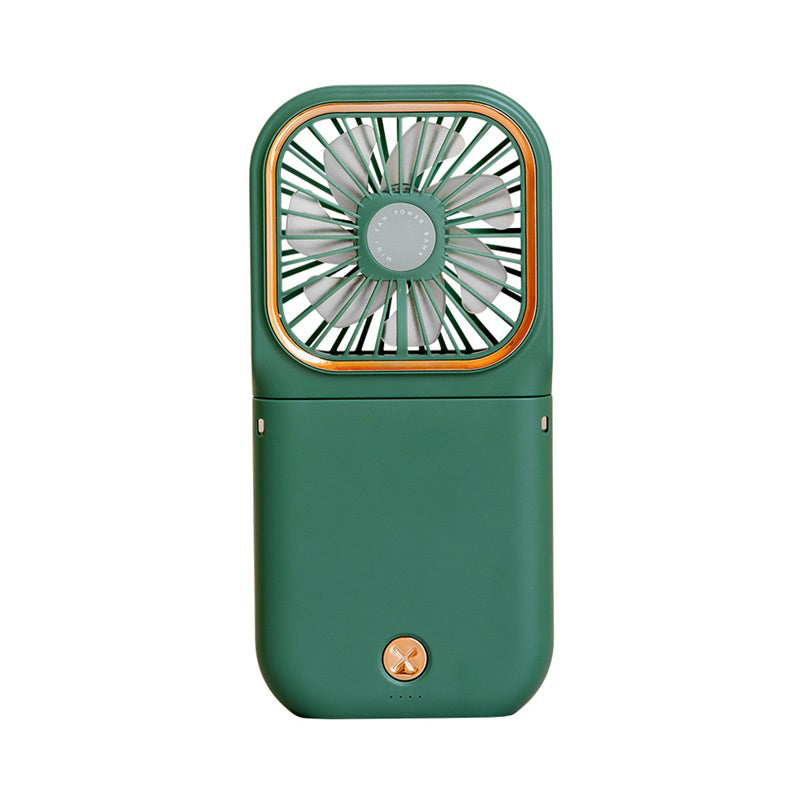 Neck Hanging Fan Silent Handheld USB Rechargeable Fan
Neck Hanging Fan Silent Handheld USB Rechargeable Fan
This is a hanging portable rechargeable mini fan, you can wear it anytime and anywhere.
Powerful cool breeze
Three wind speed adjustments, a low wind gear, soft wind clear Buddha, quiet with you to sleep. Second gear in the winding gear, soft with strong, cool, and not stuffy. Three high wind gear, strong cool wind, instantly cool and comfortable.
Folding body
Vertical folding, easy to put in the pocket, carry, small and convenient, does not take up space.
Charge at any time
The built-in 3000 mAh capacity battery keeps the phone fully charged at all times, allowing it to be charged twice as much.
Quiet and energy-saving
Strong only stay brushless motor constant operation, fan blade jitter small wind volume, 7 leaves out of the wind, airflow multiplier, more balanced wind, circulation around the air and temperature, refreshing and cool
Suitable for any time
This neck hanging fan can produce a strong natural breeze to cool you down quickly and keep you cool all the time, perfect for use when traveling, walking, jogging, waiting in line, doing sports, etc.
Neck Hanging Fan Silent Handheld USB Rechargeable Fan