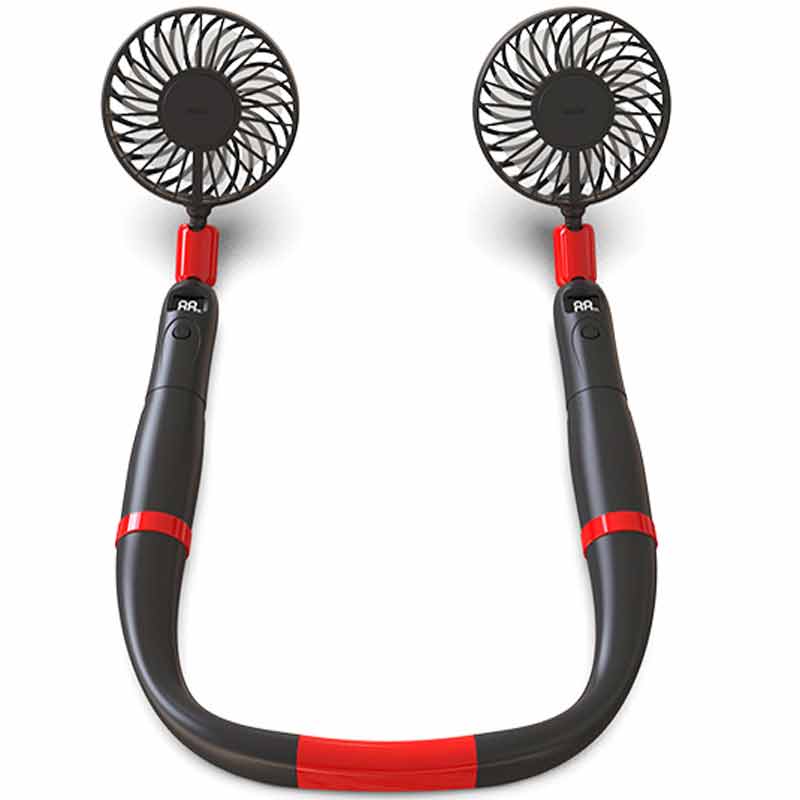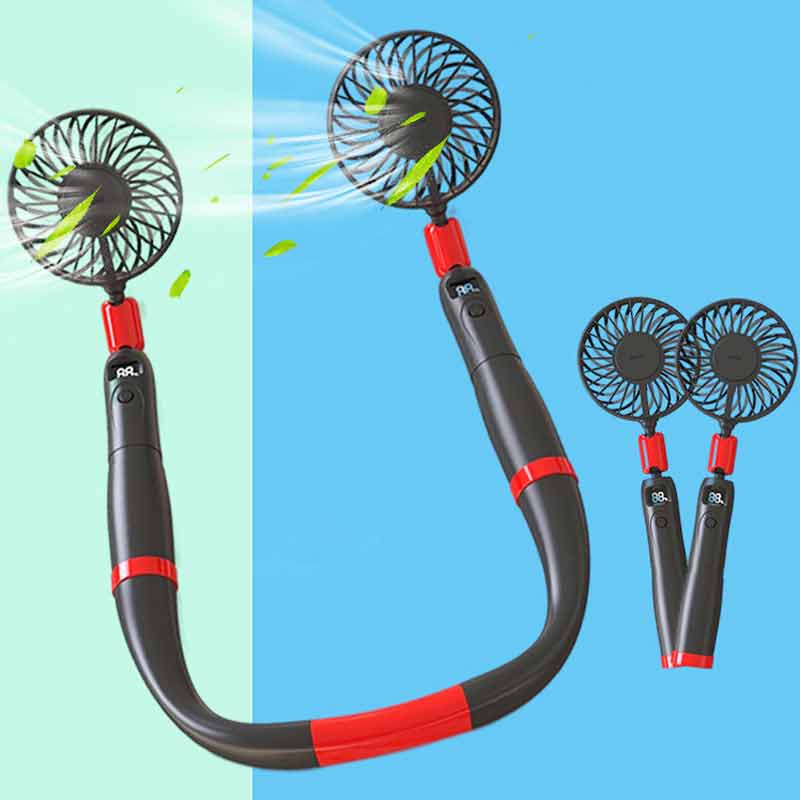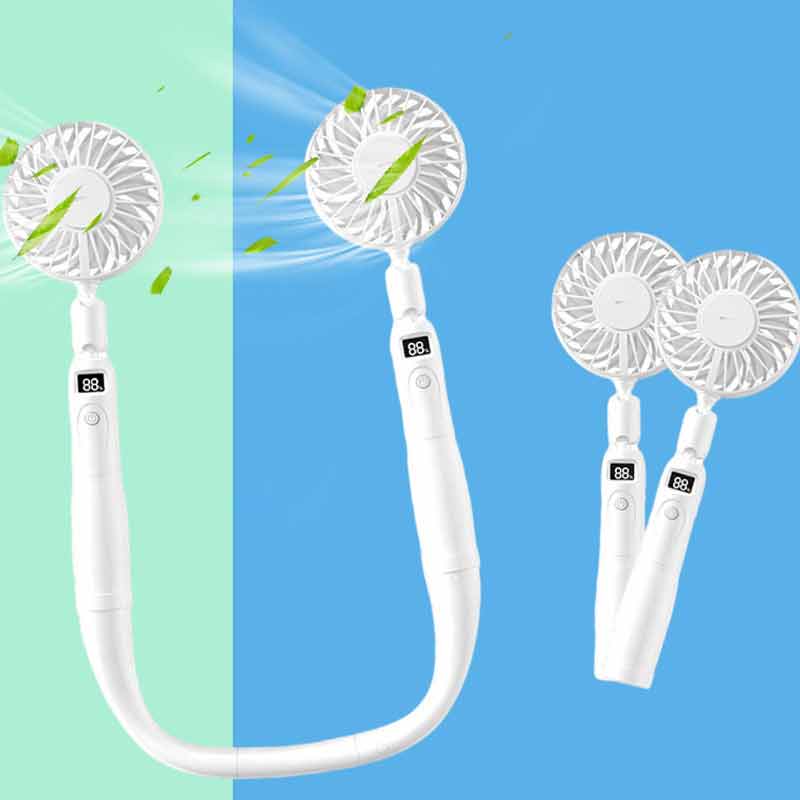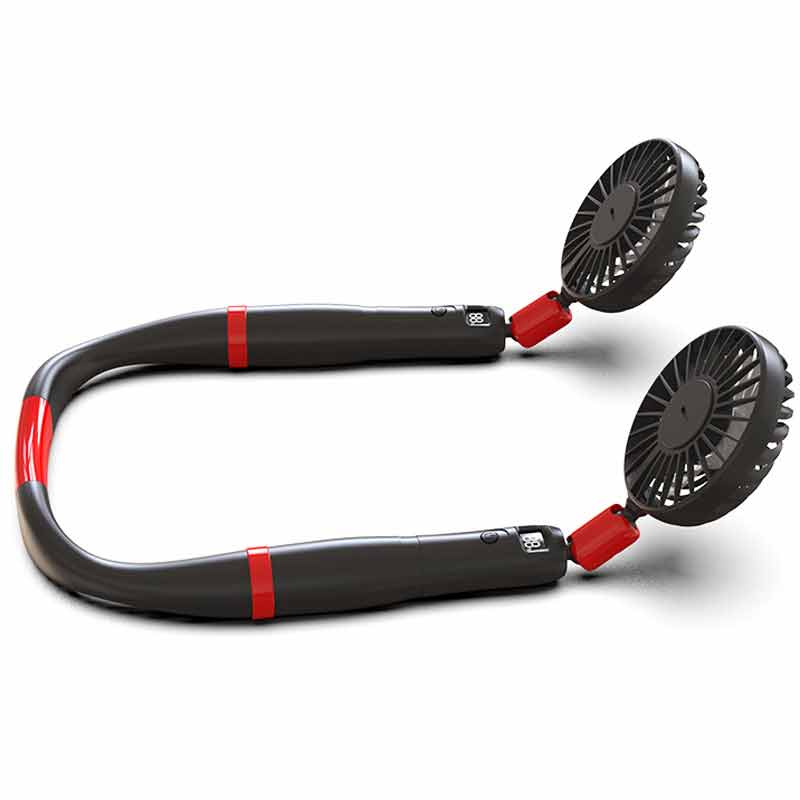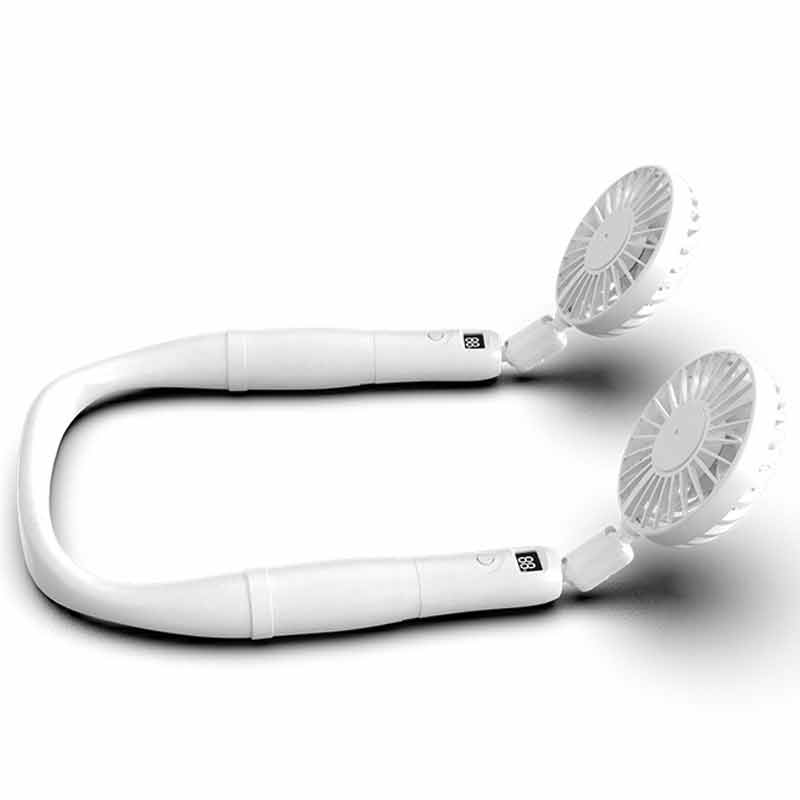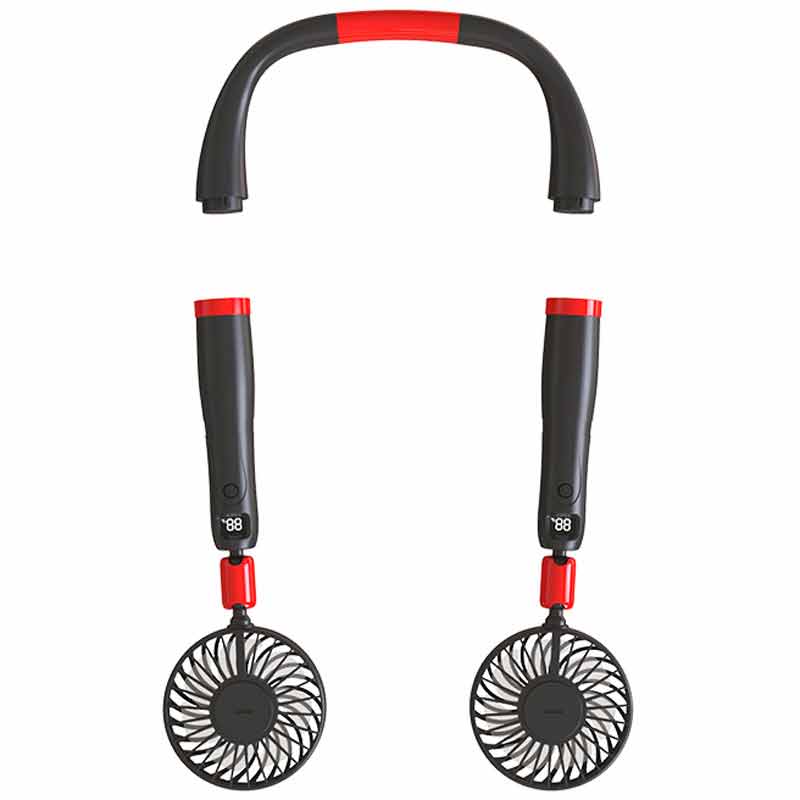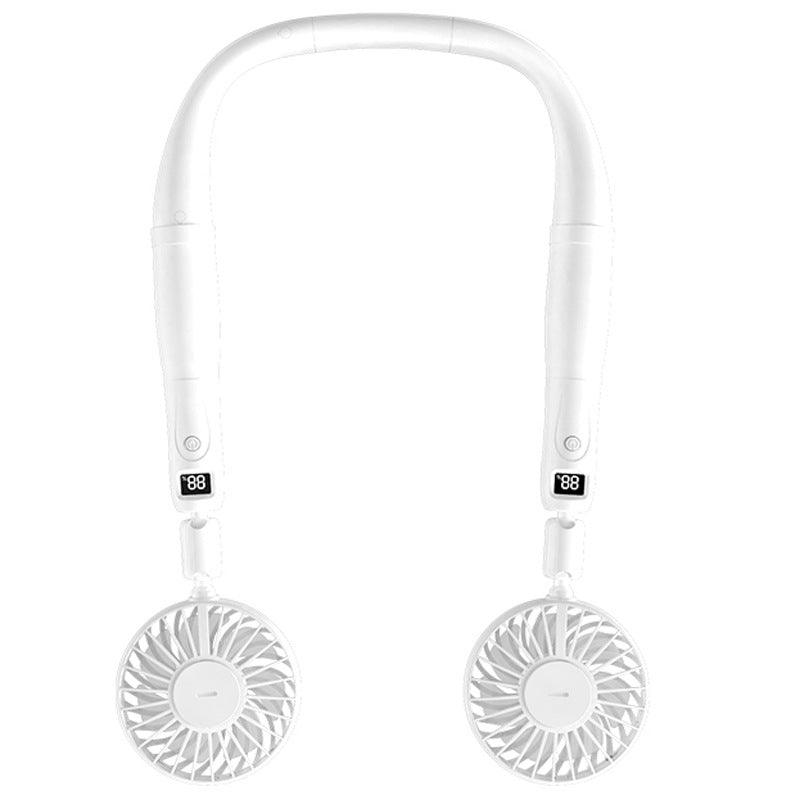 Neckband Fan With Removable Digital Design Folding Fan
Neckband Fan With Removable Digital Design Folding Fan
This is a great fan that can be handheld or hung around the neck to cool down quickly.
Super strong power
The dual-head fan is designed to cool down quickly and provide cool air in all directions, so you can cool down quickly.
Digital display
Power display design. Wind speed gear display design, super long battery life, so don't worry about suddenly running out of power.
Convenient application
This hanging neckband fan can be disassembled as two hand-held fans, or as a single use of the hanging neck fan, two-in-one convenient use.
Suitable for use
Universal adjustment, 360° arbitrary rotation, suitable for all kinds of outdoor swimming, work, camping, or hiking.
Neckband Fan With Removable Digital Design Folding Fan