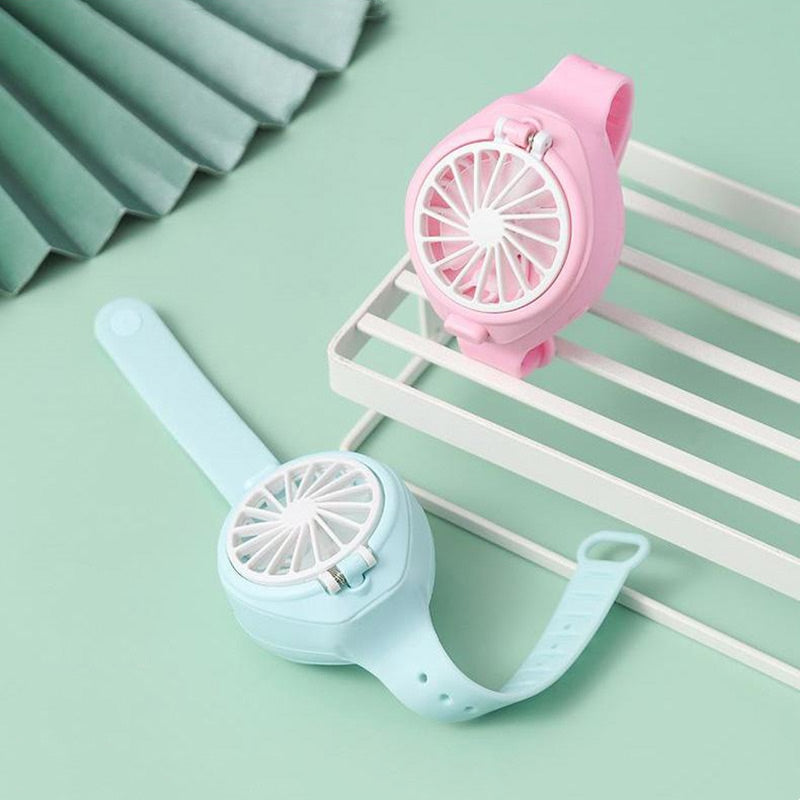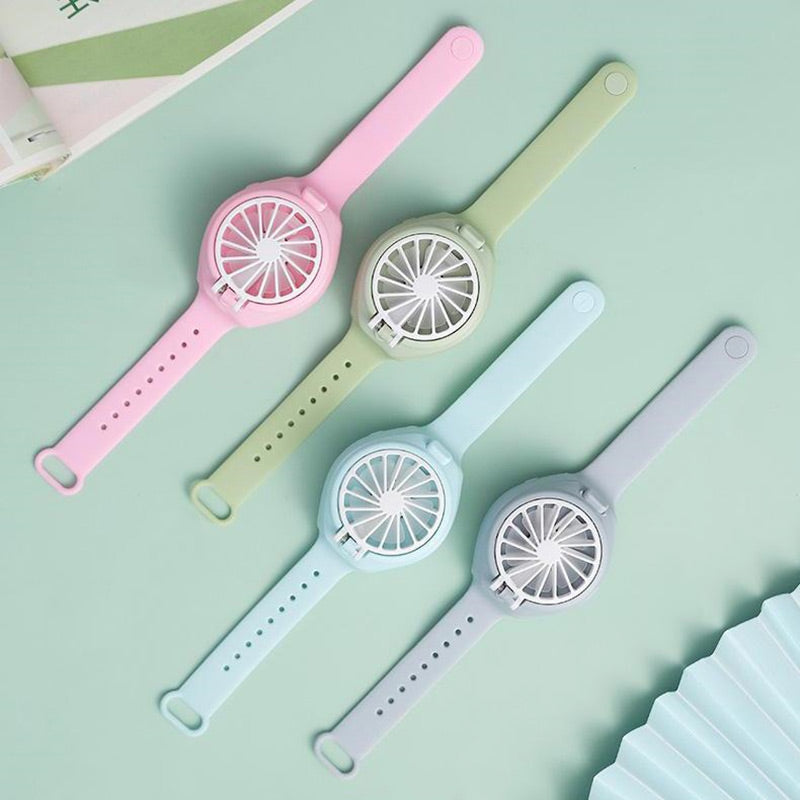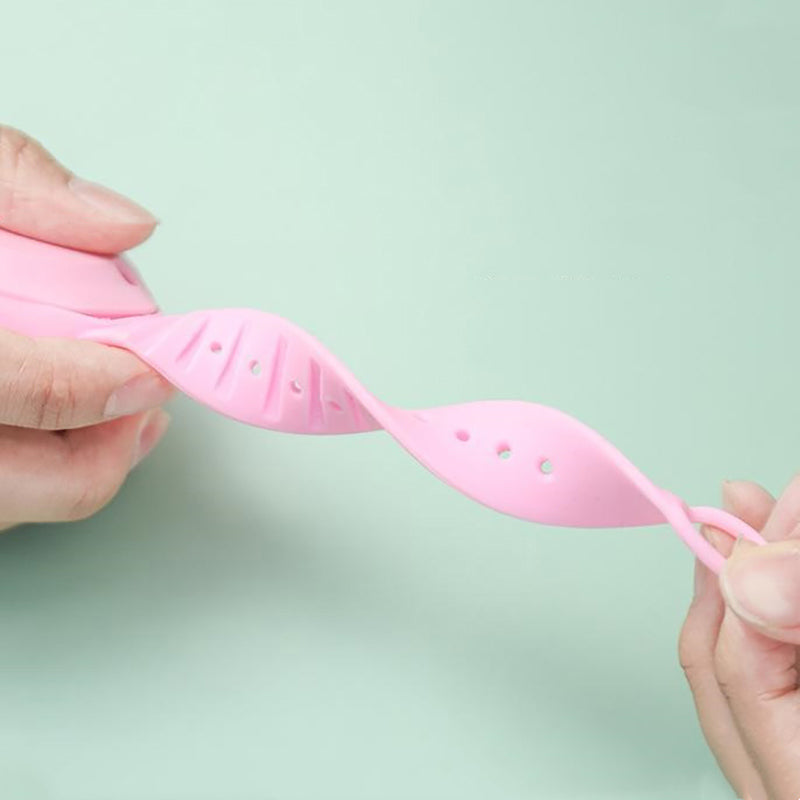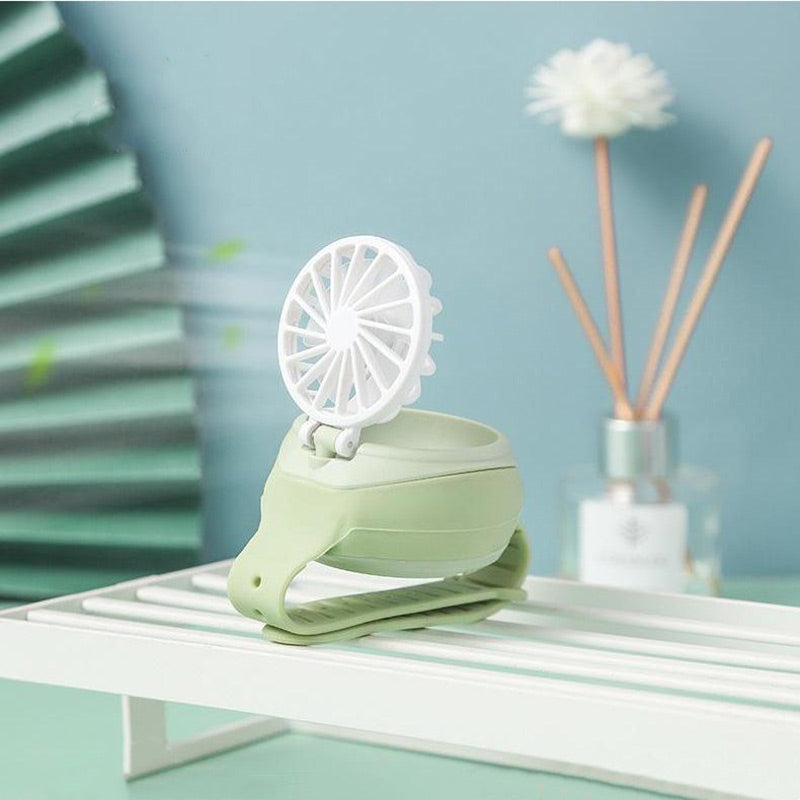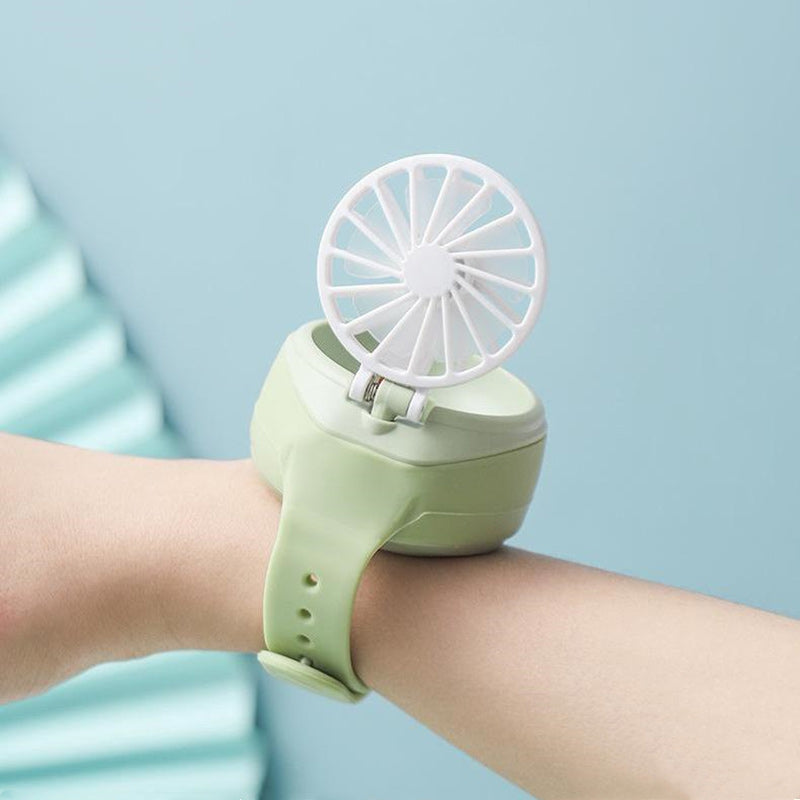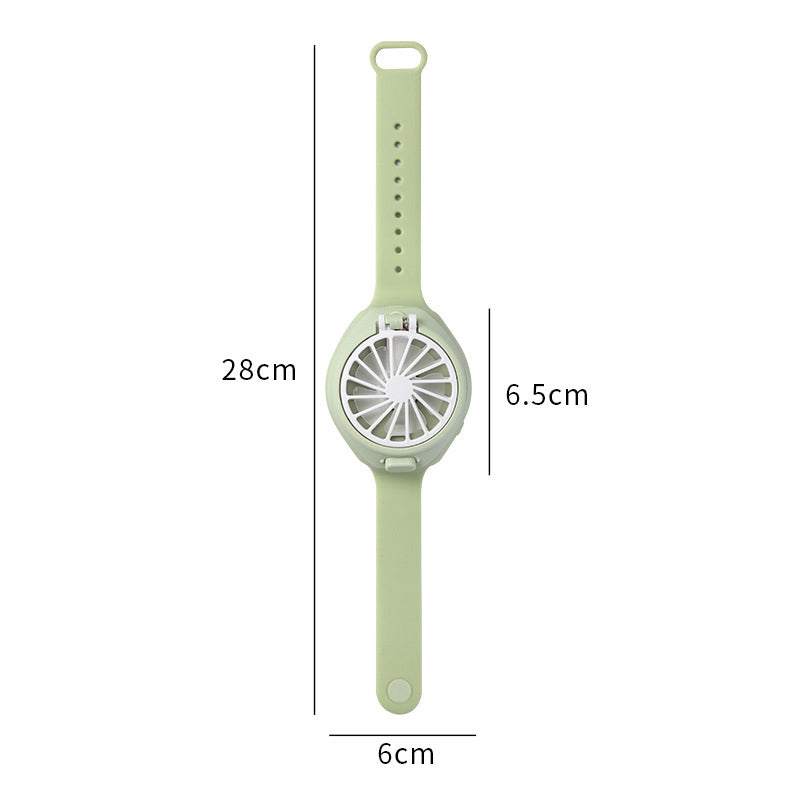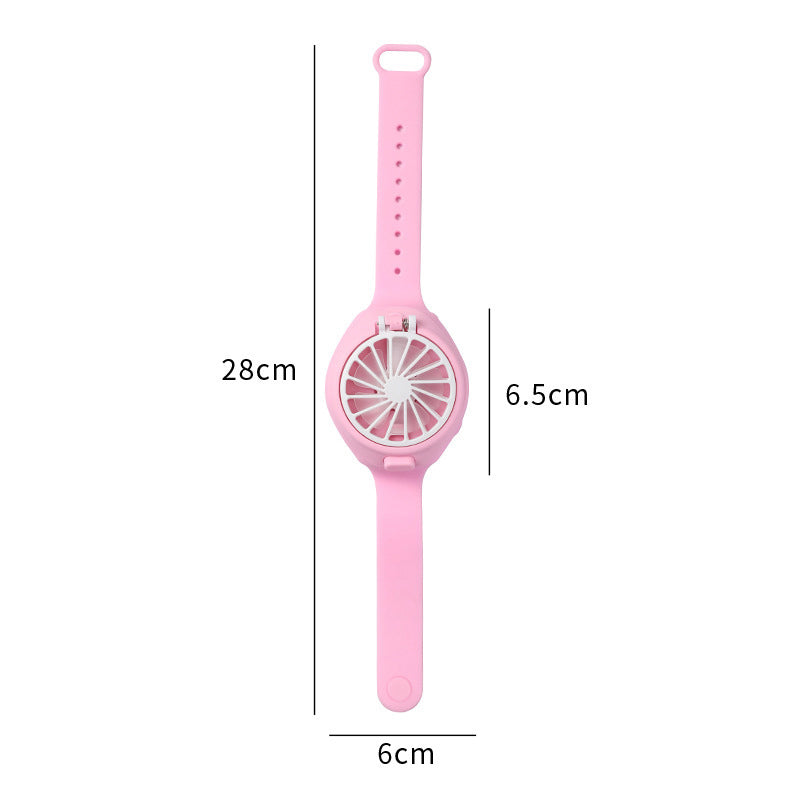 Personal Fan Watch Pop-up Button Rechargeable Wrist Fan
Personal Fan Watch Pop-up Button Rechargeable Wrist Fan
It is a wristband portable, rechargeable, personal fan that you can wear anywhere and anytime.
Comfortable material
Free up your hands with a soft and dense elastomeric wristband made of edible grade silicone strap, designed to fit the wrist and comfortable to wear to the touch.
Detachable design
Press to pop up design, a light press to send wind upright. A detachable wrist strap can be worn or placed on the desktop.
Three wind speeds
Press the button to control the three wind speeds, angle, and direction at will to adjust, with a stable wind speed to meet a variety of requirements.
The perfect gift
The modern and elegant design matches any style of clothing. It's the perfect summer companion to keep you cool wherever you go.
Personal Fan Watch Pop-up Button Rechargeable Wrist Fan