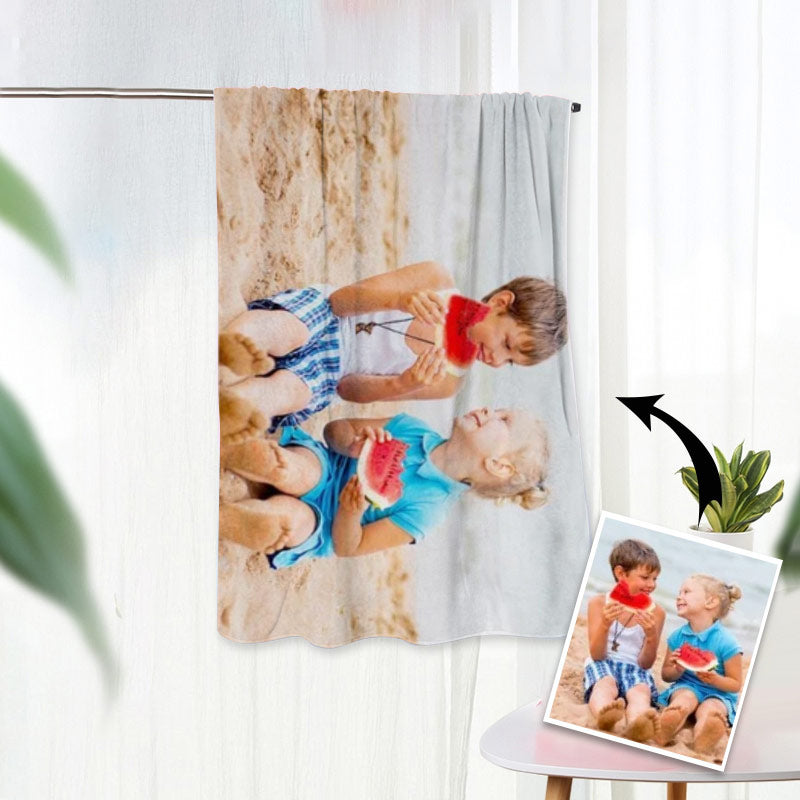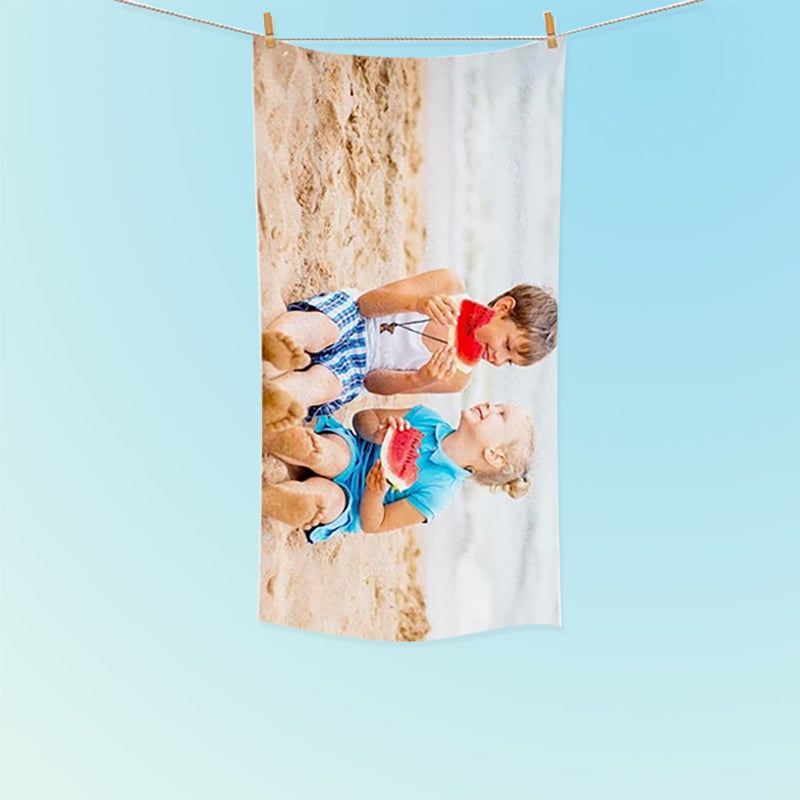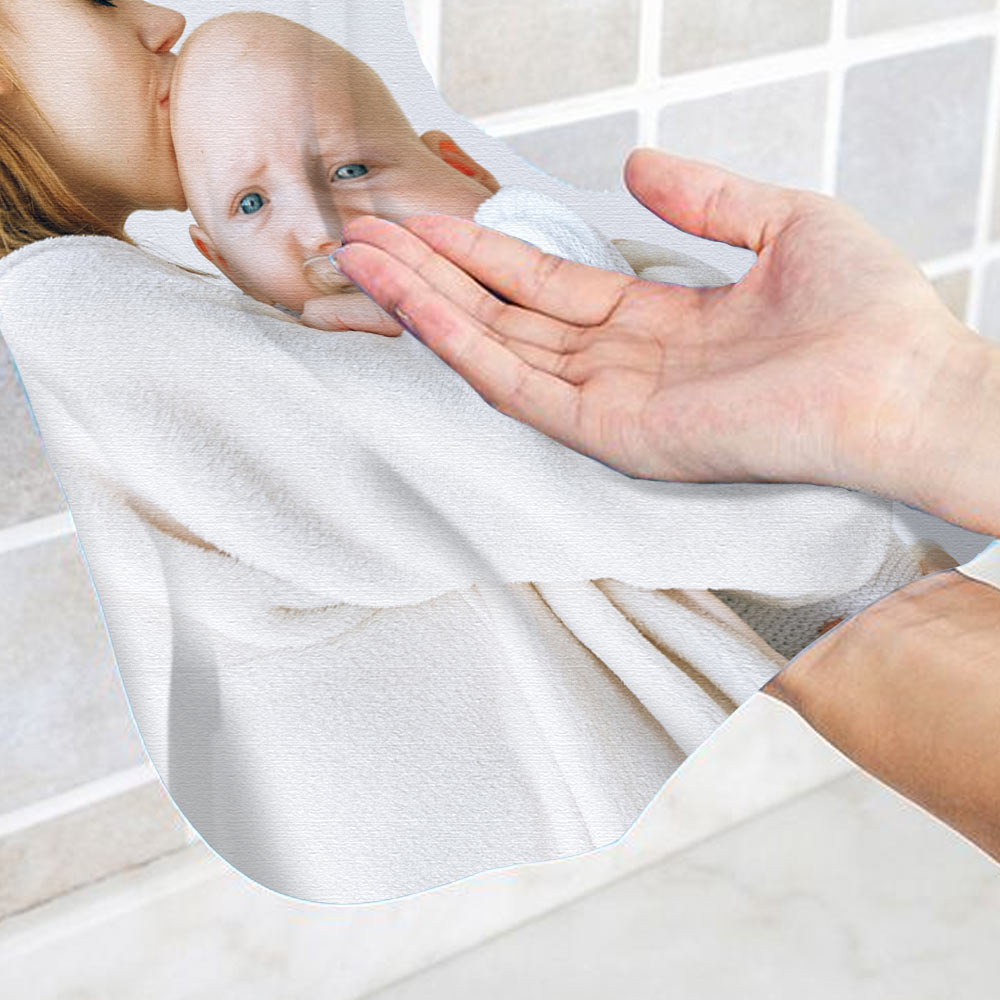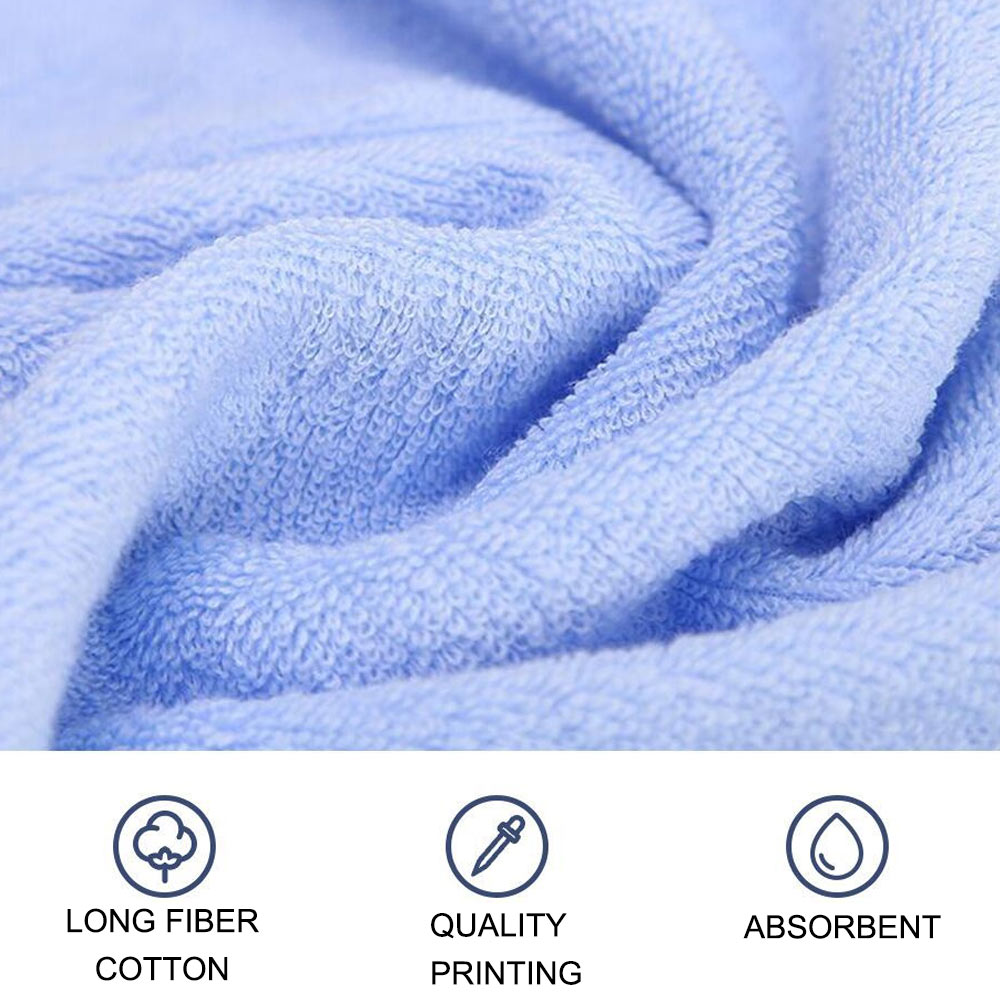 Personalized Beach Towels Custom Photo Print Bath Towels
Enjoy Your Daily Care in Style
It's a customizable soft bath towel made of cotton for drying or cleaning.
Versatile Blanket of Unique Design
How refreshing it is to wrap yourself around in a soft, absorbent, and fluffy bath towel after a shower! Soft towel for drying yourself up after showering, swimming, training, etc.
Skin-friendly Fabric
Hypoallergenic material with a smooth surface delivers soft and pleasant touch. This bath towel is breathable and suitable for your hands and body. It is hypoallergenic suitable for all types.
Lovely Gift
Send your care to family or friends, custom them unique, comfortable towels. The photo of yours makes this usual accessory ever special.
Soft and Absorbent
This towel has a fuzzy touch, it's made of supreme long fiber cotton, which is perfect for those who are susceptible to allergies and asthma. With strong absorbent, this towel
Care Instruction
It can be machine washed or hand washed, do not bleach.
Personalized Beach Towels Custom Photo Print Bath Towels